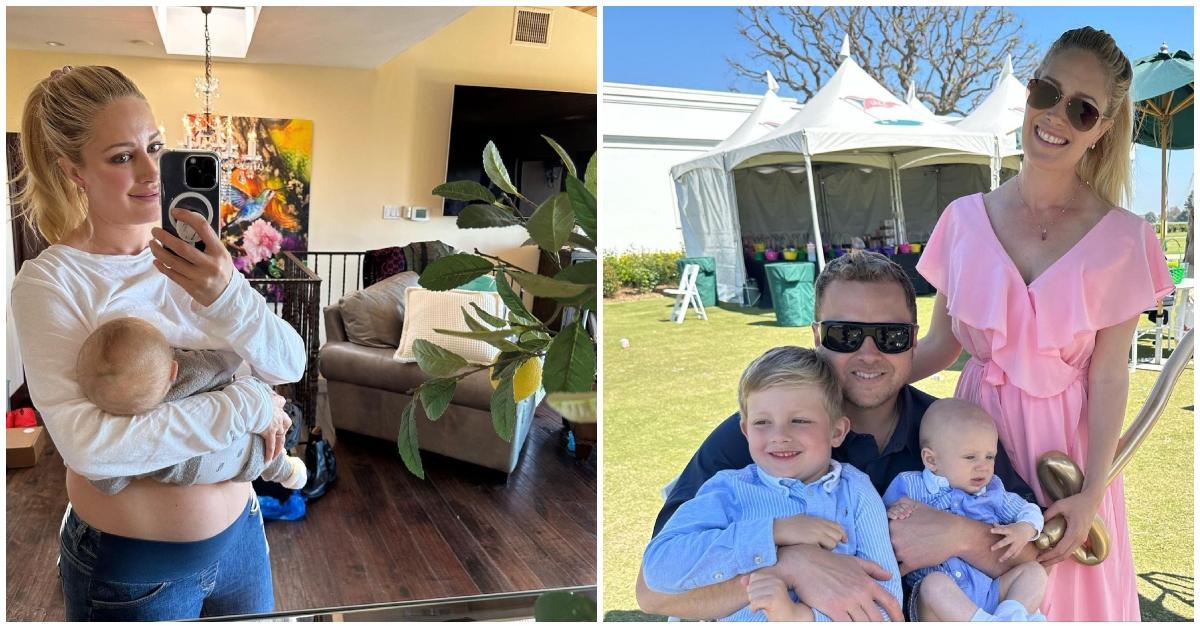 Heidi Montag Is a Proud Mom of Two — Meet Her Sons Gunner and Ryker
'The Hills' alums Heidi Montag and husband Spencer Pratt have two wonderful kids. Here's what we know about their sons Gunner and Ryker.
Article continues below advertisement
A major plot point in the early seasons of The Hills was that not all of the castmates liked Heidi's partner Spencer Pratt, including Lauren Conrad, whose life was the main focus of the series. Despite Lauren's feelings, Heidi remained loyal to Spencer.
The couple — who are known as Speidi —married in 2008 and have been together ever since. Nine years later, they began growing their beautiful family. Here's everything we know about Heidi and Spencer's kids.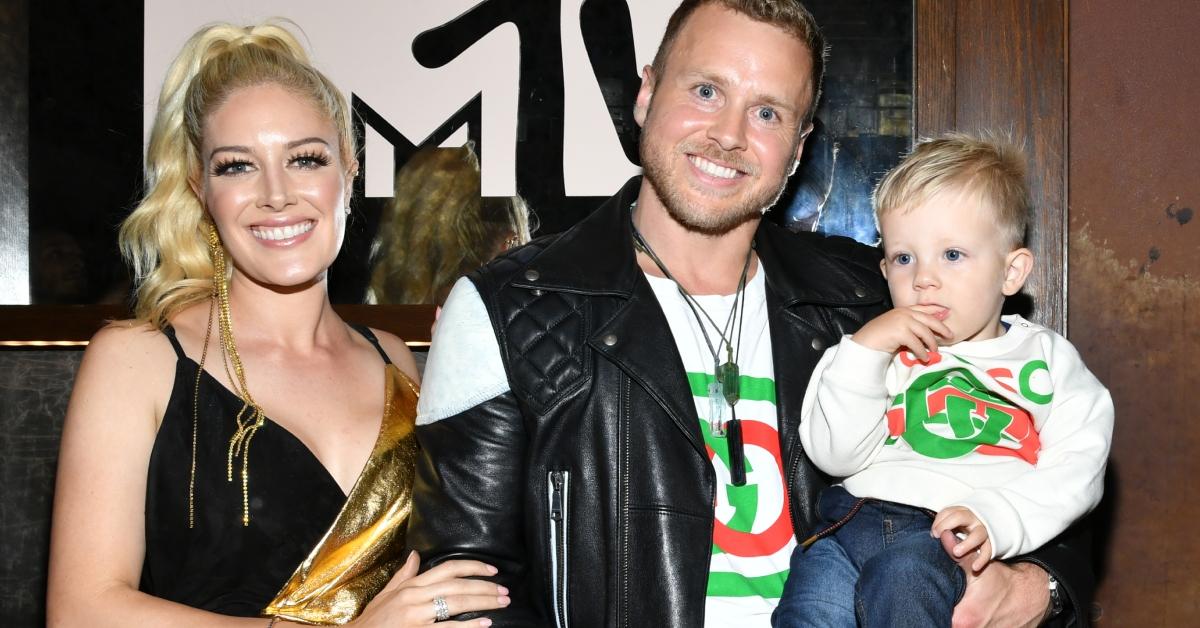 Article continues below advertisement
Heidi Montag is a mom-of-two.
In October 2017, Heidi and Spencer welcomed their first child, son Gunner. Over the years, this adorable young boy has continued to grow up in front of the world. Heidi and Spencer often share photos of him on his Instagram account @gunnerpratt.
Gunner even has a stake in the family business. Spencer, who owns a crystal shop in L.A. dubbed Pratt Daddy, created the jewelry brand, Gunner Stone, in his son's name.
Article continues below advertisement
A few years after Gunner's birth, Heidi and Spencer started trying for a second child but struggled to conceive. After a vigorous 18 months, they finally got pregnant again with a boy in 2022. Their miracle baby, Ryker Pratt, was born in December 2022. And fans were much in the know about his birth as Spencer shared a TikTok of him driving Heidi to the hospital after her water broke.
Article continues below advertisement
In an interview with ET, Heidi called son Ryker "such a blessing." She added: "He has an incredible temperament. He's so easy. Every time I've needed him to sleep, he's slept. He's just so sweet and calm. You can tell he's just a really a calm, relaxed baby."
She also noted that Ryker was a "much better" sleeper than Gunner. And speaking of Gunner, she confirmed that her firstborn was enjoying his new role as big brother.
"Gunner is the best big brother I've ever seen. He's so great. He's so excited to show everyone him," she said. "He wants to hold him every morning. He wants to kiss him and play with him and have him punch him in the face. He's like, 'Ryker, get me!' He's so sweet and really hands on. We haven't experienced jealousy yet."