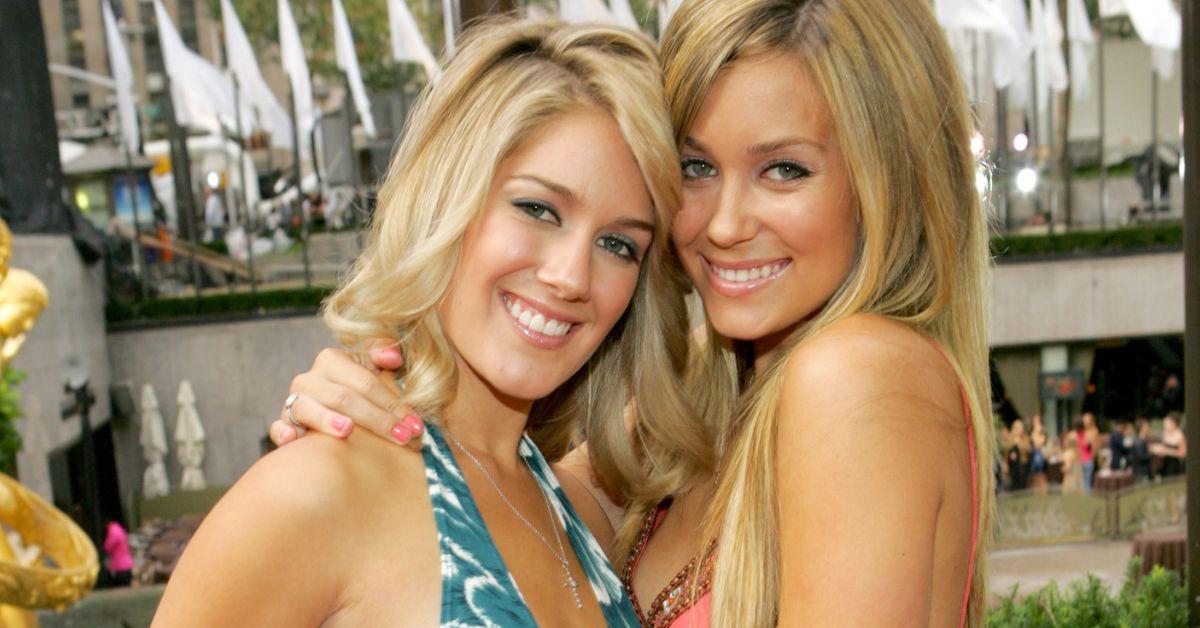 Who Was Heidi Montag Before She Joined 'The Hills'? A Look at Her Past
In 2006, Season 1 of The Hills premiered, and Lauren Conrad — a fan favorite from MTV's Laguna Beach -— was now the main star. This iconic spinoff chronicled her new life post–high school as she left her hometown and paved a path for herself in the fashion industry.
Article continues below advertisement
The Adam DiVello–produced series introduced viewers to a slew of new faces like Audrina Patridge, Whitney Port, and, of course, Heidi Montag. Who can forget Heidi Montag's short-lived yet beautiful friendship with Lauren, which became a major plot point on the show?
Let's take a look back at Lauren and Heidi's early friendship. How did they meet again, and who was Heidi before she became a TV personality? Keep scrolling for everything we know about Heidi Montag's backstory.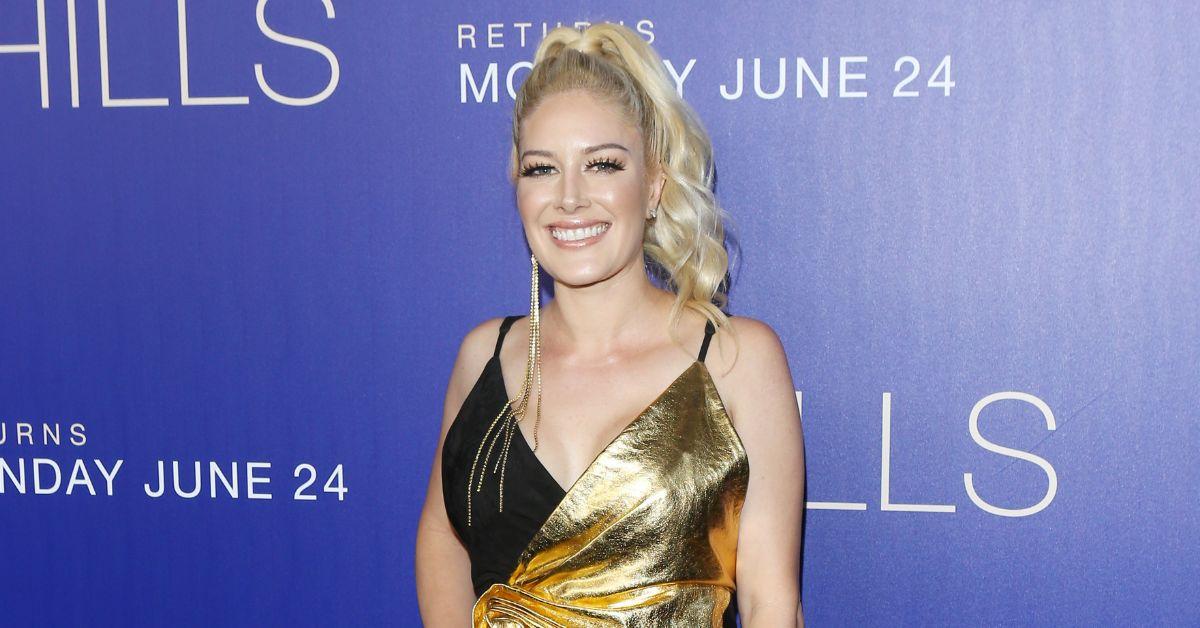 Article continues below advertisement
Heidi Montag is a Colorado native who first met Lauren Conrad at school.
Not a lot is known about Heidi's life prior to The Hills; however, unlike Lauren, Heidi hails from Crested Butte, Colo., where she occasionally visited during the series. Born on Sept. 15, 1986, she is the daughter of Darlene and Bill Montag, who are no longer married.
After high school, Heidi started school at the Academy of Art University in San Francisco, where she met Lauren in 2005. They both spent a semester there and then made the leap together to the Fashion Institute of Design & Merchandising in Los Angeles, Calif.
However, Heidi ended up dropping out while Lauren continued pursuing a career in fashion. As seen on the show, Heidi began working at Bolthouse Productions as an assistant and later was promoted to event planner.
Article continues below advertisement
The early seasons of The Hills showcased Lauren and Heidi's blossoming friendship. They were housemates at first, but their relationship hit a rough patch when Heidi started dating now-husband Spencer Pratt. Lauren was not his biggest fan and believed he was partially responsible for her sex tape leak in Season 3.
Article continues below advertisement
As the series continued, Heidi and Lauren grew more distant. In 2008, Lauren made an appearance at Heidi and Spencer's wedding, then left the series for good. She was replaced by her nemesis, former Laguna Beach star Kristin Cavallari.
Over the years, Heidi started experimenting with cosmetic surgery. In January 2010, news spread that had undergone a whopping 10 cosmetic surgery procedures in one day.
She would go on to remove her size F breast implants in 2013, and she later told People in 2016: "I was in way over my head with the surgeries. I had no idea what I was getting into or that it was a lifelong commitment. It was very challenging, both physically, emotionally, spiritually, mentally, on my husband and on our lives."
In October 2017, she and Spencer welcomed their first child, son Gunner. He had arrived after almost a decade of marriage. Then in June 2022, Heidi shared the exciting news that she and Spencer were expecting another baby, who is due in December 2022.