Lauren Conrad Opens up About Motherhood and Spending Time With Her Two Sons (EXCLUSIVE)
How many children does Lauren Conrad have? The former MTV star opened up exclusively with 'Distractify' about motherhood.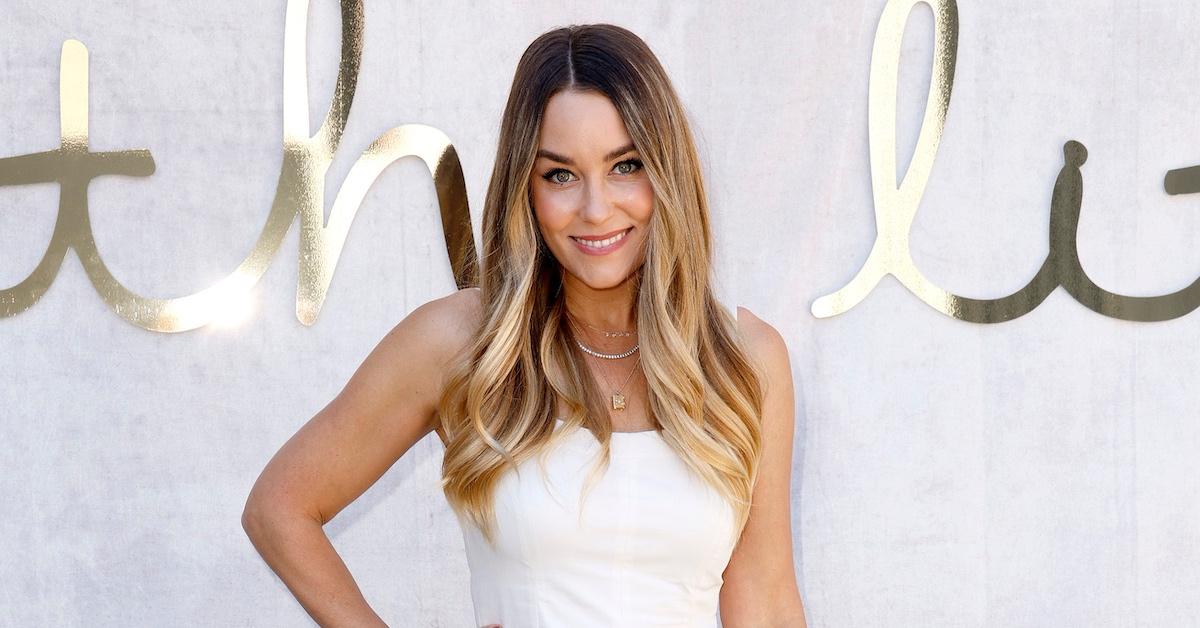 Most millennials fell in love with Lauren Conrad as she navigated high school and her love life on MTV's Laguna Beach. The star went on to appear in the sequel, The Hills, and later bid the reality television world farewell to focus on other endeavors. Many fans have long rooted for Lauren's success — romantically and professionally — and it appears that the 36-year-old has been living her best life.
Article continues below advertisement
Lauren is not only running a plethora of successful businesses, but she's also working one of the most important jobs: motherhood. Lauren has been hyper-focused on her family life and business ventures, including The Little Market and her Planet Oat partnership.
The former MTV star opened up exclusively with Distractify about motherhood.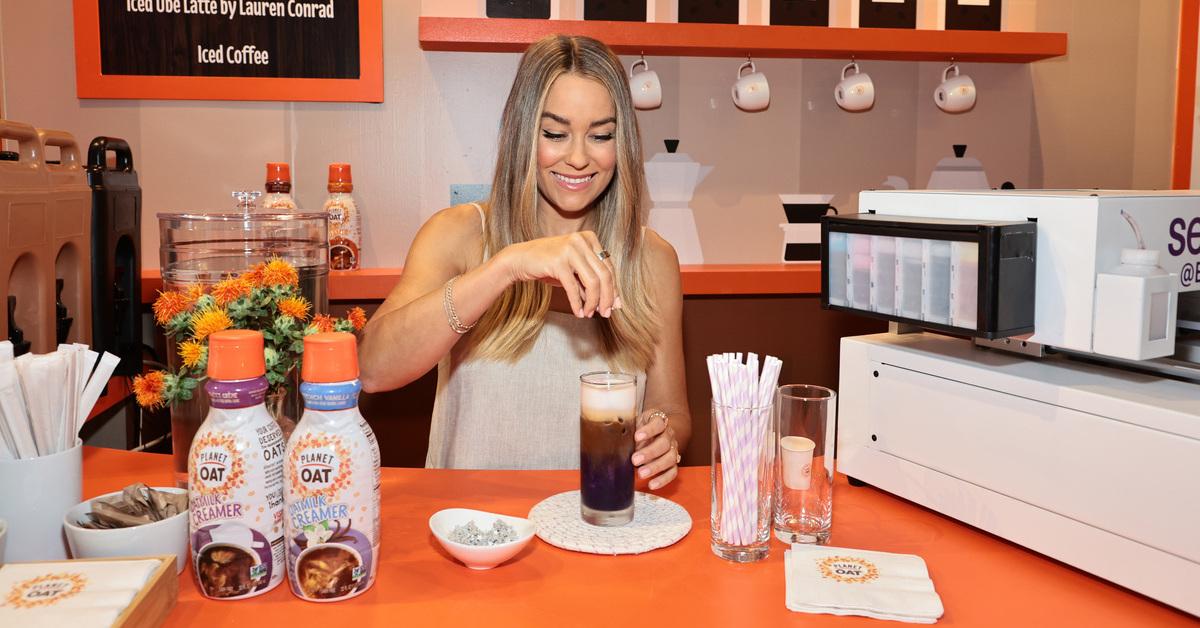 Article continues below advertisement
Lauren Conrad is a mother of two sons.
Lauren and her husband William Tell share two sons, 4-year-old Liam and 2-year-old Charlie. Family time is important to them and they have lots of summer fun.
"I love that my kids spend a lot of time outside during summer. We go to the beach, play in the pool and spend time at the park," she told Distractify. "I feel like weekends fly by when the weather's beautiful."
"We barbecue a lot during summer so cooking a big meal for family or friends is a little easier. I try and prep as much as possible beforehand so that I can enjoy time with company when everyone comes over," Lauren continued. "I make the salad and leave the dressing on the side, and I season or marinate any protein or vegetables that we plan to cook."
Article continues below advertisement
"I also like to prep dessert; the kids love my cosmic brownies, which I make dairy free with oatmilk from Planet Oat," she added. "They are great for those who have dairy and tree nut allergies as well."
Lauren recently partnered with Planet Oat to share her love of their dairy-free products, which also include coffee creamers and frozen desserts! The Planet Oat Marketplace will be in major cities throughout Summer 2022 and will feature some exclusive recipes from Lauren.
Article continues below advertisement
While Lauren enjoys being a mother, she has said that she is not planning on having any more children. It appears that Lauren and William are content and happy with their two kids. She also told Distractify that their home has been inspired by her own designs!
"This year, I'd love to focus on expanding my Little Co home line," she said. "I had so much fun launching my kids' line a couple of years ago. The prints and colors are so charming, and it's created using sustainable materials."
"I'm about to redecorate my boys' room and the inspiration is one of our printed comforters," Lauren revealed. "Both my boys are really interested in space right now and one of our prints is made up of planets and moons in really beautiful colors. It's perfect."
Article continues below advertisement
Lauren Conrad previously opened up about her experience with an ectopic pregnancy.
The overturning of Roe v. Wade has stirred up emotions for women across the country, and Lauren made it a point to share how the ruling has affected her.
She shared on Instagram that she had an ectopic pregnancy in the past before having Liam and Charlie.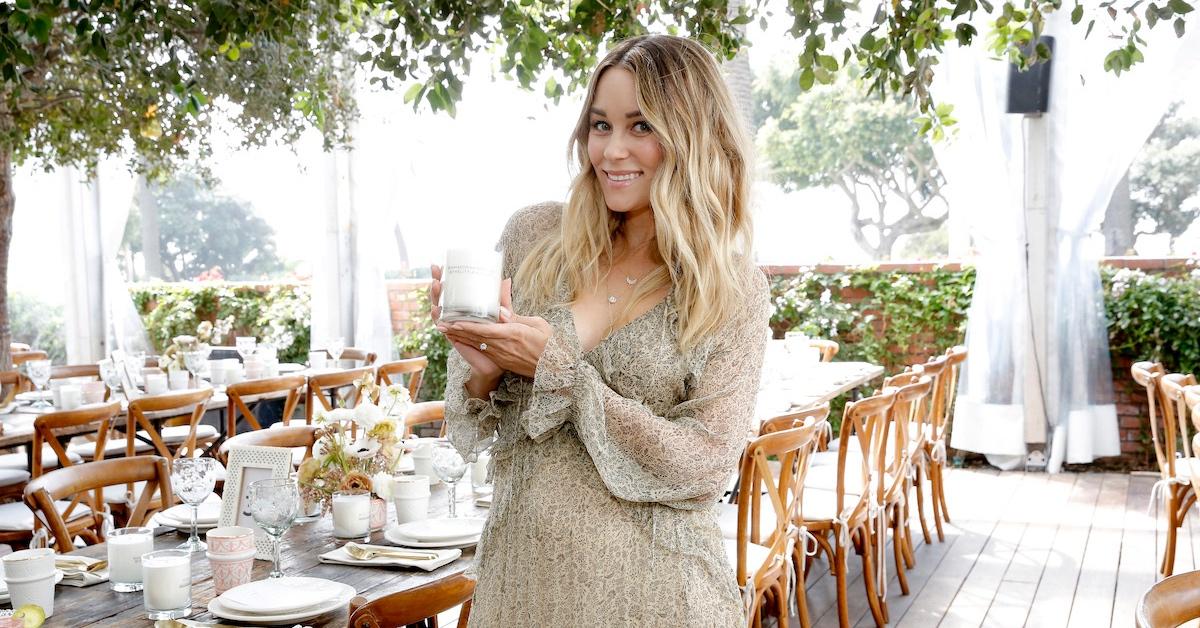 Article continues below advertisement
"Due to prompt medical care, doctors saved my fallopian tubes, allowing me to have two healthy pregnancies," Lauren wrote on Instagram Stories, via Page Six. "Yesterday I read about a woman with this same condition having her ectopic pregnancy rupture — and facing death — while waiting for treatment because her doctor was on the phone with his lawyer out of fear of losing his medical license (for using a D&C as a tool to help establish the diagnosis of an ectopic pregnancy)."
According to the Mayo Clinic, "an ectopic pregnancy occurs when a fertilized egg implants and grows outside the main cavity of the uterus." The organization shares that an "ectopic pregnancy can't proceed as normal." If an ectopic pregnancy is left untreated, "growing tissue may cause life-threatening bleeding."
Article continues below advertisement
Lauren also shared that she initially remained silent about the ruling because "it's been hard" and she "was searching for the right words." However, it was important for the 36-year-old to share her "own experience with lifesaving reproductive care."
Unfortunately, some states have already been affected by the overturning of Roe v. Wade. However, there are plenty of ways to keep fighting. Visit bansoff.org to learn about various ways you can support abortion rights.
Reporting by Brittany Frederick