It's Now Easier to Move to Canada Than It Is to Get an Abortion in Some States
Thanks to the Supreme Court's ruling to overturn Roe v. Wade, Americans want to know how to move to Canada from the U.S., so we make it easy.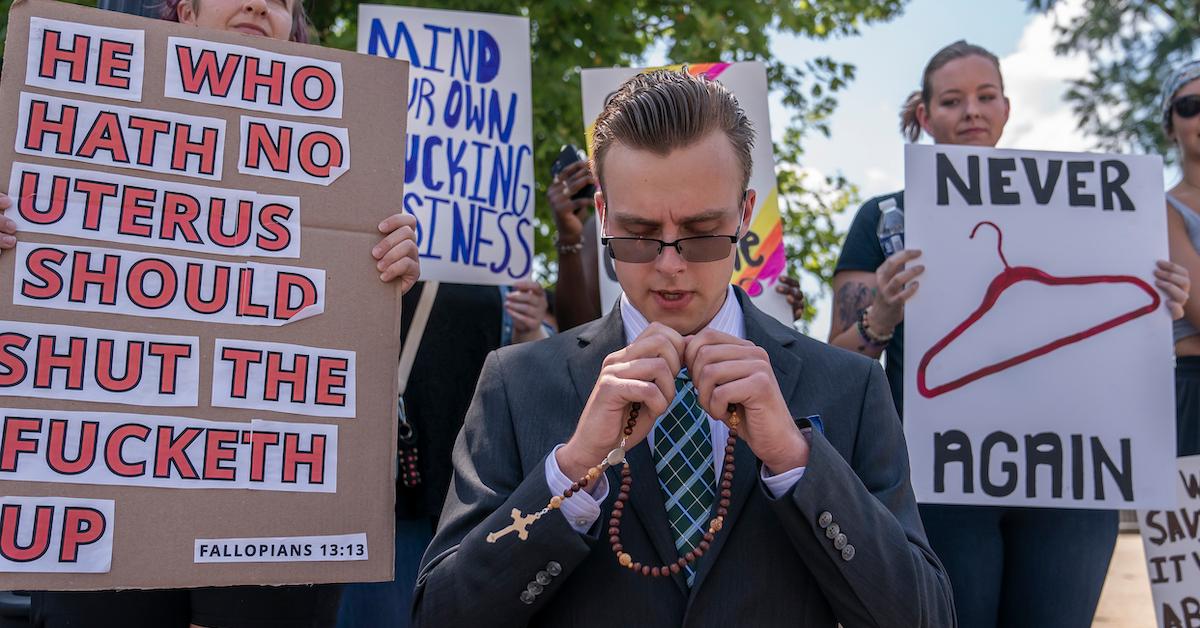 For some reason, politicians, of which the majority are male, seem to be obsessed with women's reproductive rights. The newest development in this fight is that the United States Supreme Court has decided to overturn Roe v. Wade, a constitutional amendment from 1973, almost 50 years ago, that protects women's right to choose to have an abortion. Now, the power is once again left up to the states, many of which will ban, restrict, and outlaw abortion.
Article continues below advertisement
Now, many Americans are seriously looking into how to move to Canada. Even those who may not be seemingly directly affected by the new ruling see this decision as a precedent to overturn other protections, such as equal marriage rights and even the early steps of racial equality (we know we still have a long way to go). So for those of us ready to leave the U.S., how can we move to Canada?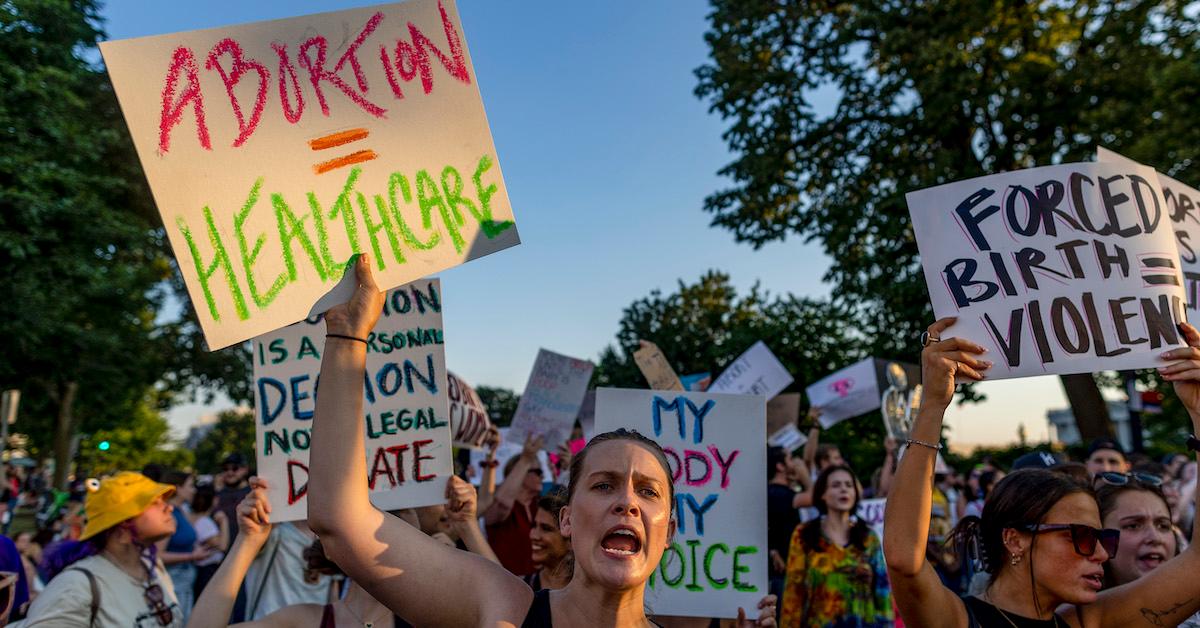 Article continues below advertisement
Moving to Canada may seem like a good option, although it's not always easy to move to another country.
As U.S. citizens, many of us haven't had to go through the immigration process, which we know can be challenging. However, without having gone through it, it's impossible to understand all the bells and whistles that come alongside it. While Canada may be the closest English-speaking country to the U.S., it has its own immigration process that isn't as easy as many of us might expect.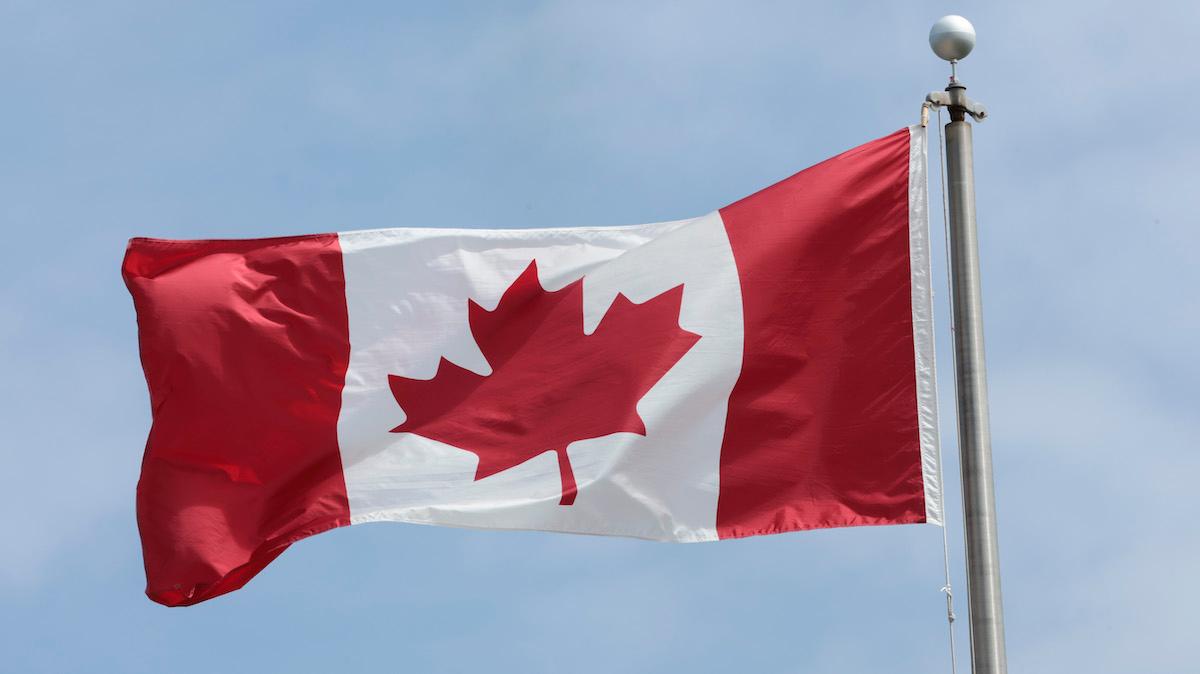 Article continues below advertisement
As with moving to most countries, it's important to prove why we want to live in Canada specifically (not just why we don't want to live in the U.S.) and what we can bring to the country to make it better.
Obviously anyone who wants to move to a new country needs a clean criminal record and proof of financial stability. To get a work visa, we need a job offer from a Canadian company (which basically has to prove to the government that it can't find any other candidate in Canada). As if it's not already tough enough to get a job in the U.S.!
Article continues below advertisement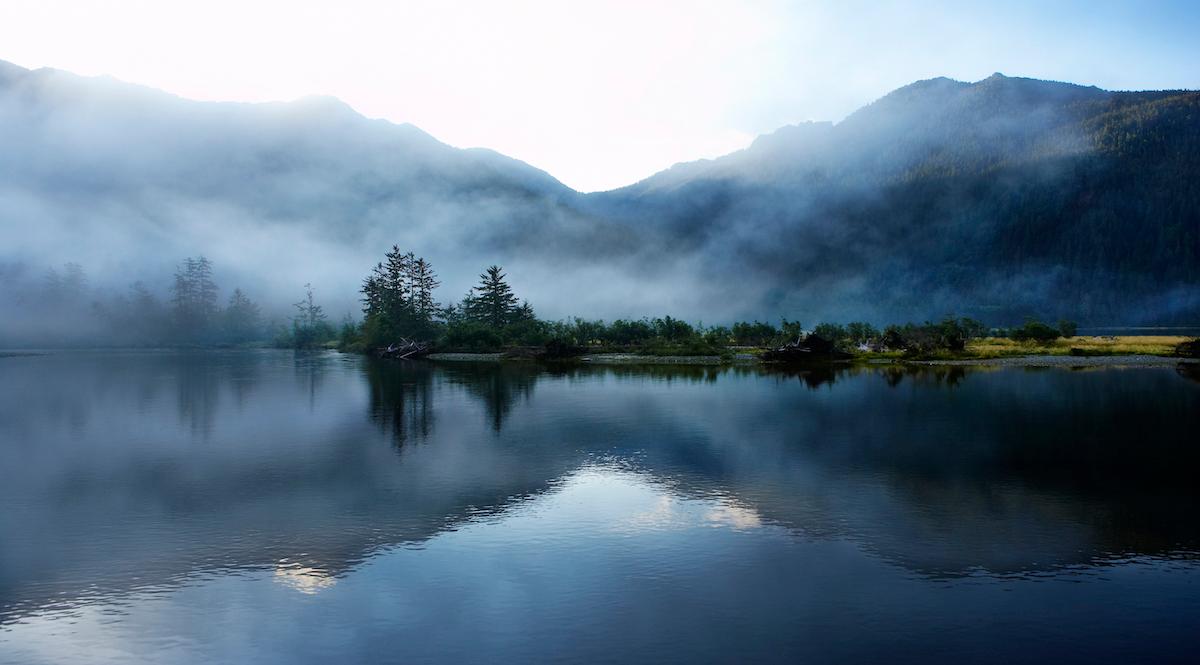 There are some other types of visas that may be more accessible, however. Skilled workers can apply through "Express Entry," which has minimum requirements for "skilled work experience, language ability, and education."
Once those requirements are met, applications will be assessed based on "age, education, work experience, whether you have a valid job offer, English and/or French language skills, and adaptability," and scored on a scale of 100. Applicants with a score of 67 or higher may be invited to get permanent residency in Canada.
Article continues below advertisement
Other more traditional visas, such as family sponsorship (having a Canadian family member), a self-employment visa for cultural or athletic freelancers, or working in specific agri-food industries may be simpler paths to Canadian residency for some applicants. To go to Canada for asylum may be trickier than most Americans would like — while Canada does accept refugees, it doesn't currently have a system in place for American citizens who feel the new ruling takes away their freedoms.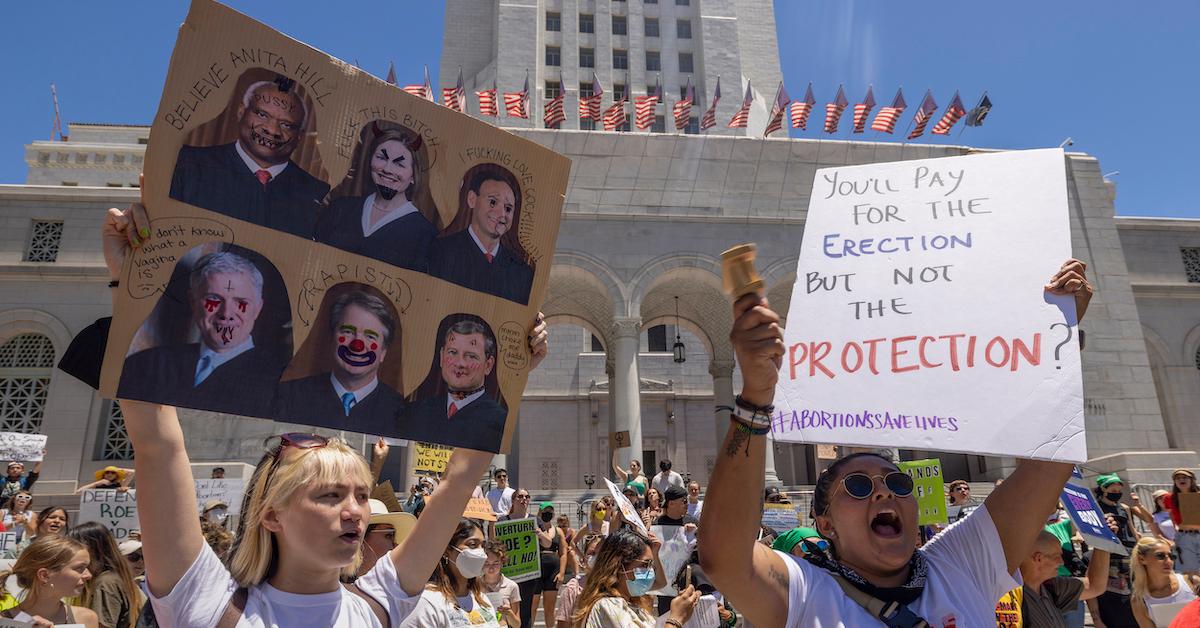 Article continues below advertisement
"Asylum claimants face a rigorous process to determine whether or not they have a legitimate claim according to Canadian and international laws," the immigration website explains. "[The refugee system] is there to provide protection to those who can prove that they would face persecution or threat to their life in their home country."
This is not the first time Americans have tried to go to Canada.
After the 2016 presidential election results, so many people were searching how to move to Canada that its immigration website crashed. At least this time, Canada was prepared. But even during the COVID-19 pandemic, former President Trump's handling of the situation was so poor that many Americans wanted to escape to Canada.
Some were even sneaking into Canada through the "Alaska loophole," in which they'd tell border patrol officers they were on their way to Alaska, but instead would stay in Canada.
Article continues below advertisement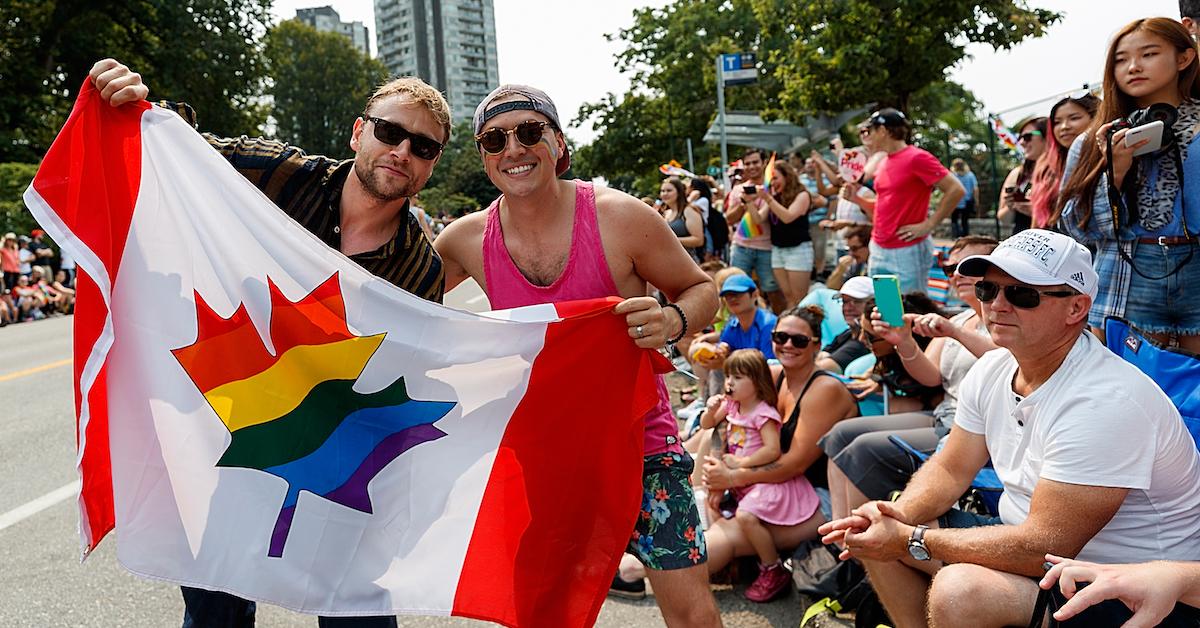 But we definitely don't recommend that. "The Royal Canadian Mounted Police have fined several Americans who were hiking near Lake Louise, which is not even on the way to Canada. So Canada has officially announced that it will be cracking down on Americans who try to sneak their way in," Distractify previously reported when the "Alaska loophole" was trending.
It may be time to rethink where we live, but that could mean any number of things, from becoming politicians ourselves to moving to countries even further from the U.S., such as Spain or Australia. Regardless, one thing we do know is that enough of us are angry to make a difference.