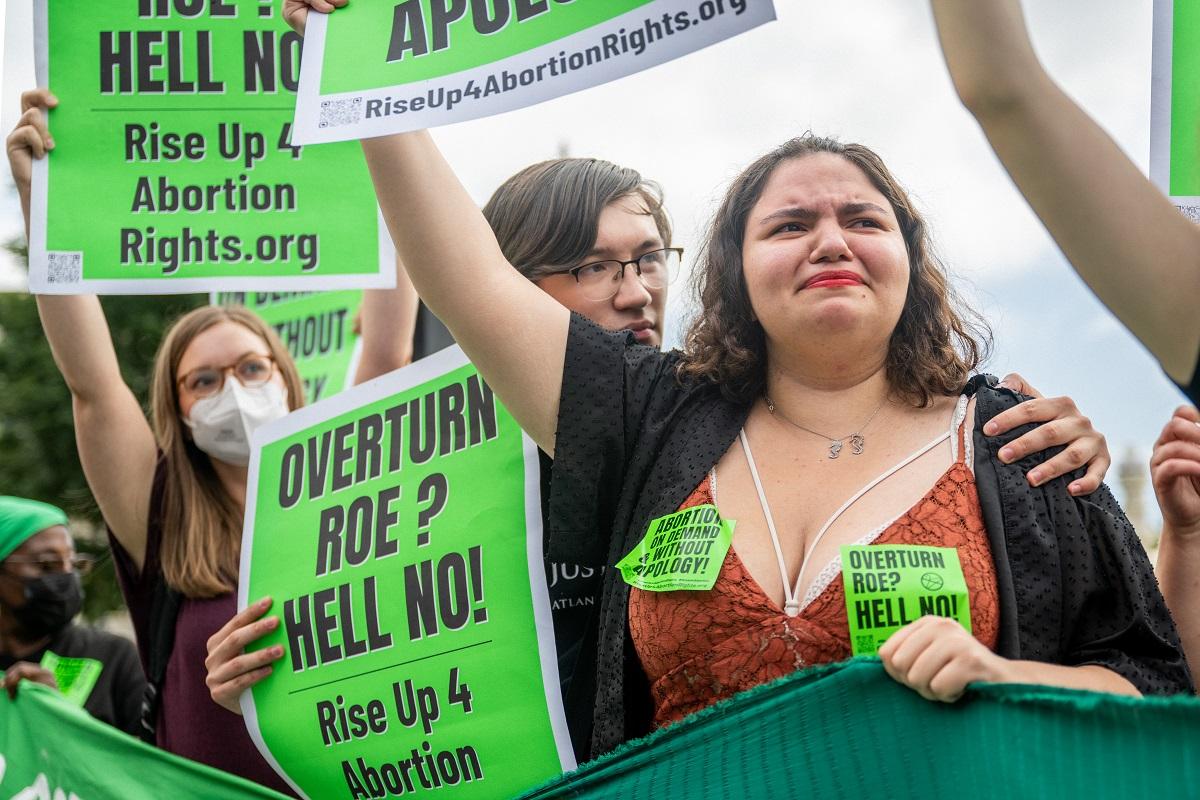 Here's a List of Active Abortion Funds That You Can Donate to Right Now
On June 24, 2022, the Supreme Court of the United States voted to overturn the Roe v. Wade decision of 1973. The historical case originally established laws that protected a woman's right to an abortion should they so choose to have one. The decision comes amidst fervent protests against SCOTUS, who have been in talks to repeal the decision since May 2022. The decision to overturn Roe v. Wade is being widely regarded as running back nearly 50 years of women's rights efforts.
Article continues below advertisement
What this means is that many states will have the final say on whether or not people will have access to legal abortions. Many conservative states are expected to cut off access to legal abortions in their areas.
Despite the Supreme Court ruling, many places are still fighting for access to safe abortions. If you are in the position to provide financial support for abortion clinics and funds, please consider donating to the organizations on our list.