Lauren Conrad's Business, The Little Market, Involves Way Less Drama Than 'The Hills'
Lauren Conrad starred in 'The Hills' and 'Laguna Beach' in the early 2000s. See what the MTV alum is up to today with her business, The Little Market.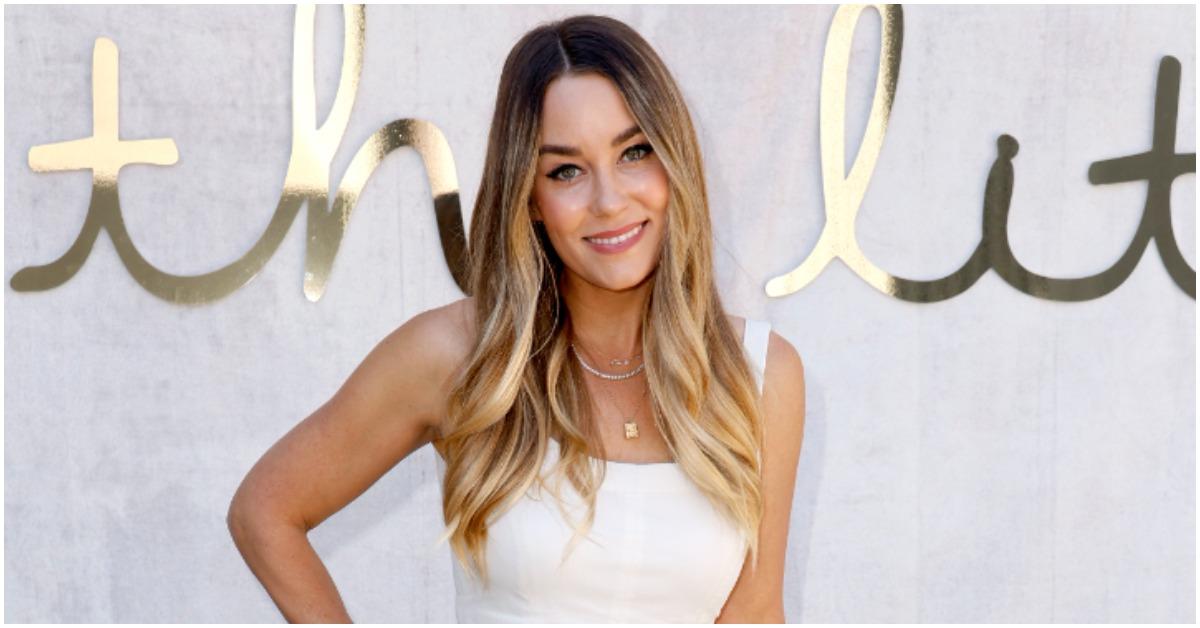 In 2004, Lauren Conrad began her reality TV career when she starred in the MTV show Laguna Beach. The show followed Lauren, Kristin Cavallari, Stephen Colletti, and others as they navigated the drama within their Orange County high school. After two seasons on Laguna Beach, Lauren went on to The Hills, a show that focused on her pursuing a fashion design degree in L.A. Soon, her conflicts with her former friends like Heidi Montag became more apparent. Lauren decided to leave the show in 2009.
Article continues below advertisement
Since The Hills, the California native has appeared on-camera several times. In Season 2 of Netflix's Get Organized With The Home Edit, Lauren enlisted Clea Shearer and Joanna Teplin's help with her nonprofit trade shop, The Little Market. But, what is the former reality star's business, exactly? Here's what you should know.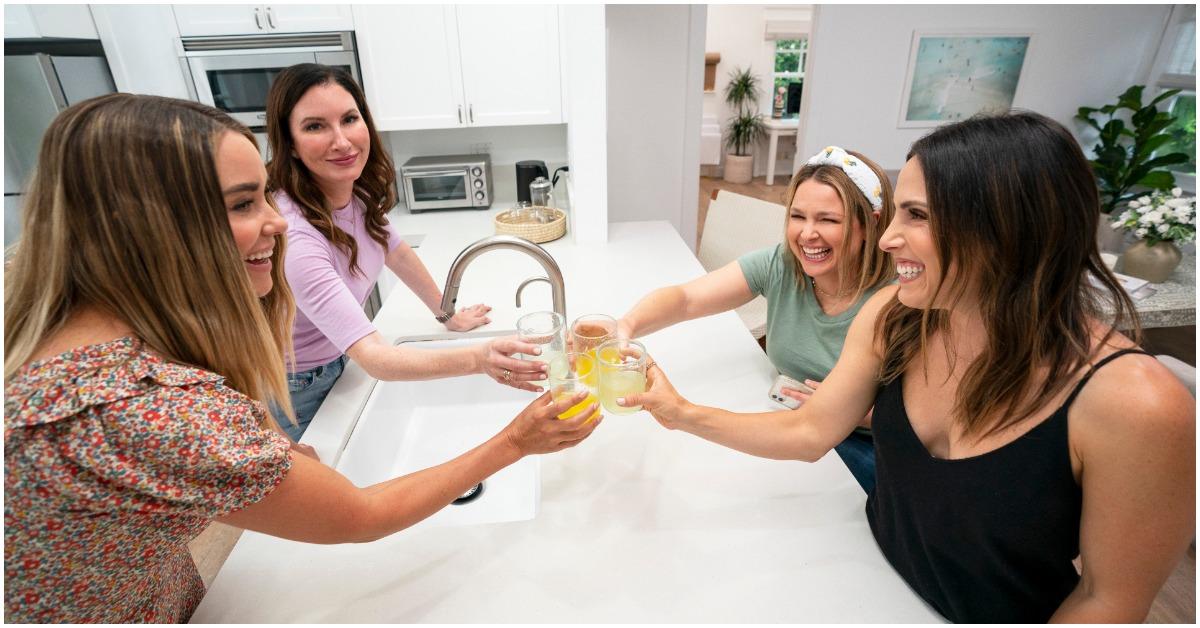 Article continues below advertisement
Lauren Conrad co-created The Little Market to "empower women."
Lauren created The Little Market in 2013 with her co-founder, Hannah Skvarla. The friends thought of the idea during a trip to Tanzania and Uganda in 2012. While there, they met several artisans who made stunning products but lacked Lauren's massive platform. Soon, they merged their fashion, design, and nonprofit experience to launch The Little Market.
According to the business's website, Lauren and Hannah sell totes, candles, sugar scrubs, hand sanitizers, and more, all made from "artisan groups and social enterprises in underserved communities." After each sale, the entrepreneurs then ensure the creators earn a "liveable wage" to provide "economic self-sufficiency of women worldwide through dignified income opportunities."
Article continues below advertisement
"Our mission is to empower women," Lauren wrote on The Little Market's site. "Placing financial independence in their hands and giving them the resources they need to make the best decisions for themselves and their families is real power."
Article continues below advertisement
Will Lauren Conrad ever return to reality TV?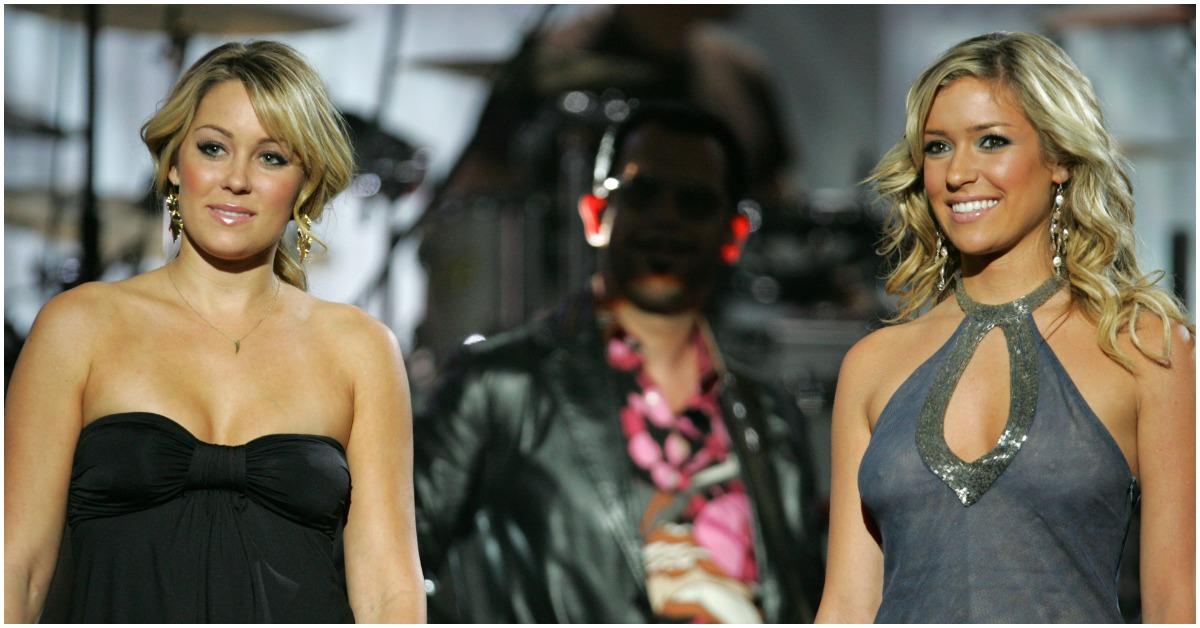 Before The Little Market, Lauren had already created a career path outside of her reality TV fame. She published her first novel, L.A. Candy, in 2010. Following L.A. Candy's success, she wrote two more books, Sweet Little Lies and Sugar and Spice. While the book series is fiction, she told MTV News that L.A. Candy was a great example of the "other side of being on a show like ours."
In addition to her books, Lauren created her clothing line, LC by Lauren Conrad, which began selling exclusively at Kohl's in 2009. She has also written several lifestyle books throughout the years. However, Lauren seemingly doesn't miss her reality days one bit.
Article continues below advertisement
Although The Hills returned to MTV with most of its original cast in 2019, the show's OG was noticeably missing. When asked about possibly making a cameo, Lauren said her new life with her husband, William Tell, and their children — Charlie Wolf and Liam James — fulfill her life more now.
Article continues below advertisement
"I'm not gonna do it, but I appreciate that [fans want it]," Lauren told Entertainment Tonight about appearing on The Hills: New Beginnings. "To be honest, my priorities have changed. My family's No. 1, and it takes a lot to be on reality television. It takes a lot emotionally."
Lauren also added, "It's a lot of time commitment, and I did it for a really long time, and I'm so grateful for my time on television, but I'm at a place now where between my family and my career, I've got a pretty full plate, so I'm not looking to add anything."