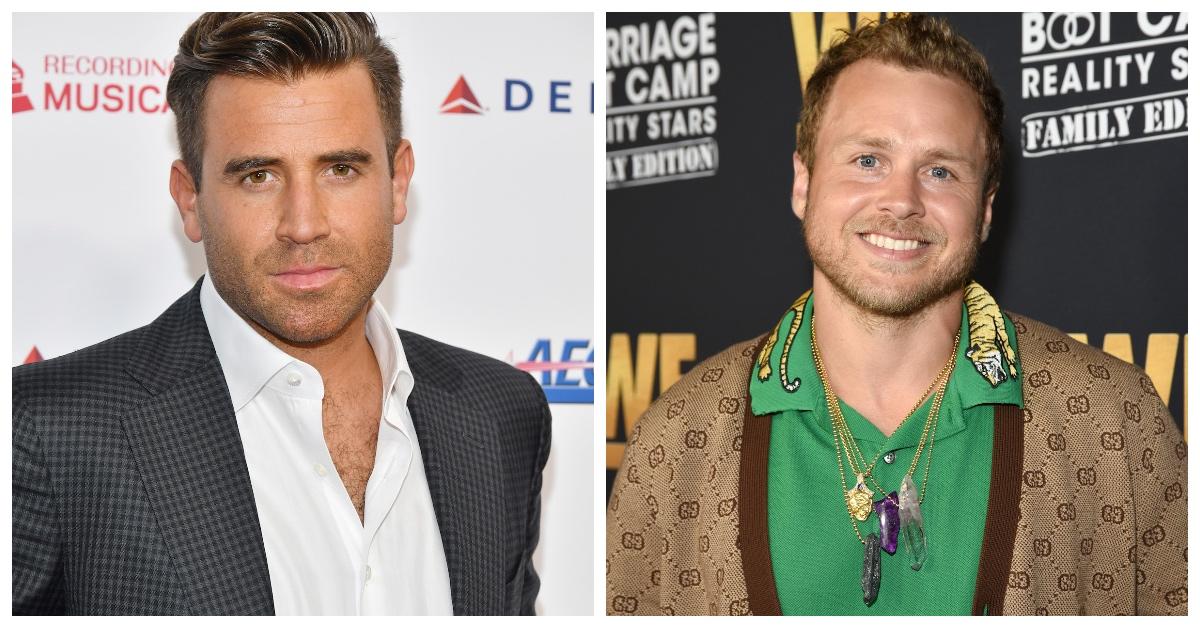 'The Hills' Stars Spencer Pratt and Jason Wahler's Feud May Divide the Crew
Spoiler Alert: This article contains spoilers for Season 2 of The Hills: New Beginnings.
Old habits die hard.
It's no secret that Spencer Pratt has a history of bad-mouthing his cast members on the Hills franchise. With an ongoing beef with sister Stephanie Pratt, rumors about Lauren Conrad, and spats with Brody Jenner, Spencer always tends to find himself in the middle of drama. And these days, it appears that nothing has changed.
Article continues below advertisement
Now that Jason Wahler appears to be Spencer's new verbal punching bag, Hills fans are worried that their issues may cause a divide between the friend group. Not to mention, Jason is dealing with his sobriety, so the last thing he needs is any negativity.
So, why are Jason and Spencer feuding? Get comfortable as we break things down.
Jason and Spencer are feuding over comments made about his sobriety.
In Episode 7, Brody drops the bomb on Jason about Spencer's opinions about Jason's sobriety. And it isn't pretty.
Brody tells Jason about the conversation he'd had with Spencer when the two had gone out to eat at Don Antonio's.
Article continues below advertisement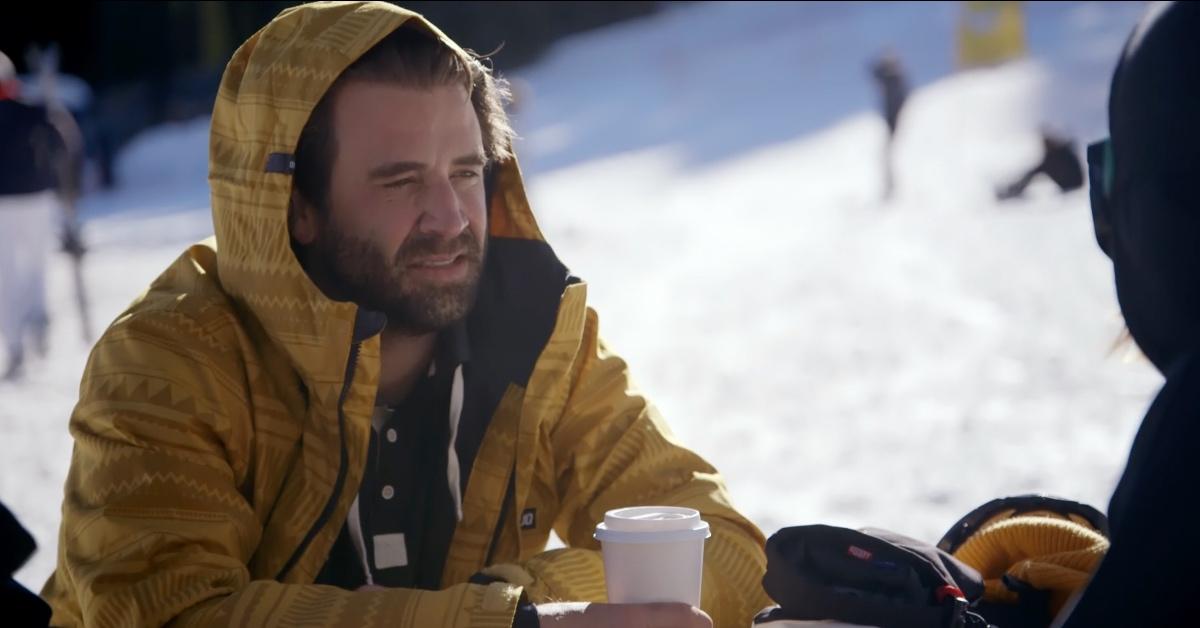 "I don't know, it seems like he doesn't like you," Brody tells Jason.
"What was exactly said at Don Antonio's from Spencer?" Justin Bobby asks Brody.
"The main thing he said is that he just thinks you're fake,'' Brody tells Jason. "He was definitely insinuating that you still take drugs and that you drink."
Article continues below advertisement
As Brody speaks about the incident in his confessional, a producer tells him that she thinks Spencer's comments hadn't actually been caught on camera. But it's clear that Brody insisted on telling Jason because he deserves to know what is being said behind his back.
Article continues below advertisement
Naturally, Jason is very upset to hear the news. He goes on to tell the guys how difficult substance abuse is for him and that Spencer is out of line.
Jason and Spencer's feud stems from Heidi and Ashley clashing about drinking on the San Diego group trip.
There is nothing wrong with standing up for your spouse. However, fans believe that Spencer is creating this drama because he's upset with Jason's wife, Ashley, for speaking about Heidi.
Article continues below advertisement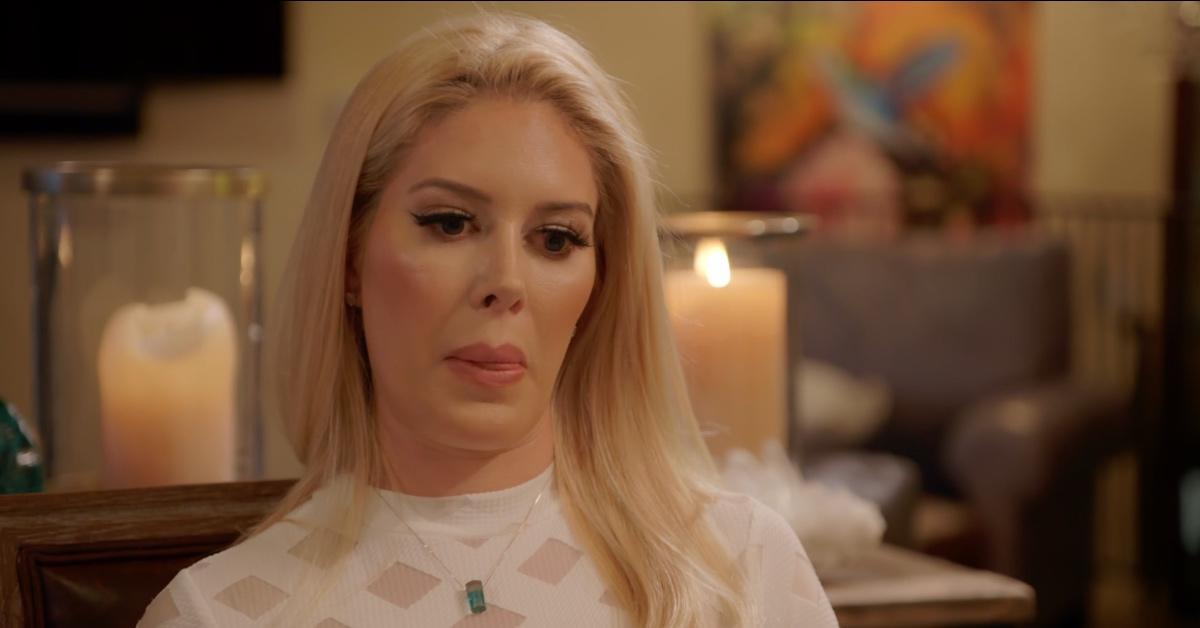 In Episode 5, Audrina tells Spencer and Heidi about Ashley's party celebrating Jason's sobriety along with their baby news. But, once Audrina tells Heidi that Ashley was upset about the way Heidi was carrying herself with drinking during their San Diego trip, things go left.
Article continues below advertisement
Heidi immediately feels judged and shares her concerns with Spencer. Spencer then tells Heidi that he's happy they didn't go to the event, and mentions his opinion about Jason not being fully sober.
Article continues below advertisement
The whole situation is an entire mess and there's no telling if things can be fixed. Accusing someone of not being sober without any tangible proof is wrong on all levels.
While it does seem that Spencer has grown up a bit, there is a chance that he may apologize. But, in the teaser for Episode 8, Spencer can be heard telling Jason and Ashley that he doesn't care about either of them. Messy!
Let's just hope that Spencer can man up and apologize so everyone can move on.
Catch new episodes of The Hills: New Beginnings Wednesdays at 9 p.m. EST on MTV.