Are Heidi and Spencer Pratt Planning to Leave 'The Hills: New Beginnings'?
'The Hills: New Beginnings' stars Heidi and Spencer share why they may be done with the series after drama unfolds during the shooting of Season 2.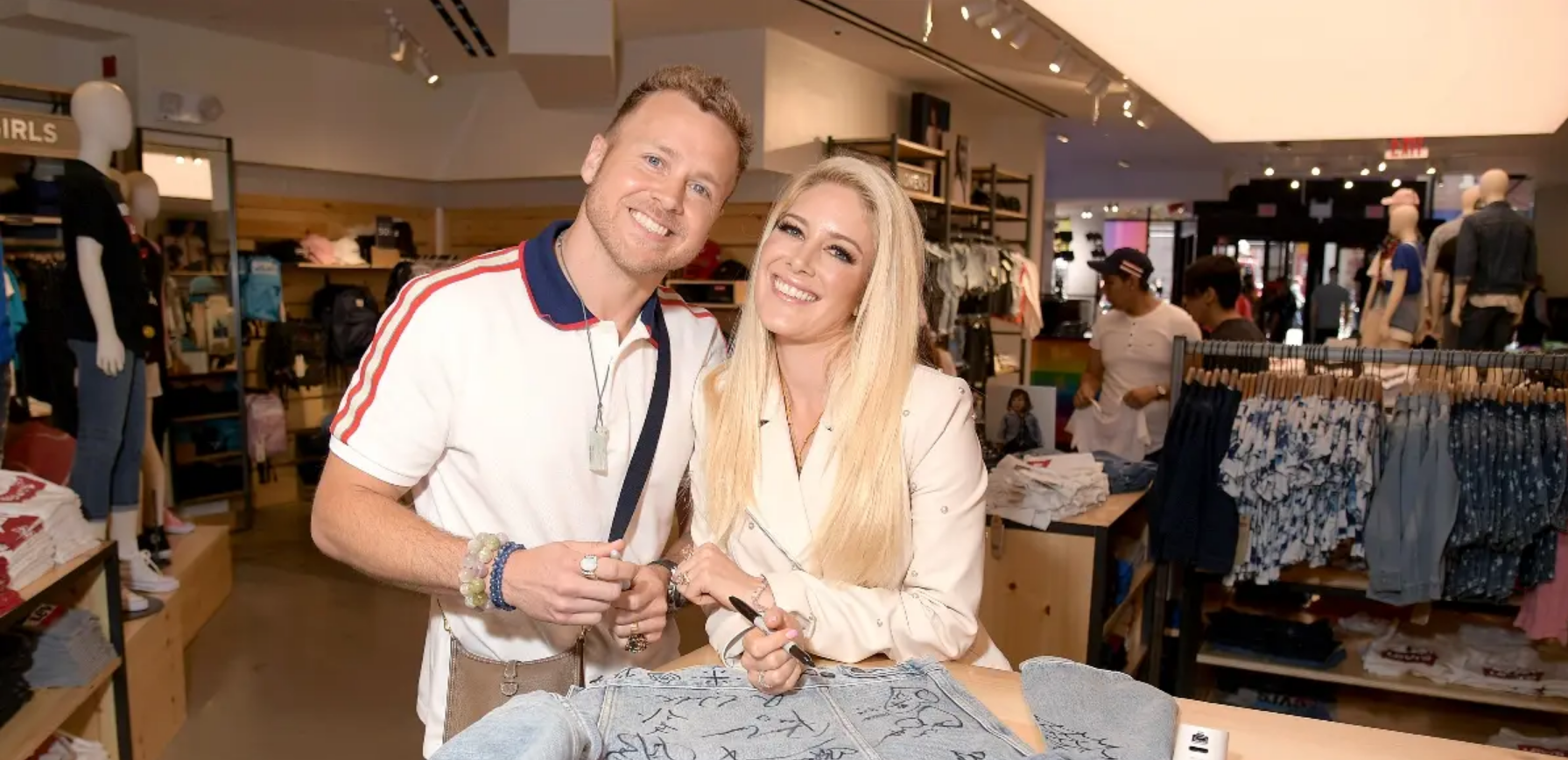 After over a year of lost time and lockdowns due to the COVID-19 pandemic, The Hills: New Beginnings is back with most of the cast, except for Stephanie Pratt and Mischa Barton. After watching the first three episodes, it appears that the reality stars were just as eager to reunite with one another as fans were to see how the past year has changed them all. What is also apparent is that this season is going to be full of even more drama than Season 1.
Article continues below advertisement
Two people who have seen their fair share of drama play out on television over the years have been Heidi and Spencer. So far viewers have seen Speidi (Yes, Heidi and Spencer's nickname still lives on) partying pretty hard. At one point in Episode 2, Heidi got so intoxicated that she spilled her drink on Brody Jenner's ex-wife Kaitlynn Carter, and while hanging with the guys, Spencer was pretty drunk himself. Brody even pulled his longtime friend aside and asked him if everything was alright.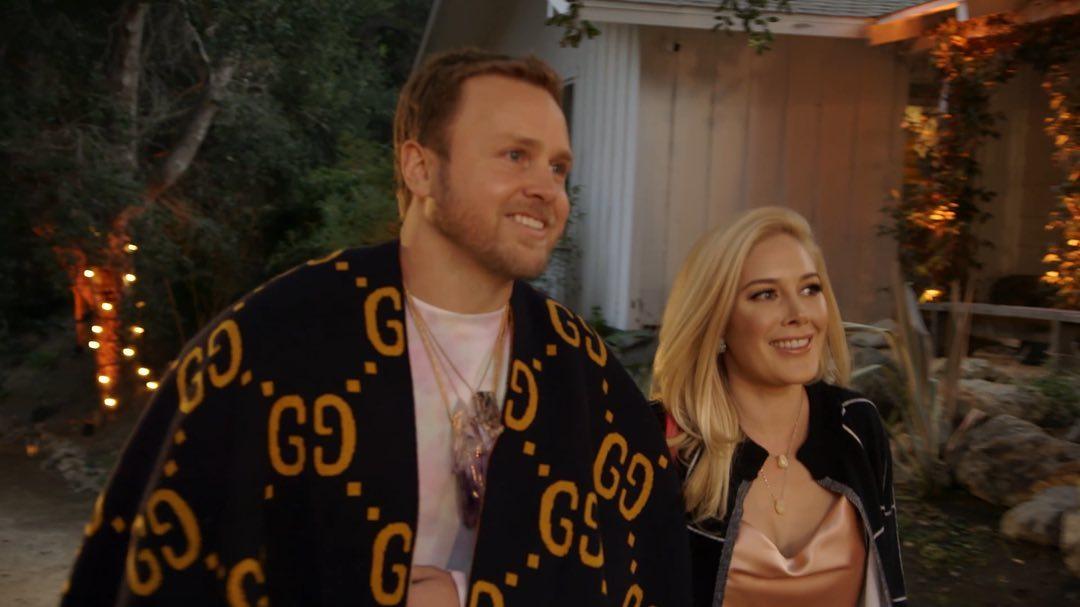 Article continues below advertisement
Brody wanted to know if Spencer's reason for drinking so much was to escape any problems he was having at home. In Episode 3, Speidi was seen living their best lives with plenty of alcohol in San Diego, and before the episode ended, it appeared that drama was on the horizon between Heidi and Brody.
Lately, there's been some speculation that Heidi and Spencer may not return for another season of The Hills: The Beginning. Say what?! Are Heidi and Spencer actually leaving the series?
Are Heidi and Spencer going to leave 'The Hills: New Beginnings' after feeling shamed by cast members?
Heidi and Spencer have publicly opened up about all the crazy drama that unfolded during the filming of The Hills: New Beginnings Season 2. Recently, the two of them spoke with ET and discussed how things went down this season. Heidi and Spencer both felt like the cast was shaming them the entire time during filming and felt like they were the villains.
Heidi shared, "I felt very judged and mom-shamed because we had just been through a pandemic. We almost lost our business."
Article continues below advertisement
She added, "We had a really hard time keeping employees, and we put all of our own money into PrattDaddy Crystals. It was a lot for us. So balancing that and a toddler and trying to have a new baby. There was just a lot going on for us and then feeling the pressure on and off camera from cast and production, it just was a lot." It's obvious that the cast didn't appreciate their hard-core drinking, and that may all come to a head later in the season.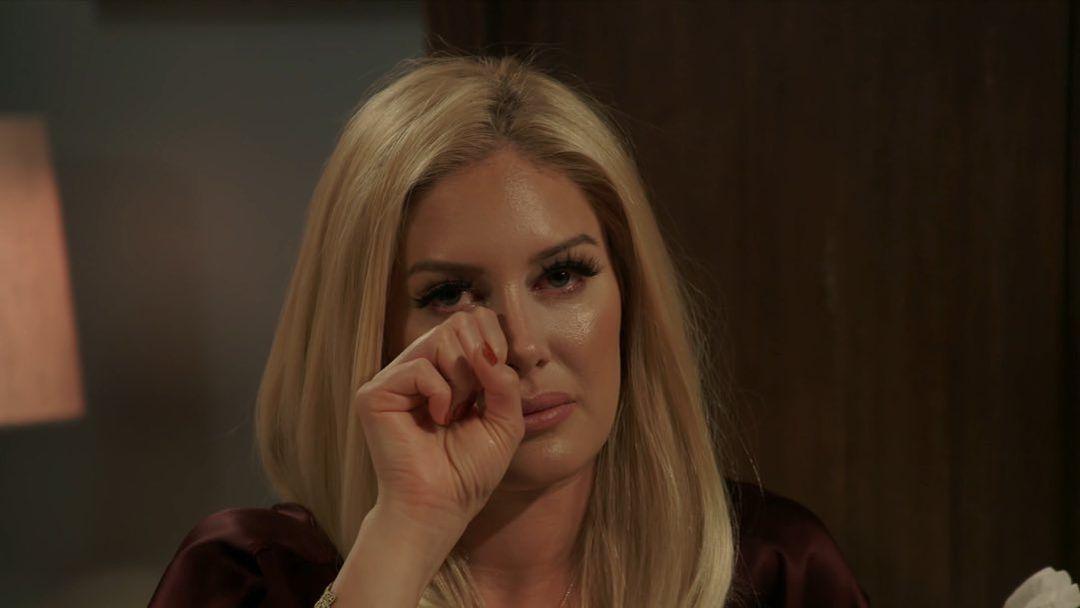 Article continues below advertisement
Spencer even told ET, "I would imagine if there was a Season 3, it would be with an all-new cast because, after this season, I don't see how everyone would be able to be in the same room once this airs."
Wow! That's saying a lot, and we aren't even halfway through Season 2 of the reality show. It's pretty surprising that Heidi and Spencer are talking about perhaps leaving The Hills: New Beginnings, and we hope that they do stick around if there is a Season 3.
Are Heidi and Spencer still married?
We are happy to report that Heidi and Spencer are still married. The two are still going strong years after they wed on MTV's The Hills. Heidi and Spencer even managed to survive a rough patch in which Heidi was contemplating divorce. The two of them renewed their vows in 2019 on the Season 1 finale of The Hills: New Beginnings. They said their "I dos" again in front of their friends at an outside ceremony overlooking the ocean in Santa Barbara, Calif.
The happily married couple is even working on expanding their family. Currently, they are parents to a 4-year-old son named Gunner.
We wish them nothing but the best and can't wait to see what the rest of Season 2 of The Hills: New Beginnings has in store for us. Hopefully, Spiedi can be convinced to stay.
The Hills: New Beginnings airs Wednesday at 9 p.m. EST on MTV.