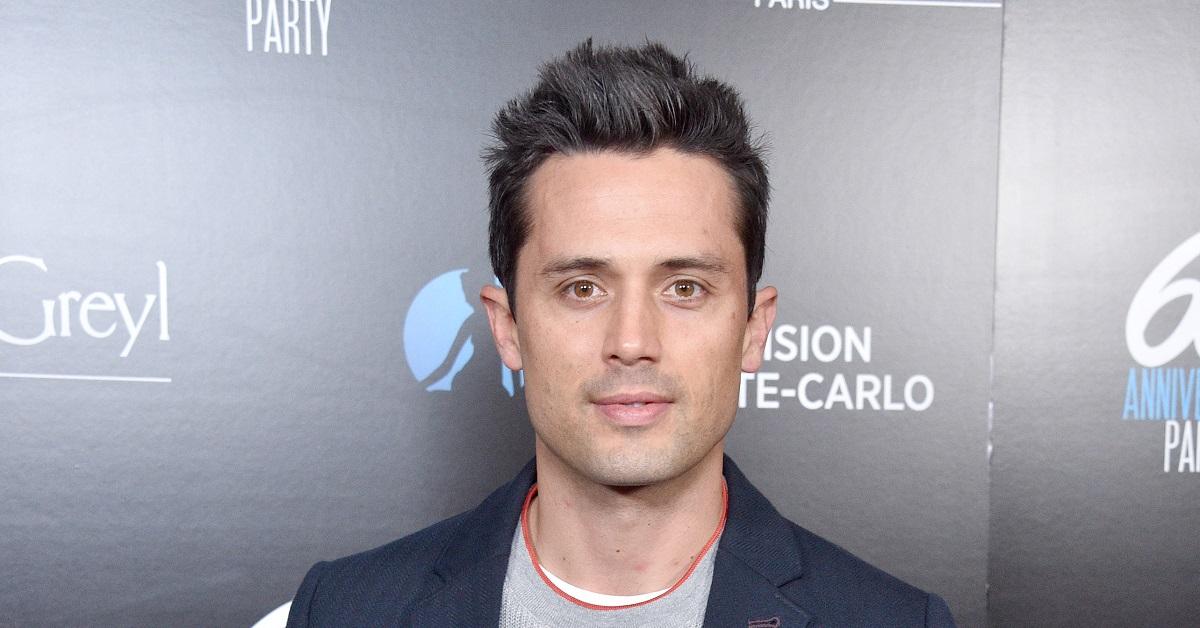 Stephen Colletti's Reunion With Ex Kristin Cavallari Has the Internet Buzzing
It's not every day that you get a Laguna Beach reunion. That's precisely what happened when exes Stephen Colletti and Kristin Cavallari reunited for an Instagram photo. The photo was posted on Kristin's page and sparked immediate rumors about a romantic rekindling between the former couple. It also led some to wonder what Stephen's relationship status is now that Kristin is newly single.
Article continues below advertisement
Is Stephen Colletti a married man?
At the moment, Stephen seems to be maintaining a fairly under-the-radar love life. If he's dating someone, he's not doing it publicly. Although he reunited with Kristin in a fairly public manner, the two haven't actually started up a new romance. Although that could still happen, reporting suggests that the two are still just friends. Stephen may be flying solo, but he's been linked to plenty of women in the past.
Article continues below advertisement
Who else has Stephen dated?
In addition to his relationship with Kristin, Stephen has also been linked to fellow Laguna Beach star Lauren Conrad, who he dated from 2004 to 2005. The two were flirtatious for most of their time on screen together, and Stephen has said that the two of them still keep in touch with one another. He also publicly dated Hayden Panettiere from 2006 to 2008, and Chelsea Kane from 2011 to 2013.
Kristin is going through her own relationship issues now.
Although Stephen may be single, his ex is dealing with the end of her marriage. Earlier this year, Kristin announced that she and former NFL quarterback Jay Cutler would be getting a divorce. As they work through the divorce proceedings, she also announced that her reality show Very Cavallari would not be returning for a fourth season on E!.
Article continues below advertisement
Reports suggested that Kristin was initially blindsided by the divorce, and the two of them apparently fought over living arrangements in the wake of the split. In the months since the divorce was announced in April, though, things seem to have settled, and just a couple of months ago, Jay appeared to offer an olive branch to chill things out with his soon to be ex-wife.
Article continues below advertisement
How is Jay working to make their relationship better?
In a post on his Instagram Story, Jay shared a photo of Kristin's latest cookbook along with the caption "Taste tested and approved." The couple have also managed to come to a temporary child care agreement for their three children. They even spent Father's Day together with the kids.
"Saved the best for last....happy (late) Father's Day to Jay. We had a beautiful day together yesterday at my new house. Modern family? Co-parenting? Whatever you want to call it, we are navigating it the best way we know how," Kristin captured a picture of their kids.
Jay just recently deleted his Instagram.
Although the split seems to be largely amicable, Jay's Instagram account did just recently disappear. Right now, the reason for his disappearance from the platform is unclear, although many have linked it to the newly posted image of Stephen and Kristin's reunion.