Kristin Cavallari Wasn't Dating Brody Jenner on 'The Hills' — She Was With the Cameraman
Who is Kristin Cavallari's cameraman ex? The reality star opened up on 'Very Cavallari' about dating a cameraman on 'The Hills' instead of Brody Jenner.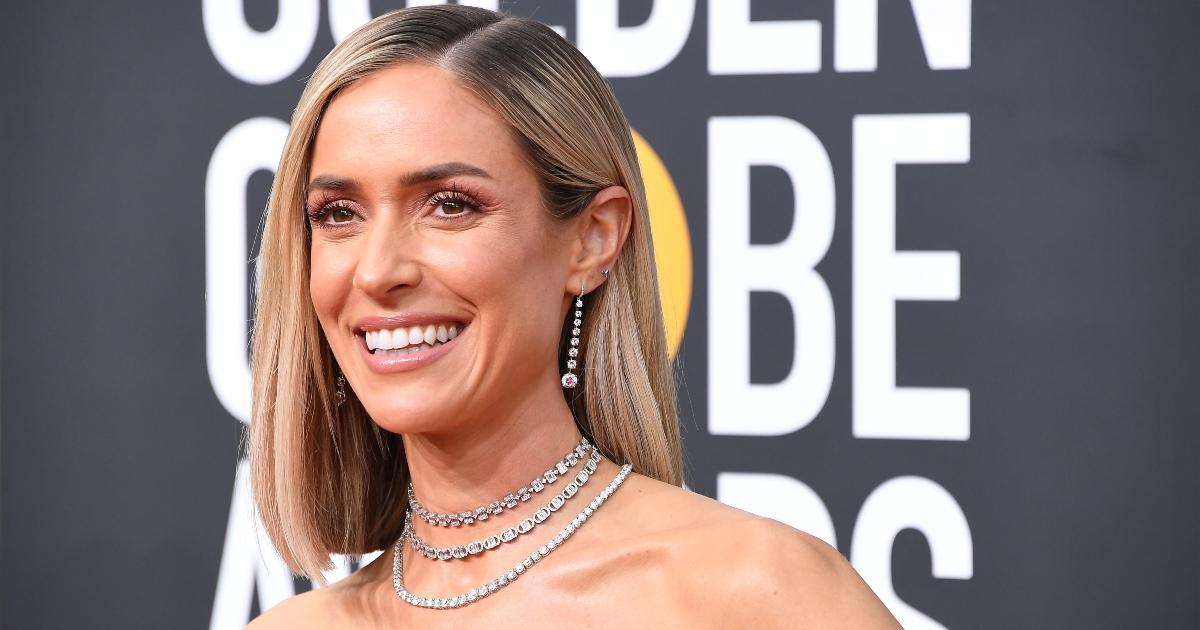 Much of MTV's Laguna Beach and The Hills was about relationships — from fighting over guys to making up and breaking up — but in the years since both shows went off the air, its stars have confirmed that much of the drama was just for cameras.
Article continues below advertisement
Kristin Cavallari has been one of the more outspoken leads from both MTV shows. She has confirmed in the 10 years since The Hills ended that her relationship with Brody Jenner was faked for the cameras. On the Feb. 13 episode of Very Cavallari, Kristin will reveal to former The Hills co-stars Audrina Patridge and Heidi Montag that, not only was she not dating Brody, but she was secretly dating someone on the crew.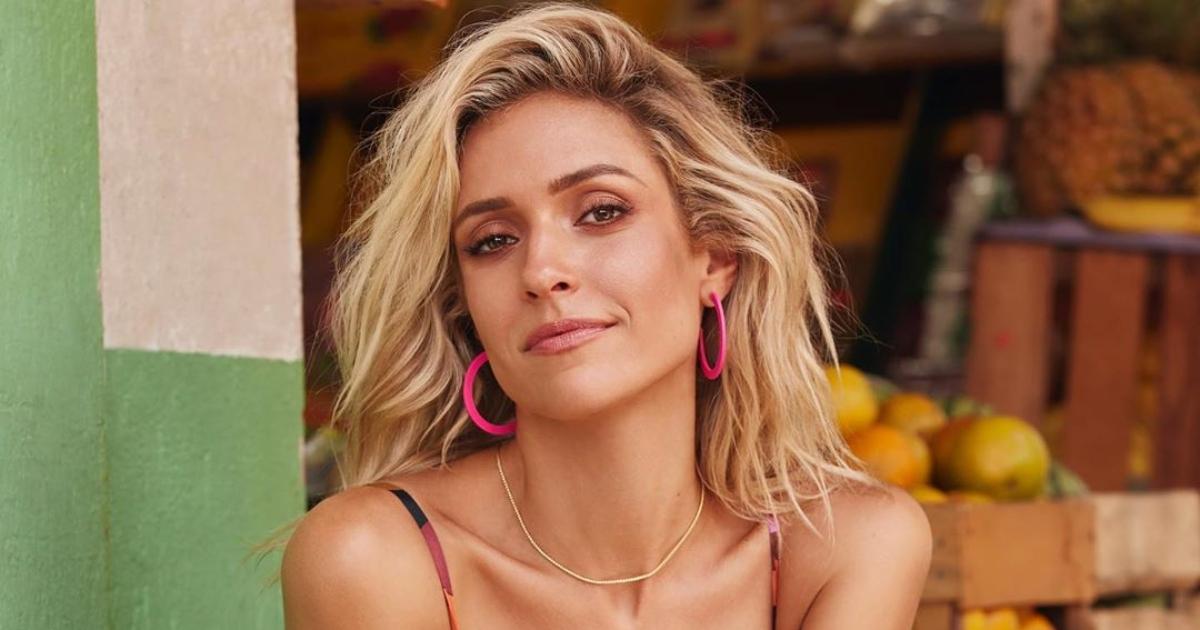 Article continues below advertisement
Who is Kristin Cavallari's cameraman ex? Though she didn't mention his full name when gossiping about her past on Very Cavallari, we found out exactly who she was talking about, thanks to the end credits from Season 6 of the show.
After romancing Stephen Colletti and Brody Jenner, and before she married Jay Cutler, the 33-year-old dated Miguel Medina, who worked on The Hills. Read on to find out what she said about him on the show, and to find out who Miguel is.
Who is Kristin Cavallari's cameraman ex?
While dining out with Audrina and Heidi during their visit to Nashville on Very Cavallari, the three discussed their former reality TV days (both Heidi and Audrina are on The Hills: New Beginnings now).
Article continues below advertisement
"I talk to you guys and then I talk to Brody," Kristin said about who she communicates with from her days on The Hills.
"Oh, you do talk to Brody?" Heidi asked in a surprised tone.
"I talk to Brody here and there, but not a lot," Kristin continued. "But we've kept in touch, for sure."
"You guys were always such good friends even despite you breaking up," Audrina said.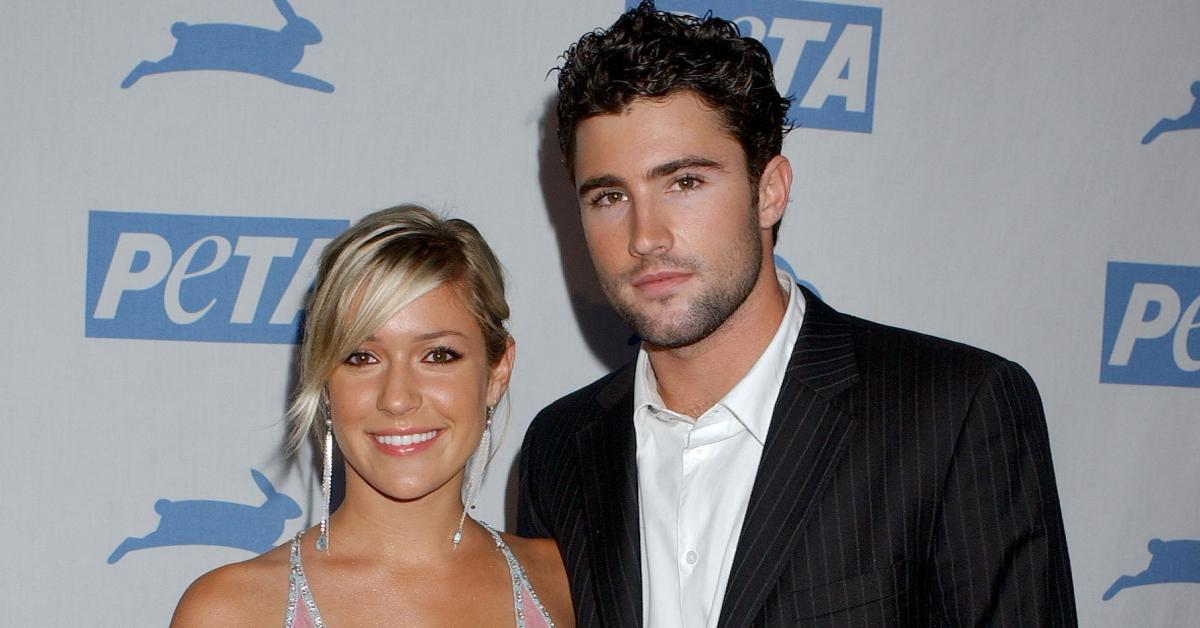 Article continues below advertisement
Kristin then explained that the two were never a real item on The Hills, which is why it's easy for them to keep in touch (they did previously date before the show debuted).
"We dated when I was 18, and when I came on The Hills, we didn't actually date obviously," she said. "We were able to actually be friends and just hang out."
She then asked her dining partners a jaw dropping question about her real ex-boyfriend from the show.
"Do you remember when I dated Miguel the cameraman from The Hills?"
"No! I didn't even know this!" Heidi exclaimed in shock.
At the same time, Audrina replied, "Yes! At the very end."
Article continues below advertisement
Kristin filled them in, and noted that the couple had to keep their romance private because she was supposed to be dating Brody on-screen. They almost kept the entire thing under wraps, but they were caught just before filming on the show ended.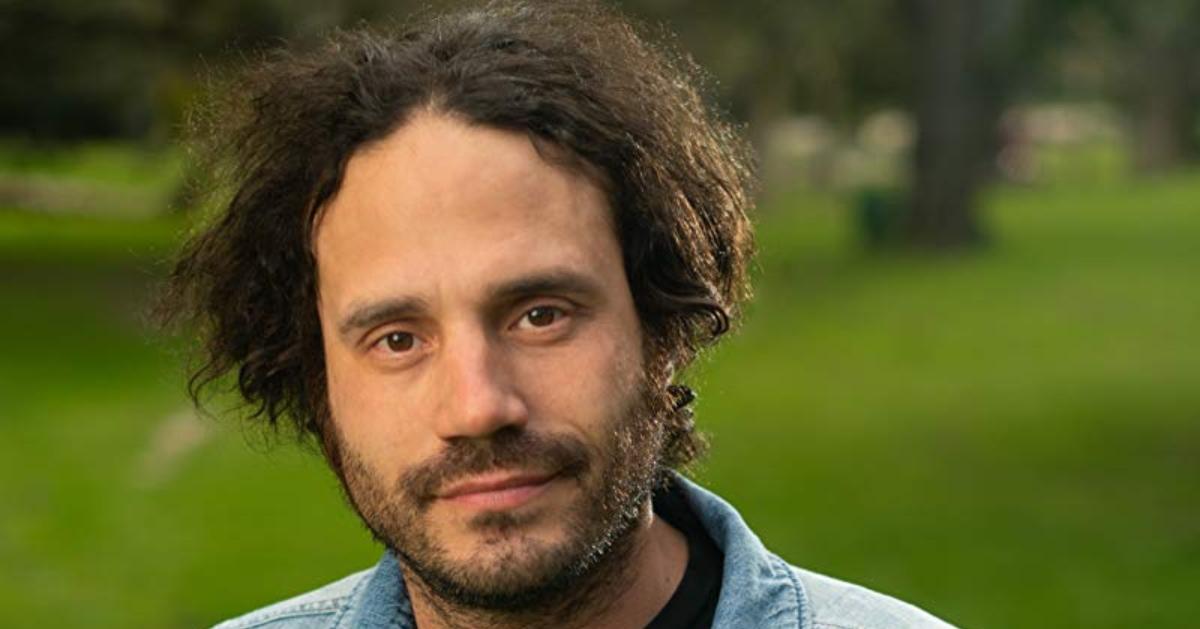 Article continues below advertisement
"We dated for a few months and nobody knew. And I was dating Brody on the show and meanwhile, [Miguel] was filming it," she said while laughing. "But we went to Canada, and paparazzi got us at the airport a week before we wrapped the show. That's how we got caught. I was like, 'we have one more week, you wouldn't even know, we were so professional.'"
In her Very Cavallari confessional, Kristin didn't elaborate much on her secret romance. "Nobody knew because I'm a professional and we kept things under wraps. But, it was fun, and I don't have a lot to say," she said.
Article continues below advertisement
Since his days working on The Hills, Miguel has continued to do freelance camera work. He's since worked on The X Factor auditions, The Gong Show, Barely Famous, RuPaul's Drag Race: Untucked, Rhythm & Flow, and Arrested Development, among other credits.
Miguel is currently in the process of filming Brews Brothers, which is an upcoming Netflix original comedy series from the Schaffer Brothers.
Kristin also revealed who she still talks to from 'Laguna Beach.'
At their gathering, Audrina asked Kristin if she's still in touch with anyone from Laguna Beach. She said that she still speaks to "both Alexs" (Alex Murrel and Alex Hooser) and ex-boyfriend Stephen Colletti. She discussed at a different point in the episode how she, Audrina, and Heidi were never able to get along with Lauren Conrad again.
Article continues below advertisement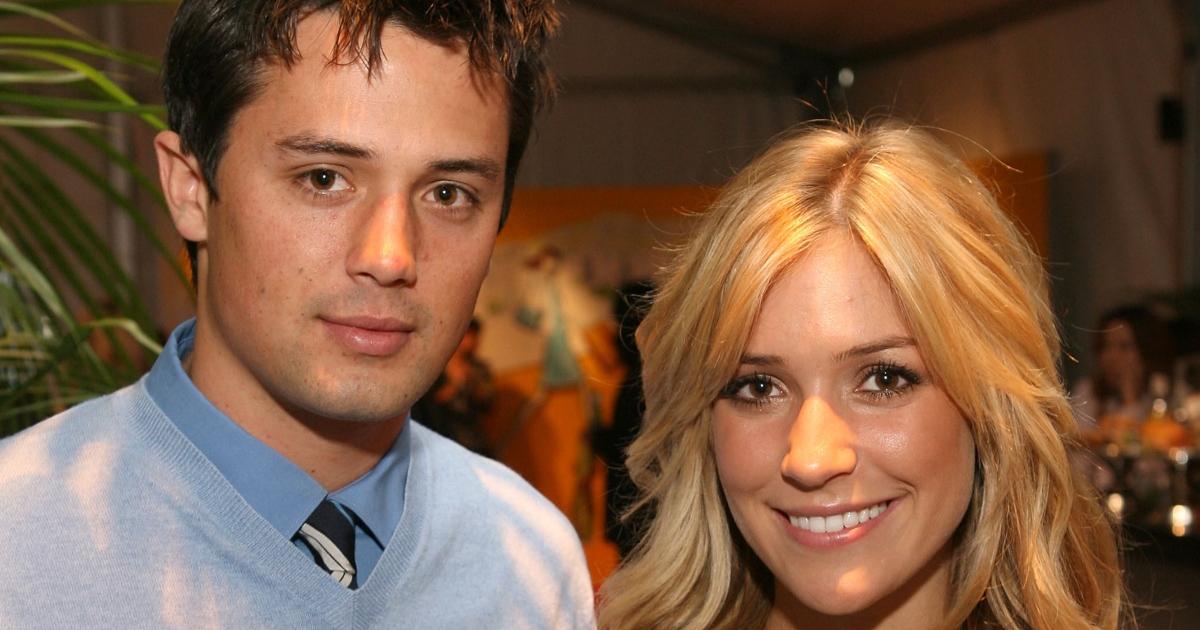 Watch below to see Kristin's crazy reveal (and Heidi's shocked face) about dating one of the cameramen from The Hills.
Very Cavallari airs on Thursdays at 9 p.m. on E!.