'The Hills' Star Spencer Pratt Has No Qualms About Dissing His Co-Stars on Social Media
Spencer Pratt has never been shy about throwing disses anyone's way and 'The Hills' co-stars appear to be his newest target. Details inside.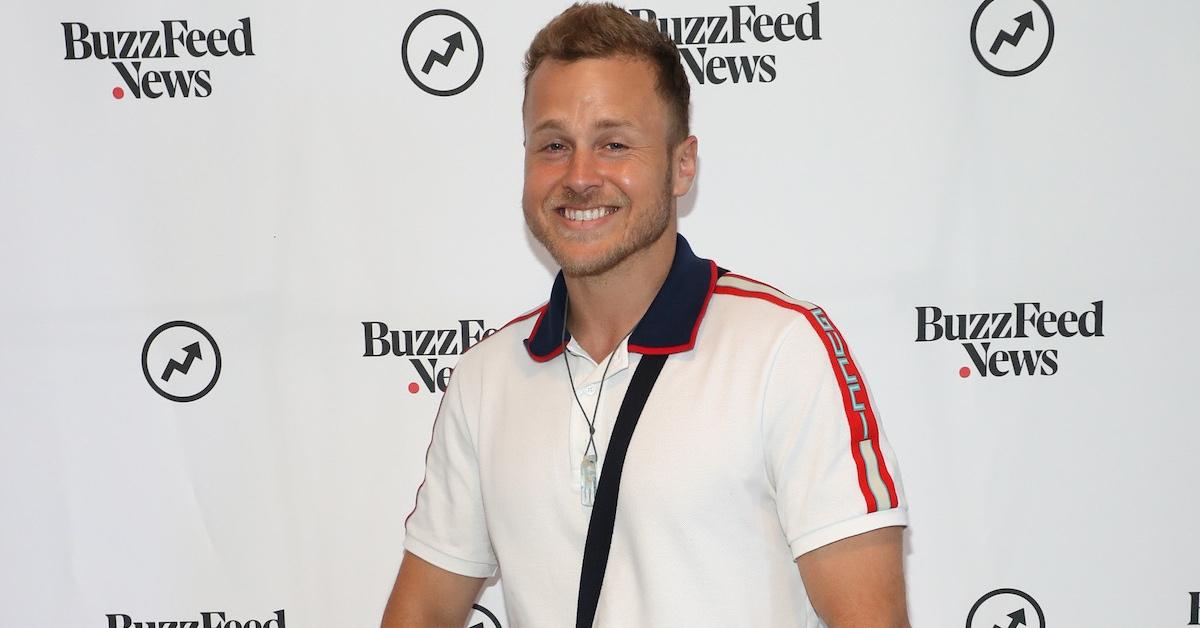 Another day, another set of people on Spencer Pratt's hit list. Viewers of The Hills know that Spencer has no qualms about stating his opinions about anyone. Whether that's calling out Lauren Conrad and Jason Wahler for an alleged sex tape to feuding with Brody Jenner about not being a true friend, Spencer's mouth runs a mile a minute when he's upset.
Article continues below advertisement
And Season 2 of The Hills: New Beginnings is no different as Spencer has again found himself in the middle of drama. Most fans believe it's something that can be fixed, but Spencer has a habit of fueling the fire. As the controversy reaches another high, with the reality star throwing disses at his co-stars, there is no telling if there will be any resolution.
So, why was Spencer Pratt dissing his co-stars? Get comfortable as well give you the lowdown.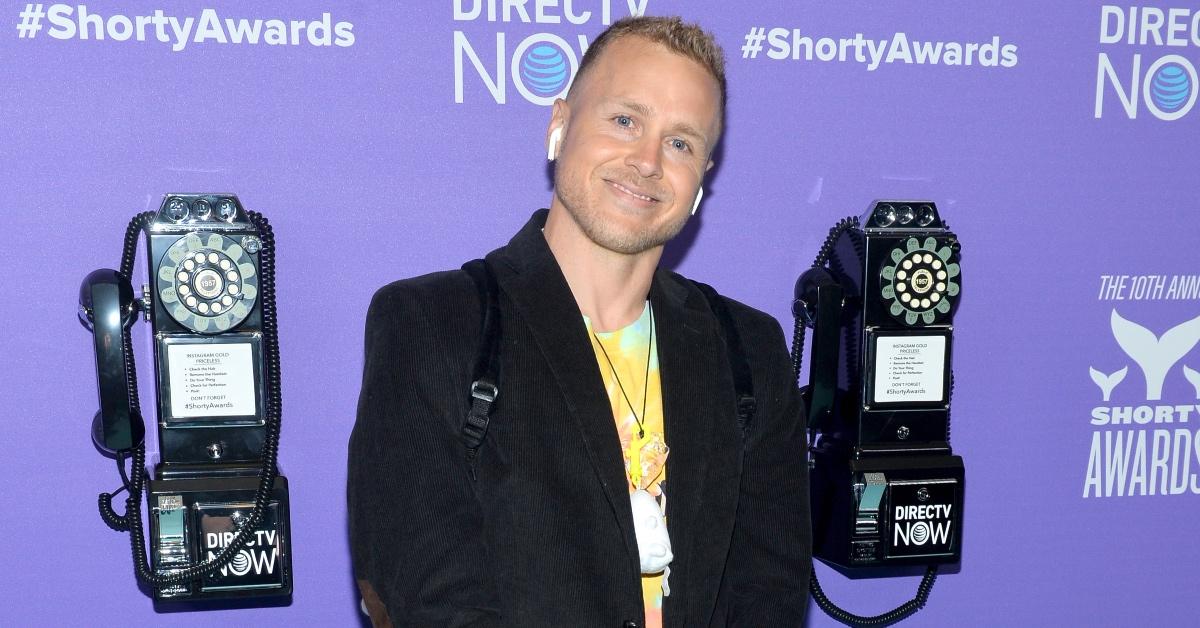 Article continues below advertisement
Spencer Pratt dissed 'The Hills' co-stars for their "ill treatment" of him and Heidi Montag.
Social media has been in shambles ever since Spencer threw shade at his fellow co-stars. In true Spencer fashion, he kept his sentiments as blunt as possible.
Per Page Six, Spencer responded to a fan's private tweet that asked if any of his castmates have apologized to him and Heidi for "how they treated" them.
And of course, Spencer responded with an insult.
Article continues below advertisement
"No, they're the worst people ever," Spencer replied.
Per Page Six, the fan then shared how jealous the cast is of the couple.
"They ALL knew you two were going to be the stars (you know, because you have personalities and [your son] Gunner) plus you and [Heidi] have gained a following over the years so, in my opinion, they wanted to push you guys out," the fan tweeted.
"Big facts," Spencer responded.
Article continues below advertisement
Fans believe that Spencer is still upset after being held accountable for his comments about Jason Wahler's sobriety.
Dealing with sobriety is no easy feat. Some people can be sober for years and relapse at any time. So, it's always considered rude and incredibly offensive to negatively discuss someone's sobriety journey.
Article continues below advertisement
After Brody revealed to Jason and Justin Bobby that Spencer accused Jason of not being sober, all hell broke loose.
In Episode 8, Ashley and Jason Wahler try to speak with the Pratts about Spencer's comments during the group's murder mystery game.
Spencer wastes no time saying to the group, "I'm not talking to these two."
"I don't want to talk," Spencer tells Ashley. "And I don't need to have a reason."
Article continues below advertisement
Things then spiral out of control when Spencer repeats what he said about Jason.
"My exact quote was, 'I don't know about Jason's sobriety. I don't know if he's sober. He's sober, then he's not sober,'" he says.
Article continues below advertisement
Spencer also throws Audrina Patridge under the bus by saying that she told him and Heidi that the Wahlers were saying unfavorable things about them. Messy!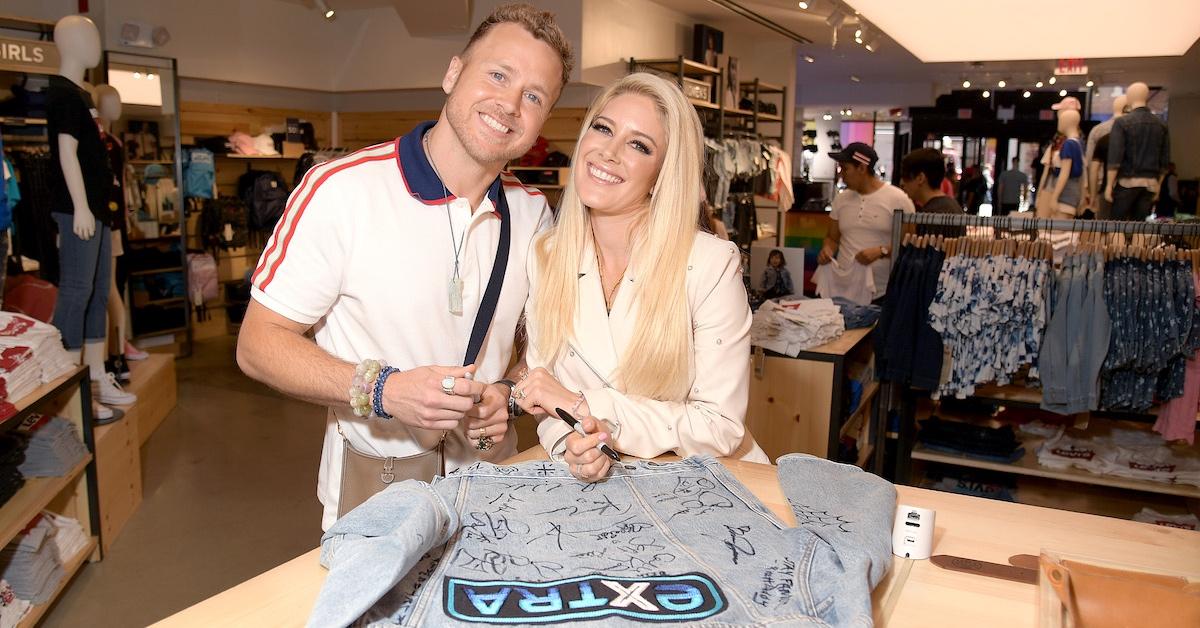 The Wahlers and the Pratts then proceed to verbally attack each other, which results in Heidi and Spencer storming out of the event.
So, it's safe to say that Spencer will not have anything nice to say about any of his castmates anytime soon.