Brody Jenner Is a Successful Star Like the Rest of His Mega-Famous Family
The Jenner family is one of the most well-known in America nowadays, but not many people are familiar with Kylie and Kendall's half-brother, Brody.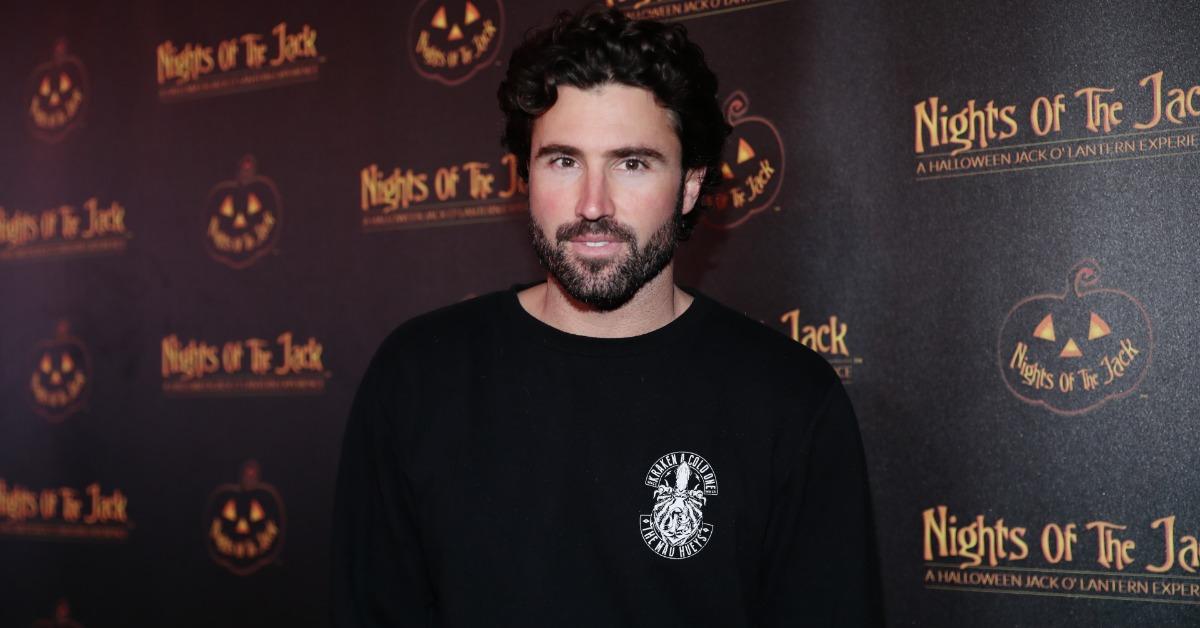 Let's face it: the Jenner and Kardashian families are some of the most famous faces in the U.S., if not in the entire world. However, a few members of their clan aren't given the same level of attention as others (but even that's relative, considering they're all super famous).
Article continues below advertisement
Brody Jenner is one family member who isn't always included in the general conversation. Despite not being very present in the public eye nowadays, Brody has been massively successful and has made a lot of money throughout his career. So, what is Brody's net worth? Keep reading to find out!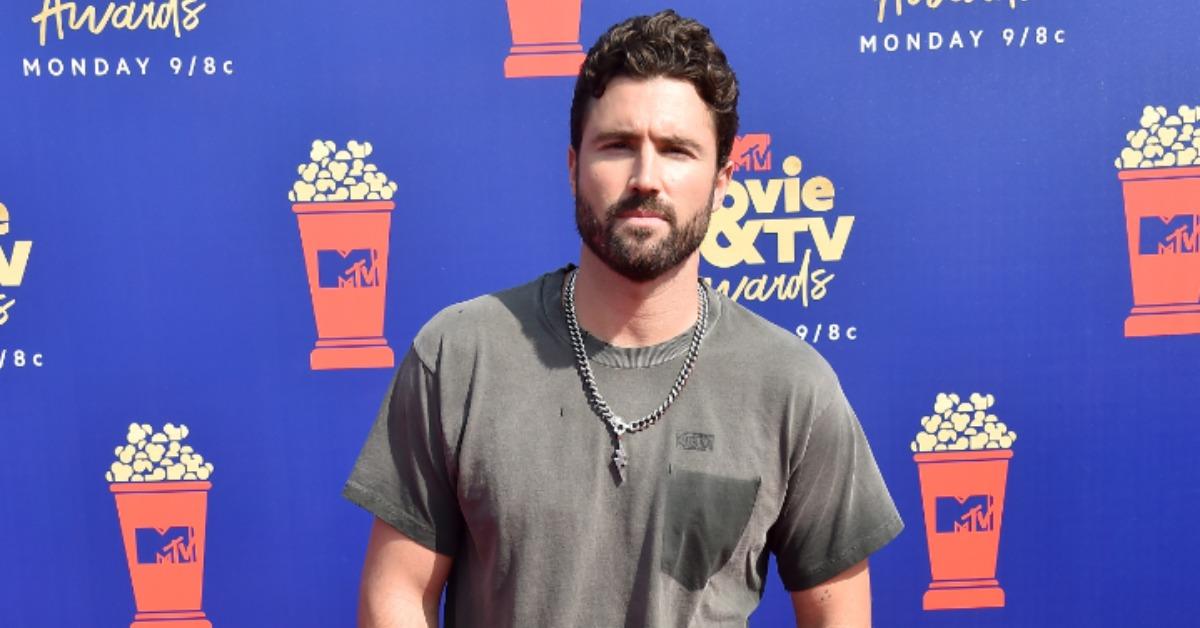 Article continues below advertisement
Brody Jenner has an impressive net worth.
Thanks to his efforts as a reality star as well as various business deals and endorsements over the years, Brody has accrued a massive net worth. According to Celebrity Net Worth, he's worth somewhere around $10 million, which is certainly a fair amount to make in only a few years.
Brody has had many claims to fame over time, but one of the most enduring has been his presence on reality television. Be it on The Hills, The Princes of Malibu, Bromance, or Sex With Brody, Brody has always shined on unscripted TV.
Article continues below advertisement
Aside from television, Brody has also enjoyed quite a successful run as a model over the years. Appearing as a guest model in Guess clothing or in Agent Provocateur underwear, Brody has even graced Cosmogirl magazine, and has an impressive modeling portfolio to back his television prowess.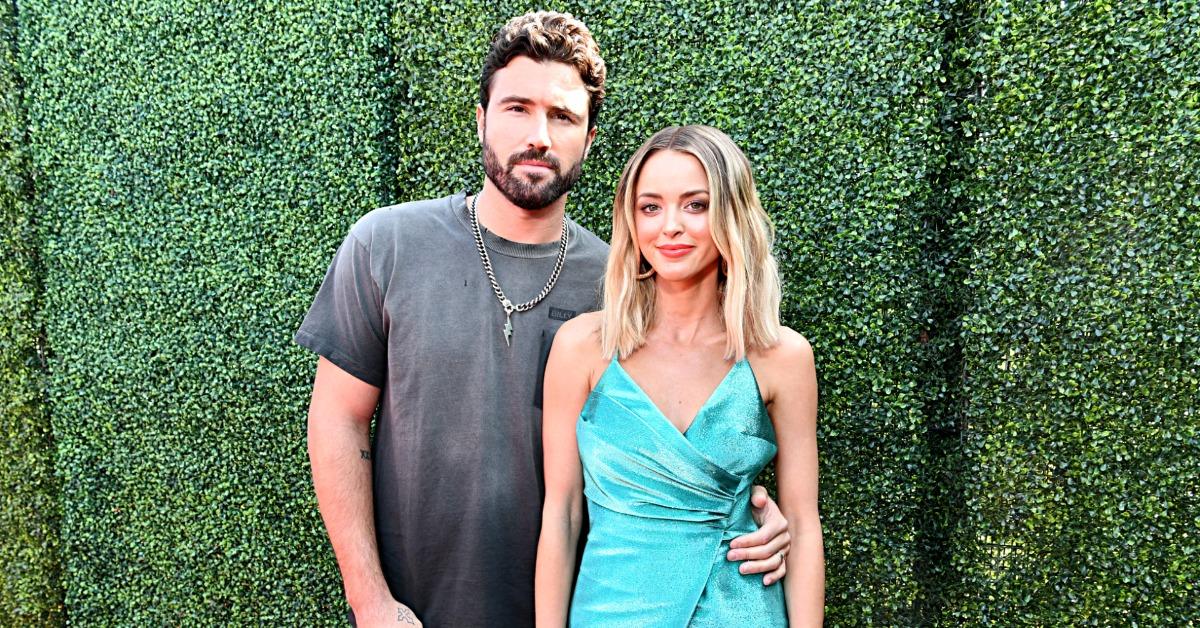 Article continues below advertisement
Brody has also dated some pretty famous people.
As a Jenner, Brody has dabbled in some pretty famous circles, and his dating history reflects that of a true Hollywood socialite. He has been linked in the past to Kristin Cavallari, Nicole Richie, Lauren Conrad, Cora Skinner, Jayde Nicole, and Avril Lavigne.
In 2018, Brody married Kaitlynn Carter and the couple enjoyed a happy relationship for a few years. The pair married in a very intimate ceremony in Bali — so intimate, in fact, that none of Brody's family even attended. Nonetheless, the two split in 2019 and have opted ever since to enjoy their romantic lives (whatever they may be) in private.
Though their marriage didn't work out, it appears that there are no hard feelings between Kaitlynn and Brody, as they were spotted grabbing dinner together back in January 2020.
Although neither have mentioned whether they're considering getting back together, only time will tell what happens between the former couple.