Will 'Laguna Beach' Be the Next MTV Show to Get a Reboot? Probably Not, Here's Why
'Laguna Beach' ended 16 years ago. Now that the series' first two seasons dropped on Netflix, fans are wondering if there will be a 'Laguna Beach' reboot.
Netflix recently released Seasons 1 and 2 of MTV's mid-2000s reality show hit, Laguna Beach. The series paved the way for many reality shows today, and some stars are still making moves in Hollywood 16 years later. Kristin Cavallari and Stephen Colletti, the show's former golden couple, even have a podcast centered around the series called Back to the Beach.
Article continues below advertisement
With more people giving Laguna Beach the respect and attention it deserves, many fans would like to see where the cast is today. For years, there have been talks of a Laguna Beach reunion and even more requests for a reboot of the series.
So, is Laguna Beach getting a reboot? Here's why the answer is most likely no.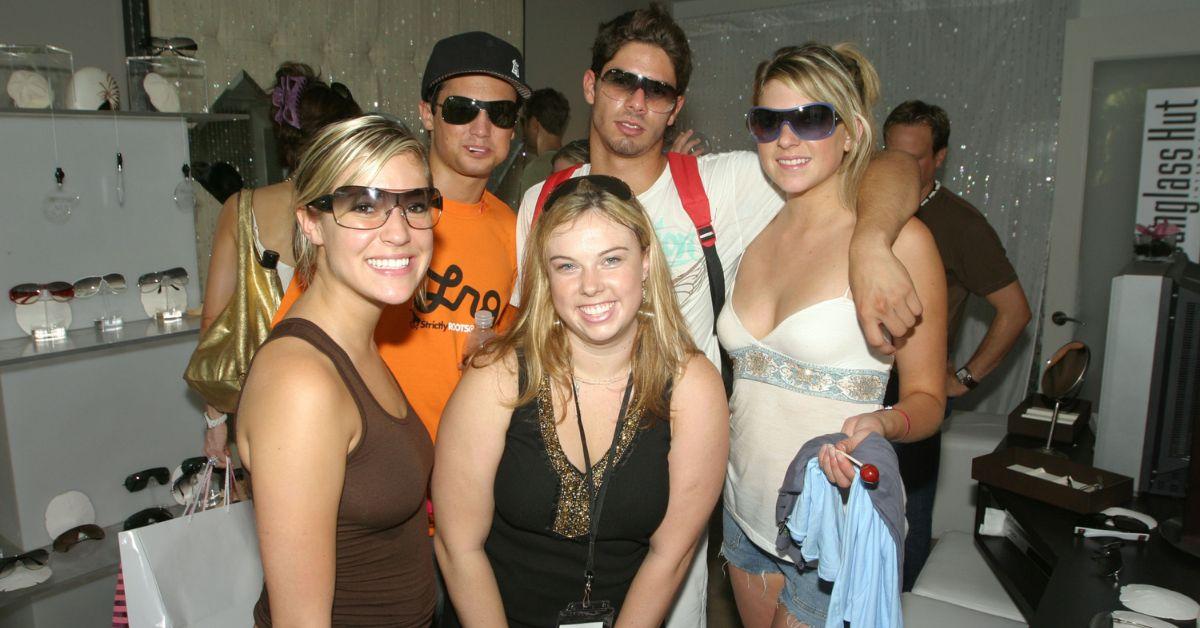 Article continues below advertisement
The 'Laguna Beach' cast would like to reunite again amid talks of a reboot.
Laguna Beach first aired in September 2004 and quickly became a pop culture phenomenon. In 2006, Laguna Beach premiered its third season with an all-new group of students. But despite Season 1 and 2's success, the third didn't have the same luck. Ultimately, MTV canceled Laguna Beach after Season 3 wrapped.
According to The Los Angeles Times, the network wanted to pivot out of creating shows targeted at high schoolers.
Article continues below advertisement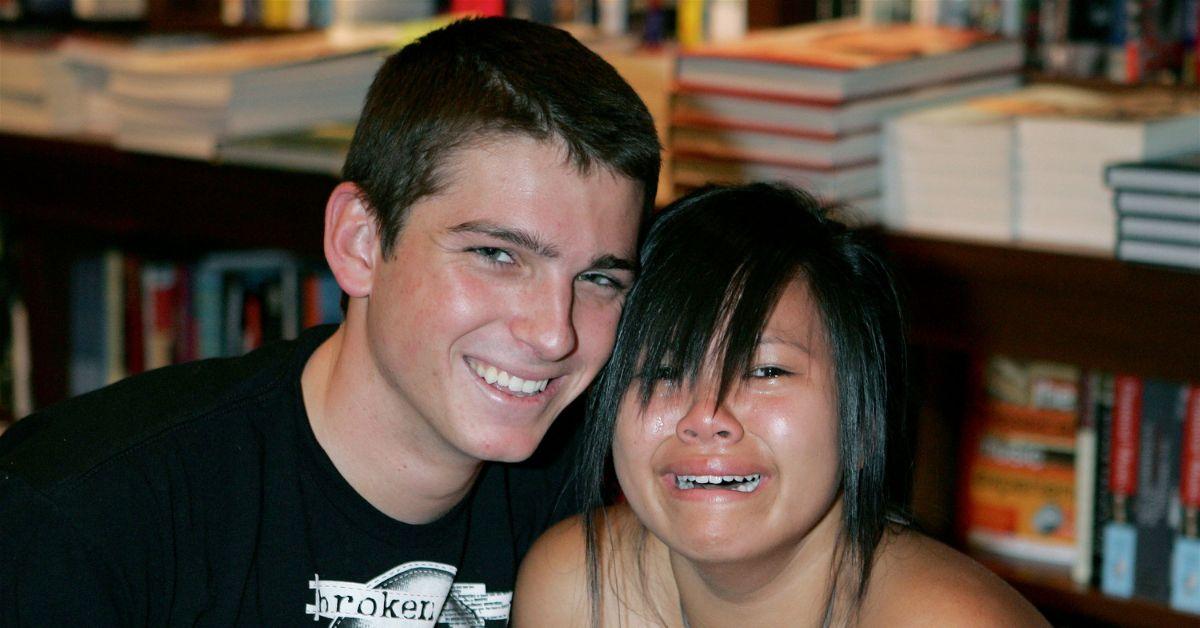 Following Laguna's cancellation, most of its stars went on to college and now live away from the camera. Many of the show's BFFs — like Stephen and Dieter Schmitz, Kristin and Alex Hooser, and Lauren Conrad and Lo Bosworth — have remained in each other's lives. Unfortunately, several former cast members have no desire to return to reality TV for a reboot or anything else.
Article continues below advertisement
MTV also hasn't shared any plans to bring the series back. On their Back to the Beach podcast, Stephen and Kristin hinted in a fan voicemails episode that the network's executives might be upset by their choice to spill all the behind-the-scenes tea of what really happened during filming.
Article continues below advertisement
Kristin Cavallari called out MTV for rebooting 'The Hills' before 'Laguna Beach.'
While MTV doesn't plan on rebooting Laguna Beach, it did revive LB's spinoff, The Hills. After The Hills ended in July 2010, the network brought back many of the original stars for The Hills: New Beginnings in 2018.
Unfortunately, the show didn't last long, and MTV canceled it after two seasons.
Despite its short run, many fans of The Hills were happy to see the cast together again, and the excitement likely convinced MTV to reboot the show with a brand-new cast. In May 2022, the network announced yet another iteration of The Hills called The Hills: Next Gen. The reboot will have a new, younger group of Hollywood socialites with their own drawn-out glances.
Article continues below advertisement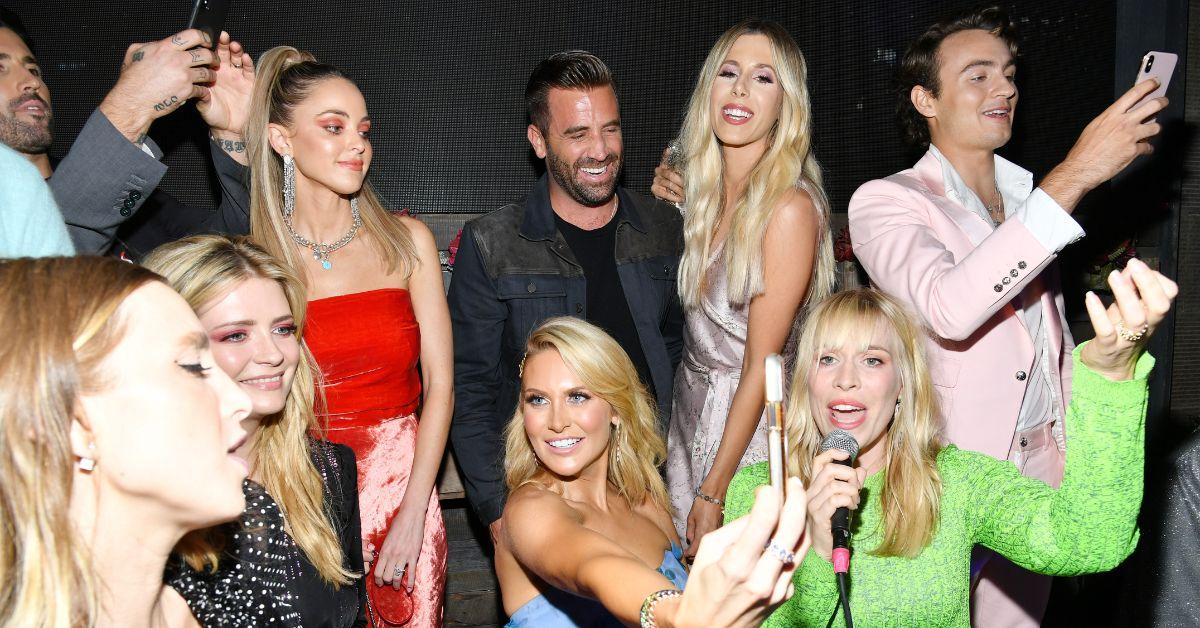 Following the news, several former castmates shared their thoughts on the reboot.
Kristin, who narrated the show in Seasons 5 and 6, expressed her distaste and said it was "a slap in the face" to hear about the reboot with the rest of the world.
"I feel like it's a totally different show if they're getting an entirely new cast," Kristin stated while co-hosting E!'s Daily Pop. "How are you gonna even call it The Hills? That's a different show."