Why Did 'Very Cavallari' Get Canceled? Kristin Cavallari Posted About It on Instagram
Why did 'Very Cavallari' get canceled? Fans are still curious to know what exactly went wrong with Kristin Cavallari's show.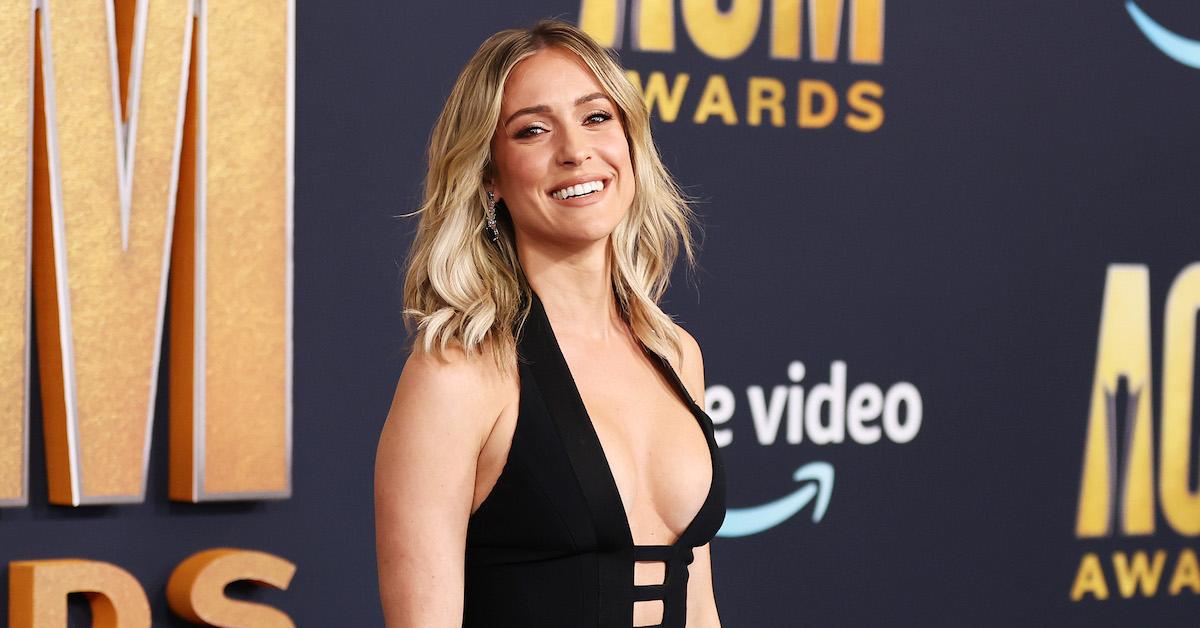 Reality TV lovers were introduced to Kristin Cavallari when she starred in Laguna Beach and The Hills. She went off on her own with Very Cavallari which ended up getting canceled in May 2020.
These days, fans are still curious to know what exactly went wrong. What is the reason for the cancellation of her show? Here's some insight.
Article continues below advertisement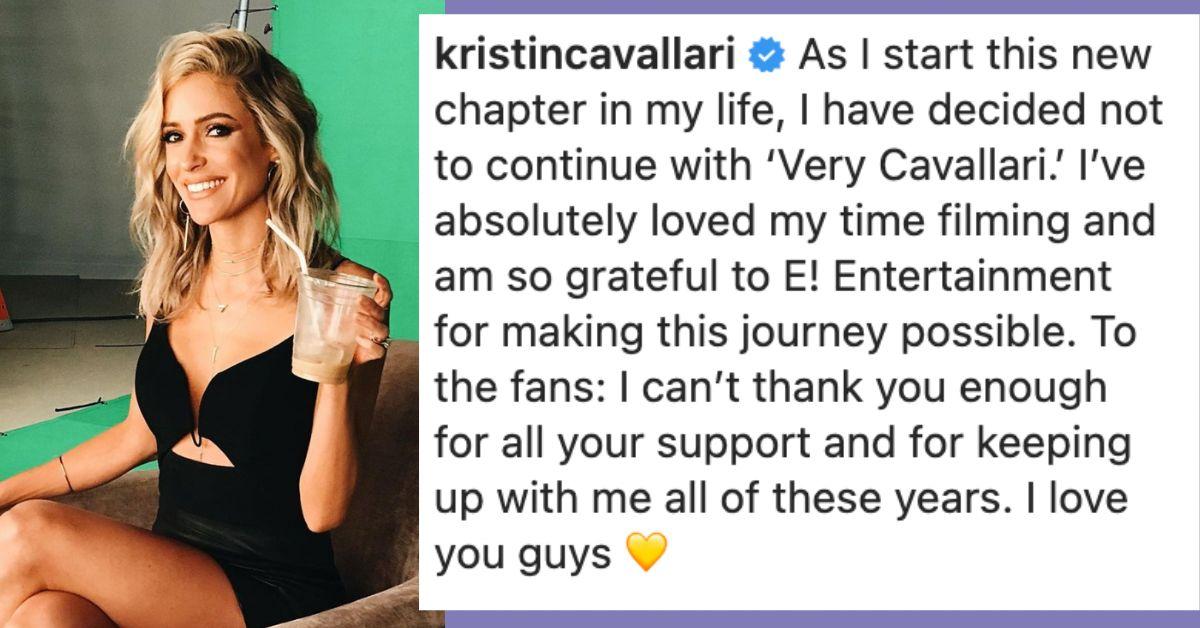 Why was Kristin Cavallari's reality TV show 'Very Cavallari' canceled?
Fans of Kristin were understandably disappointed by the news of Very Cavallari's cancellation. Kristin herself revealed on Instagram that the show wouldn't be getting another season and that it was her decision to end it. The cancellation of the show was announced about a month after she revealed that she was leaving her husband, Jay Cutler. They had been together for about a decade.
Article continues below advertisement
The caption on Kristin's show cancellation announcement Instagram said, "As I start this new chapter in my life, I have decided not to continue with Very Cavallari. I've absolutely loved my time filming and am so grateful to E! Entertainment for making this journey possible. To the fans: I can't thank you enough for all your support and for keeping up with me all of these years. I love you guys."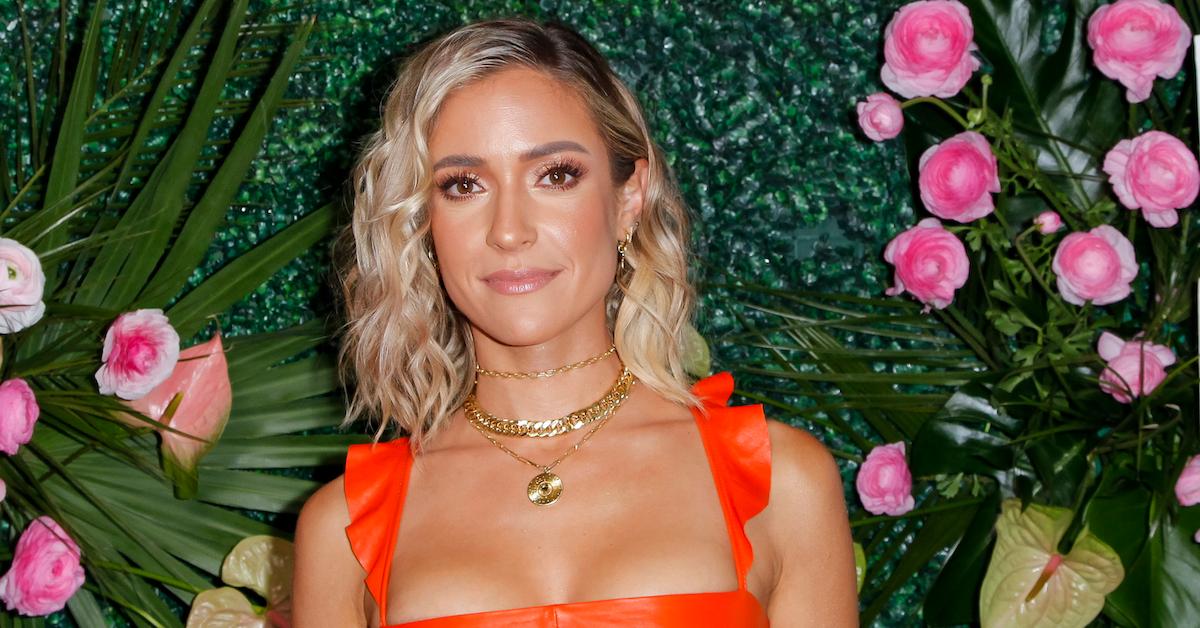 Article continues below advertisement
Fans in the comment section were quick to talk about their heartbreak. One fan wrote, "I am literally just seeing this now and I am so sad! I was not a big fan of you on Laguna Beach or The Hills, but my opinion of you changed as soon as I started watching your show. Thank you for sharing another little piece of your life with us again, Kristin."
Although Kristin didn't specify the reason why she didn't want to return for another season of Very Cavallari, she made it clear that she didn't want to continue filming.
Article continues below advertisement
Did the cancellation of 'Very Cavallari' have anything to do with Kristin Cavallari's split from Jay Cutler?
A lot of people have jumped to the assumption that Kristin decided to stop filming the show because her marriage was coming to an end.
Kristin and Jay posted a joint statement on Instagram saying, "We have nothing but love and respect for one another and are deeply grateful for the years shared, memories made, and the children we are so proud of. This is just the situation of two people growing apart. We ask everyone to respect our privacy as we navigate this difficult time within our family."
Article continues below advertisement
The relationship initially appeared to have ended on somewhat amicable terms, although Jay did enjoy a divorce settlement party with his friends after everything was finalized.
In an episode of his podcast Uncut With Jay Cutler, he said, "When the settlement came through, I threw a party. I don't recommend divorce for anybody. I'm just going to go ahead and say that, but it worked out. It worked out for Kristin. It worked out for me. So it is what it is."
As of now, it's unclear if the show's ending was directly connected to their split.