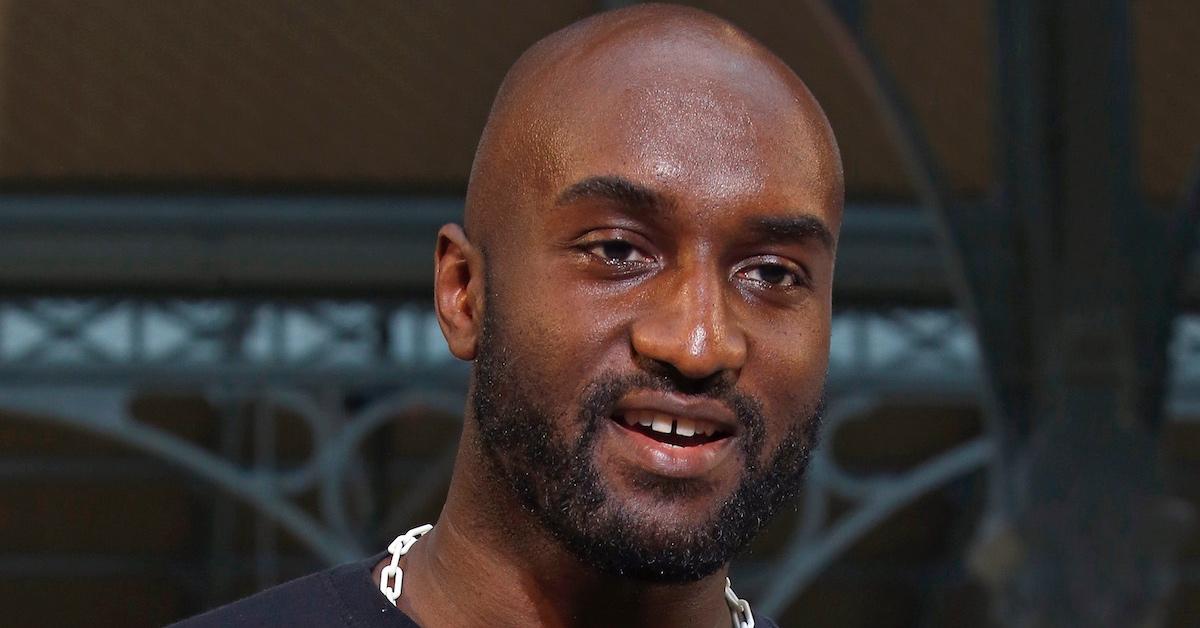 What Was Virgil Abloh's Net Worth? The Visionary Designer Revolutionized the Fashion World
Designer extraordinaire Virgil Abloh, the first Black artistic director for Louis Vuitton, has passed away.
He was just 41 years old.
Virgil, the founder of the streetwear brand Off-White, was known for his epic collaborations. His death was announced via social media on Nov. 28, 2021.
Article continues below advertisement
While his death is an unexpected tragedy, fans and celebrities alike have taken to social media to give their condolences and tributes. Not to mention, it has caused tons of questions to surface. What was Virgil's net worth? What was his cause of death? Here's the 4-1-1.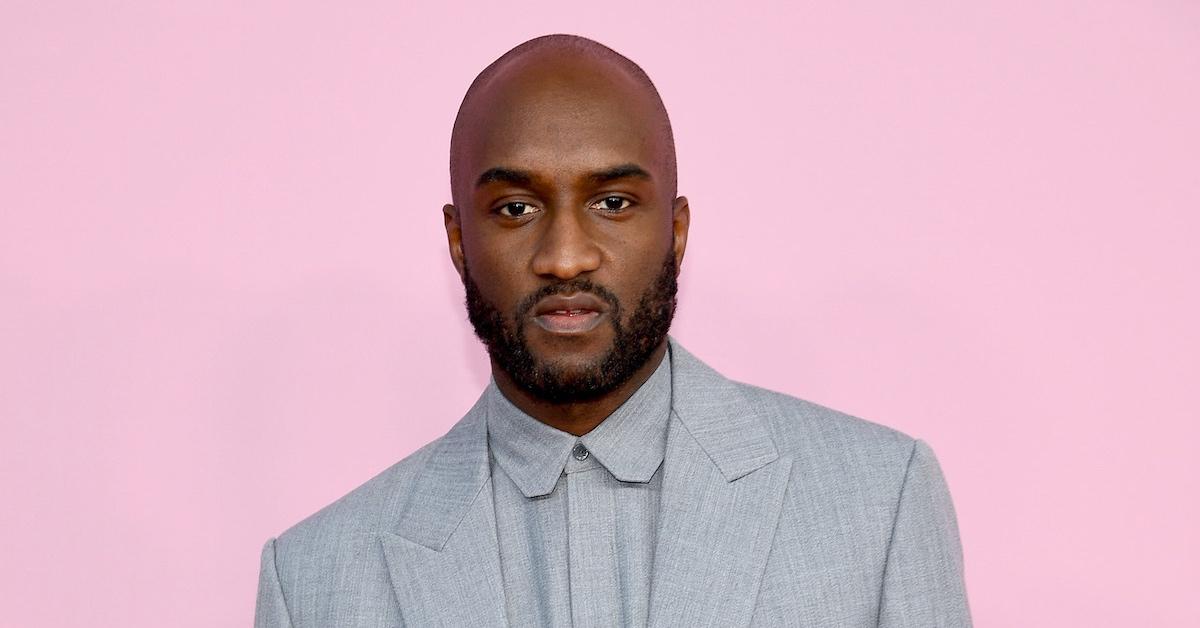 Article continues below advertisement
Virgil Abloh had accumulated a substantial net worth.
For fans who may be worried about Virgil's family, you'll find some ease knowing that his loved ones are going to be well taken care of. According to Celebrity Net Worth, Virgil had accumulated a whopping $100 million net worth. This figure is the combination of Virgil's exemplary work as a designer, entrepreneur, and DJ. Not only was Virgil named one of the most influential people in the world by Time magazine in 2018, but he also earned a coveted seat on the board of directors of the Council of Fashion Designers of America in 2019.
Virgil Abloh
Fashion Designer, Entrepreneur, DJ
Virgil Abloh was a fashion designer, entrepreneur, and DJ who was the artistic director of Louis Vuitton and founder of the streetwear brand Off-White.
Birthdate: Sept. 30, 1989
Birthplace: Rockford, Ill.
Father: Nee Abloh
Mother: Eunice Abloh
Marriages: Shannon Abloh (m. 2009)
Children: One son and one daughter
Education: University of Wisconsin–Madison; Illinois Institute of Technology
Article continues below advertisement
What was Virgil Abloh's cause of death?
According to Virgil's Instagram account, the designer passed away on Nov. 28, 2021, after a battle with cardiac angiosarcoma.
"For over two years, Virgil valiantly battled a rare, aggressive form of cancer, cardiac angiosarcoma," the Instagram caption read. "He chose to endure his battle privately since his diagnosis in 2019, undergoing numerous challenging treatments, all while helming several significant institutions that span fashion, art, and culture."
As expected, fans and fellow celebrities alike quickly flocked to social media to give Virgil's family condolences while also celebrating his contributions to the fashion world and beyond.
"I can't believe I'm reading this," designer Shane Gonzales wrote. "Virgil inspired millions, if not more, to be themselves and bring their creativity to the world. He taught me that making mistakes can be a good thing. Rest In Peace Virgil. Thank you."
"Unbelievable. Rest in peace, brother! Thank you for all you did in elevating Black culture and Black women," activist Raquel Willis wrote.
Article continues below advertisement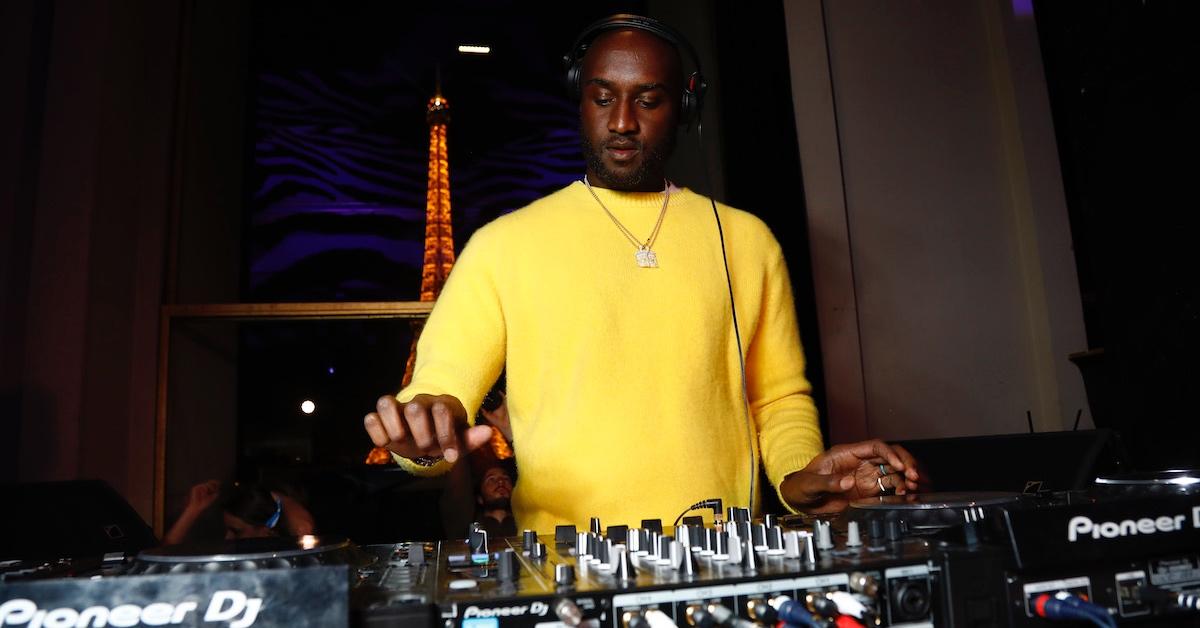 Virgil Abloh leaves behind his wife, Shannon, and two kids, Lowe and Grey.
Aside from Virgil's remarkable legacy, his family was the most important priority in his life. In the Instagram post, it was revealed that Virgil leaves behind his wife, Shannon Abloh, and their two children, Lowe and Grey Abloh.
Article continues below advertisement
Per Elle magazine, Virgil and Shannon first met in high school and later moved to Wisconsin to further their studies. Shannon studied management and marketing at Edgewood College, while Virgil took on civil engineering at the University of Wisconsin. He later earned a Master of Architecture at the Illinois Institute of Technology where his passion for fashion came to life.
Inside Weddings reports that the pair tied the knot in 2009 after dating for 10 years, and the rest was history.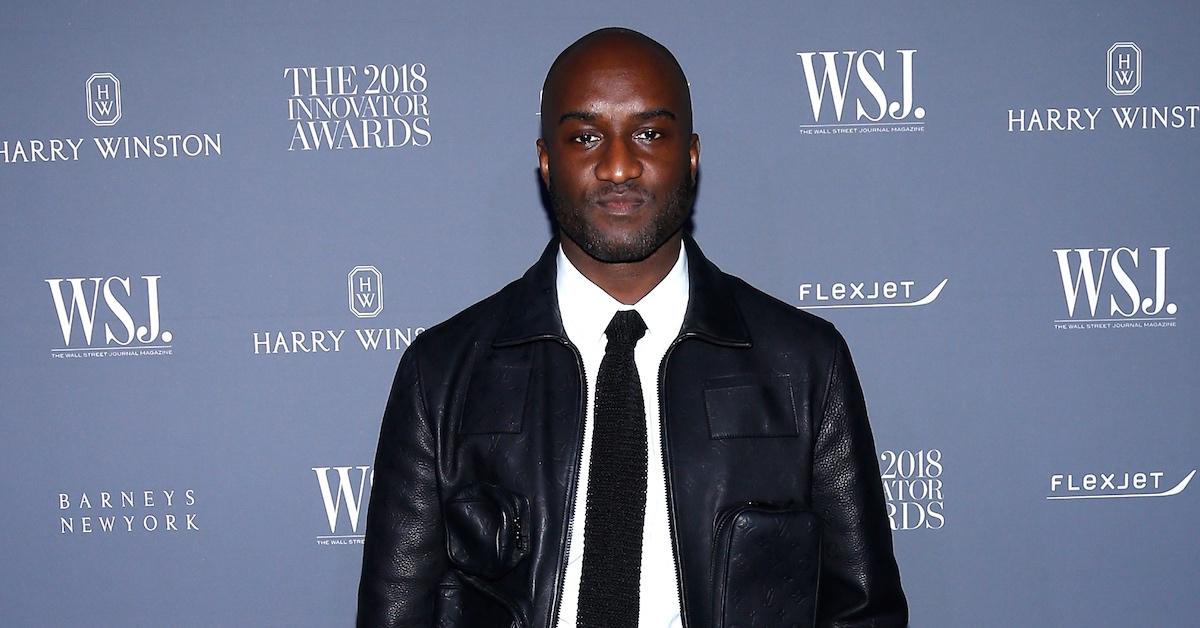 We would like to give our deepest condolences to the family, friends, and loved ones of Virgil Abloh. Our thoughts and prayers are with them at this time.