Bernard Arnault Is the Second Richest Man in the World — Here's What His Children Do
Bernard Arnault just passed Bill Gates as the second-richest man in the world, but who are the children that will inherit his money? Details inside.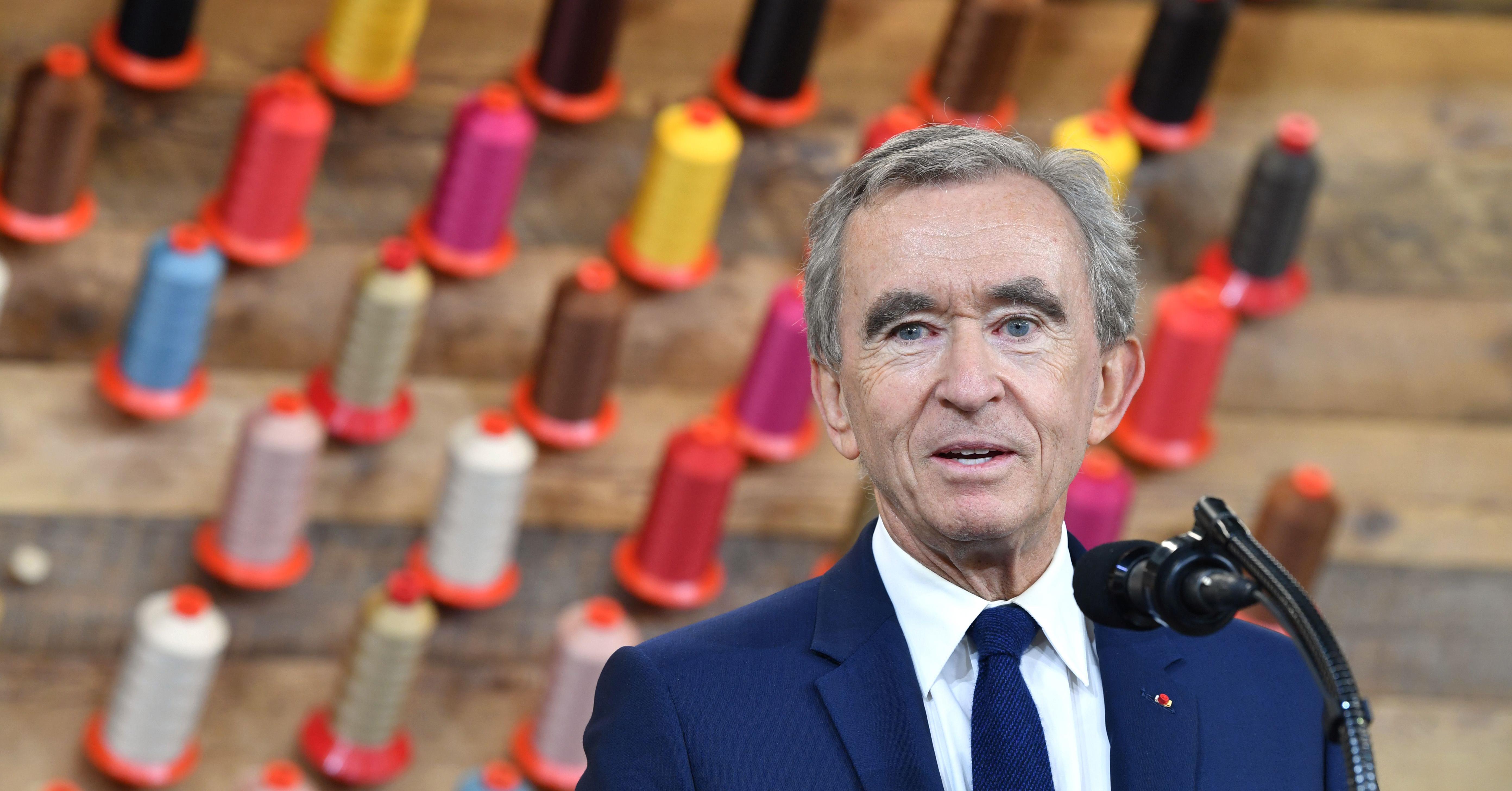 Bernard is the chairman and chief executive of LVMH Moët Hennessy, which owns luxury brands like Louis Vuitton and Tiffany.
Article continues below advertisement
Bernard Arnault's children are following in his footsteps.
Bernard also has five children to pass on his good fortune to. Of course, almost all of his children hold high positions at LVMH (which is likely helped by their father being the chief executive of the company). Here's what each of them currently does for a living.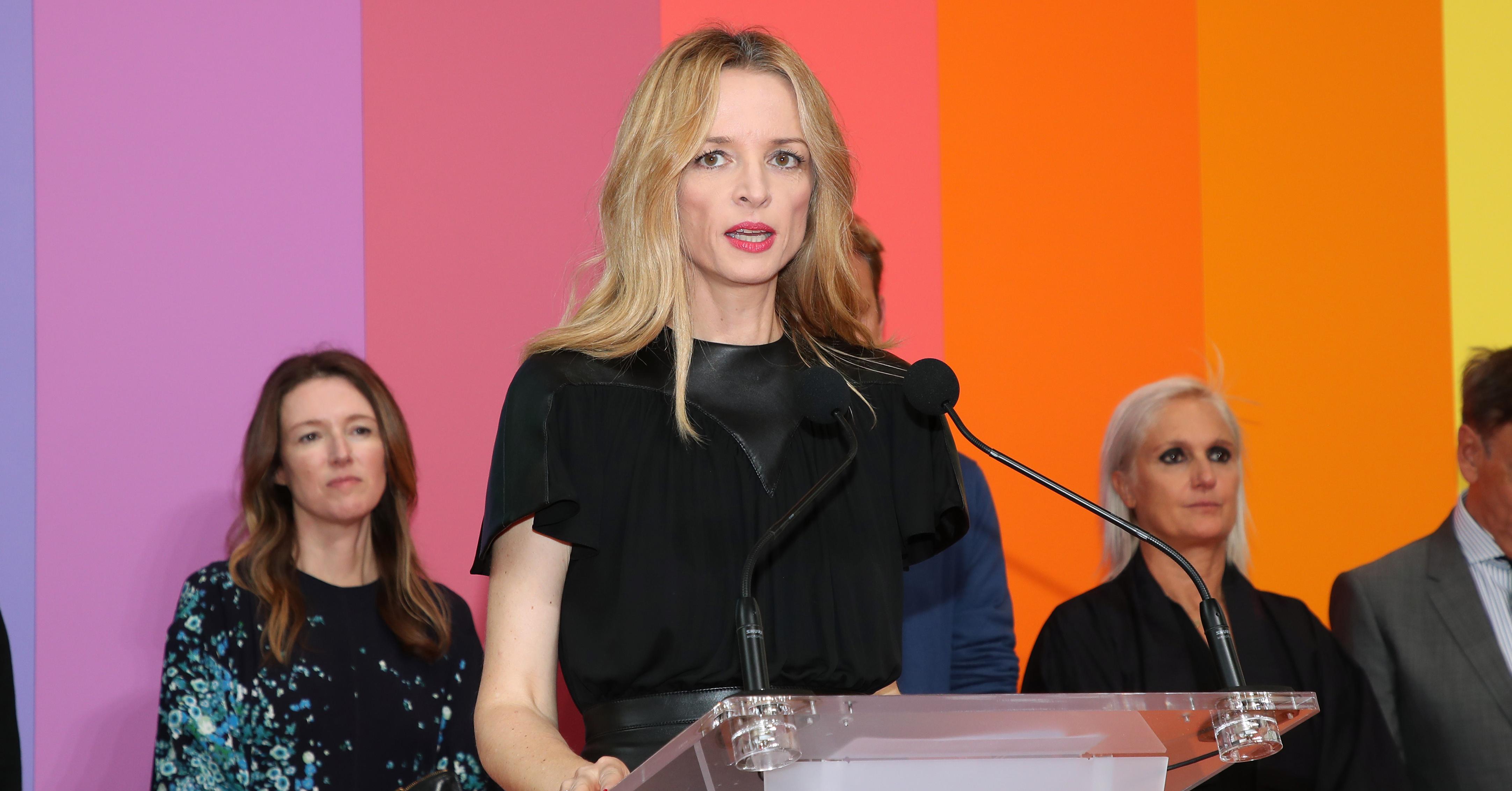 Article continues below advertisement
His only daughter, Delphine, is a businesswoman.
The only daughter from both of his marriages, Delphine is the oldest of Bernard's children and the executive vice president of Louis Vuitton, which is owned by her father's company. She's been a member of the management board to LVMH since 2003, making her the first woman and youngest on the team at the time.
Before her position at Louis Vuitton, Delphine was the deputy chief of the designer Christian Dior Couture from 2008 to 2013.
Article continues below advertisement
His oldest son, Antoine, is a CEO.
Antoine is 42 and currently the CEO of Berluti, which is a subsidiary brand of his father's company LVMH. Berluti produces primarily menswear, and specializes in luxury products like calfskin, kangaroo leather, and alligator skin.
Antoine is also the chairman for the global cashmere leader Loro Piana, which he was elected to when the company was bought by LVMH.
Antoine is Bernard's only son from his first marriage to Anne Dewavrin and Delphine's younger brother. Antoine has three younger half brothers, all of whom were born to Bernard's second wife, Hélène Mercier.
Article continues below advertisement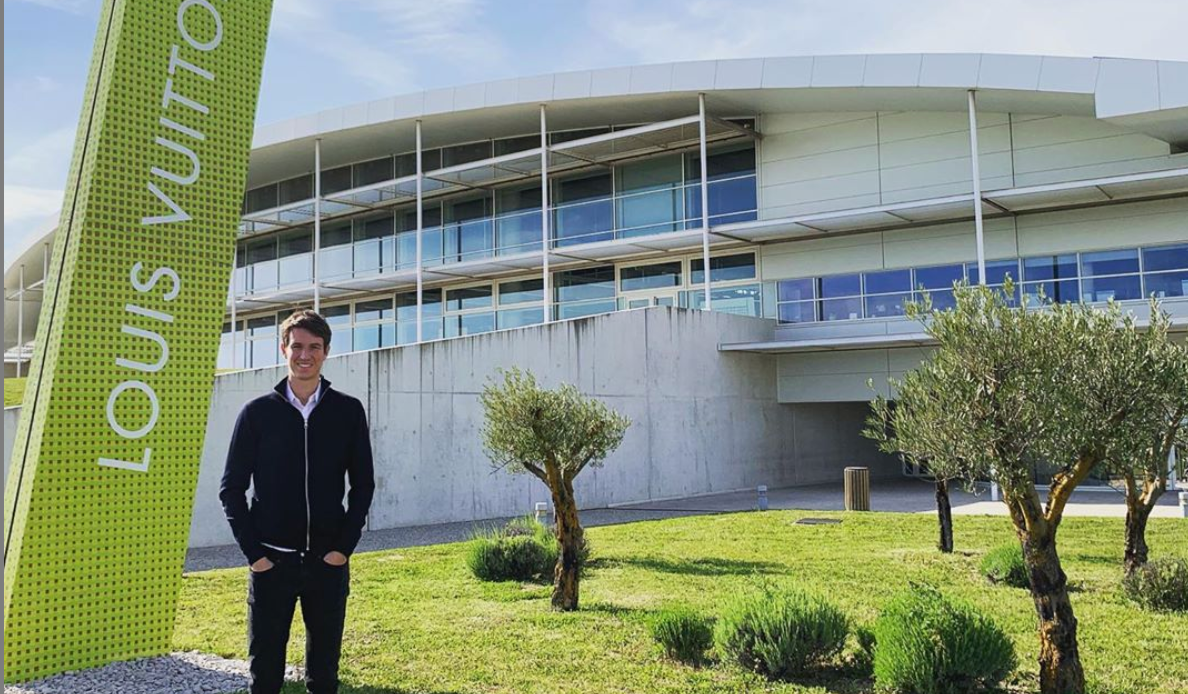 Alexandre is the CEO of a luggage company.
The middle child of the Arnault family, Alexandre is the CEO of Rimowa, a German-based luggage company that he convinced his father to buy in 2016. Before LVMH's acquisition of the company, it was a family-owned business for 119 years.
His work with the company has included running collaborations with streetwear brands like Supreme and Off-White — to much success for the brand.
Article continues below advertisement
Alexandre is currently 27, and does a lot of traveling for his work — which makes sense, considering he owns a luggage company.
He is the oldest son from Bernard's marriage to Hélène, and is also known to be friends with Evan Spiegel, who's one of the founders of Snapchat.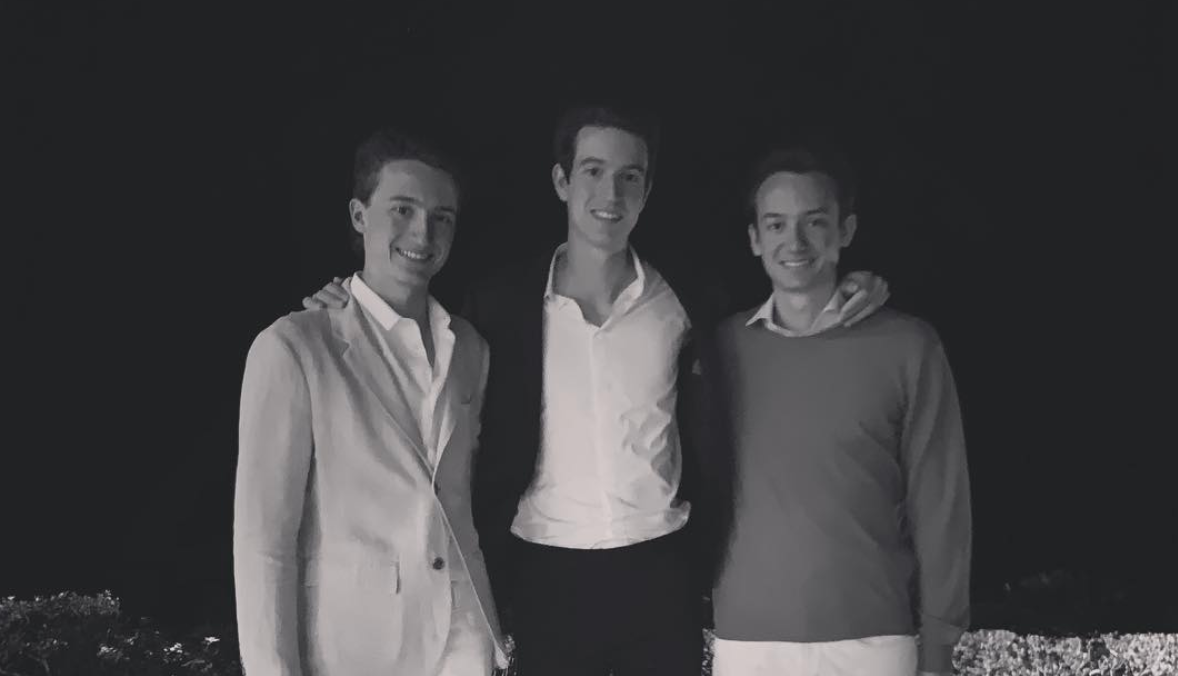 Frederic is the youngest one in the public eye.
While Bernard has five children overall, his four eldest are the only ones currently out in the public eye. His youngest son, Jean, who is 20, has yet to break into his father's industry.
He's currently 24, and just last year was given the title of the strategy and digital director of TAG Heuer, which is LVMH's largest watch brand. He is the only child of Bernard's to have a part in the jewelry division of LVMH.