Is Bill Gates Addicted to Diet Coke? It Sure Looks Like It
Fans noticed all the cans of Diet Coke in Bill Gates' new Netflix documentary 'Inside Bill's Brain' — is the Microsoft founder addicted? What we know.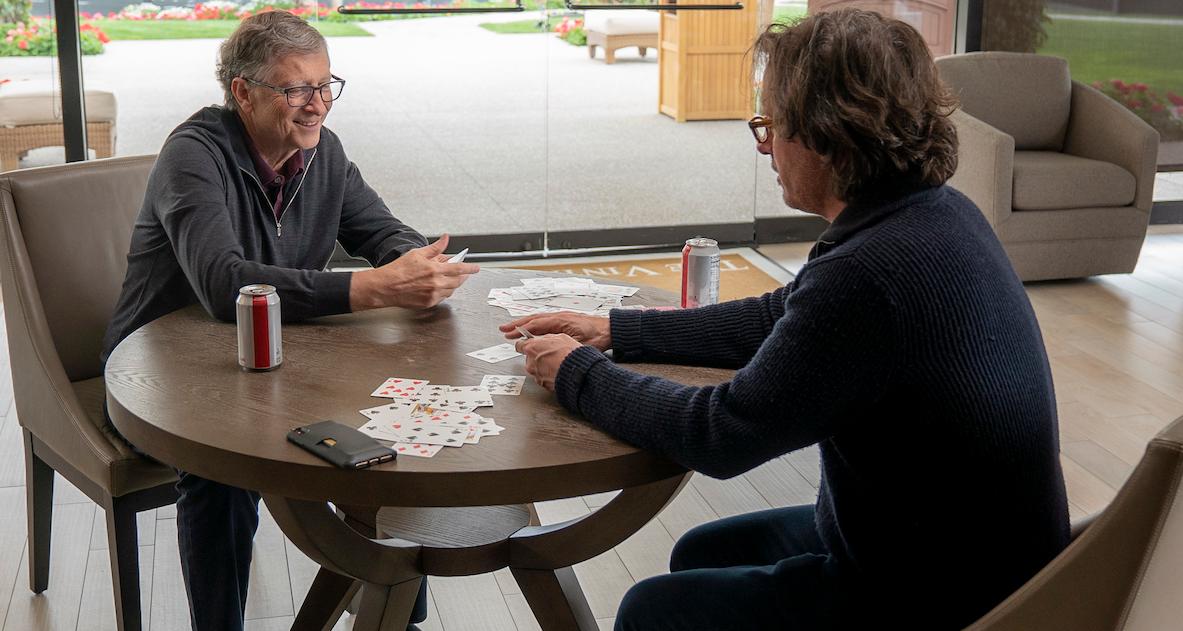 Article continues below advertisement
Like, did you know Bill and his wife Melinda Gates are trying to develop a waterless toilet? Or that Bill was nicknamed "happy boy" as a child?
Well, there is something else viewers quickly realized while watching Inside Bill's Mind, and that is that the 63-year-old is also seemingly addicted to a certain soda.
"Does Bill Gates actually drink THAT much Diet Coke? Or has he been paid butt loads to do product placement?" one fan tweeted. Another noted, "My main takeaway from the Bill Gates documentary so far is WOW he drinks a lot of Diet Coke."
Article continues below advertisement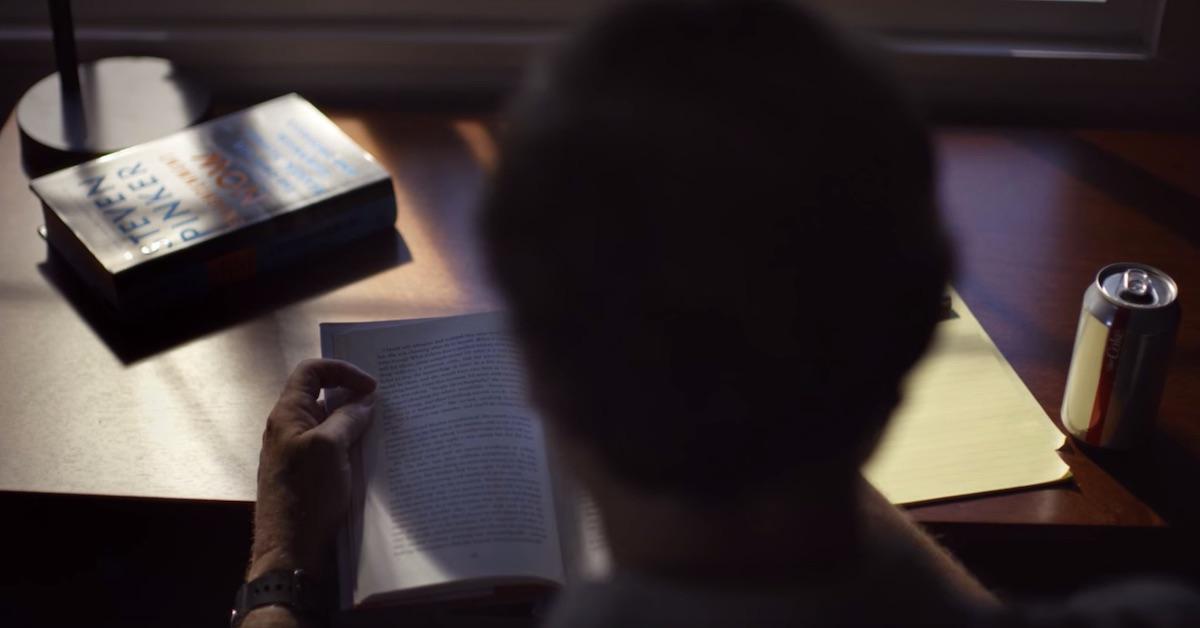 So, is Bill Gates really addicted to Diet Coke?
There is no denying there were plenty of shots of the iconic silver and red can throughout the three-part documentary, and unfortunately, it does not look like it is the result of product placement.
Bill has spoken plenty of times about his love of the soft drink.
Article continues below advertisement
"Once I'm at the office, I usually open a can of Diet Coke," he wrote on his blog in 2014. "Over the course of the day, I might drink three or four. All those cans also add up to something like 35 pounds of aluminum a year."
But that hasn't stopped him from drinking the soda regularly.
Article continues below advertisement
Article continues below advertisement
In 2016, in a feature in The Telegraph, "hotel rooms full of Diet Coke" were mentioned in the piece as well as "cheeseburgers for lunch, no matter who you are."
As expected, fans want to stage a Diet Coke intervention. 
Bill's consumption of three to four cans of Diet Coke daily has viewers pretty concerned, and many have taken to social media to encourage the philanthropist to quit the unhealthy habit.
Article continues below advertisement
"I'm watching the Bill Gates doc on @netflix and all I can think about is how he should really stop drinking Diet Coke," one viewer wrote before another responded, "Just watched #InsideBillsBrain, incredibly inspiring. Bill Gates is a machine, 14 books on vacation, 150 pages per hour, 90 percent retention... his CPU is fuelled by way too much @DietCoke. Please take care, @BillGates."
A third chimed in, "So far what I'm getting from the Bill Gates documentary on Netflix is that we're definitely going to lose one of the greatest minds/philanthropists of our time to Diet Coke."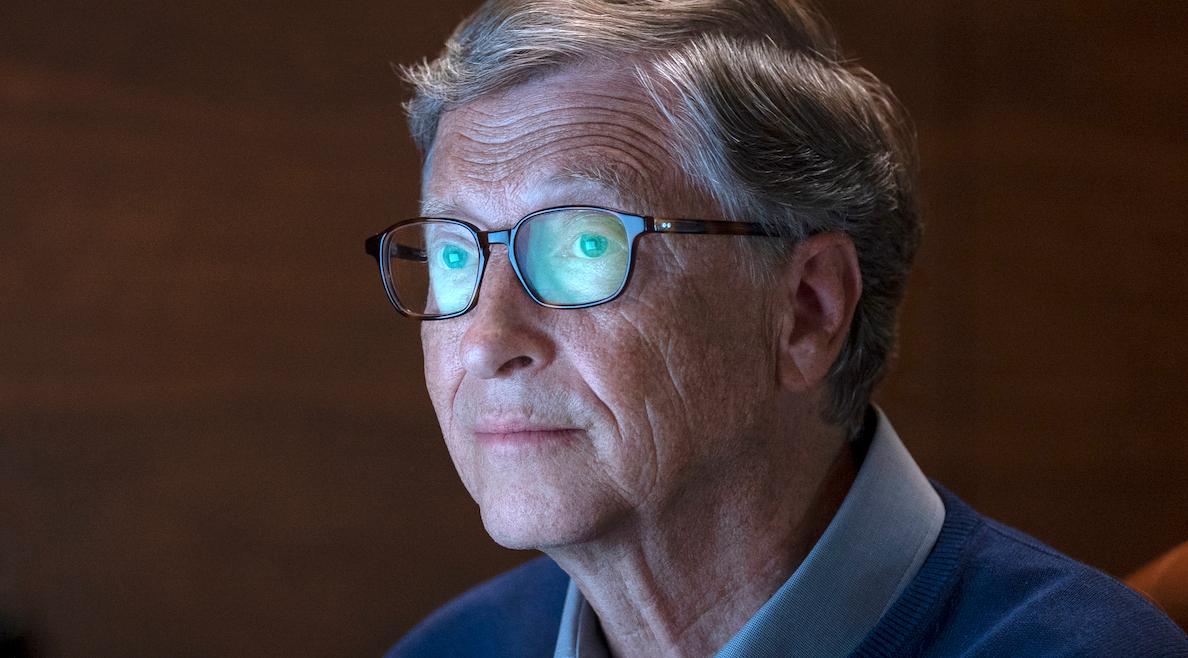 Article continues below advertisement
Others are hoping drinking Diet Coke will make them as smart as Bill — but we have a feeling his intelligence and love of soda are not interconnected.
"Bill Gates loves Diet Coke and burgers... Okay so do I... so where is my brilliant mind?!?!" one fan joked before another added, "Bill Gates drinking a loooot of Diet Coke in the new Netflix special — looks like I'm gonna develop a Diet Coke habit."
Bill Gates is not the only billionaire with a junk food habit. 
His BFF Warren Buffett is known for eating Oreos for breakfast, something Bill mentioned in a blog post. "One thing that was surprising to learn about Warren is that he has basically stuck to eating what he liked when he was six years old. He did move past baby food, of course, but he mostly eats hamburgers, ice cream, and Coke," Bill wrote.
Article continues below advertisement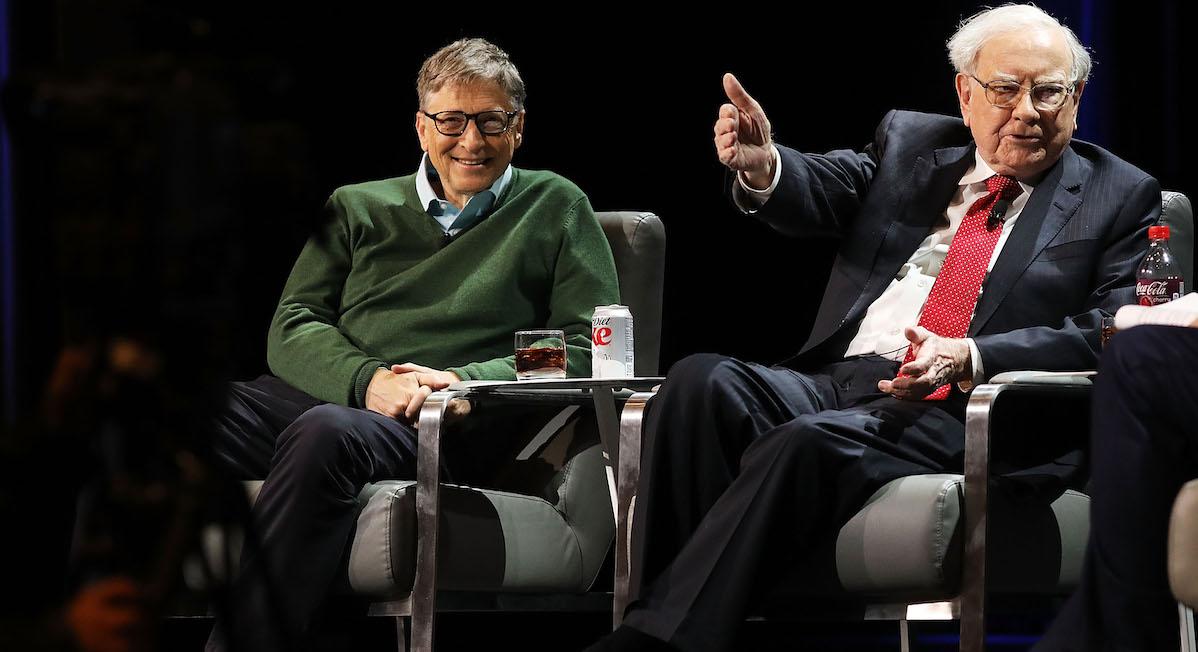 "I remember one of the first times he stayed at our house and he opened up a package of Oreos to eat for breakfast. Our kids immediately demanded they have some too. He may set a poor example for young people, but it's a diet that somehow works for him."
Watch Inside Bill's Mind, now streaming on Netflix.