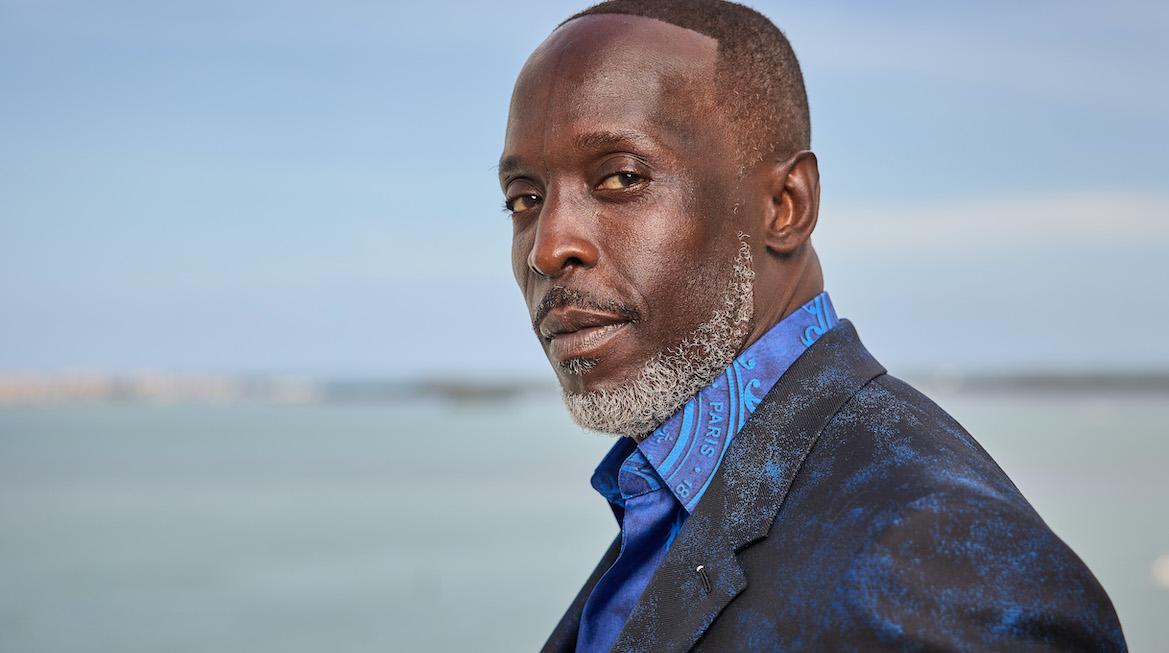 Four Brooklyn Men Have Been Charged After the Overdose Death of Actor Michael K. Williams
Article continues below advertisement
Michael, who also starred in HBO's Boardwalk Empire and, more recently, Lovecraft Country, was found dead in his Brooklyn apartment by his nephew.
Fans of the Emmy-nominated actor took to social media to share their memories with him and reflect on his life. What was his cause of death? And what else do we know about the tragic situation? Keep scrolling to find out.
Michael K. Williams died of an overdose.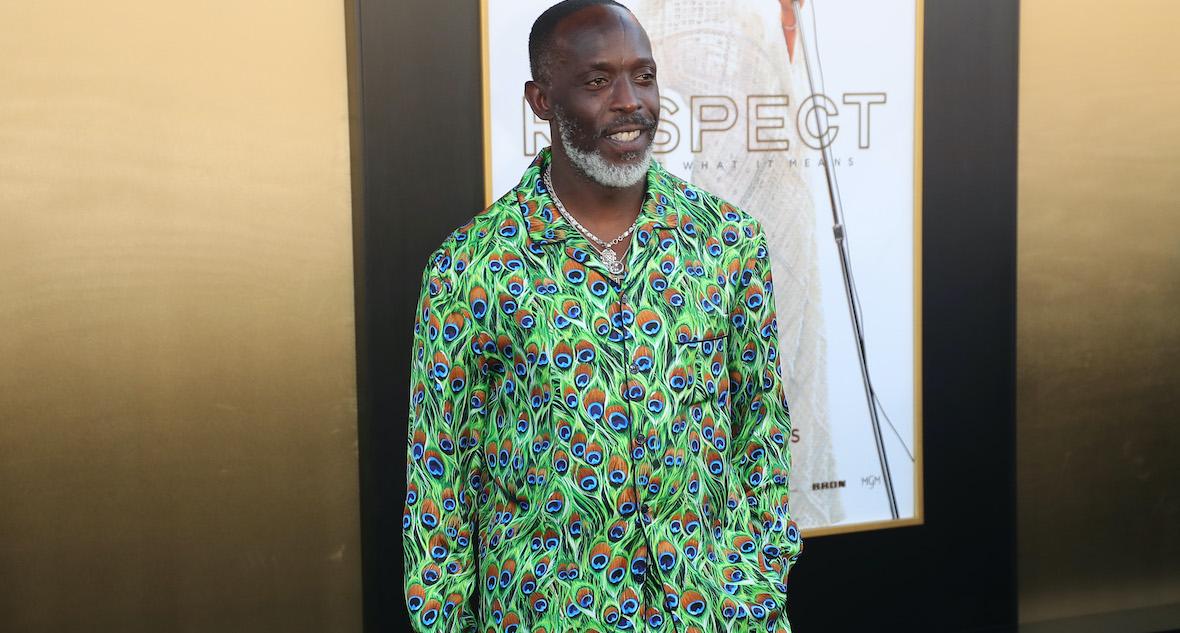 According to the chief medical examiner in NYC, Michael's official cause of death was acute intoxication by the combined effects of fentanyl, p-fluorofentanyl, heroin, and cocaine. Initially, it was ruled an accidental overdose with no foul play involved. However, on Feb. 2. 2022, four men were charged in the case.
Per the New York Times, Irvin Cartagena, 39, of Brooklyn, N.Y., was identified as the individual who sold the actor the deadly dose of fentanyl-laced heroin.
Article continues below advertisement
Three other men were also accused of being part of a drug-trafficking crew, which continued to sell the drug even after knowing it had killed Williams. They are Hector Robles, 57; Luis Cruz, 56; and Carlos Macci, 70. They are all from Brooklyn.
All four men were all charged with one count of narcotics conspiracy. Meanwhile, Cartagena was also accused of causing Michael's death in connection with the conspiracy, the U.S. attorney's office said.
Using surveillance video that captured the drug sale between Cartagena and Williams, license-plate readers, and sustained detective work, authorities were able to link these men to Williams' death.
Article continues below advertisement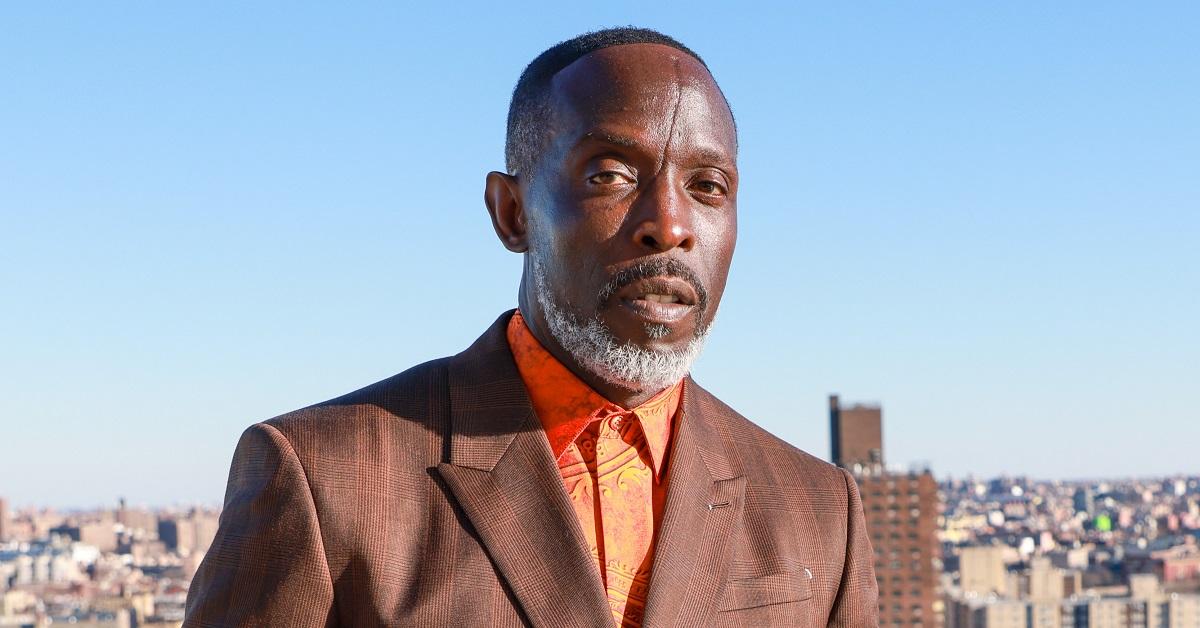 Friends of Michael K. Williams spoke out following his tragic death.
Following the reports of Michael's death, many took to social media to remember the talented actor.
"Michael K. Williams, in addition to being one of the most talented actors around, was also one of the kindest, sweetest, most gentle souls I've ever met. This is heartbreaking. My thoughts are with all those who loved him," director James Gunn tweeted.
Article continues below advertisement
Article continues below advertisement
TV host and actress Aisha Tyler also shared her condolences, writing, "Michael K. Williams was a beautiful, passionate, expansive soul. I felt so lucky to have known him, and we were all so fortunate to have enjoyed his incredible talent. He burned so very bright."
Article continues below advertisement
Michael K. Williams' net worth was estimated at $5 million at the time of his death.
Michael got his big break in acting after being discovered by Tupac Shakur and cast as High Top in the 1996 film Bullet. However, it wasn't until 2002 that he became a household name thanks to his role as drug dealer Omar Little on The Wire, which has been critically acclaimed as one of the best television shows of all time.
Even President Barack Obama called Omar his favorite TV character. "That's not an endorsement. He's not my favorite person, but he's a fascinating character. ... He's the toughest, baddest guy on the show," he said in 2008.
Other major works on Michael's IMDb page include Boardwalk Empire, Assasin's Creed, and Lovecraft Country. His net worth at the time of his death was estimated at $5 million.
Article continues below advertisement
Our thoughts are with Michael's family and friends during this difficult time.