Off-White Designer Virgil Abloh Survived by Wife, Two Kids
Off-White designer Virgil Abloh's death at age 41 was a devastating blow to the fashion community and his family, wife Shannon and two kids.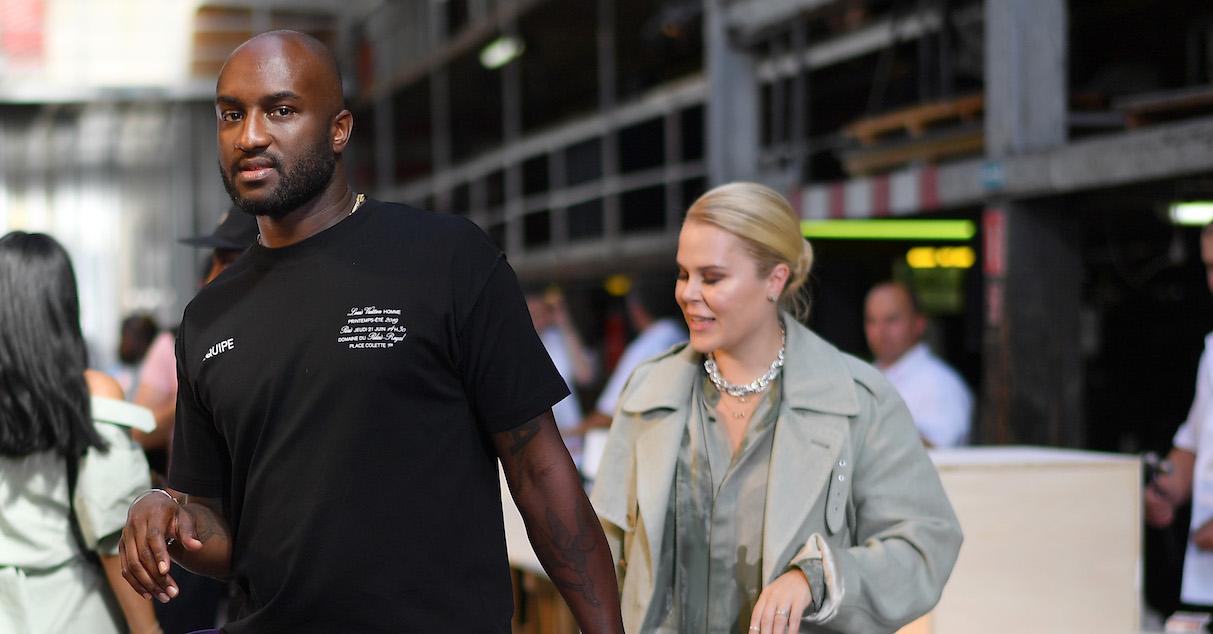 The world has lost a force in the fashion community.
Off-White founder and designer Virgil Abloh passed away on Nov. 28, 2021, at the age of 41.
Article continues below advertisement
"We are devastated to announce the passing of our beloved Virgil Abloh, a fiercely devoted father, husband, son, brother, and friend," a post on Virgil's Instagram page read. "He is survived by his loving wife Shannon Abloh, his children Lowe Abloh and Grey Abloh, his sister Edwina Abloh, his parents Nee and Eunice Abloh, and numerous dear friends and colleagues."
Article continues below advertisement
It was revealed that Virgil's cause of death was cancer.
The post went on to explain that Virgil had been battling a rare form of cancer for the past two years.
"For over two years, Virgil valiantly battled a rare, aggressive form of cancer, cardiac angiosarcoma. He chose to endure his battle privately since his diagnosis in 2019, undergoing numerous challenging treatments, all while helming several significant institutions that span fashion, art, and culture," the post continued.
"Through it all, his work ethic, infinite curiosity, and optimism never wavered. Virgil was driven by his dedication to his craft and to his mission to open doors for others and create pathways for greater equality in art and design."
His fellow designers and celebrities remembered the fashion giant on social media.
Article continues below advertisement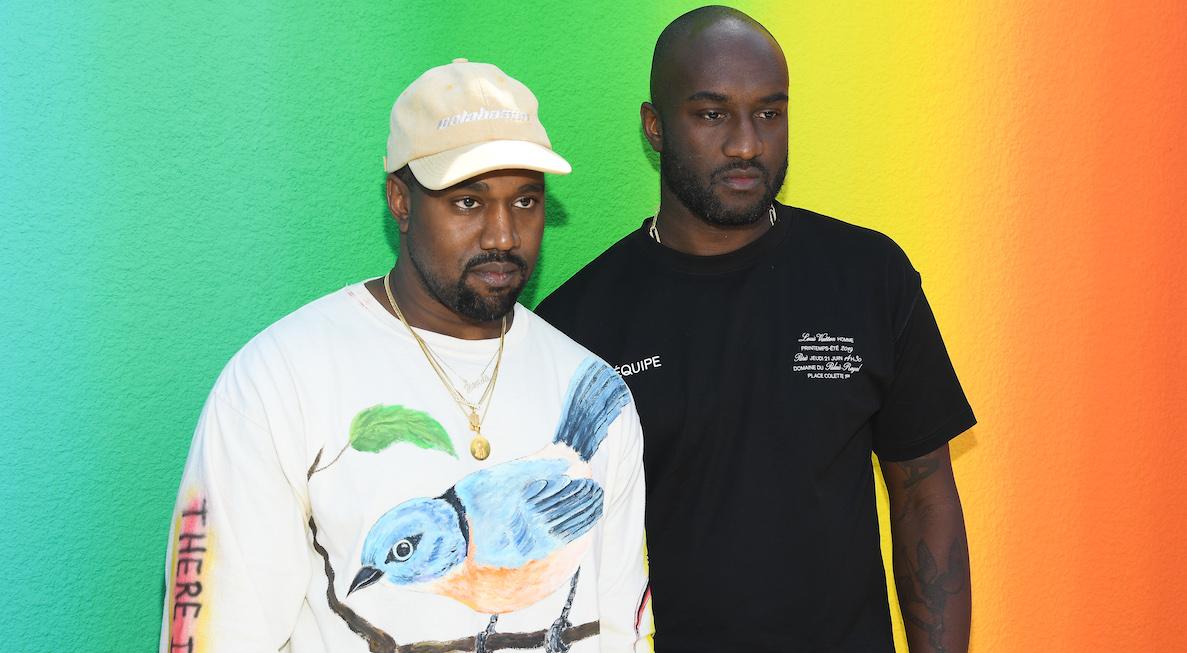 "I am so sorry to read this. My thoughts and prayers go out to his family and loved ones. May you Rest In Peace and Power dear Virgil," Marc Jacobs wrote.
Dior's fashion director Kim Jones commented, "Love always Virgil so shocking," while Phillip Lim added, "This is just devastating."
Article continues below advertisement
Virgil is survived by his wife Shannon, and kids Lowe and Grey.
Virgil's wife Shannon is the American program manager at Monster and met Virgil in high school. The couple dated for 10 years before tying the knot in 2009.
Their wedding was featured on Inside Weddings, and at the time, Virgil revealed that he let Shannon take the lead on wedding planning.
Article continues below advertisement
"I played more of a supportive role, helping to filter ideas and decide between options," he said. "The stress and strain never outweighed their good-natured hearts. More than anything, this was what created the most special evening of our lives, and we are so thankful."
The couple share two kids — a son Grey and a daughter Lowe. The family lives in Chicago, where Virgil grew up.
"I grew up in Chicago, which was a big influence on me. There was a big DJ scene in the city, and I was really into skateboarding and hip hop," Virgil told SilverKris of his hometown. It motivated my goal of creating a dialogue between high-end fashion and streetwear. The street influenced me more than anything."
At the time of his death, Virgil was the artistic director for Louis Vuitton's menswear collection and the CEO of his brand, Off-White.
Our thoughts are with his family during this difficult time.