Former First Daughter Malia Obama Lands Job as a Writer for New Amazon Series
Malia Obama has a new job. The former first daughter will reportedly start working as a writer on a new Amazon series. Get the full scoop!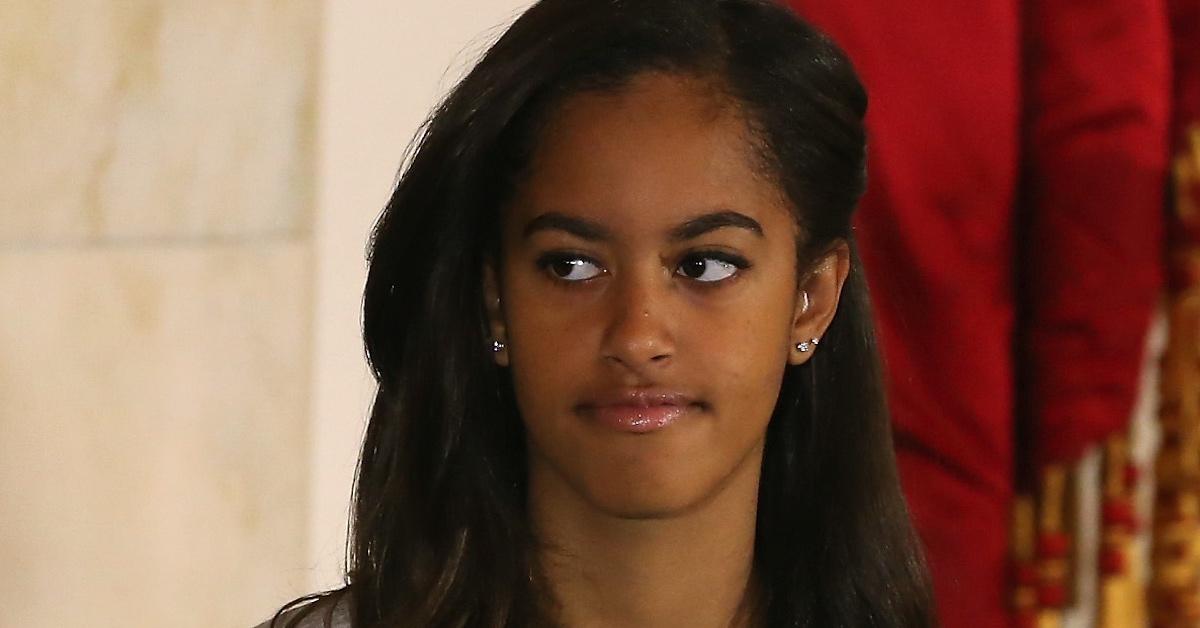 We can all agree that being the former First Daughter can come with a lot of expectations. Most people naturally think that children of politicians would want to continue the tradition and step into the world of politics.
And while many people have certain expectations for the kids of politicians, it's important for them to stay true to themselves and do what makes them happy. And Malia Obama is the poster child for that belief.
Article continues below advertisement
The former first daughter has always shown an interest in arts and culture. And since she has notably scored life-changing internships in the entertainment world, one could guess what career path she's headed down. Now, she's been hired for a new job that would make any writer swoon.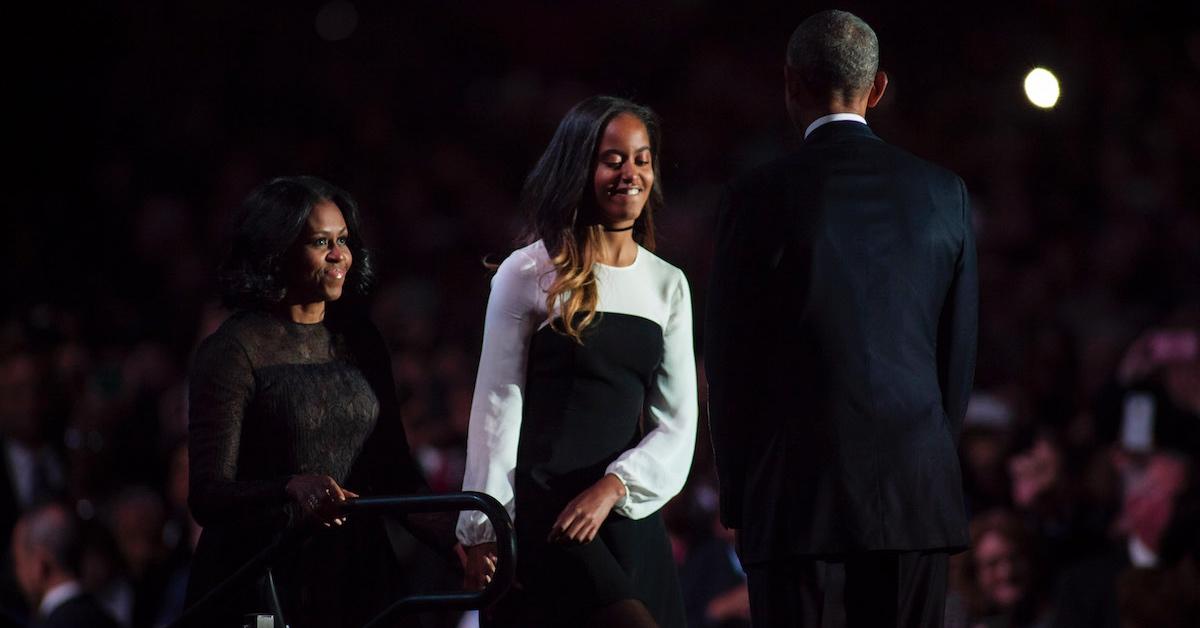 Article continues below advertisement
So, what is Malia's new job?
As we mentioned, Malia has worked her way around the world of entertainment. She had an internship with now-disgraced Hollywood producer Harvey Weinstein and she worked on the set of HBO's Girls in 2015. Not too shabby indeed! And now she's making a major move with her next gig.
Per the New York Post, Malia has landed the job of a lifetime. She's reportedly set to join Donald Glover aka Childish Gambino's writers' room for one of his first projects at Amazon.
Article continues below advertisement
"Glover's new pact with the streaming platform will see the Emmy and Grammy winner produce a number of as-yet undeveloped television projects, such as a potential new series dubbed Hive, the site reports. "He also tapped writer Janine Nabers of Watchmen to help lead the team."
While news of the plot is privileged information, it has been said that the show will center around a Beyoncé-like character. So, it's safe to say members of the Beyhive are in for a real treat!
Article continues below advertisement
This will be Malia's first major gig out of college, and her salary as a writer should be a hefty one.
Getting your first job out of college typically doesn't come with the salary most people imagine. After all, you're considered entry-level and you need to earn your stripes before you can bring in the big bucks.
Article continues below advertisement
It's easy to think that Malia is in a different league because of who her mother and father are, but she has put in major work in the entertainment industry, even if she relied on her status to make things happen.
There is no telling how much her salary will be as a first-time writer. According to the HuffPost, TV staff writers can make anywhere between $96,000 to $157,000, and that's at minimum.
Article continues below advertisement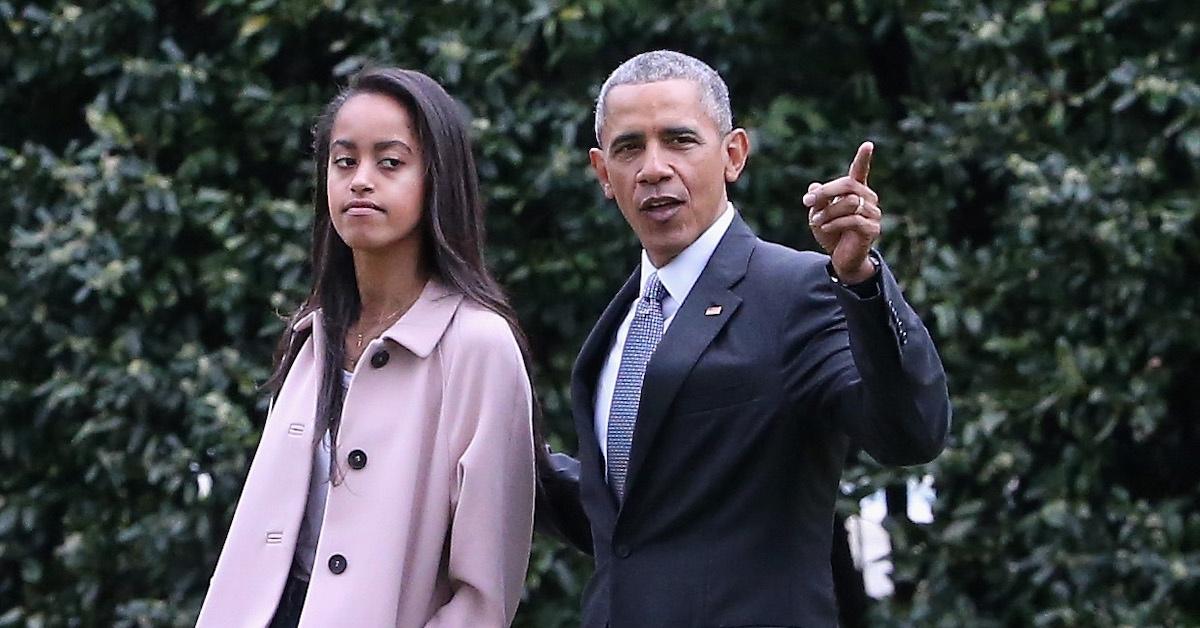 Since Malia is working with Donald Glover — who is a Hollywood heavyweight — there is a chance that she will make out pretty well with her salary. After all, some writers tend to get paid per episode, which can really help increase her coins, not that she needs it of course.
No matter which way you look at it, Malia landing this job as a new writer is pretty impressive. It takes a lot to get the attention of Hollywood A-listers so early in your career, and Malia is proving that with hard work and determination, it can be done.