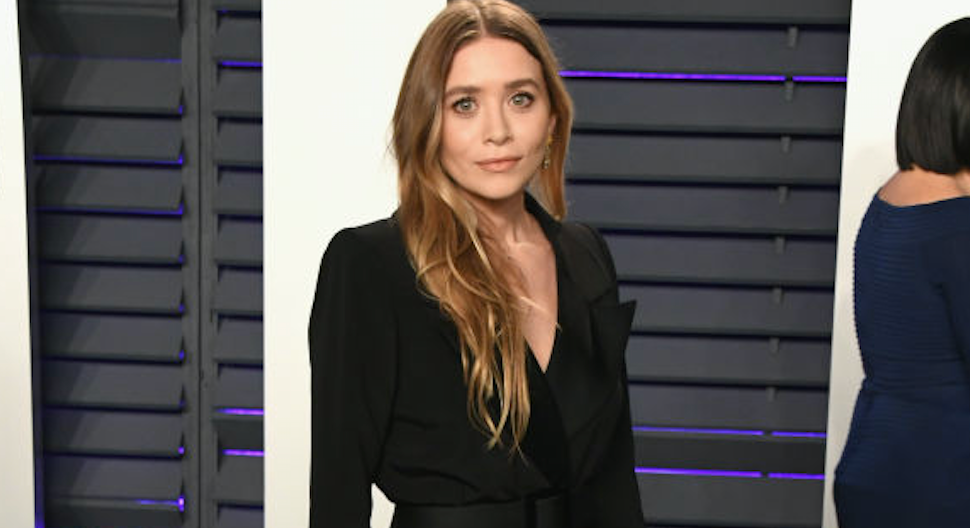 Ashley Olsen Has Been Lowkey Dating a Super Talented Artist
Today, it was announced that Mary-Kate Olsen and her husband of five years, Pierre Olivier Sarkozy, have filed for divorce. But the situation seems a bit...messy. Mary Kate was ordered to clear her things from their NYC apartment by May 15, but the Olsen twin allegedly can't because of the city's quarantine guidelines. This has led her file a divorce petition, which the NY government isn't able to do due to the COVID-19 crisis. Mary Kate is currently requesting an emergency order to let her file the divorce.
Article continues below advertisement
Yikes! Back when the world learned that Mary Kate was dating the older banker, Full House fans went into full-on head-scratching mode. The match seemed confusing, but hey — love is love. Until it isn't. Now, people are wondering how twin sister Ashley Olsen is doing. Is she okay? Is she, too, in a relationship?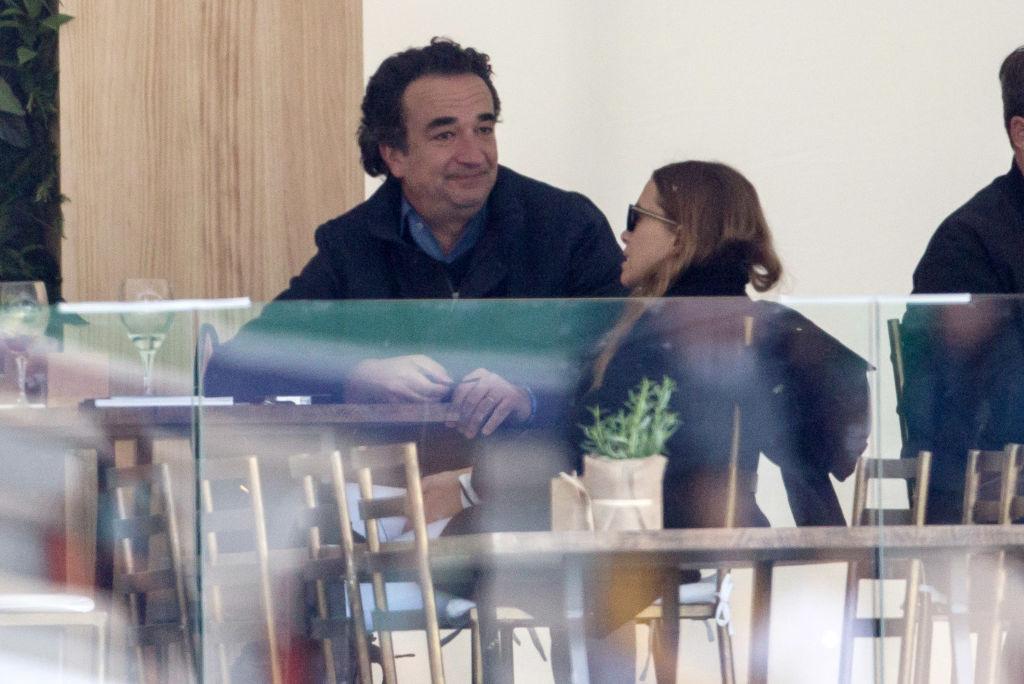 Article continues below advertisement
Is Ashley Olsen married?
Luckily, all seems well and good in Ashley's orbit. At least, dating-wise. While Ashley isn't married, she's been seeing a 31-year-old acclaimed artist named Louis Eisner. The two have allegedly been together since 2017, according to RadarOnline. They reportedly met the old-school way: Through high school friends. And they were "longtime" friends before they started seeing each other romantically. RadarOnline states that Ashley and Louis live together in the Hamptons.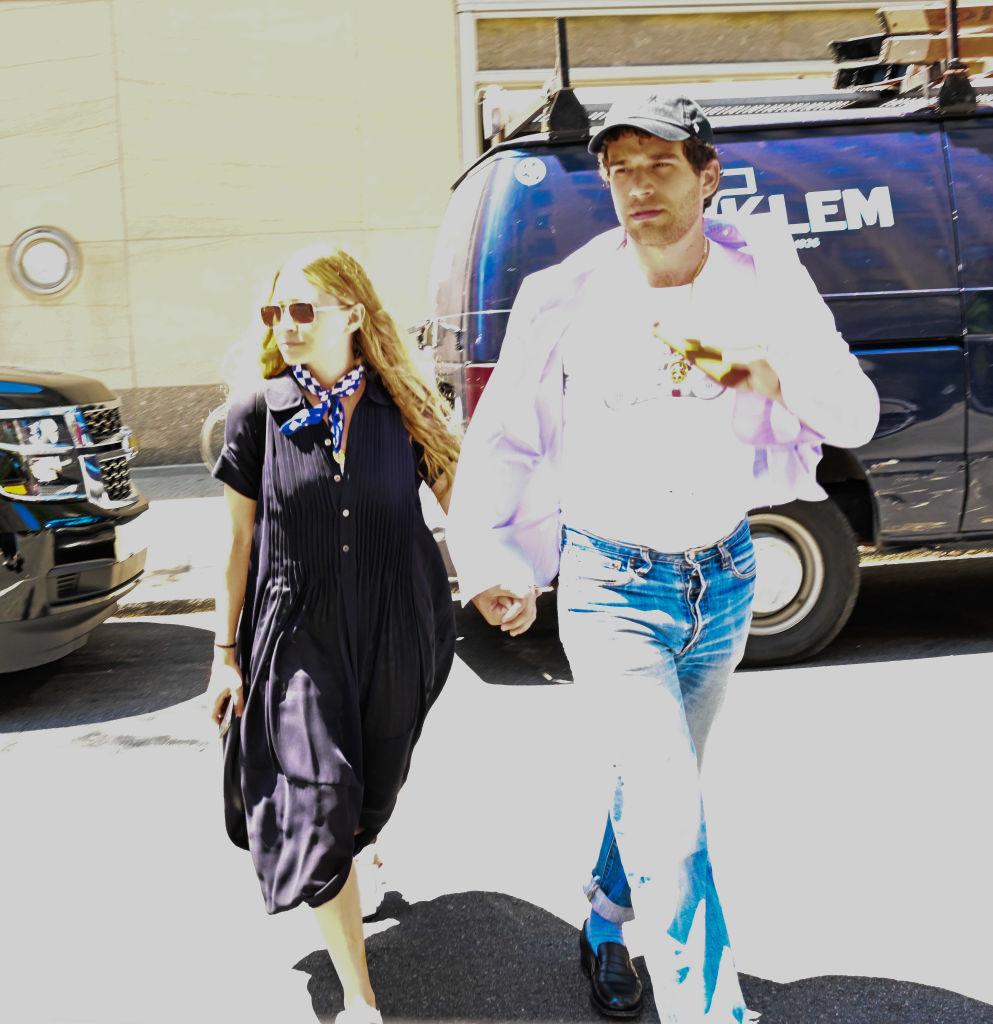 Article continues below advertisement
A source told the outlet, "Louis packed up his art studio in Mexico City and his place in Los Angeles to go with her so they can see each other more." We haven't seen much of Ashley and Louis because the couple tries to keep their personal lives under wraps. "It's not that they are trying to keep their relationship on the down low, Louis just doesn't like the spotlight — even less so than Ashley," the source said. However, they added, "They're very much in love."
Before Louis, Ashley dated Richard Sachs, a famous art dealer. Unfortunately, the two split about five months after getting together. A source told Us Weekly that it was because Ashley wanted to spend more time on her clothing line. The Olsen twin has been romantically tied to visual artist George Condo and the CEO of Oliver Peoples (as well as president of the Olsen's brand, The Row), David Schulte.
Article continues below advertisement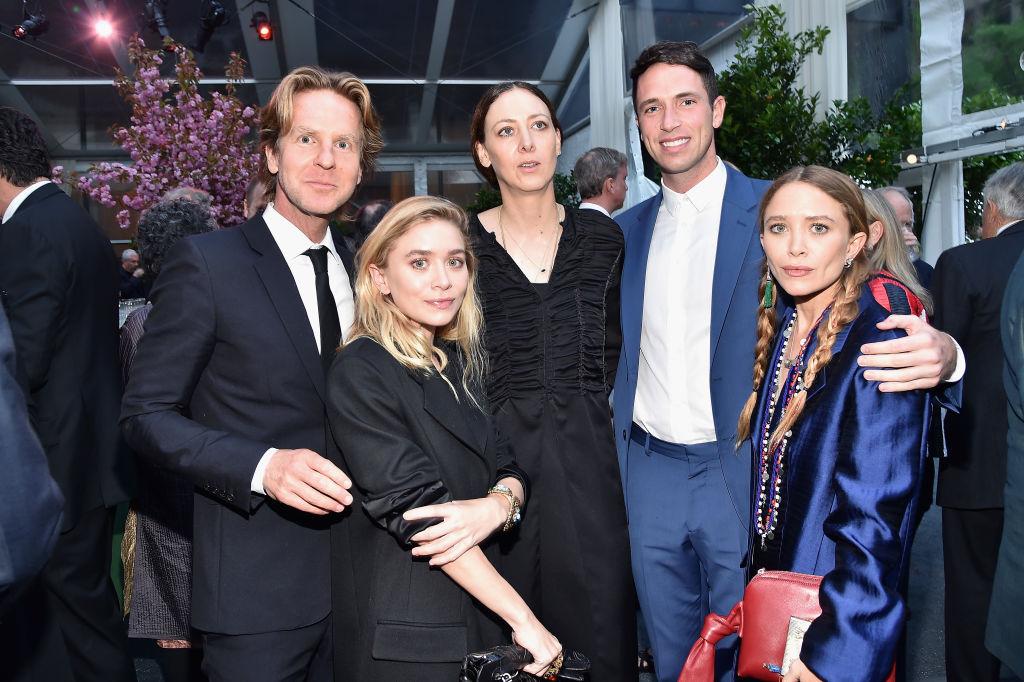 Who's Ashley's boyfriend, exactly?
Louis clearly got his artist gene from his mom. His mother, Lisa, is a famous fashion photographer as well as jewelry designer. We also knowo that Louis studied art history at Columbia University. You can check out his work on Artnet, where his pieces are being auctioned off (the only one that's available is estimated to be worth between $7,000 and $10,000). Louis has an Instagram account, but he mostly posts his artistic creations and photographs. Here's one of his mom he posted last May for Mother's Day.
Article continues below advertisement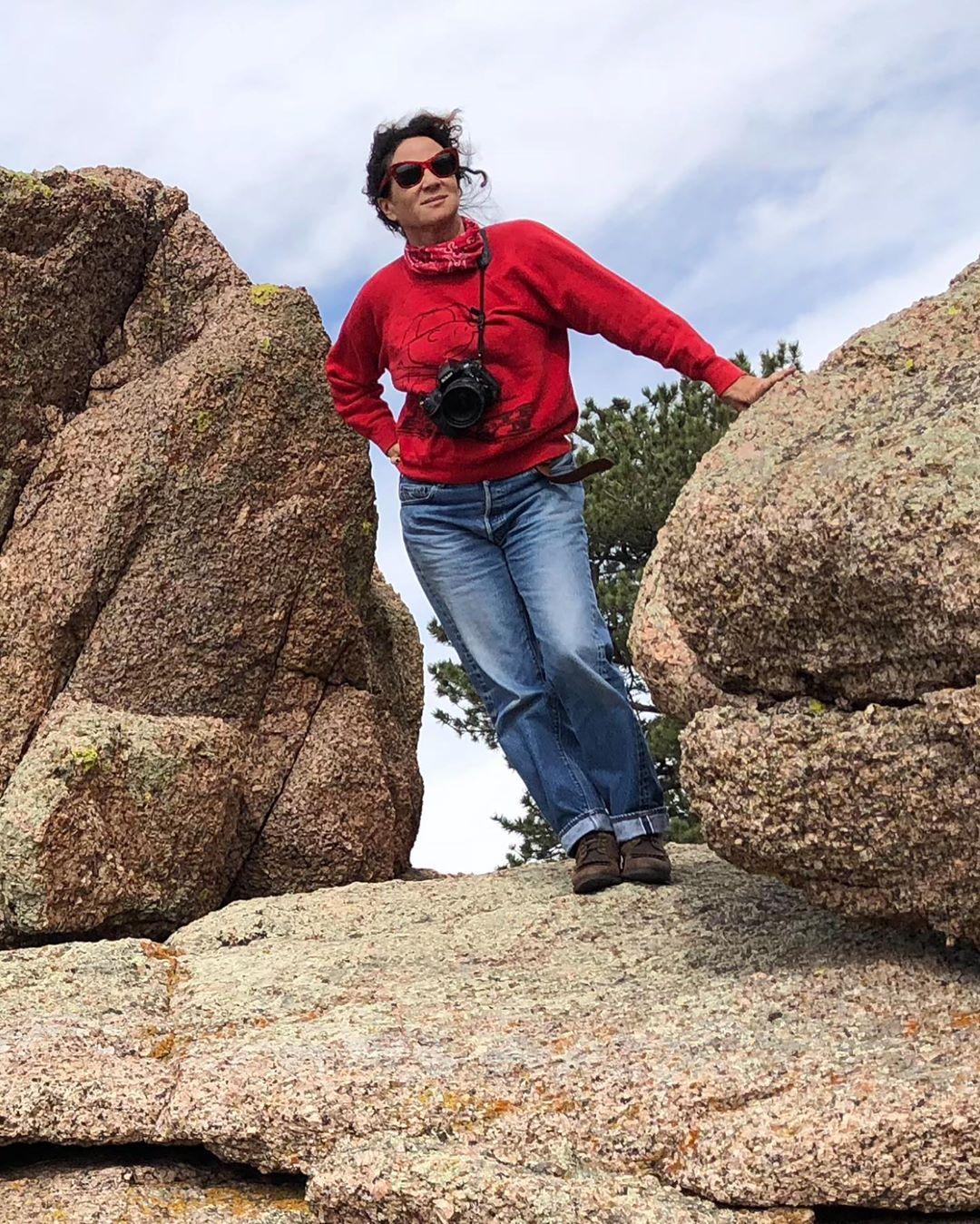 "Happy Mother's Day to @lisaeisnerjewelry you gave me life and also taught me how to find its magical beauty. Forever thankful to you and all the mothers in the world," Louis wrote in the caption.
Article continues below advertisement
Here's what seems to be a #tbt Louis posted in 2017.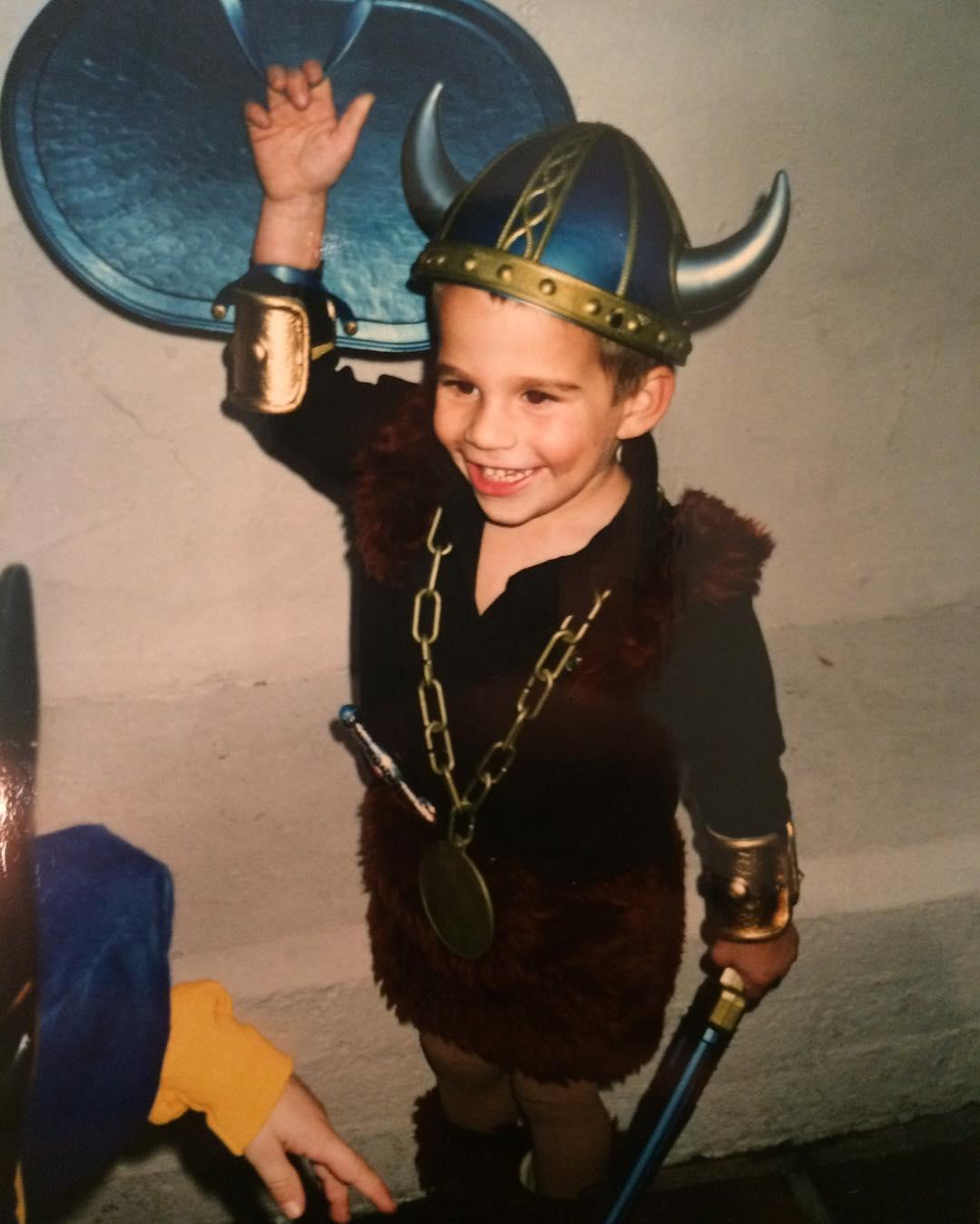 We wish Mary-Kate the best of luck in her divorce. Breaking up is never easy! Hopefully her sis is there to support her through this difficult time (although it may not be feasible due to shelter-at-home restrictions).