The Tragic Truth About Diddy and Kim Porter's Love Story
Did Diddy's wife pass away? Sean "Diddy" Combs honored Kim Porter in his 2022 BET Awards acceptance speech. But how did she die? Details.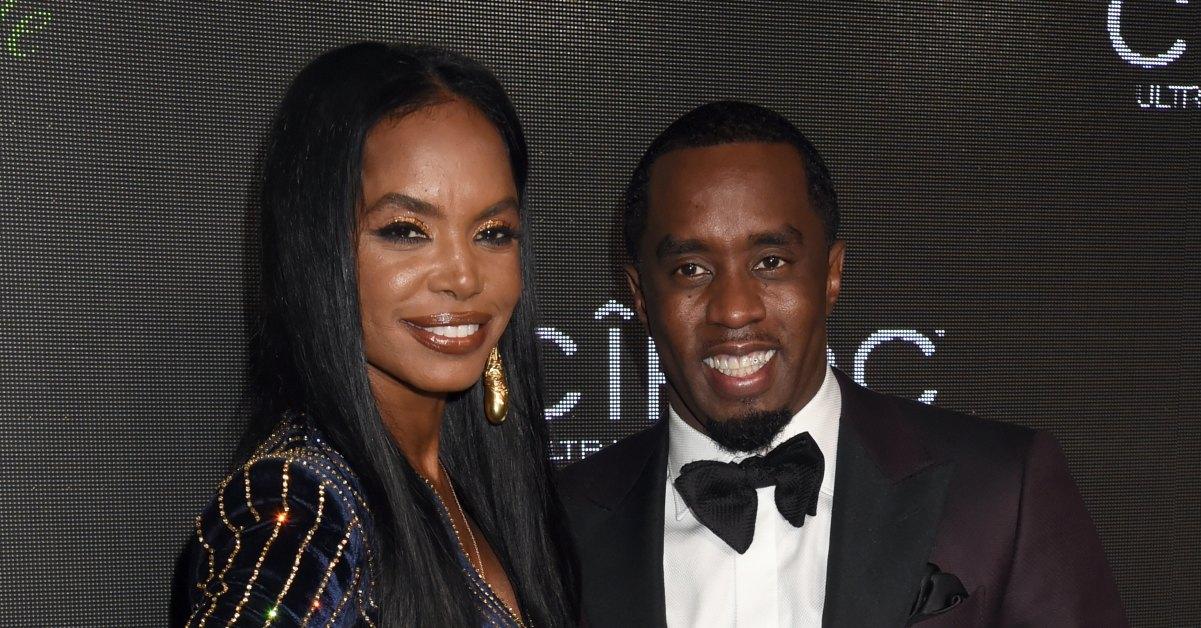 On June 26, BET Networks honored one of the hardest-working men in showbiz at the 2022 BET Awards. Sean "Diddy" Combs has changed his name more times than we can count, but his hits have been consistent.
Over the years, he's accumulated a long list of song credits. From Jodeci and Mary J. Blige, Diddy helped catapult many of hip-hop and R&B's biggest stars into the spotlight. But Diddy's decades-long winning streak didn't come without loss.
Article continues below advertisement
When the producer was honored with the Lifetime Achievement Award at the 2022 BET Awards, he paid tribute to the late fashion designer, Kim Porter. But who was Kim to Diddy and how did she die?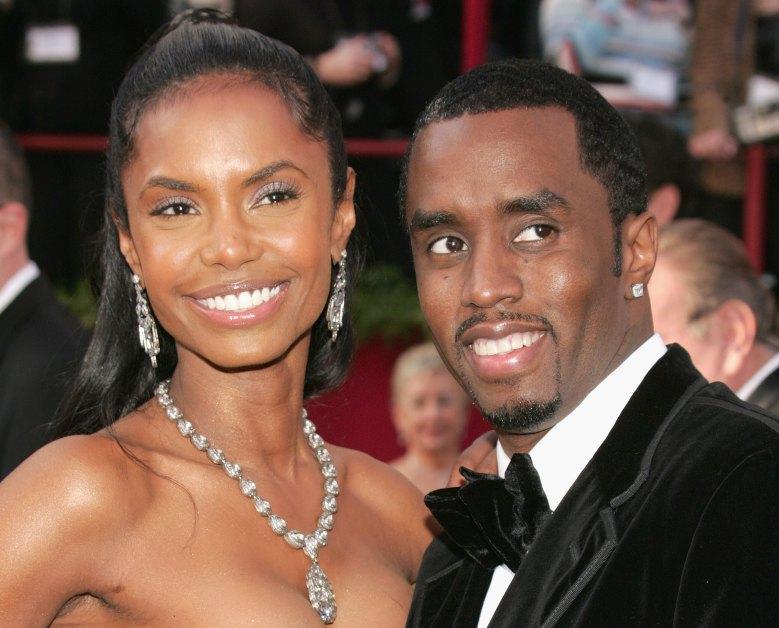 Article continues below advertisement
The truth about Sean "Diddy" Combs and Kim Porter's tragic love story.
When Diddy and Kim first met, she was in a relationship with R&B singer Al B Sure. The two welcomed son Quincy before their relationship came to an end and Kim's whirlwind romance with Diddy began.
The two announced their romance in 1993, the same year Diddy welcomed his son, Justin, with Misa Hylton.
Five years later, Kim and Diddy's first child was born — a son named Christian However, the couple split the following year. Their breakup resulted in a nasty child support battle, but their love story didn't end there.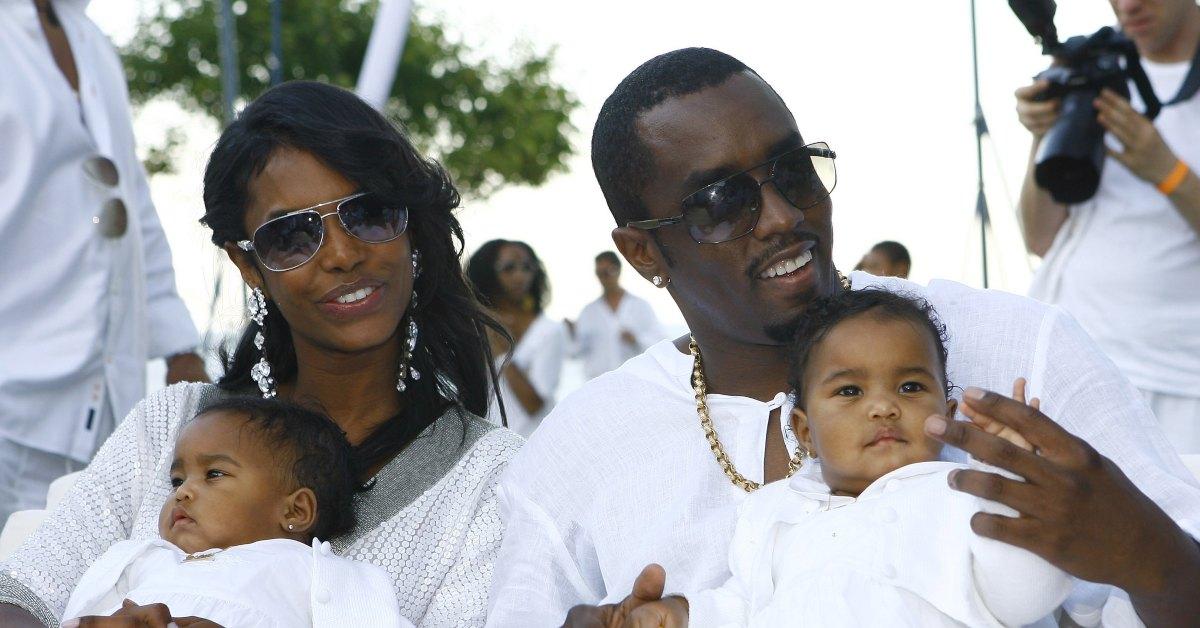 Not long after Diddy ended his very public relationship with Jennifer Lopez in 2001, Kim and Diddy rekindled their relationship and welcomed twin daughters, D'Lila Star and Jessie James, in 2006. Just five months before their birth, Diddy's youngest daughter, Chance, was born to Sarah Chapman, with whom he had an affair during his relationship with Kim.
Diddy and Kim ultimately parted ways for good in 2007.
Article continues below advertisement
How did Kim Porter die? She passed away in 2018.
Outlets confirmed that Kim was found dead in her home on November 15, 2018, at the age of 47.
An autopsy later diagnosed Kim with lobar pneumonia and confirmed that she had died of a severe lung infection. In death, she is survived by her daughters — D'Lila Star and Jessie James Combs — and her sons — Quincy Brown and Christian Combs.
Diddy paid tribute to Kim Porter in his acceptance speech at the 2022 BET Awards.
Despite their years-long romance, Diddy never popped the question.
Though he has since admitted his feelings of regret about not marrying Kim, the producer once said in an interview with ESSENCE, "I know she deserves to get married, but I'm just not ready. It's not a reflection on how much I love Kim."
Article continues below advertisement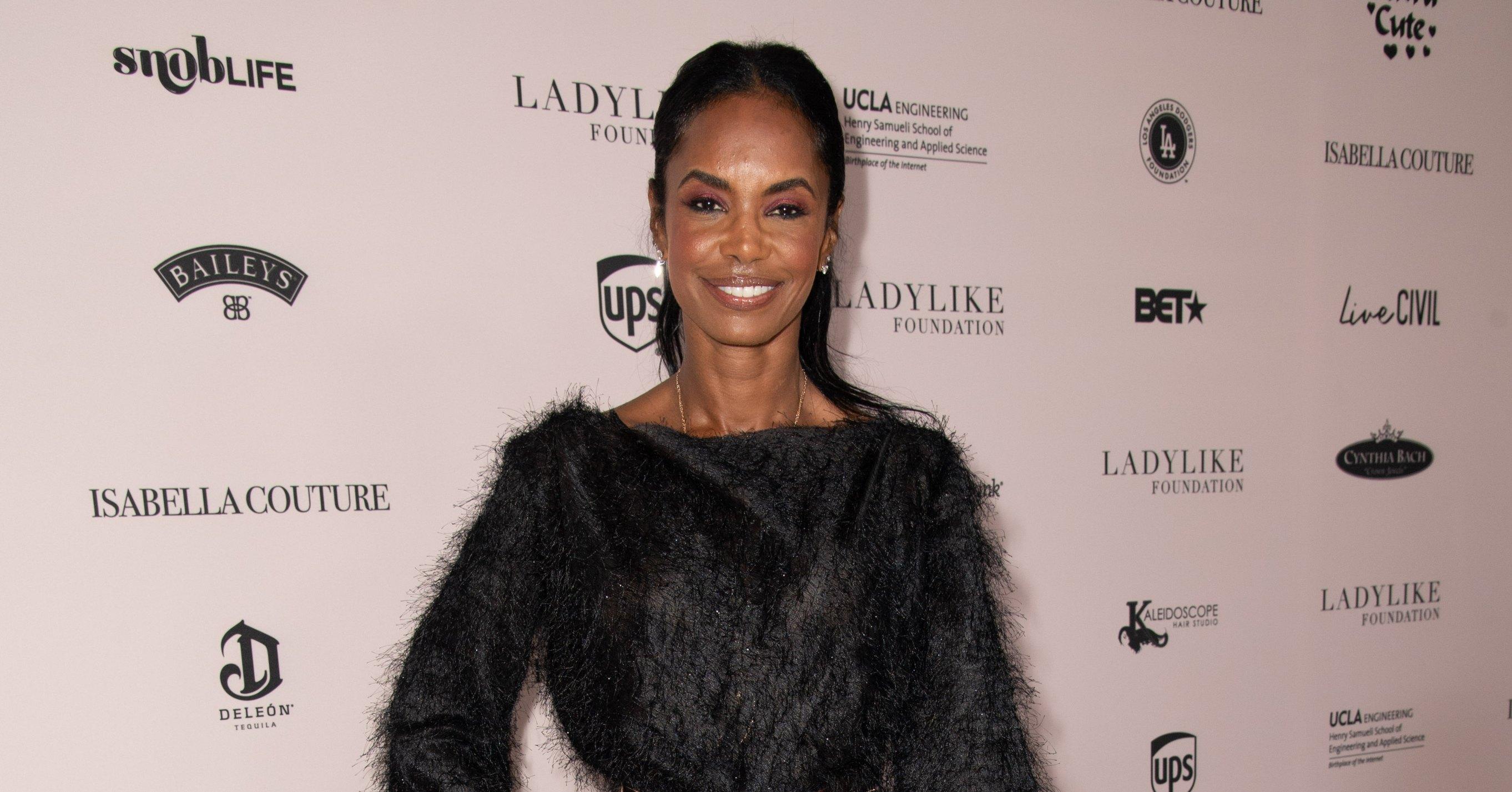 However, he's had a change of heart since her untimely death. During his 2022 BET Awards performance, he dedicated his song "I'll Be Missing You" to his longtime love. He said of Kim in his acceptance speech, "I just miss Kim, y'all."
"I know we all go through grief and stuff like that in this life. You know, stay connected to God and he'll bring you out," he added. "We don't control this. But I miss Kim so much, and I just want to say thank you to Kim."