Kim Porter's Ex, Al B. Sure!, Floats Theory She Was Murdered
Was Kim Porter murdered? The former model's ex, Al B. Sure!, spouts off a conspiracy theory about her death — plus, rumors surface over proposed tell-all book.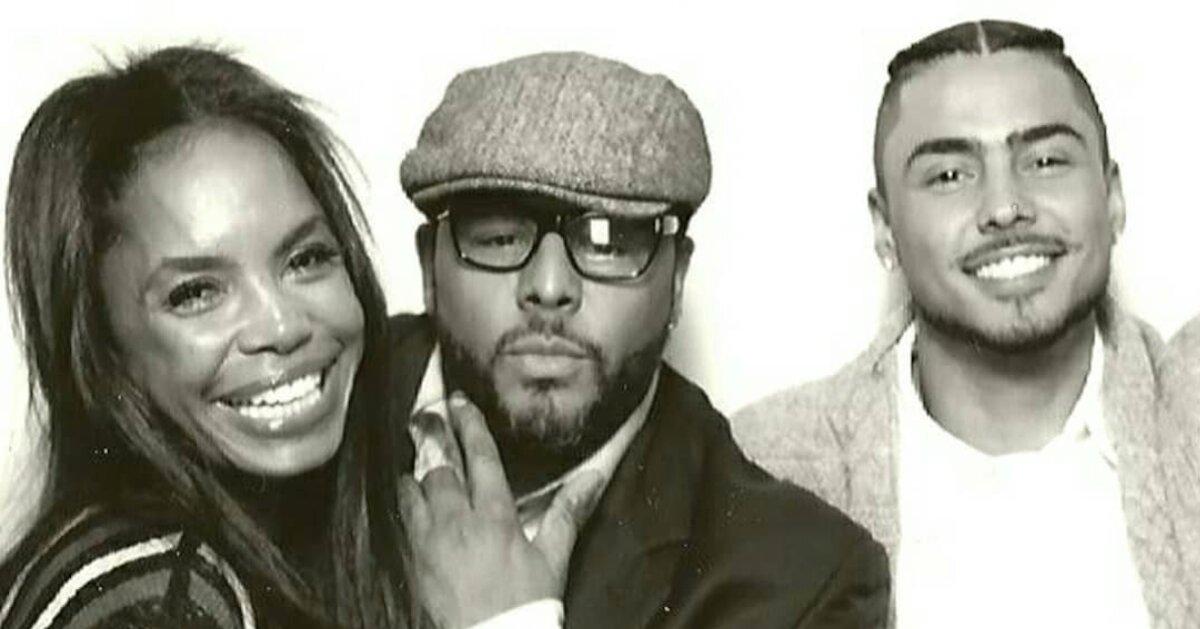 In a July 13 Instagram post that seemingly came out of nowhere, singer/songwriter Al B. Sure! claimed his ex-girlfriend, Kim Porter, didn't die suddenly from lobar pneumonia in November 2018, but was murdered.
According to the Los Angeles County Medical Examiner-Coroner, Kim — who is perhaps best known for her lengthy on-again, off-again relationship with Sean "Diddy" Combs — passed away in her sleep at the age of 47 after developing a lung infection. But is there something more sinister at play here?
Article continues below advertisement
Was Kim Porter murdered?
In a lengthy message, which has since been deleted, Al B. said he doesn't believe Kim died from natural causes. The 52-year-old shared his personal thoughts on her passing after coming across a video he took following news of her death.
"I just found this footage from the morning I learned of @LadyKP's aka #KimPorters murder and how it ripped the soul from my physical body," the record producer wrote on Instagram next to a clip of himself crying as a slow R&B song played in the background.
Article continues below advertisement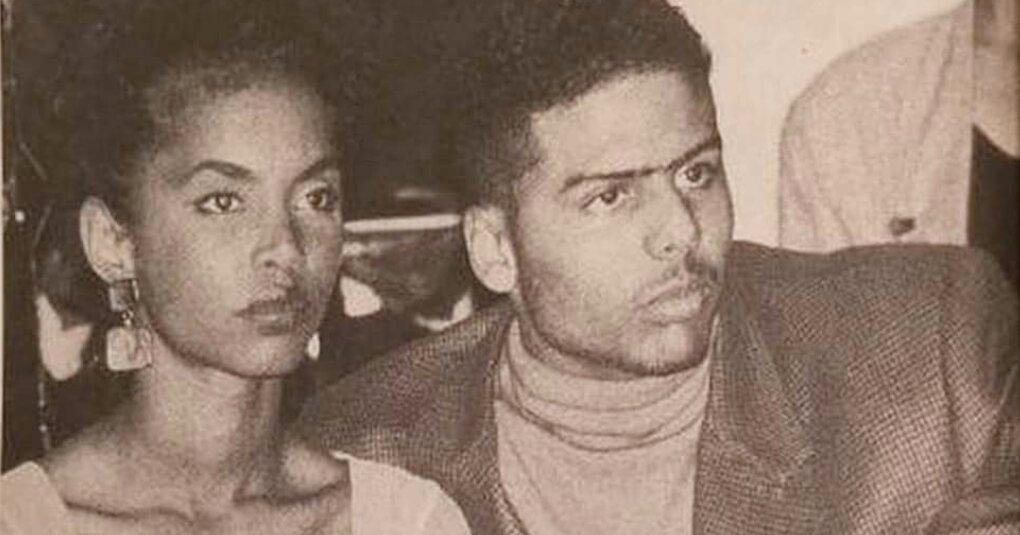 "I was on my way to film the pre show packages for the #SoulTrainAwards on #BET with [Tisha Campbell] and [Tichina Arnold] when I receive a call from PR icon and celeb talent producer #QueenieDonaldson asking me if I was ok and did I hear the news," Al B. recalled.
"I do know very clearly that #Kimberly didn't just check out all of a sudden over [pneumonia]. That's some bull sh**," he stated, noting, "This is where I get in trouble."
Article continues below advertisement
Al B. went on to add that the pair attended an event for son Quincy Brown's Netflix film, The Holiday Calendar, a couple of weeks prior. "She was in fantastic health as well, laughing seeing me and Diddy's mutual exchange at the theater," the heartbroken radio host revealed.
However, in a 2019 interview with Essence, Diddy — who had three kids with Kim and raised Quincy as his own from a young age — explained that the former model had started feeling sick three days before her death.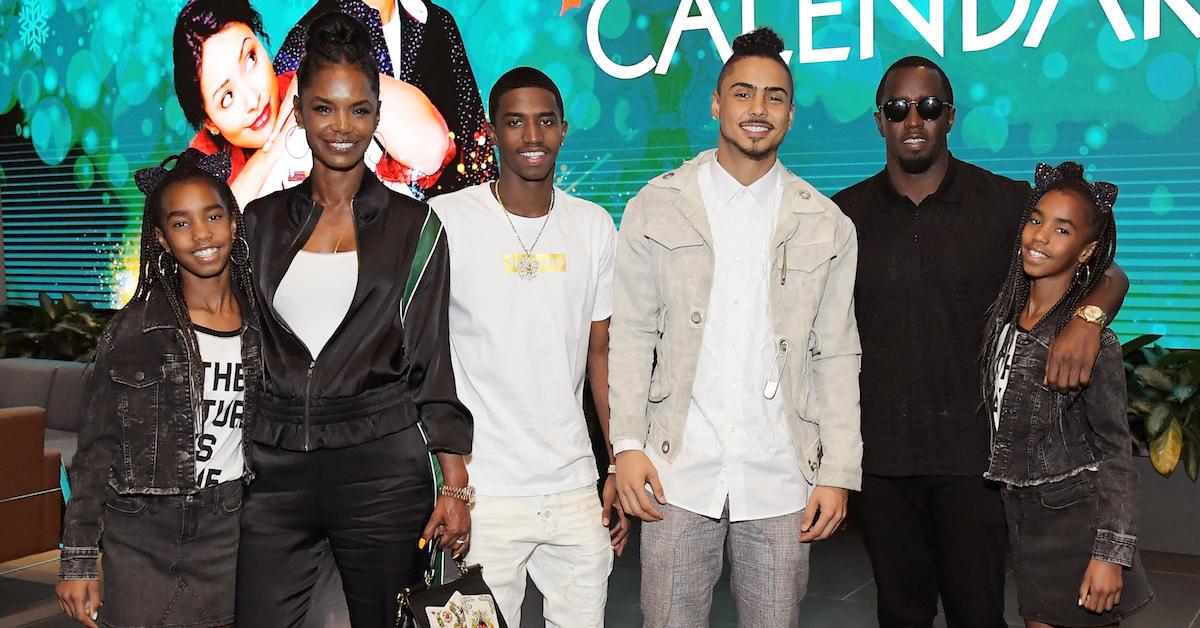 Article continues below advertisement
"She had the flu, and she sent the kids over to my house so they wouldn't get sick," Diddy shared. "One night I was checking on her, and she was like, 'Puffy, take care of my babies.' She actually said that to me before she died."
Was Kim Porter writing a tell-all book?
One rumor that surfaced after her death is that the mother of four was planning to release a tell-all book about her high-profile relationships in the music world. Fans who believe Kim was killed point to this project as a possible motive.
However, the brunette beauty's hair stylist, Lisa Pope, claimed that though her friend did dream of writing a book, it would have been about "how to raise well mannered children in Hollywood."
Article continues below advertisement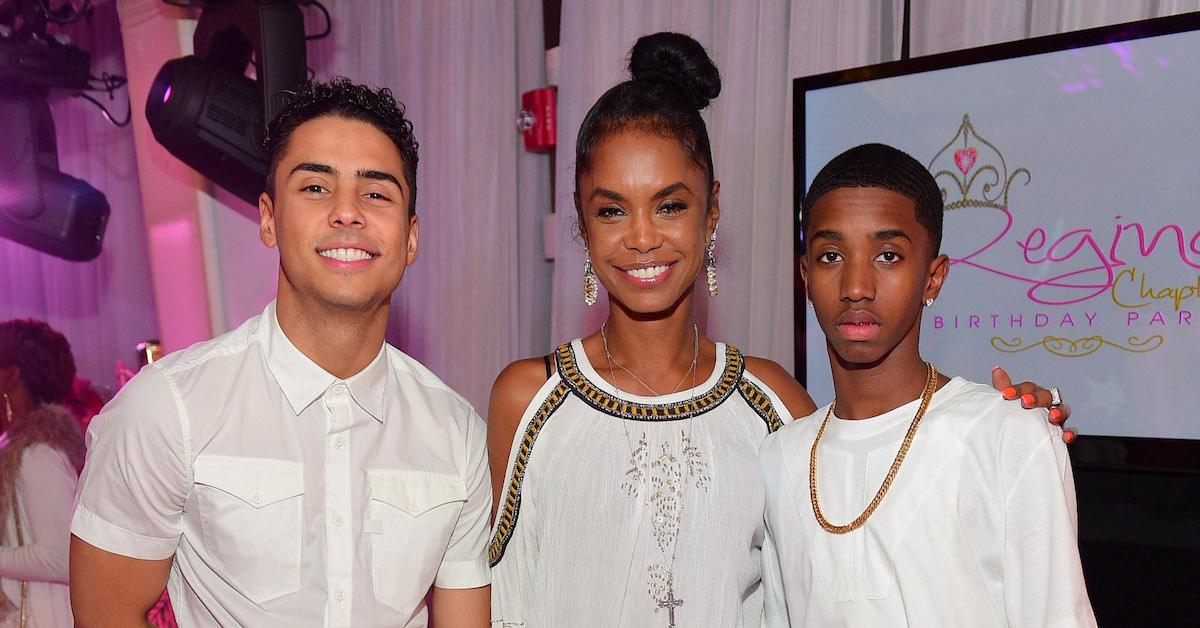 "I can attest to the amazingly well mannered children she raised," Lisa wrote a little over a week after Kim's passing. "Our strongest bond was our role as PARENTS."
What happened to Al B. and Kim Porter?
It's unclear what exactly caused the '90s couple to break up — or why Al B. agreed to let Diddy adopt Quincy — but Kim previously confirmed that she inspired the massively popular 1991 single "Forever My Lady," which was performed by the R&B group Jodeci and co-written by Al.
"I remember they were working on the song and they couldn't come up with the lyrics and Al looked at me and he was like, 'So you're having my baby,'" Kim recalled on a 2015 episode of TV One's Unsung, "and I was like, 'Ohhhh.'"