'The Genetic Detective': Child Murder Case Solved After 30 Years
'The Genetic Detective': What happened to April Tinsley? The 8-year-old was killed in 1988, but her attacker wasn't found until 30 years later.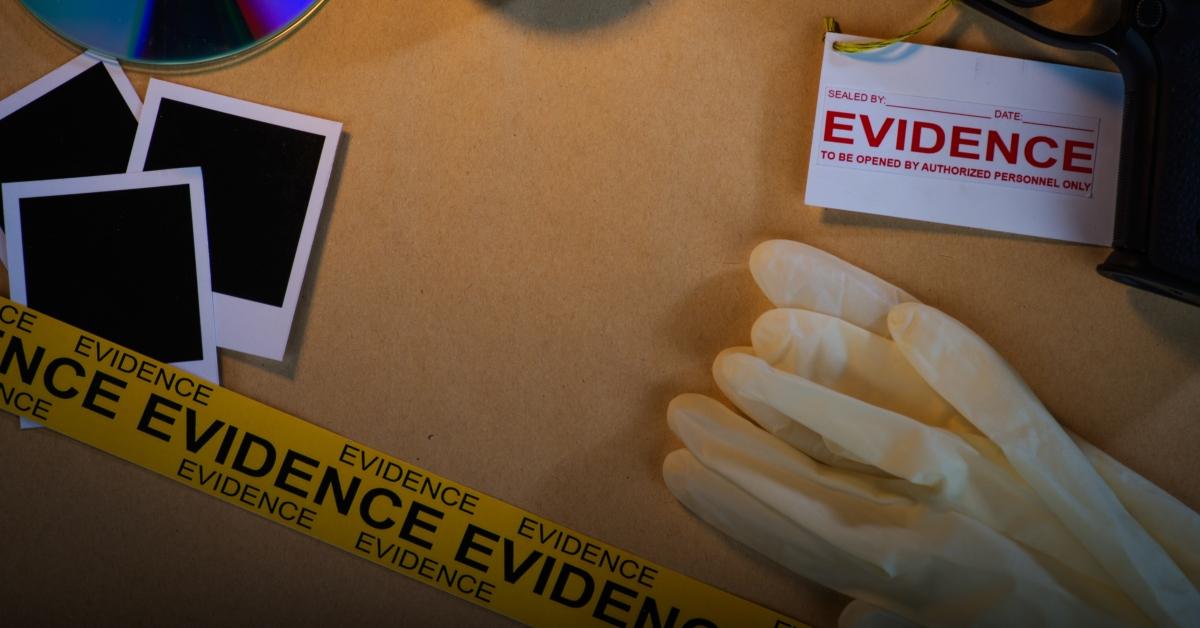 The new ABC docuseries The Genetic Detective follows investigative genetic genealogist CeCe Moore who "uses her research skills to transform the face of crime solving. Working with crime scene DNA, Moore traces the path of a violent criminal's family tree to reveal their identity and bring them to justice."
Article continues below advertisement
In Episode 4 titled, The Deadly Playdate, Moore takes an inside look at the murder of eight-year-old April Tinsley in 1988. "April Tinsley, it was the highest profile cold case in Indiana history," the genealogist states in the trailer.
Keep reading to find out more about what happened to the young girl, and how investigators finally solved the cold case after 30 years.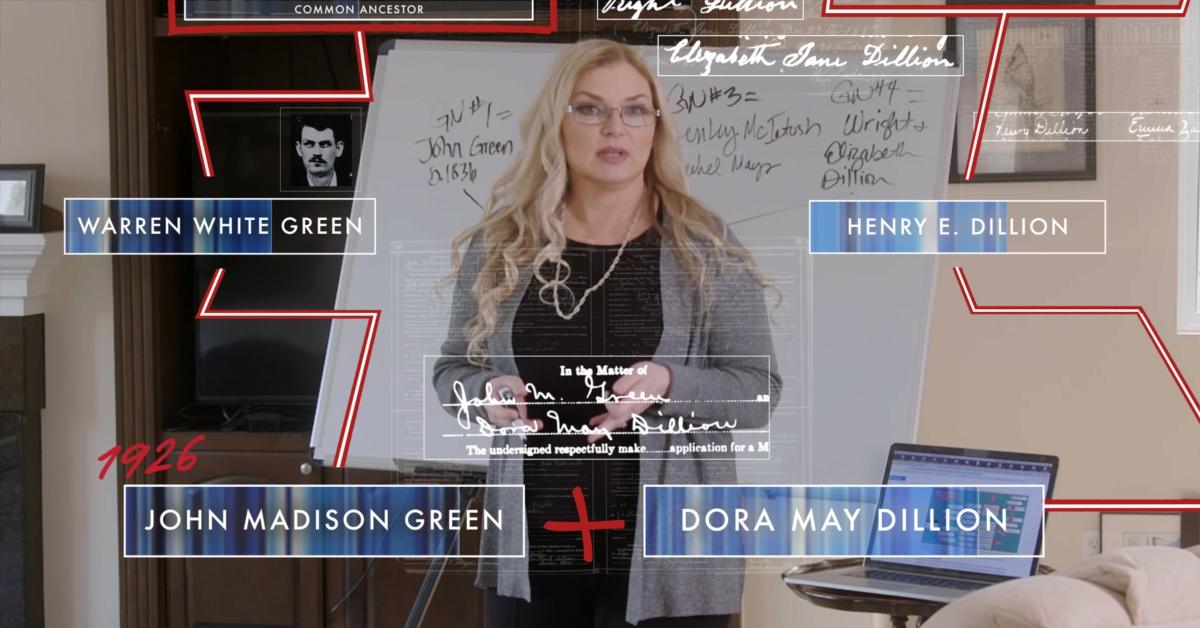 Article continues below advertisement
What happened to April Tinsley?
According to CNN, April was walking in her neighborhood in Fort Wayne, Ind., when she was abducted, raped, and killed. Three days later, her body was discovered 20 miles from where she was taken. As police searched for her killer, they did not have a lead on any suspects.
A few years later in 1990, a message appeared on a barn door, not far from where April's body was found, which read, "I kill 8 year old April Marie Tisley I will kill agin [sic]."
But, the murderer did not stop there. Fourteen years following that, four notes were found at numerous residences in the Fort Wayne area, and some were left on the bicycles of young girls.
"Hi Honey I Been watching you I am the same person that kinapped an Rape an kill Aproil Tinsely," the messages stated. "You are my next vitem."
Article continues below advertisement
The frightening messages were also left alongside used condoms and pictures of the killer's body. The DNA from the used condoms was compared to the samples left on April's underwear, and were determined to be a match.
Article continues below advertisement
Who killed April Tinsley? Was her killer ever found?
In 2018, the advanced DNA testing was used in April's case and two suspects were determined — John Miller and his brother. More DNA samples were collected from used condoms found in the trash at Miller's residence, which determined that Miller was a match.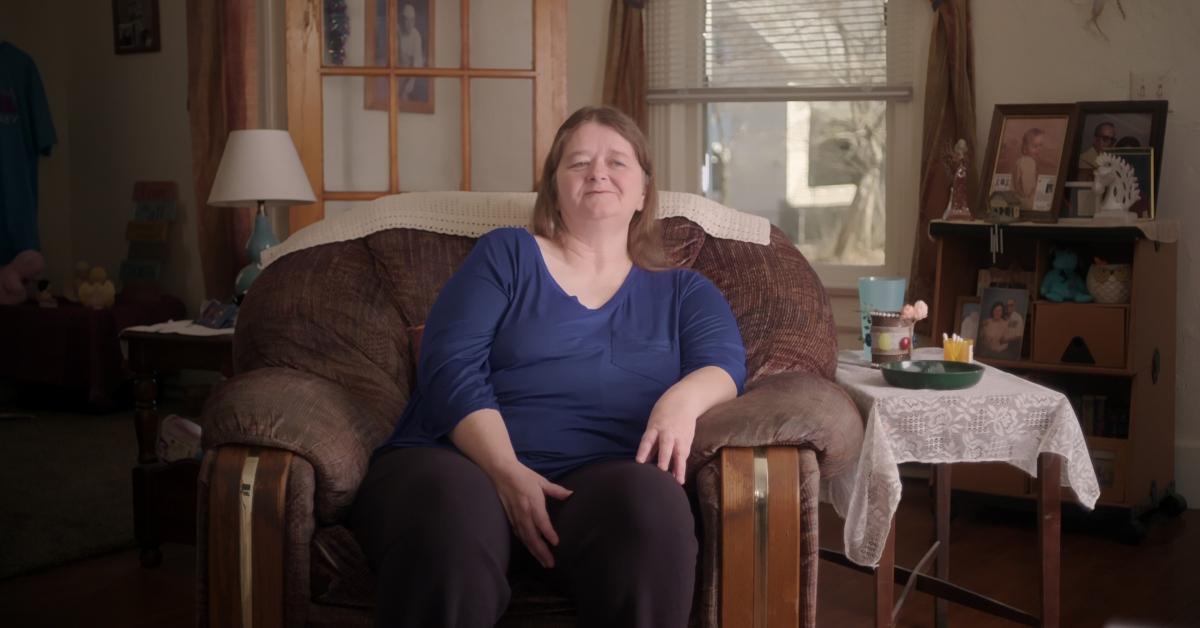 Article continues below advertisement
According to CNN, the affidavit reads that when police approached Miller and asked why he thought authorities were questioning him, he replied, "April Tinsley."
During his police interview, Miller admitted to abducting the young girl, raping, and choking her to death.
The Genetic Detective will walk viewers through the details surrounding how the cold case was eventually solved after 30 years. The ABC series includes an interview with April's mother, Janet Tinsley and also features commentary from Fort Wayne Police Department's Detective Brian Martin, retired detective Danny Jackson, retired forensic scientist Linda McDonald, and more.
The Genetic Detective airs Tuesdays at 10 p.m. ET on ABC.