How the 1987 Murders of Jay Cook and Tanya Van Cuylenborg Were Solved in 2018
What happened to Jay Cook and Tanya Van Cuylenborg? Their murders and the cold case investigation will be detailed in ABC's 'The Genetic Detective'.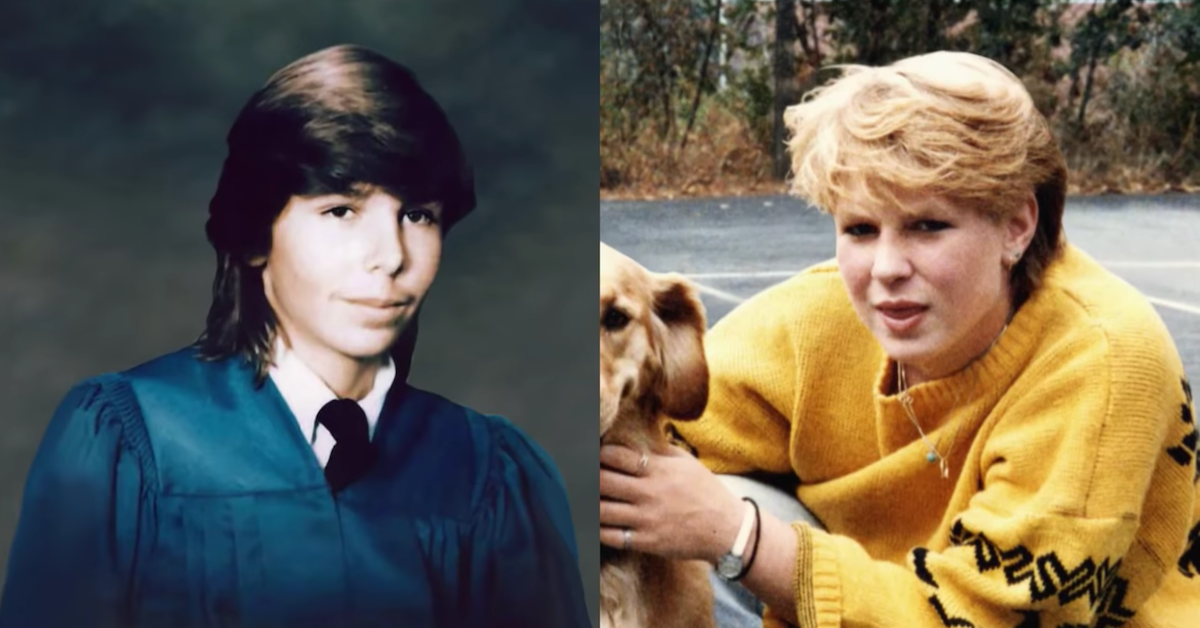 For decades, the 1987 murders of Jay Cook and Tanya Van Cuylenborg went unsolved. The couple of six months had planned to take an overnight camping trip in Seattle, Wash. But when they didn't return home on the date that they were supposed to, they were reported missing.
Within a few days, both of their bodies were recovered, though they were found more than 60 miles apart. The killer left behind the gloves that he wore, but with virtually no DNA testing available, the case went cold.
Article continues below advertisement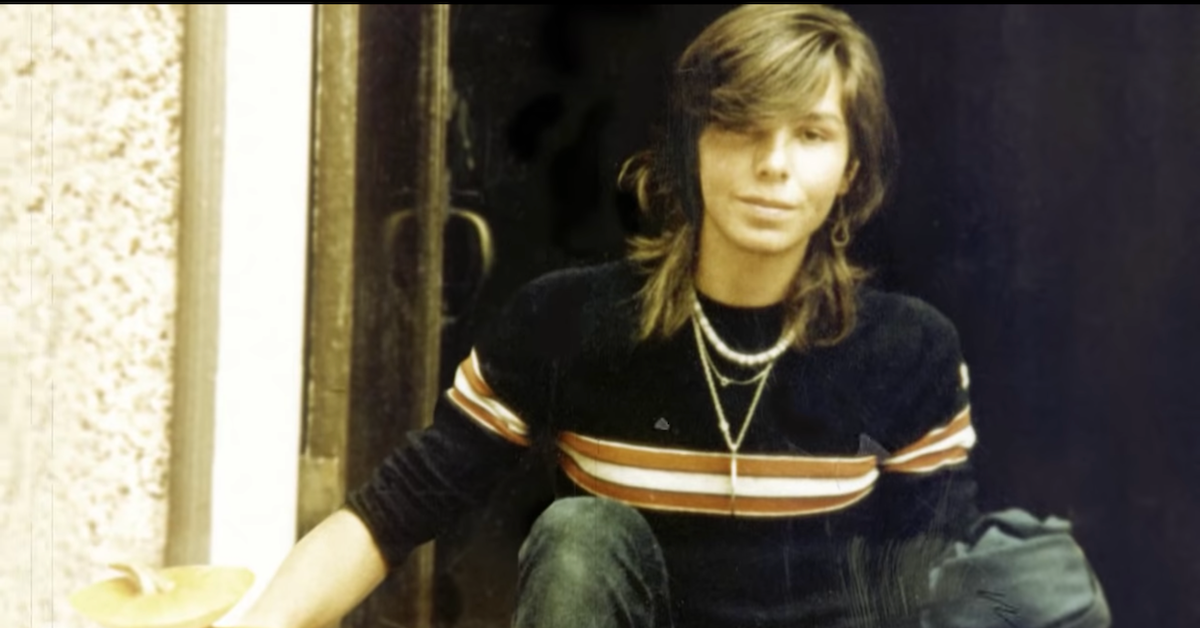 Article continues below advertisement
What happened to Jay Cook and Tanya Van Cuylenborg?
Cook and Van Cuylenborg had met in high school in Saanich, British Columbia, and they began dating in the spring of 1987. At the time of their deaths, Cook was 20 years old, while Van Cuylenborg was just 18.
On that fateful November day in 1987, the pair loaded up Cook's father's Ford van for a short visit to Seattle. Their original intention was to buy supplies for Cook's father's business, but they decided to make it into an overnight excursion.
On Nov. 20, one day after they were expected home, Van Cuylenborg and Cook were nowhere to be found, and they hadn't contacted any of their loved ones to explain their delay. Their families mutually decided to alert authorities that day, and a manhunt soon began.
Four days later, their families' worst nightmares were realized, as Van Cuylenborg's body was found in a ditch off a road near Alger, Wash. She was partially nude, and it was later determined that she had been sexually assaulted.
Article continues below advertisement
She died from a gunshot wound to the head, and she had been bound with zip ties.
The following day, Van Cuylenborg's keys and wallet were found at a Greyhound bus station. Police later found Cook's father's abandoned van a few streets away from the station.
It was initially suspected that Cook could have been the one who harmed his girlfriend, since his body had yet to be located. But neither family believed that was a possibility.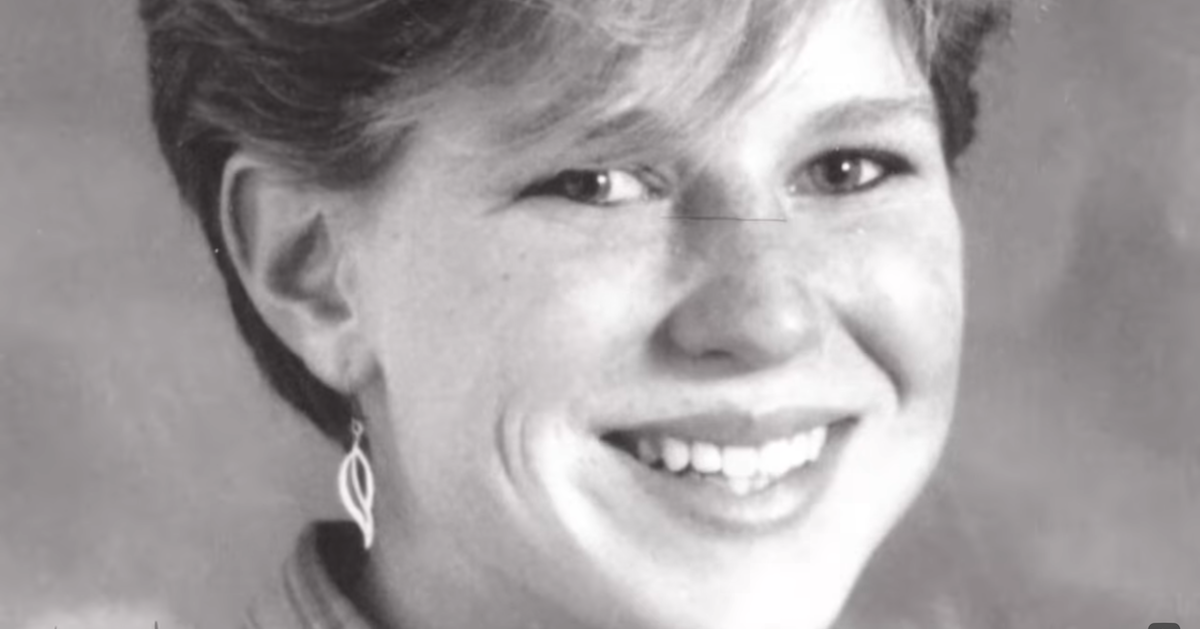 Article continues below advertisement
On Nov. 26, Cook's body was found more than 60 miles away in Washington. Unlike his girlfriend, he had been beaten to death with rocks, and he was also strangled.
The only evidence the killer left behind was the gloves that he wore during each of the slayings, some DNA in the van, and the semen that was found on Van Cuylenborg. But, when the police ran the DNA in a database, it wasn't a match to anyone who was already in the system.
Because DNA testing was still in its infancy (it was first used in an investigation in 1986), there was little else for the police to go on. The case went cold, but the killer was eventually caught more than three decades later.
Article continues below advertisement
CeCe Moore helped catch the killer with "snapshot DNA phenotyping."
Genetic expert CeCe Moore was named as the head of Parabon NanoLabs in 2018, and the first major case that she solved was the murders of Tanya Van Cuylenborg and Jay Cook. By using the DNA found in the semen left on Van Cuylenborg's body, Moore and her team put together a phenotype report that provided an image of what the killer looked like. They then utilized age progression to show what he might look like in 2018.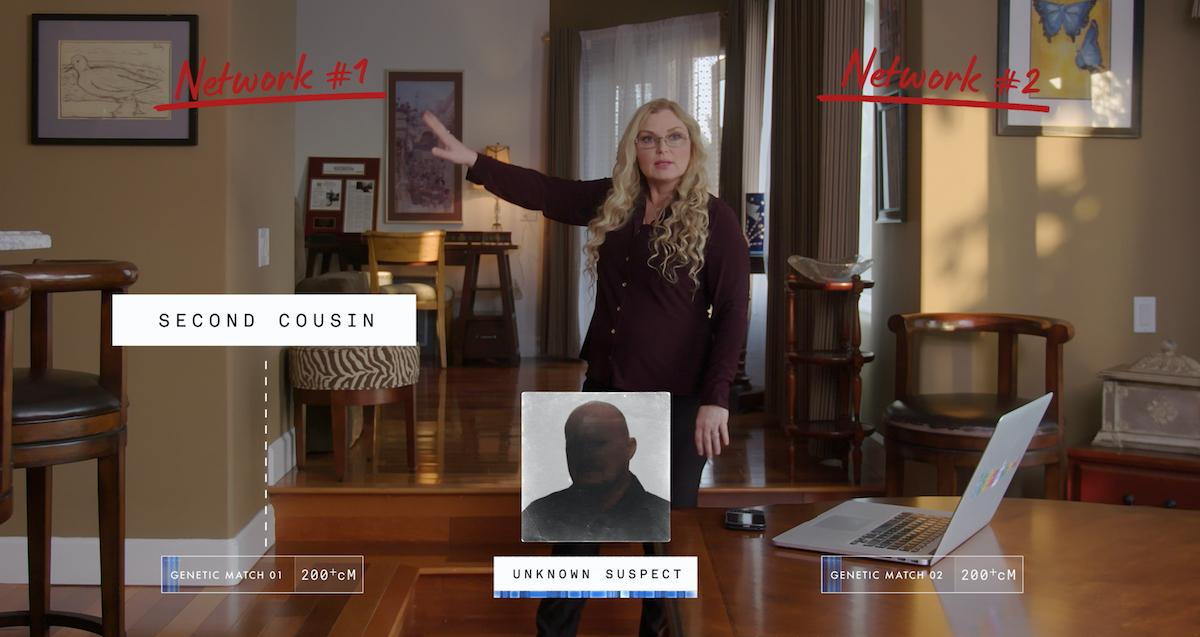 Article continues below advertisement
Moore also created a genealogy report by using the killer's DNA and inputting it into GEDmatch, which compares DNA profiles from various testing companies (this was also how the alleged Golden State Killer, Joseph James Deangelo, was caught). A distant relative named Chelsea Rustad proved to be the missing link in it all. With Rustad's input, Moore was able to fill out a family tree.
With all of this information, police soon identified a person of interest: William Talbott II. He was 55 years old in 2018, and he was Rustad's second cousin.
The authorities then began to trail Talbott, and they looked for an opportunity to gather his DNA. When he threw out a paper cup, officers seized it and tested it. The DNA on the cup was a match to the DNA found after the killings.
Article continues below advertisement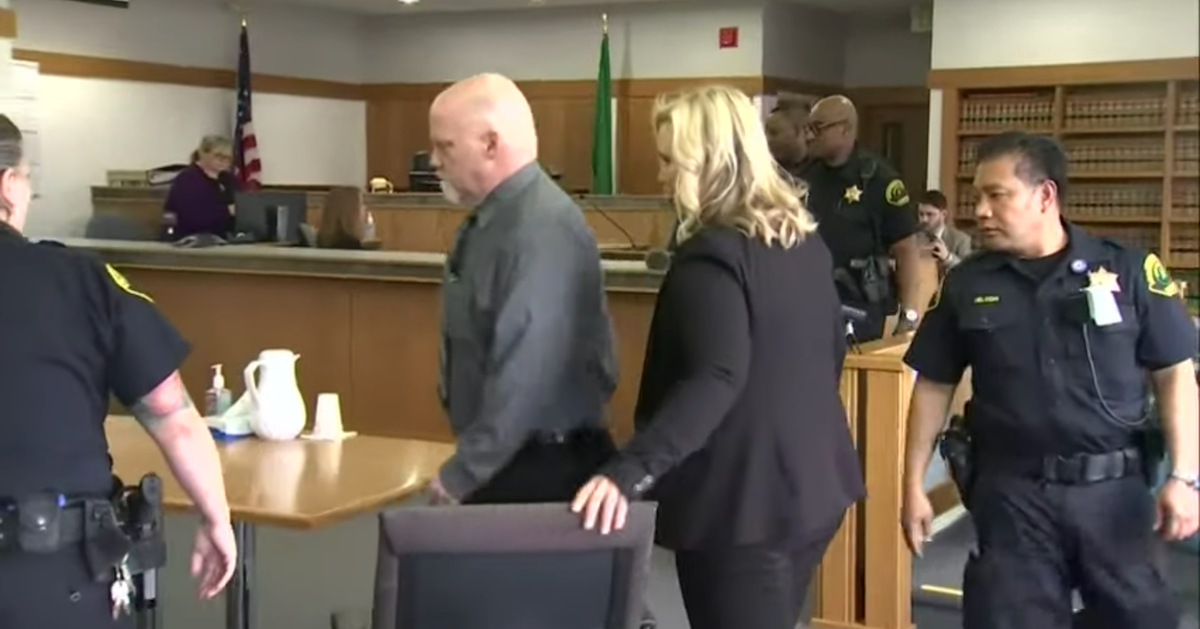 In May of 2018, Talbott was charged for Van Cuylenborg's murder. A month later, he was also charged with Cook's murder.
Talbott pleaded not guilty, but he was convicted of the crimes in June of 2019. He was given two life sentences. He is now in the process of appealing his case.
The Genetic Detective airs on Tuesdays at 10 p.m. ET on ABC.