CeCe Moore Is 'The Genetic Detective' Helping Solve Decades-Old Crimes
ABC News' latest primetime series shines a light on genetic detective CeCe Moore. But how can you contact her for help on a cold case? Keep reading.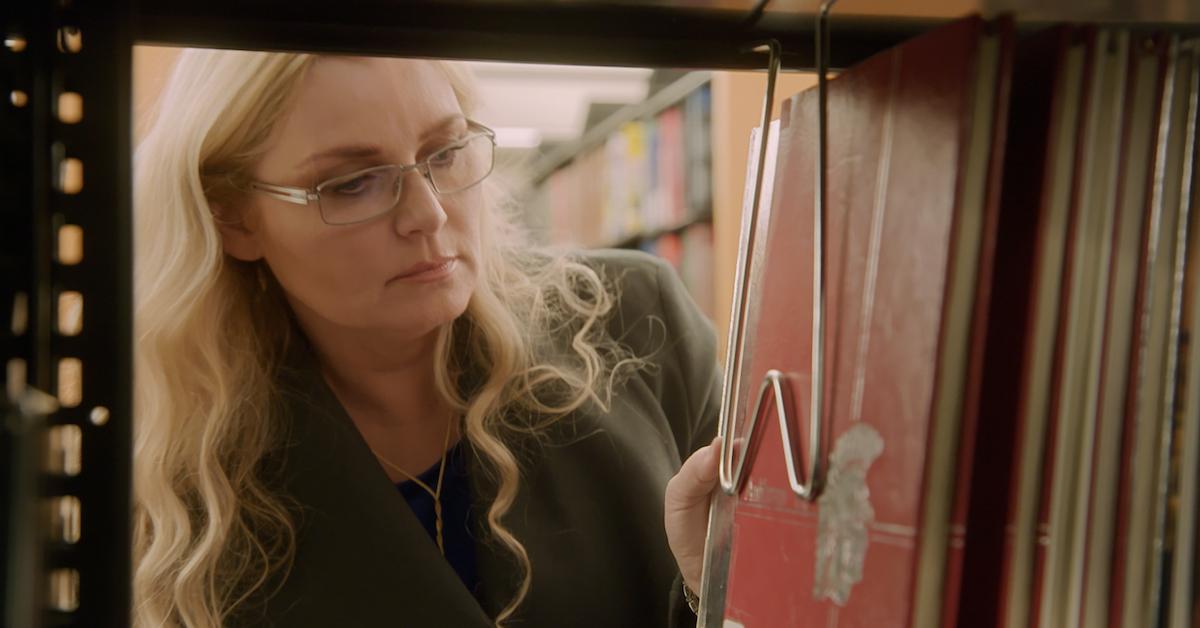 True crime fans, listen up: There's a new ABC News primetime series about how developments in genetics are helping detectives solve decades-old crimes. The show is called The Genetic Detective and revolves around supersleuth CeCe Moore, who has already solved some of the country's most notorious cold cases.
Article continues below advertisement
Perhaps most impressively, and most relatably to those readers who are currently following COVID-19 stay-at-home orders, is the fact that CeCe Moore solved all of these cases from the comfort of her own home.
So who is CeCe Moore, and how can you contact her for help on a case? Keep reading and we'll get into it all!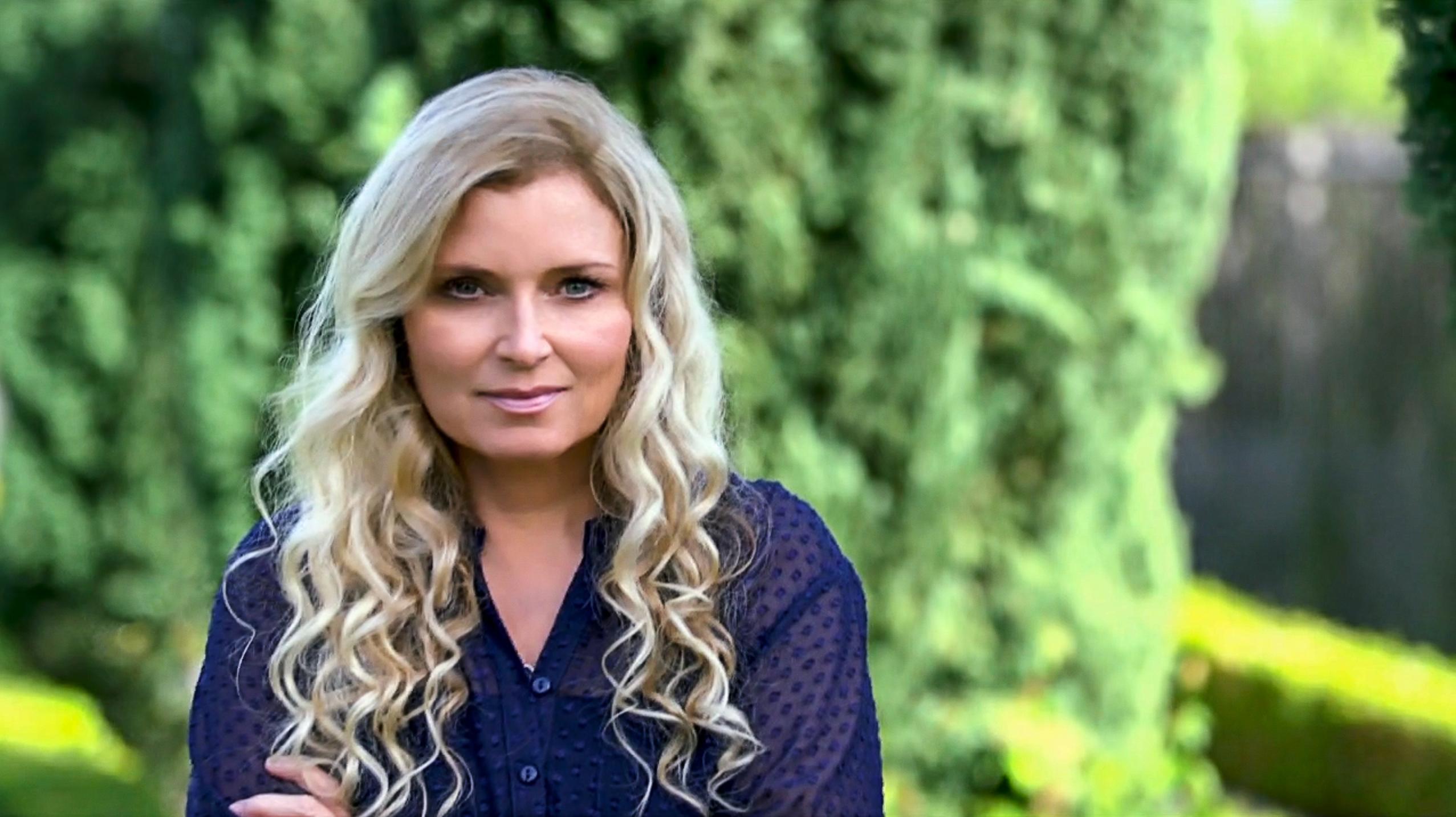 Article continues below advertisement
Who is CeCe Moore from 'Genetic Detective'?
The name CeCe Moore might not ring any bells just yet, but trust us when we say she's destined to become a household name for true crime fans.
The chief genetic genealogist at Virginia's Parabon NanoLabs has already solved more than 100 cold cases with the help of her team and some state-of-the-art technology.
But genealogy wasn't always CeCe's passion. According to People, she picked up the hobby while researching her own family tree, a pastime that has seen a rise in popularity thanks to sites like 23andMe and ancestry.com.
Article continues below advertisement
After getting to the bottom of her own family tree, she began using her powers for the greater good by altruistically helping adoptees find their birth families. She's been featured as a DNA expert on shows and networks like ABC's 20/20, CBS's This Morning, The Doctors, and more.
"I had a growing passion for genetic genealogy and I recognized its power very early on," she told People.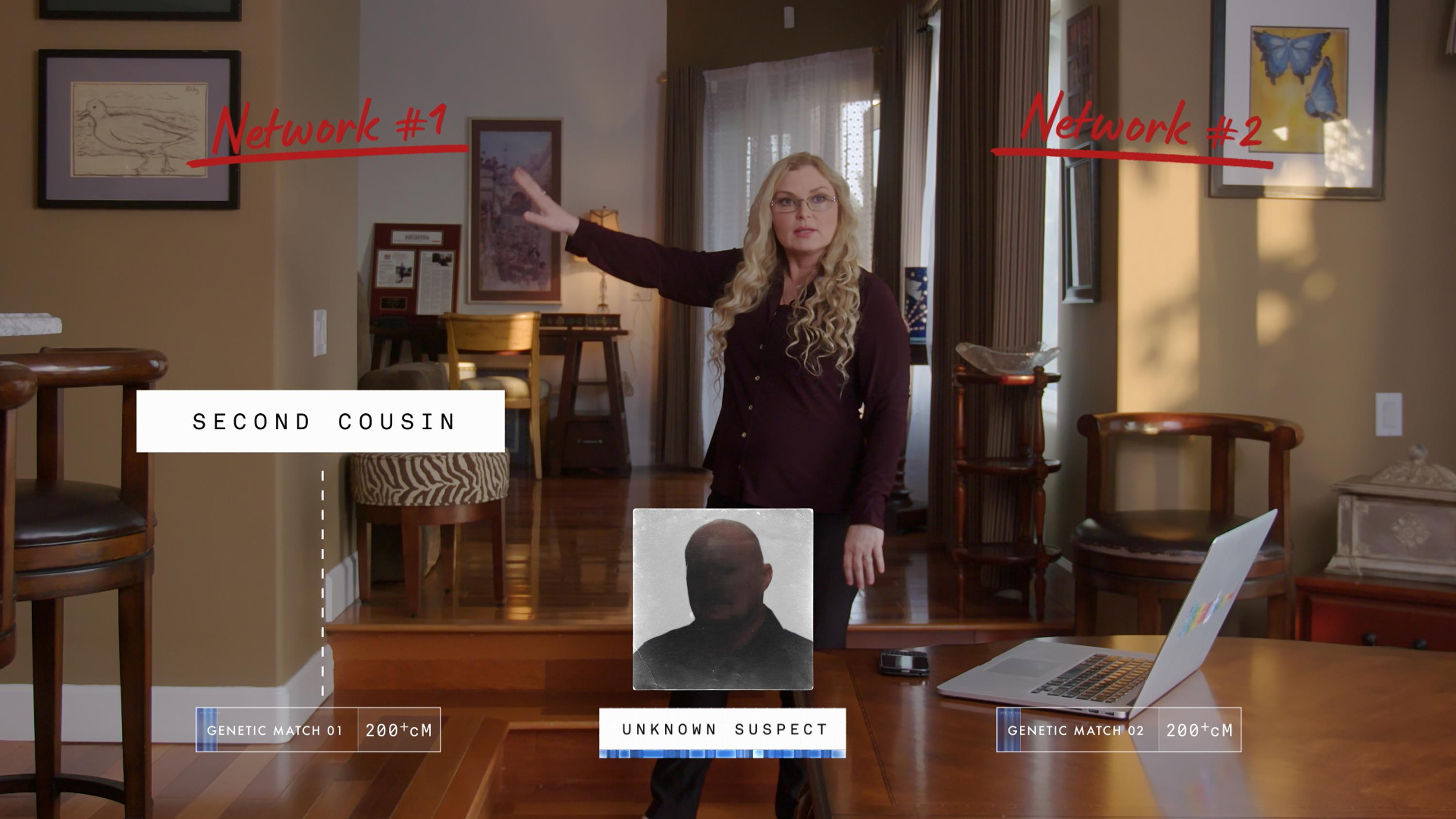 Article continues below advertisement
But at the time of the advent of genetics sites, there was no such thing as a professional in the growing field. "So I had to blaze my own trail," CeCe says — and blaze her own trail she did!
The Genetic Detective has now been able not only to make genetic genealogy her full-time career, but she's also captured the attention of the media as a pioneer in her field. We can't wait to see CeCe solve cold cases on such a huge network show that is sure to bring deserved praise to her cause.
Article continues below advertisement
Here's how to contact CeCe Moore about a case.
CeCe says she "knew the potential these techniques had for solving mysteries — really, for any type of human identification." Whether she's helping an adoptee track down their biological family or "helping law enforcement track down a potential suspect," CeCe aids people of all walks of life to find closure.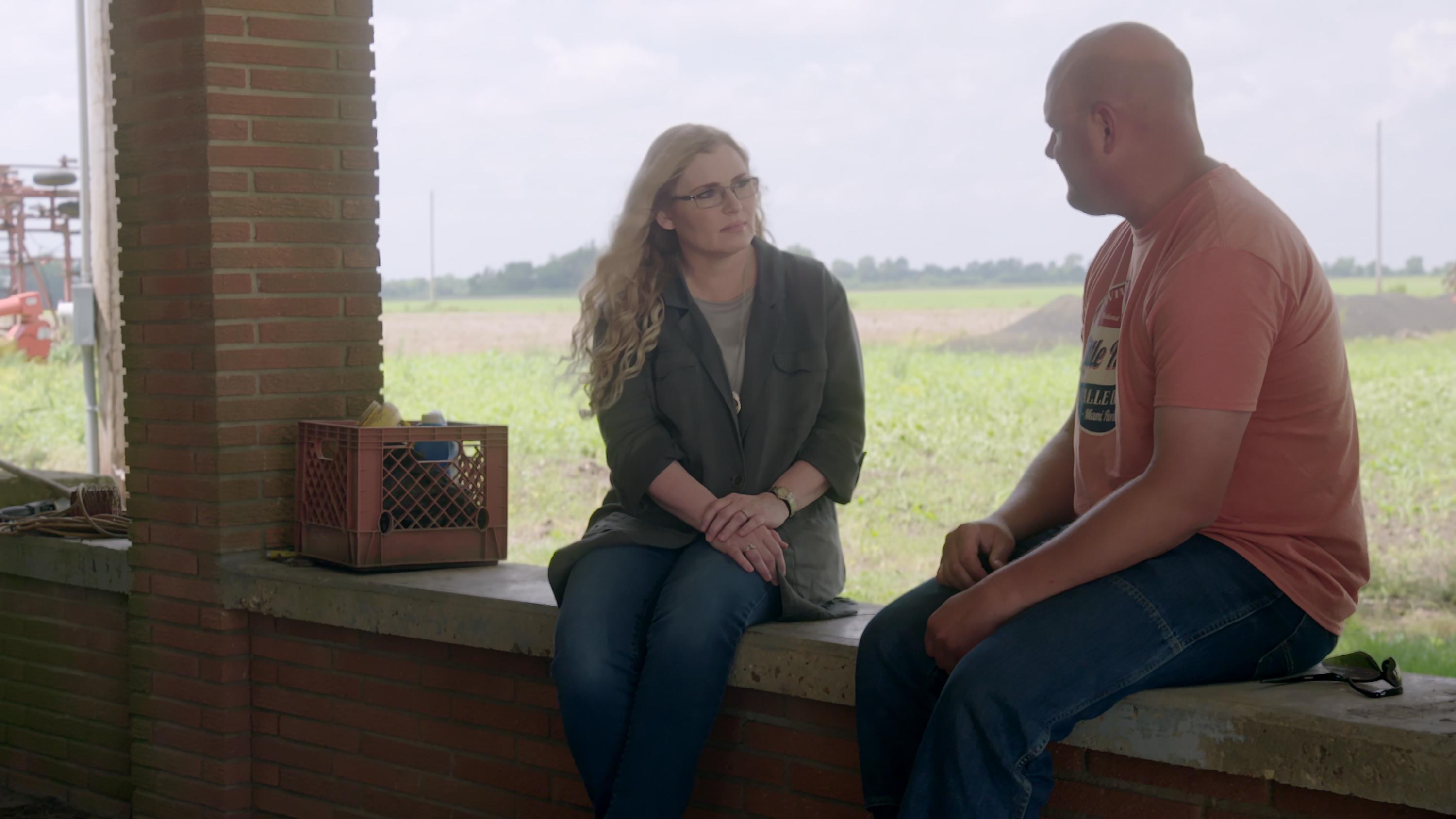 Article continues below advertisement
And it turns out, she's happy to help the public as well. Along with her team of dedicated DNA detectives, CeCe Moore has opened a Facebook group where she welcomes genetic genealogy queries.
The group's focus is primarily connecting people with their biological families, in the case of adoptees, foundlings, donor-conceived individuals, and unknown paternity.
But "everyone is welcome in this group," the description stresses. "Not just adoptees."
DNA Detectives is a great community that already counts over 100,000 members, some of whom help each other get to the bottom of their mysteries.
Watch CeCe and her team in action when The Genetic Detective airs Tuesdays at 10 p.m. on ABC.