CeCe Moore Uses Genetics and Family Trees to Help Solve Cold Case Murders
Who is CeCe Moore? The DNA expert is appearing on the six-part ABC series 'The Genetic Detective' with her team to show how they solve cold cases.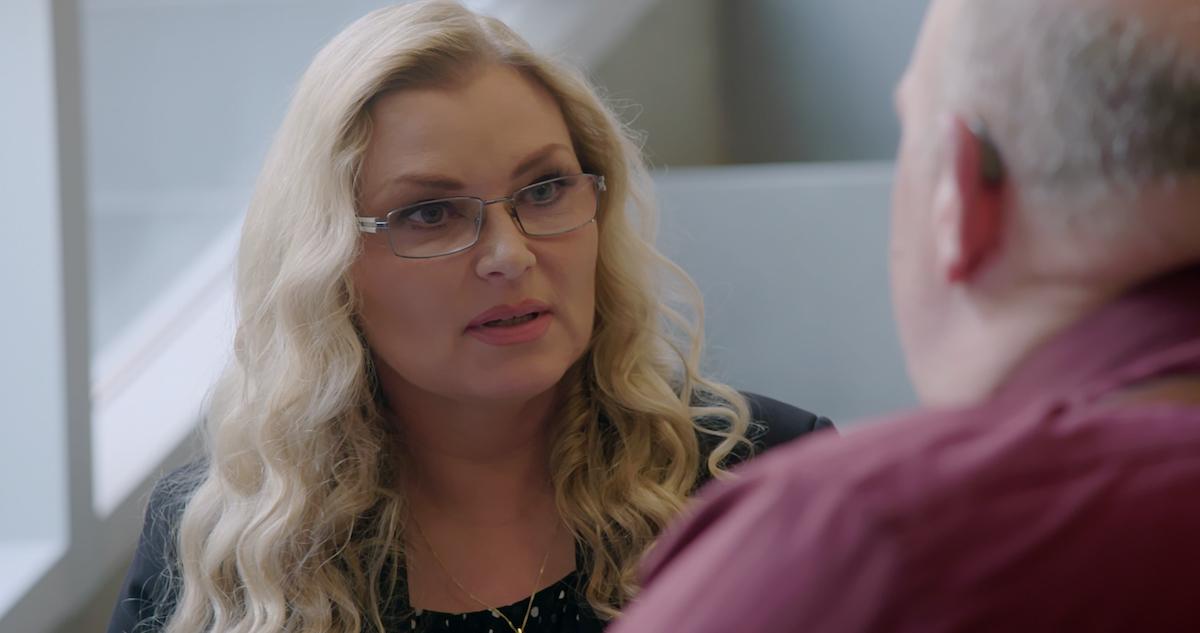 Criminal investigations become cold cases when there are no more fresh leads, evidence hits a dead end, or when too much time passes. When this happens, it becomes less likely that there will ever be resolution to a case, which can be especially heartbreaking if the cold case is a murder investigation.
Article continues below advertisement
As DNA technology and the prevalence of ancestry / genealogy sites like 23andMe, Ancestry.com, and MyHeritage.com have grown in recent years, there have also been developments in the way that experts can help solve crimes, especially cold cases.
Genetic genealogist CeCe Moore will show how she uses family trees and other genetic tests to help solve various crimes on ABC's The Genetic Detective.
Who is CeCe Moore? Read on to find out who she is, and how her groundbreaking research works.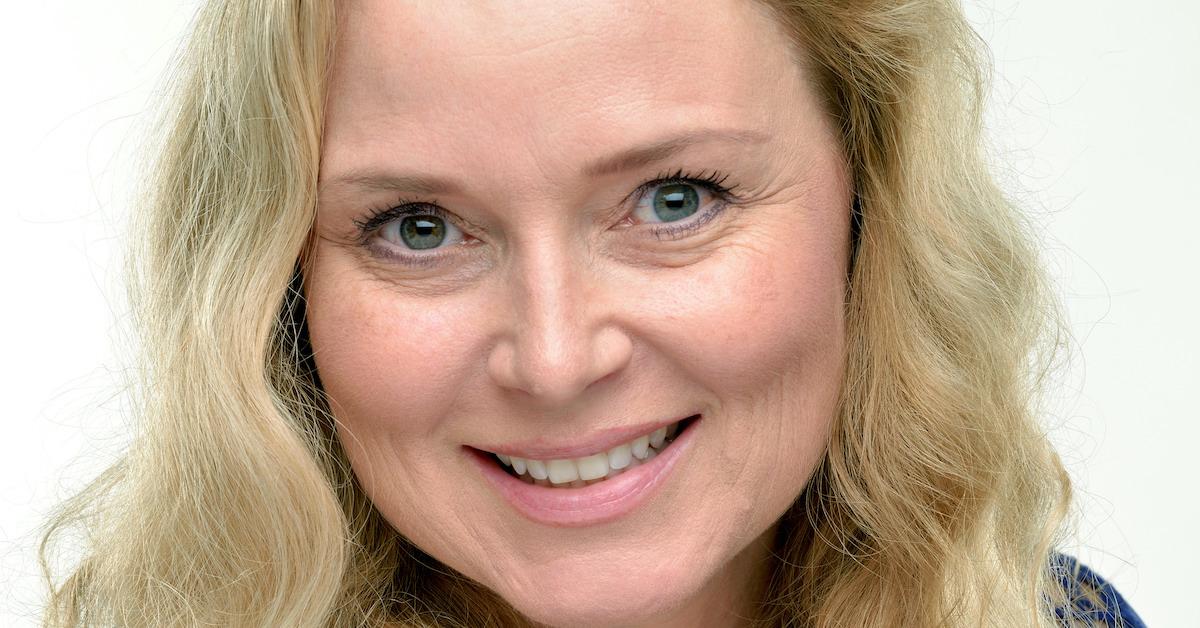 Article continues below advertisement
Who is CeCe Moore from the 'Genetic Detective'?
Born to Janis Proctor and Anthony Michael Moore in 1969 in Southern California, CeCe Moore originally aspired to be an actress before she got interested in genealogy. She studied at the University of Southern California (USC), and she studied theatre, vocal performance, and film on a full academic scholarship.
More than a decade after concluding her collegiate studies, CeCe developed a passion for genealogy in 2003.
She founded the website and Facebook group The DNA Detectives, which aims to answer user questions about DNA tests and ancestry sites. CeCe is also the co-founder of the Institute for Genetic Genealogy, which hosts a yearly conference about developments in genetic genealogy.
In addition, CeCe has run the blog Your Genetic Genealogist since 2010.
Outside of her groundbreaking work, CeCe is a mom to a teenage son.
Article continues below advertisement
What cases has CeCe Moore worked on?
CeCe's first entrance into the world of genealogy was with helping clients find their birth parents or fill in the blanks about other family members.
One of her more high-profile cases was when she represented the Branum family on the Thomas Ray Lippert sperm swap case in 2014. Lippert famously worked at a fertility clinic from the late '80s to the mid '90s, and he allegedly swapped out semen with his own.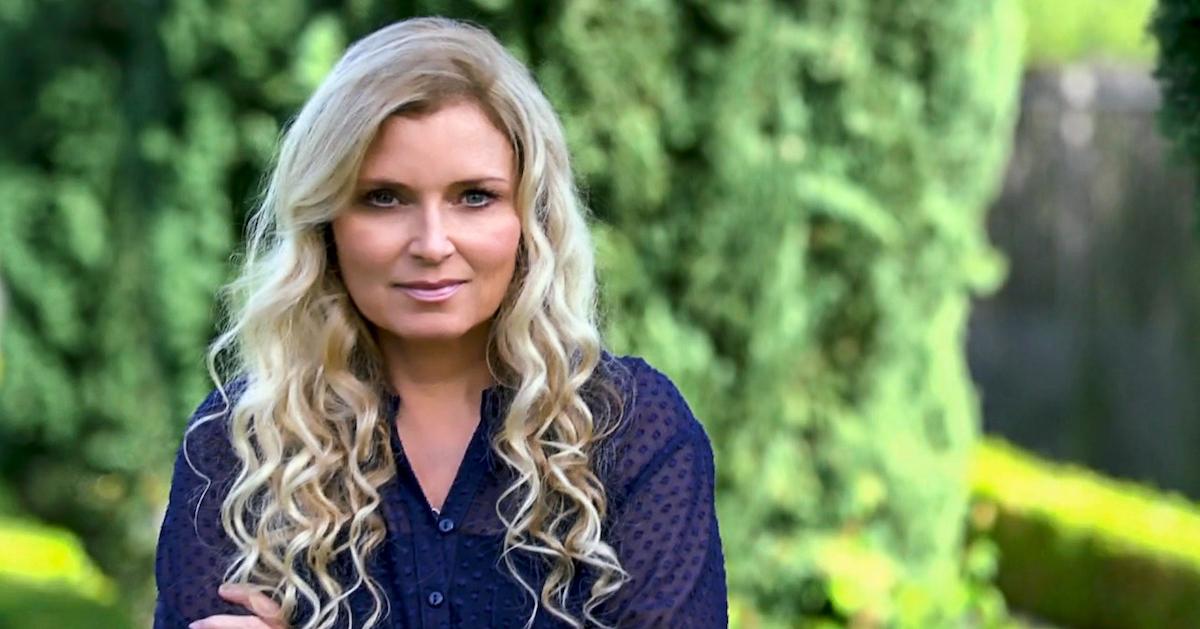 Article continues below advertisement
With Cece's help, a then-21-year-old Annie Branum discovered that Lippert was her biological father. Lippert passed away in 1999.
The revelation that Lippert had exchanged the sperm, and had interacted with more than a thousand patients during his time at the clinic, led CeCe to launch the blog site "Was Your Child Fathered by Thomas Lippert?"
CeCe is also responsible for helping amnesia patient Benjamin Kyle discover his true identity as William Burgess Powell in 2015. She worked on the Paul Fronczak case as well. In 1964, newborn Paul was kidnapped from the hospital he was born at by a woman pretending to be a nurse. Though a boy toddler was returned to the Fronczak parents two years after the kidnapping, CeCe discovered decades later that the baby wasn't actually the real Paul Fronczak. She identified the real Paul in 2019.
Article continues below advertisement
She became the head of genealogy at Parabon NanoLabs in 2018, and she began to work on cold cases. CeCe later estimated that she was solving about half of the cases she was working on.
The first major murder case she solved was the 1987 double murder of Jay Cook and Tanya Van Cuylenborg. This case will be featured on The Genetic Detective.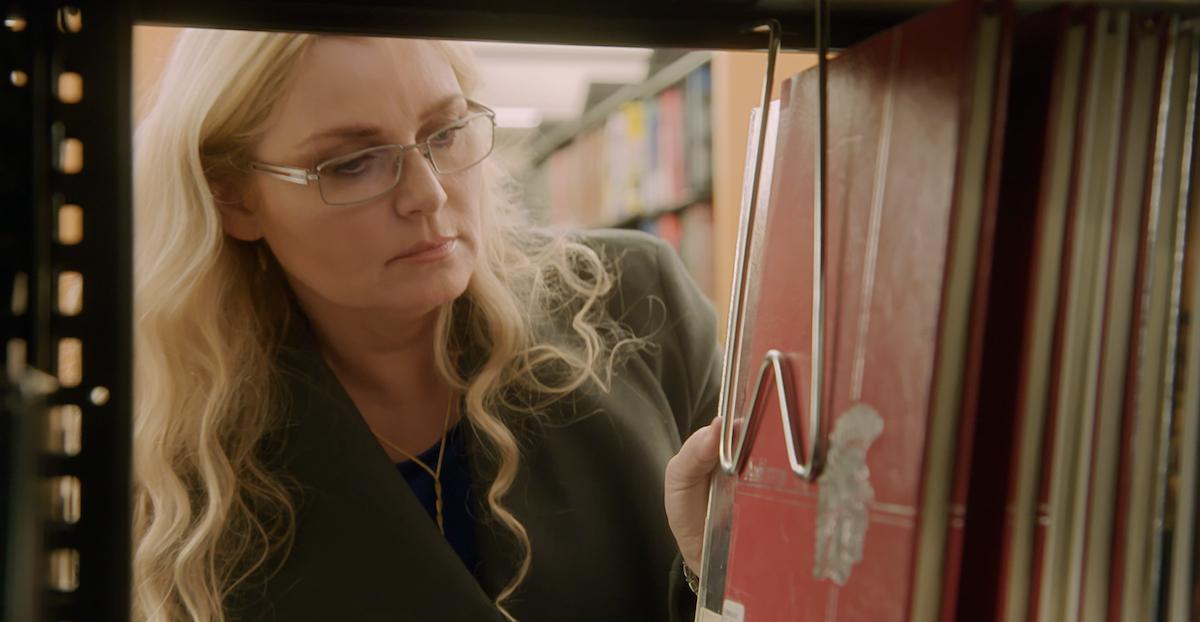 Her other TV appearances include 20/20, Finding Your Roots, CBS This Morning, The Today Show, GMA, 60 Minutes, and The Dr. Oz Show.
The Genetic Detective airs on Tuesdays at 10 p.m. on ABC.