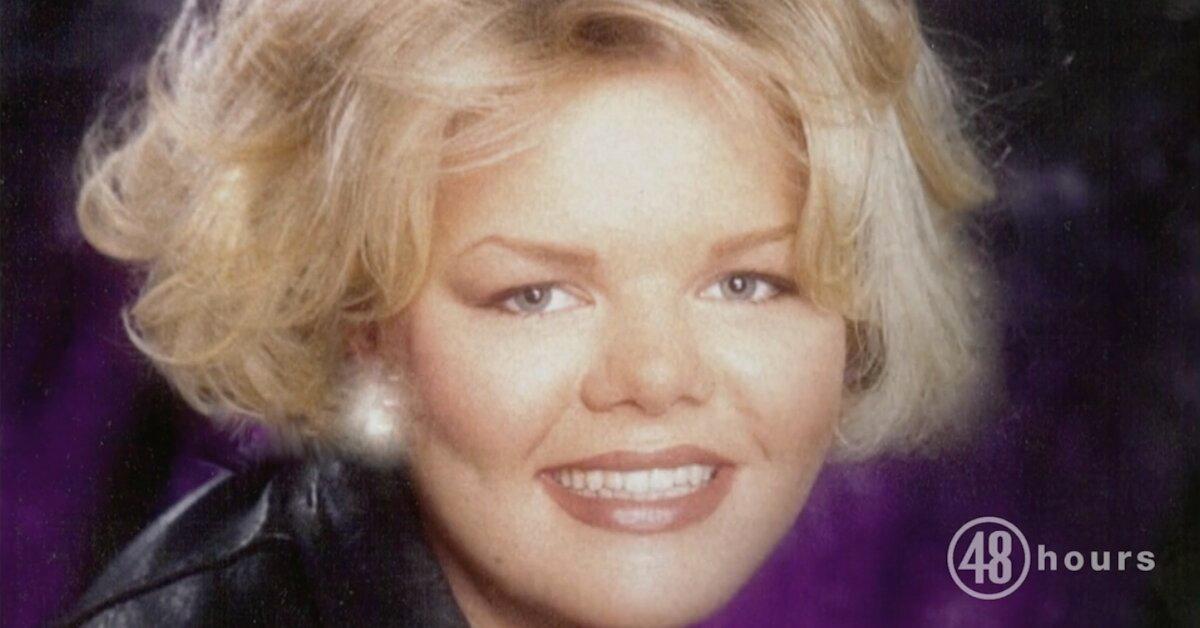 Angie Dodge's Killer Evaded Capture for Over 20 Years
On June 13, 1996, Angie Dodge was raped and stabbed to death in her Idaho Falls, Idaho apartment. The killer left behind what one DNA expert called "a pristine profile," but despite that strong piece of evidence, it took investigators more than 20 years to arrest the actual perpetrator while an innocent man served time for the crime.
The 18-year-old's brutal murder is revisited on the new ABC series The Genetic Detective, which looks at cases that used familial DNA to track down the culprit. Thanks to host CeCe Moore, law enforcement was able to catch Dodge's real murderer using GEDMatch.
Article continues below advertisement
Who is Angie Dodge's killer?
In May of 2019, Brian Leigh Dripps was arrested in the stabbing death of Dodge after a search of GEDMatch, a service that compares autosomal DNA data files, identified the 53-year-old as a possible suspect.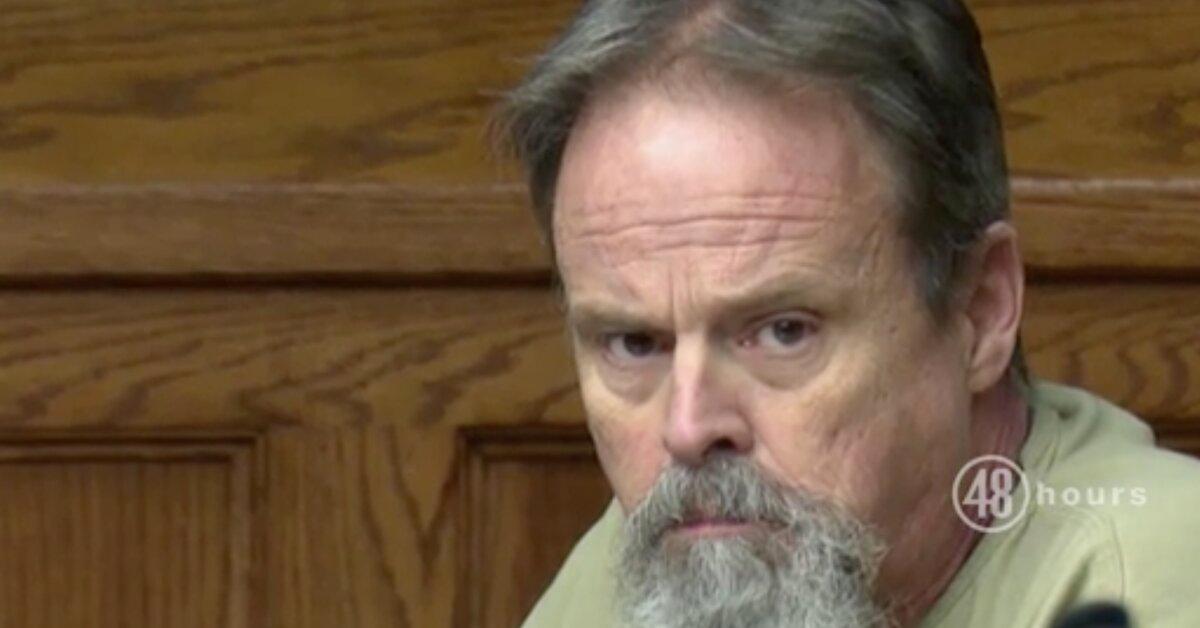 Article continues below advertisement
Police were able to collect Dripps' DNA from a discarded cigarette butt, which matched the sample found in Dodge's home. Shortly after he was taken into custody, Idaho Falls Police Chief Bryce Johnson said that Dripps confessed to both the rape and murder.
"He knew Angie as an acquaintance," Captain Bill Squires shared during a press conference, revealing that Dripps lived across the street from Dodge's apartment building at the time of the homicide. "[They were] not friends, he just knew of her."
A young police officer briefly questioned Dripps in 1996 while out canvassing the neighborhood, but the then 31-year-old denied knowing anything about the crime. He left town seven weeks later.
Dripps will stand trial on charges of first-degree murder and rape in June 2021. Prosecutors filed a notice in November that they intend to seek the death penalty. A few months later, Dripps' attorneys requested that the court suppress his confession, in which he claimed that Dodge's murder was an accident.
Article continues below advertisement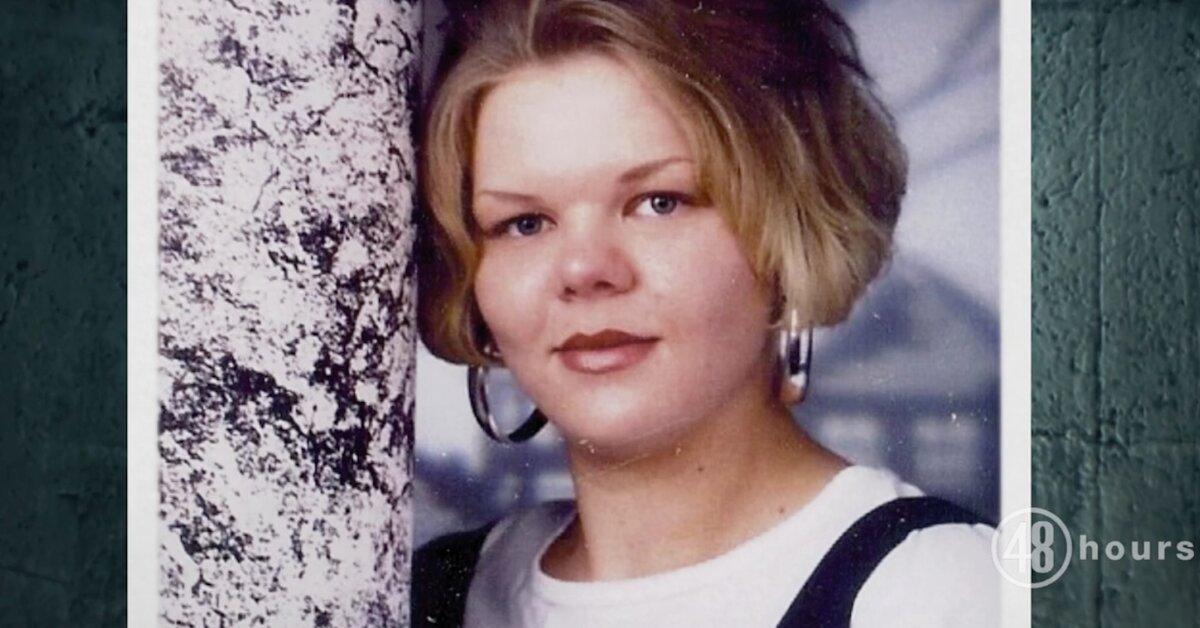 "He said that he intended only to rape her and did not mean to kill her," court documents read. "He confirmed that he entered Dodge's apartment by himself with a knife with the intent to rape her, that he did in fact rape her, that he had held a knife to her throat during the commission of the rape, and had cut her throat."
The defense also asked that the jury be compiled outside of eastern Idaho. "I would be surprised if there's even one prospective juror in Bonneville County, Idaho, that has not heard or read something about the case and formed an opinion about the case," attorney James Archibald wrote in an affidavit.
Article continues below advertisement
Christopher Tapp spent 20 years in prison for Angie Dodge's murder.
Though there was never any physical evidence that tied him to the scene, a jury found Tapp, who was 20 years old at the time, guilty of the crime based solely off of his confession, which had been obtained after more than 28 hours of interrogation.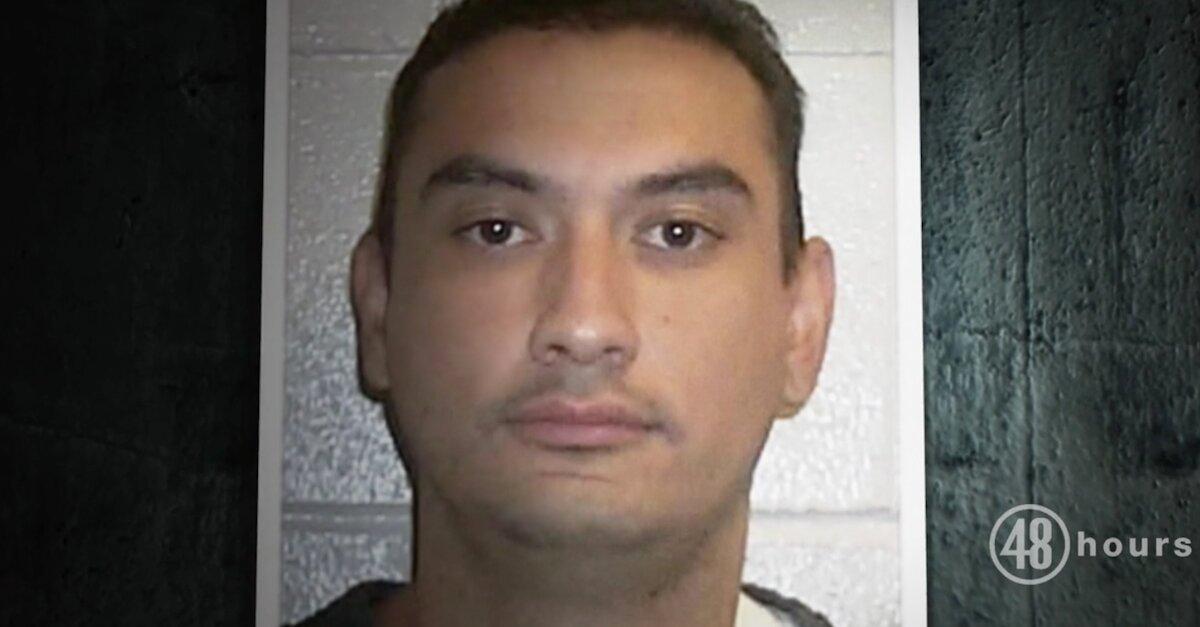 Article continues below advertisement
But when he went before the judge, Tapp pleaded not guilty. He claimed the confession had been coerced. "I watch it and it's so frustrating," Tapp told 48 Hours of the tape. "You look at that 20-year-old kid, you know, and you realize, 'God, I was just an idiot.'"
As more and more people, including the Idaho Innocence Project, looked into Tapp's case, the DA's office offered up a deal in March 2017: Tapp would be released from prison and his rape conviction would go away, yet the murder conviction would still stand.
Tapp agreed to the deal, but was fully exonerated following Dripps' arrest. "I've got a full-time job. I'm married," he told 48 Hours last year. "I've actually… become that productive member of society that I truly thought I could become."
New episodes of The Genetic Detective air Tuesdays at 10 p.m. ET on ABC.