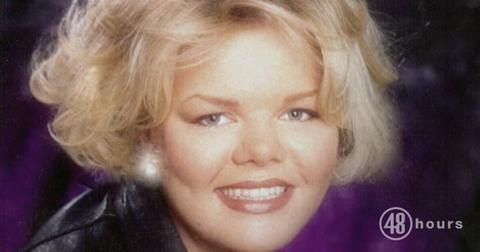 Angie Dodge's Killer Evaded Capture for Over 20 Years
By Allison Cacich

Updated
On June 13, 1996, Angie Dodge was raped and stabbed to death in her Idaho Falls, Idaho apartment. The killer left behind what one DNA expert called "a pristine profile," but despite that strong piece of evidence, it took investigators more than 20 years to arrest the actual perpetrator while an innocent man served time for the crime.
The 18-year-old's brutal murder is revisited on the new ABC series The Genetic Detective, which looks at cases that used familial DNA to track down the culprit. Thanks to host CeCe Moore, law enforcement was able to catch Dodge's real murderer using GEDMatch.
Who is Angie Dodge's killer?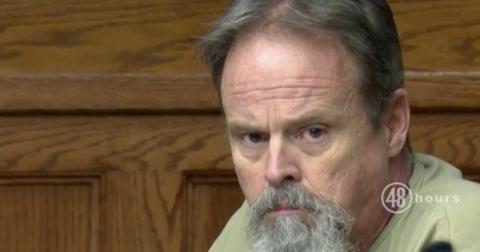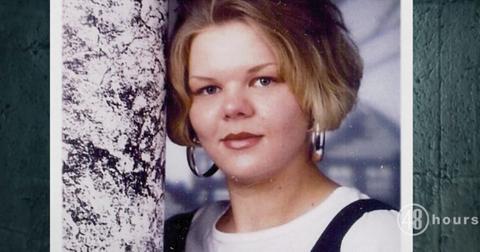 Christopher Tapp spent 20 years in prison for Angie Dodge's murder.
Though there was never any physical evidence that tied him to the scene, a jury found Tapp, who was 20 years old at the time, guilty of the crime based solely off of his confession, which had been obtained after more than 28 hours of interrogation.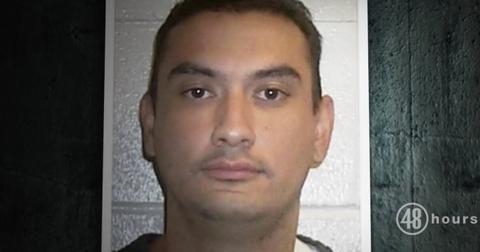 But when he went before the judge, Tapp pleaded not guilty. He claimed the confession had been coerced. "I watch it and it's so frustrating," Tapp told 48 Hours of the tape. "You look at that 20-year-old kid, you know, and you realize, 'God, I was just an idiot.'"
As more and more people, including the Idaho Innocence Project, looked into Tapp's case, the DA's office offered up a deal in March 2017: Tapp would be released from prison and his rape conviction would go away, yet the murder conviction would still stand.
Tapp agreed to the deal, but was fully exonerated following Dripps' arrest. "I've got a full-time job. I'm married," he told 48 Hours last year. "I've actually… become that productive member of society that I truly thought I could become."
New episodes of The Genetic Detective air Tuesdays at 10 p.m. ET on ABC.