Chris Tapp Spent Decades Behind Bars for Angie Dodge's Murder — but He Wasn't the Killer
Where is Chris Tapp now? He wrongfully spent decades behind bars for the 1996 murder of Angie Dodge. The case was officially solved in May of 2019.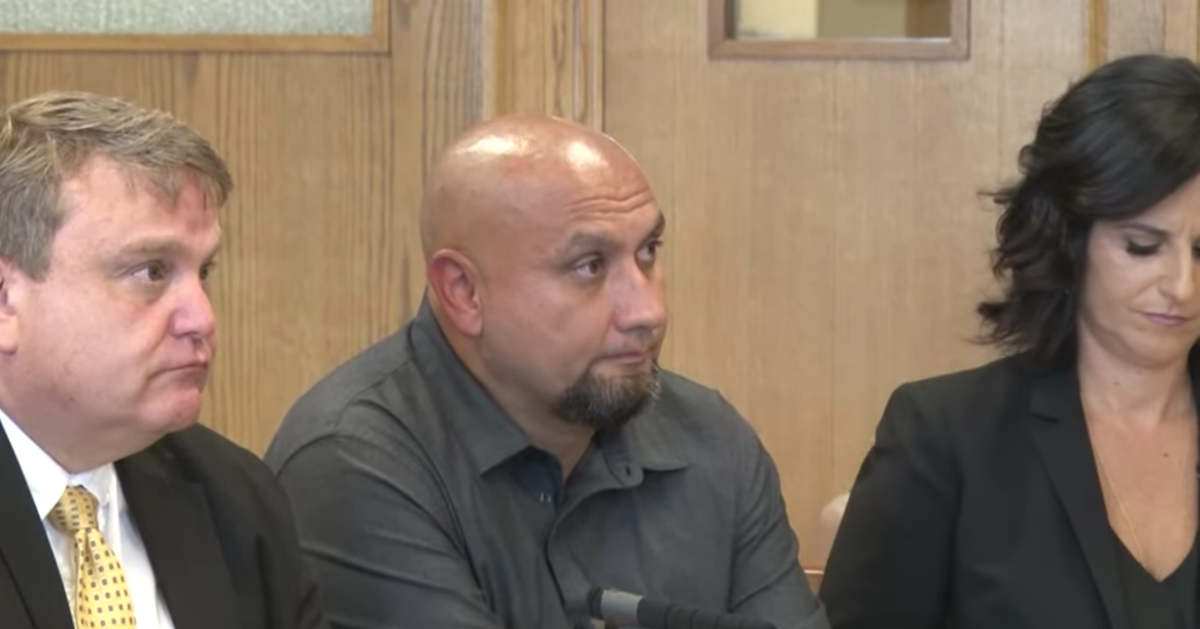 For two decades, Chris Tapp was behind bars for a crime that he did not commit. In June of 1996, 18-year-old Angie Dodge was raped and murdered in her apartment in Idaho Falls, Idaho. After a person came forward and told police officers that Chris Tapp spoke of participating in the murder at a party, authorities zeroed in on the then-20-year-old, despite a lack of any other substantive evidence.
Article continues below advertisement
After more than 20 hours of interrogation, Tapp ultimately gave a confusing confession to police, and he was officially arrested.
Angie Dodge's own mother, Carol Dodge, was unconvinced that Tapp was responsible for her daughter's death.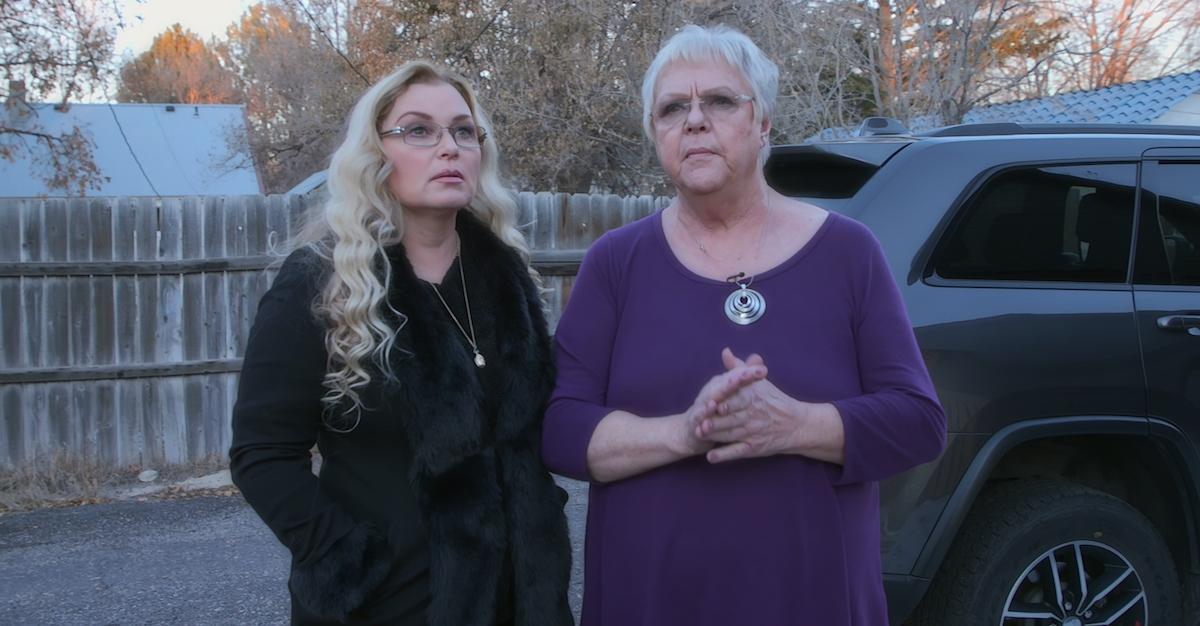 Article continues below advertisement
Over the next 20 years, The Innocence Project, Tapp's legal team, and eventually, genetic genealogist Cece Moore would work to exonerate Tapp. He was finally freed from prison in 2017, and a new suspect confessed to the crime.
Where is Chris Tapp now? Read on to find out where Tapp has been since he got out of prison, and if there have been further developments in the Angie Dodge murder investigation.
Where is Chris Tapp now?
Since he was released from prison in 2017, Chris Tapp has eased back in to a normal life. Per his Facebook page, he got engaged to a teacher named Stacy Goodwin in June of 2017. The two got married shortly thereafter, and they live in Idaho Falls with Stacy's three children.
During his imprisonment, Chris Tapp stayed in contact with Carol Dodge. She eventually become one of his most loyal supporters, and she worked to help get the case overturned.
Article continues below advertisement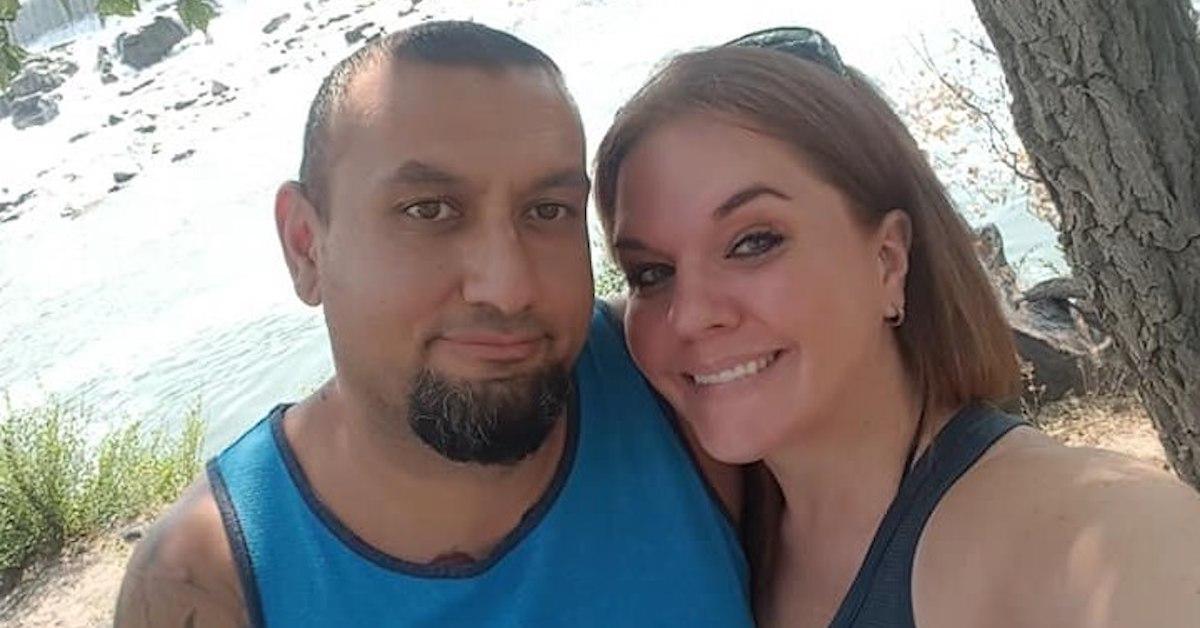 In December of 2019, Tapp sued the Idaho Falls Police Department for compensation for the years that he was falsely imprisoned for. Per KTVB7, he did not list a specific dollar amount for the restitution he was seeking.
Article continues below advertisement
Why was Chris Tapp arrested?
Tapp's arrest occurred largely because of the confession he gave while he was interrogated by the police. At the time, authorities believed that multiple people had been involved in Angie Dodge's sexual assault and murder.
Without any physical evidence linking him to the crime, Tapp was arrested in 1996. After his 1998 trial, he was sentenced to a minimum of 30 years in prison for aiding and abetting the rape and murder.
Many were skeptical about Tapp's potential involvement, especially because his confession appeared to be coerced. At the beginning of his interrogation, Tapp vehemently denied participating in the murder.
In 2001, Tapp recanted the confession, but an appeal upheld the verdict. The Idaho Innocence Project agreed to look at and take on Tapp's case in 2007.
Article continues below advertisement
After a 2017 appeal, the rape charge against Tapp was taken back. He was released from prison because he had already served his 20 year murder sentence, but per the agreement that Tapp's lawyer, John Thomas, made with the prosecuting attorney, Andrew Clark, Tapp could not appeal his case anymore.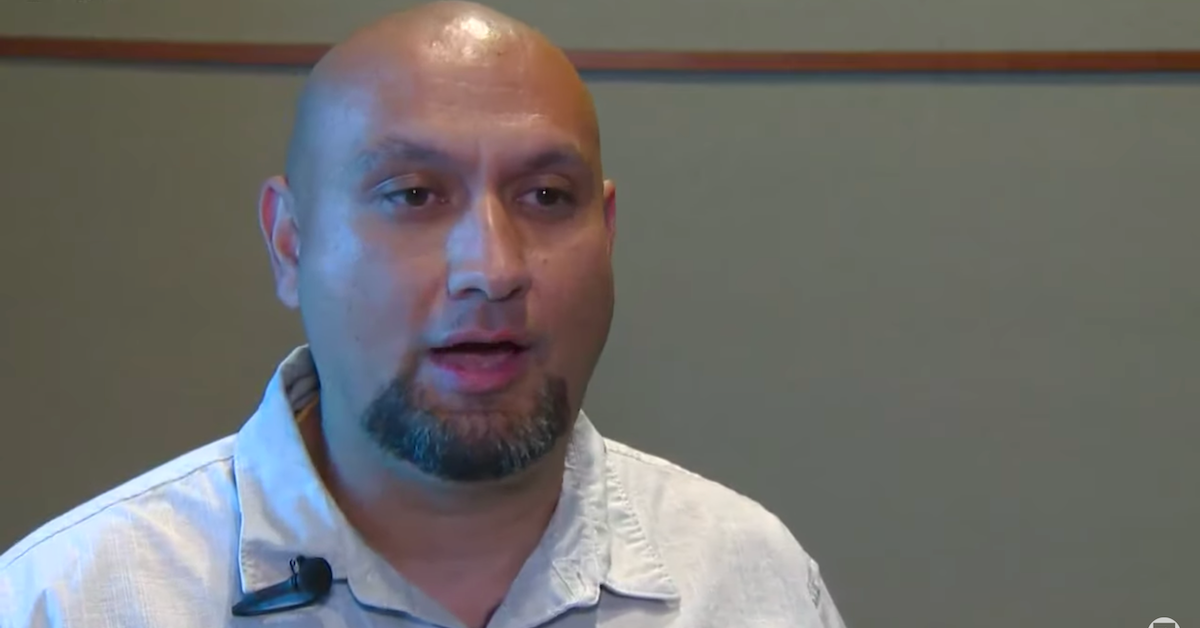 Article continues below advertisement
In 2017, Cece Moore and her team at the Parabon NanoLabs agreed to look at the case. They utilized the DNA found at the scene to create a genetic profile of the killer. They created a list of trait predictions from the DNA, and they narrowed down six potential suspects. For the first time in decades, everything in the investigation changed.
Brian Dripps Sr. confessed to murdering Angie Dodge in 2019.
Eventually, after creating family trees and a profile, Cece and her team identified the killer as Brian Dripps. Upon further investigation, it was discovered that Dripps lived across the street from Angie Dodge's apartment when she was killed. He soon moved away from that location after the murder.
The police confirmed that Dripps was, in fact, the culprit, when they obtained his DNA from a discarded cigarette butt. When they spoke with Dripps, he confessed to both the rape and the murder.
Article continues below advertisement
Though he confessed, Dripps still pled not guilty when he was brought in front of a judge. His trial is set for June of 2021, and his defense team will argue that he was not read his Miranda rights before he was interrogated.
Because of Dripps' arrest, Chris Tapp was exonerated of the murder charges in 2019.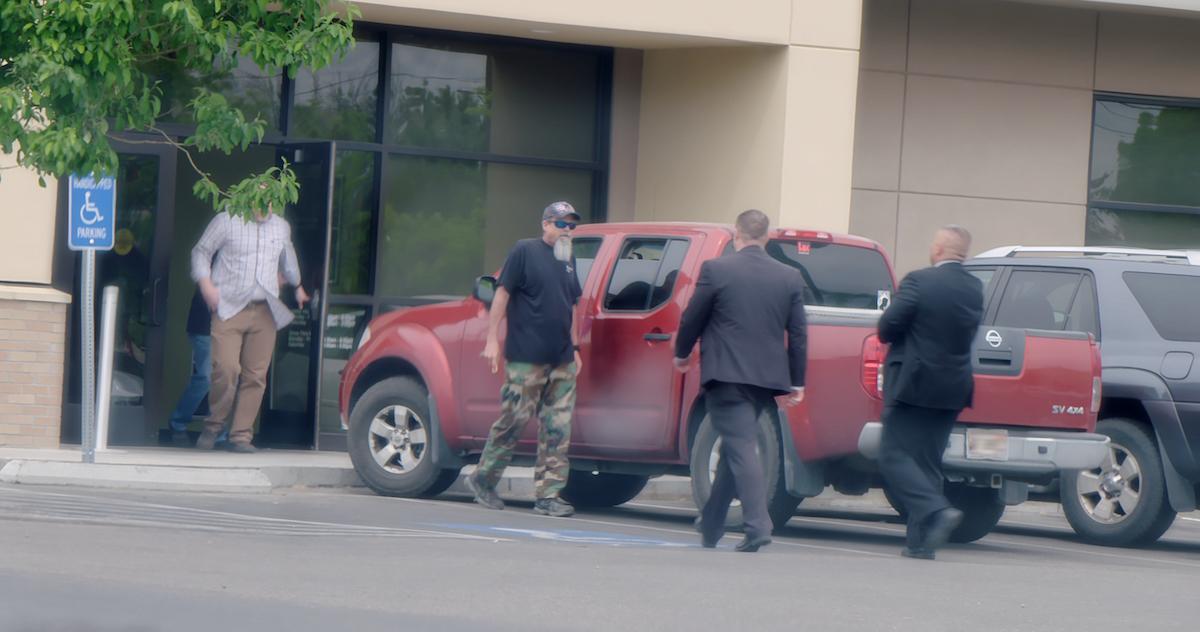 Carol Dodge, Chris Tapp, and both of their respective families will have to wait a bit longer to find out if justice will be served. The case and Cece Moore's involvement will be covered on the June 9 episode of The Genetic Detective.
The Genetic Detective airs on Tuesdays at 10 p.m. ET on ABC.