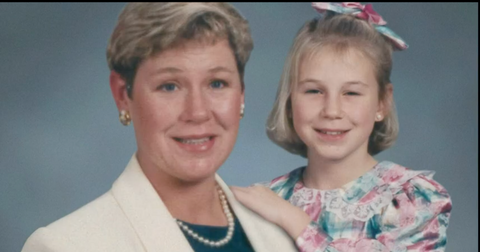 The 1998 Murders of Megan and Sherri Scherer Will Be Featured on 'Genetic Detective'
By Shannon Raphael

Updated
The 1998 murders of Sherri and Megan Scherer rocked both the community of Porterville, Mo. and beyond. The mother and daughter were found slain in their home while Sherri Scherer's husband and son were out.
Megan and Sherri Scherer had been shot to death, and it was tragically revealed that 12-year-old Megan Scherer had been sexually assaulted. With DNA technology not as advanced at the time as it is now, authorities could not link what the killer left behind to anyone in the system.
It would take two decades before the murders of Megan and Sherri Scherer were solved, and the work of genetic genealogist CeCe Moore largely contributed to closing the case. It will be featured on the June 2 episode of ABC's The Genetic Detective.
What happened to Megan and Sherri Scherer? Read on to find out what happened to the mother and daughter, how CeCe Moore assisted in the case, and where the killer is today.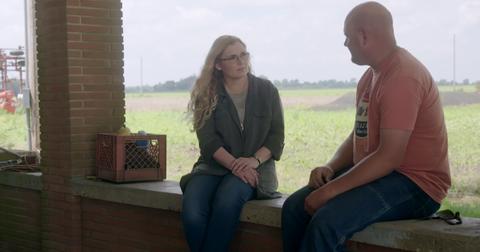 What happened to Megan and Sherri Scherer?
On March 28, 1998, Tony and son Steven Scherer found the bodies of Sherri and Megan Scherer in their Missouri home. Just a few hours later, in Dyersburg, Tenn., a man driving a van pulled a gun on a mother and her children, demanding to be taken inside their home. When the mother refused, the assailant shot her in the arm, and she sustained non-critical injuries.
Authorities soon suspected that this man was responsible for killing Megan and Sherri Scherer, given the similar nature of the attacks.
After a ballistics test, the weapon used to shoot the Dyersburg mother was proven to be a match for the weapon used in the murders of Megan and Sherri Scherer.
During the Scherer investigation, experts were able to develop a partial profile for the killer. But, several key DNA markers were missing to provide a substantive lead for authorities.
In 2006, the murders were reopened because of further advances in DNA technology. Though the killer's identity still remained a mystery, his DNA had been entered into CODIS, a national database. It soon got a hit with the DNA found after the murder of South Carolina resident Genevieve Zitricki in 1990.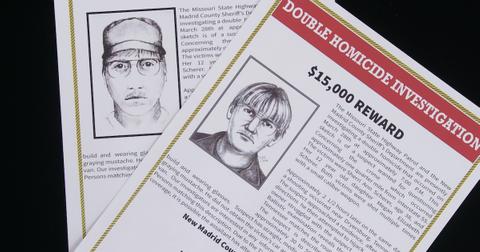 More than a decade later, in 2017, the killer's DNA also linked to the then-unsolved 1997 rape of a 14-year-old Memphis resident.
The case finally was solved after investigators hired Parabon NanoLabs, where CeCe Moore is the head of geneaology.
Megan and Sherri Scherer's killer died in 1999.
In October of 2018, authorities from New Madrid County, Mo. announce during a press conference that genealogy technology had linked the murders of Sherri and Megan Scherer to Robert Brashers.
Brashers died in January of 1999 after a standoff with police in a Missouri motel. He killed himself after authorities surrounded his motel room for several hours. The police were there to speak with Brashers with regards to a stolen license plate investigation.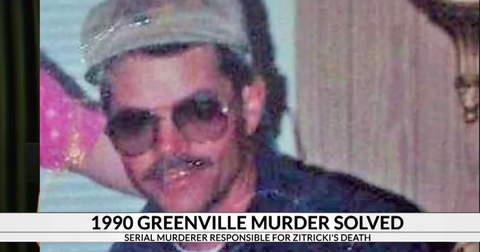 Because Brashers had been dead long before the DNA advancements linked three murders and the 1997 rape together, CeCe Moore and her team at Parabon NanoLabs first looked at the DNA of his relatives.
When they created a profile that pointed at Brashers as the killer, his body was exhumed in order to get a direct sample. It was a match for the DNA found at the various crime scenes.
The Genetic Detective airs on Tuesdays at 10 p.m. on ABC.