Wait, Is Lori Harvey Dating Diddy or His Son? Here's What You Need to Know
Did Lori Harvey date Diddy's son, or is the model actually dating the mogul musician? We're untangling all the rumors right here.
Lori Harvey and Diddy were photographed together on July 24 looking all matchy-matchy in NYC. The pictures were nothing scandalous ⁠— Lori and Diddy are literally just strolling along on the sidewalk ⁠— but the internet is shook.
Is Steve Harvey's 22-year-old model stepdaughter dating 49-year-old mogul Sean Combs? Did Lori Harvey used to date Diddy's son, Justin Combs? We've got the answers to all your burning questions right here.
Article continues below advertisement
So did Lori Harvey date Diddy's son?
According to TMZ, Lori and Diddy's 26-year-old son Justin used to date. However, the two never publicly confirmed any kind of romantic relationship status, so we're leaving this one as a question mark.
Lori and Justin were photographed together at The Official Big Game Takeover, an event hosted by Diddy, back in February 2019. Justin's brother Quincy was also in attendance. No crazy pictures surfaced from the event, but it did spark more romance rumors.
Does Lori Harvey have famous boyfriends, though? 
She did date professional soccer player, Memphis Depay, and according to BET, they actually announced their engagement on Instagram in 2017. The pair have since called it quits, though.
Article continues below advertisement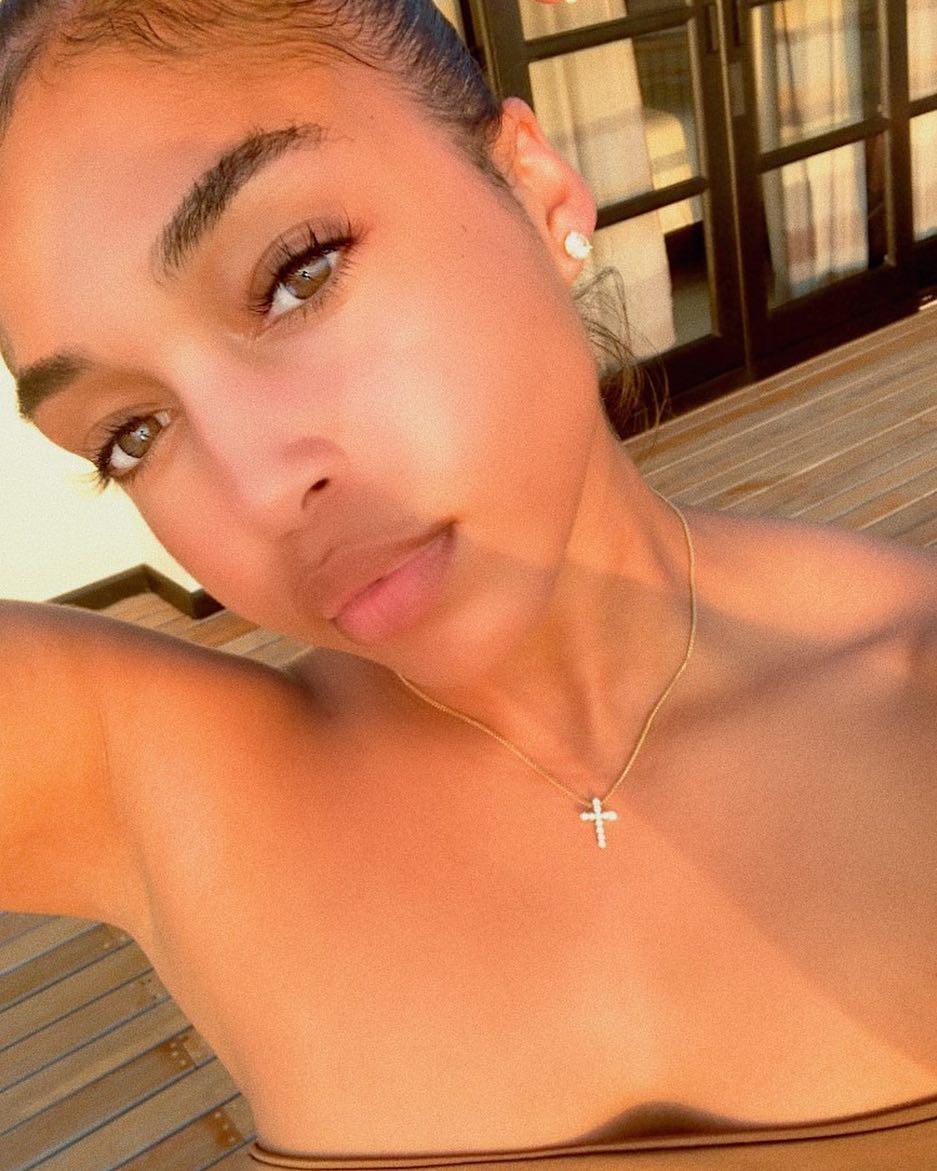 What's the deal with Lori and Diddy?
According to E! News, Lori and Diddy were spotted together at multiple events in 2019. At one point, Lori sported a diamond ring on that finger, leading to speculation that she and the rapper were engaged.
Lori denied the rumors on her Instagram stories, writing, "I'm not engaged. Stop believing everything y'all read on a blog."
Article continues below advertisement
Diddy is still dealing with the heartbreak of losing his ex-girlfriend, Kim Porter.
On Nov. 15, 2018, Diddy's ex-girlfriend Kim Porter died tragically at the age of 47 due to a lung infection. Kim and Diddy had three kids together: Justin, 21, and twins D'Lila Star and Jessie James, 12.
Article continues below advertisement
In an interview with Essence, Diddy recalled some of his last words with Kim. "Three days before she passed, she wasn't feeling well. She had the flu, and she sent the kids over to my house so they wouldn't get sick," he said. "One night I was checking on her, and she was like, 'Puffy, take care of my babies.' She actually said that to me before she died."
So what's next for Diddy — and for Lori?
Lori is incredibly busy with her modeling career. At 5-foot-3, she's shorter than the average model, but Lori loves bringing something unique to the runway.
Article continues below advertisement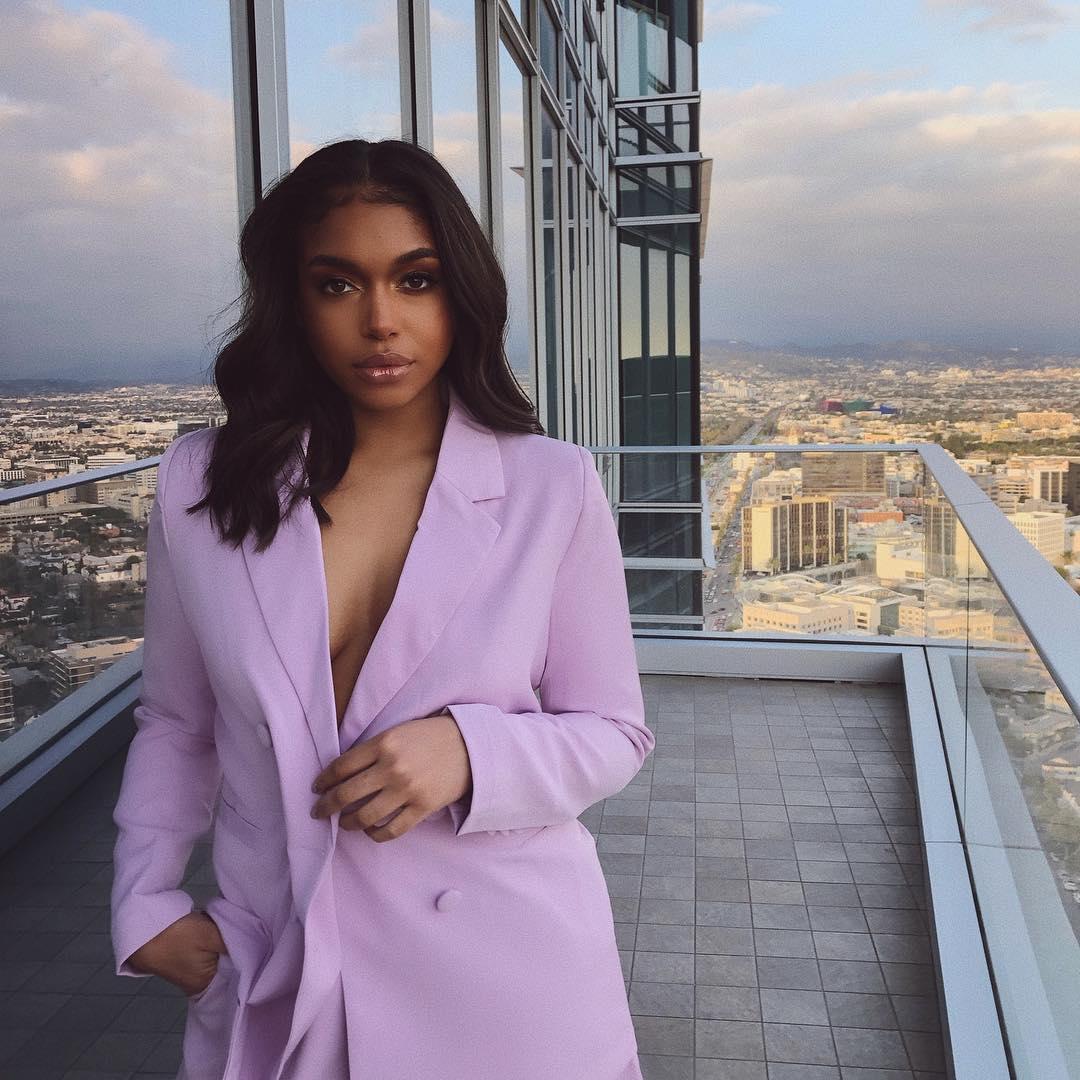 As she told BET, "Being that I'm not a traditional model, it's kind of cool because I feel like it's opening up a door for a new generation of models that look more like me versus being 5-foot-10 and super skinny [with a] super flat stomach and super skinny legs like everything looks so perfect. So, it's cool that I don't have to be a size 00. I can literally just be me and that's OK."
She sounds like the kind of woman we can all look up to.