Steve Harvey's Popular Daytime Talk Show Is Coming to an End
Get all of the details on why NBC has decided to cancel Steve Harvey's day time talk show after 7 years — read more here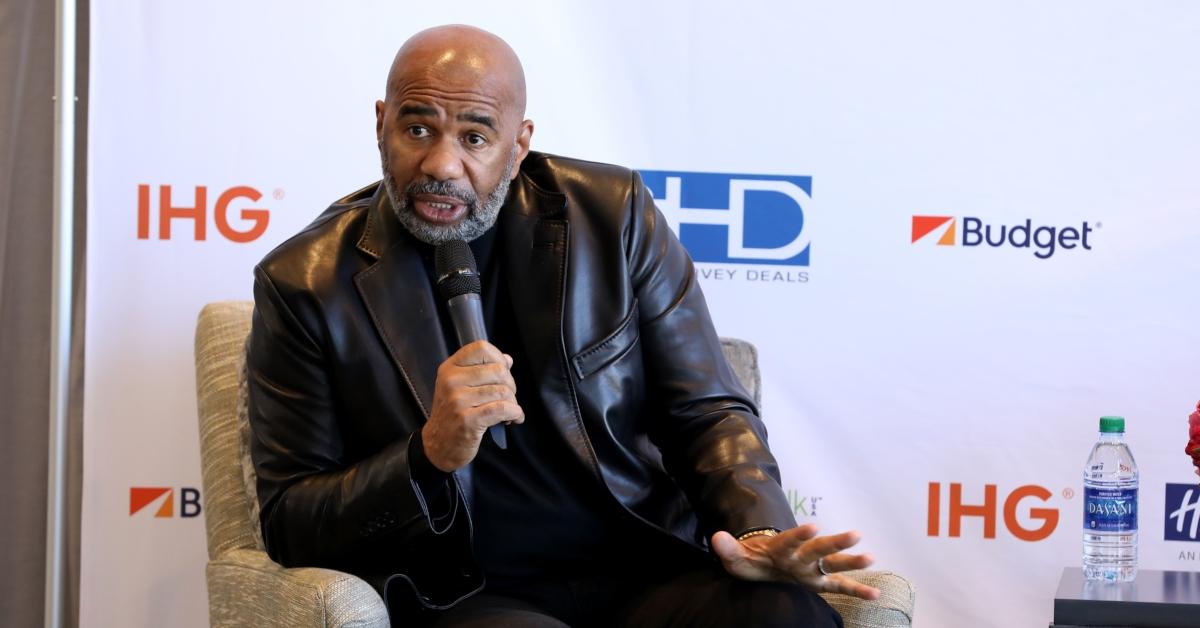 After nearly a decade on the air, The Steve Harvey Show (now known as Steve) has been canceled. According to Variety, the daytime talk show has been cut from the NBC lineup, and Steve along with the crew filmed the final episode last week.
Article continues below advertisement
New episodes will air in June and the series will reportedly air reruns into September. Back in January, the long-time host spoke at the Variety Entertainment Summit about the news that Kelly Clarkson's new daytime talk show would be taking his time slot. And, he did not sound too pleased.
"I thought I was [going to stay with NBC], until they made an announcement a couple weeks ago that they wanted to give Kelly Clarkson the owned-and-operated NBC networks — that's my slot," the Family Feud host said. "I don't know if it sold, it's not selling like they thought, but I thought it would have been nice of them to come to me ..."
Article continues below advertisement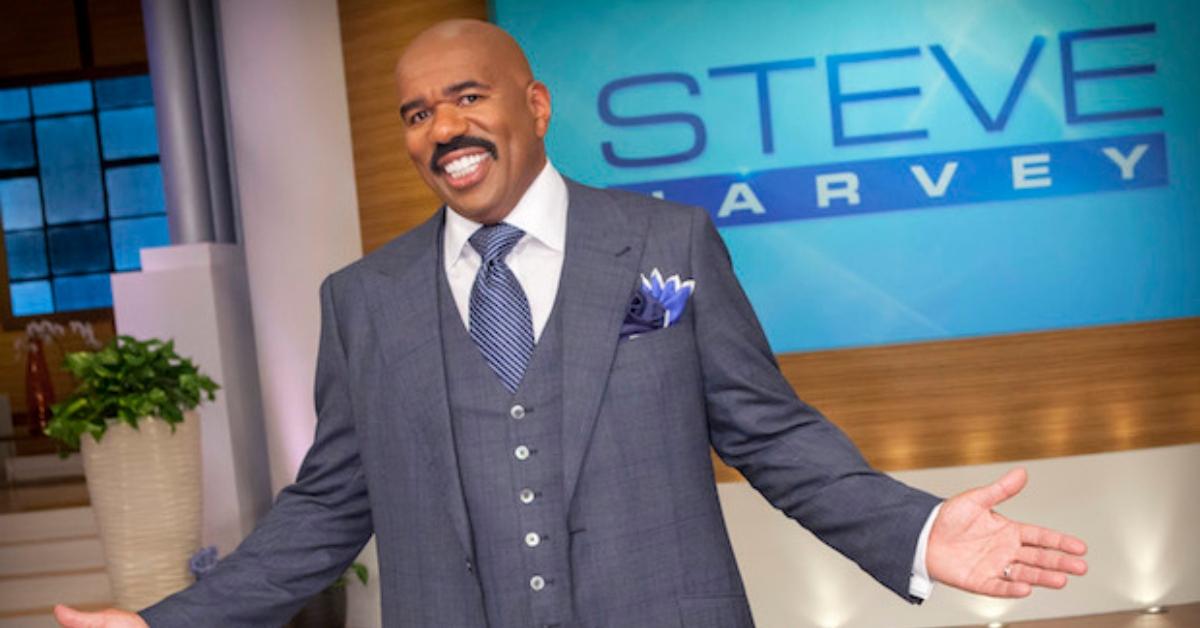 So, why is Steve Harvey's popular show being canceled?
During his appearance at the Variety Entertainment Summit, Steve continued to discuss the alleged mishandling by NBC of the sensitive news. He explained at the time, "I'm just an old-school guy, and I just thought that you're supposed to just talk to people and just go, 'Look, you've been good business for us. This is what we're thinking of doing, are you okay with that?'"
Article continues below advertisement
He added, "No, you just don't put something in the paper and say, 'I'm just going to make this move right here,' because it's crazy." Variety also reported that "NBC executives were furious at losing their stake in Harvey's show after the transition to IMG."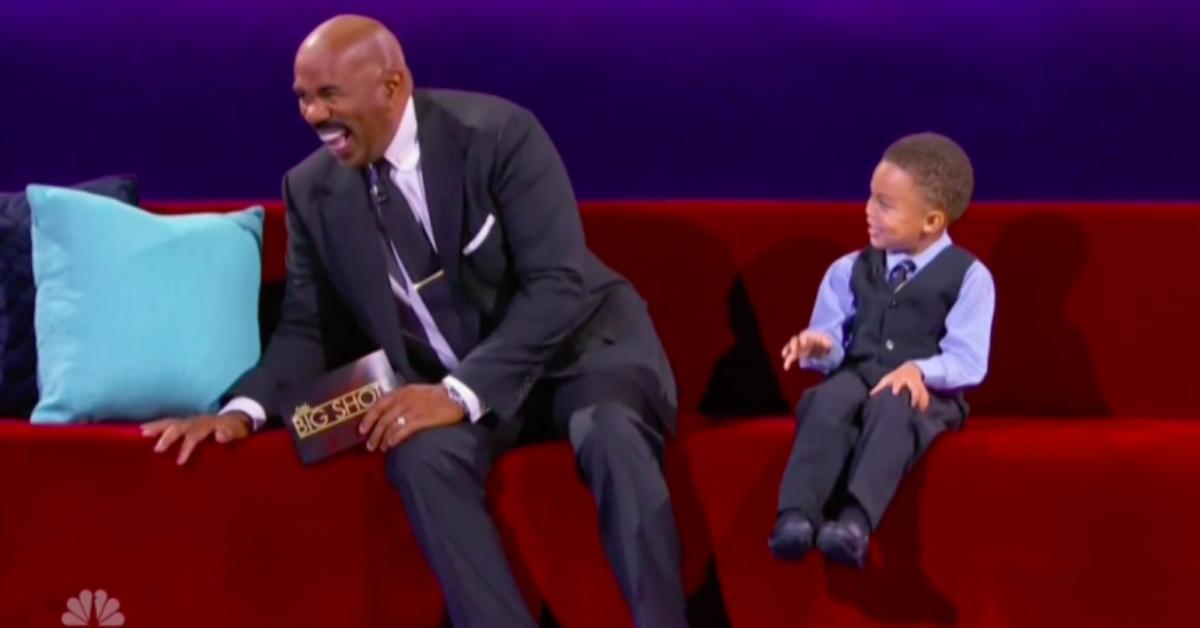 Article continues below advertisement
In 2016, the popular host decided to cut a deal with IMG; therefore, creating a new version of the show, which would be shot in Los Angeles and feature more celeb guests. Though Steve's show has been cut from NBC, there have been reports that he will move onto a digital service, such as Facebook. So, this may be goodbye for now, but we wouldn't be surprised if a new series popped up soon.
Steve Harvey actually lost two shows this year. 
Aside from his deal with NBC ending, news also broke that the Little Big Shots host is being replaced by actress Melissa McCarthy. "Melissa's just an incredible performer and incredible comedian," NBC's co-chairman of entertainment Paul Telegdy confirmed the news to People in a statement.
Article continues below advertisement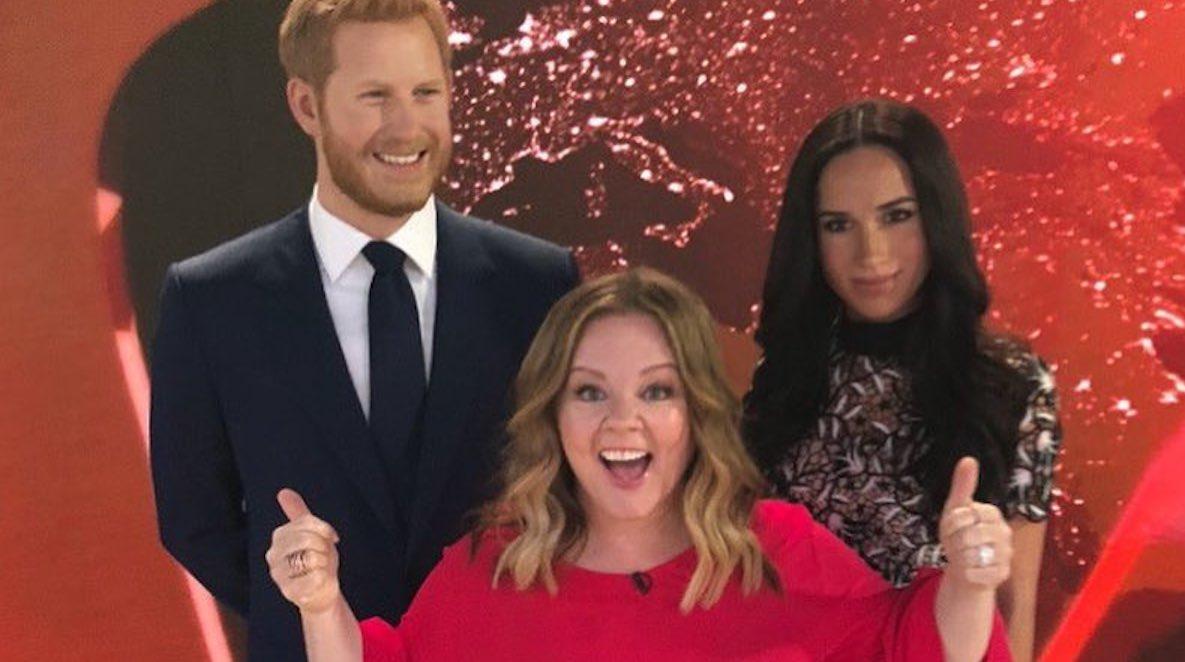 "Melissa is a strong creative force with her own ideas. Changes will be apparent." The variety show focuses on pint-size performers with amazing talents. Steve hosted the show for three seasons before his replacement was revealed.
The series' return date has not officially been announced, but will air sometime next winter.
Though we will miss Steve Harvey's incredible sense of humor and hysterical interviews with the kids on the show, we also think Melissa will also do a brilliant job.
Plus, we have a feeling we will be seeing way more of Steve on our TV screens.