No One Wants Maelyn to Win 'The Voice' More Than Her Adorable Boyfriend
Maelyn continues to wow judges and audiences in 'The Voice'. But bad news for her suitors: This blonde is spoken for. Who's the lucky guy? Find out.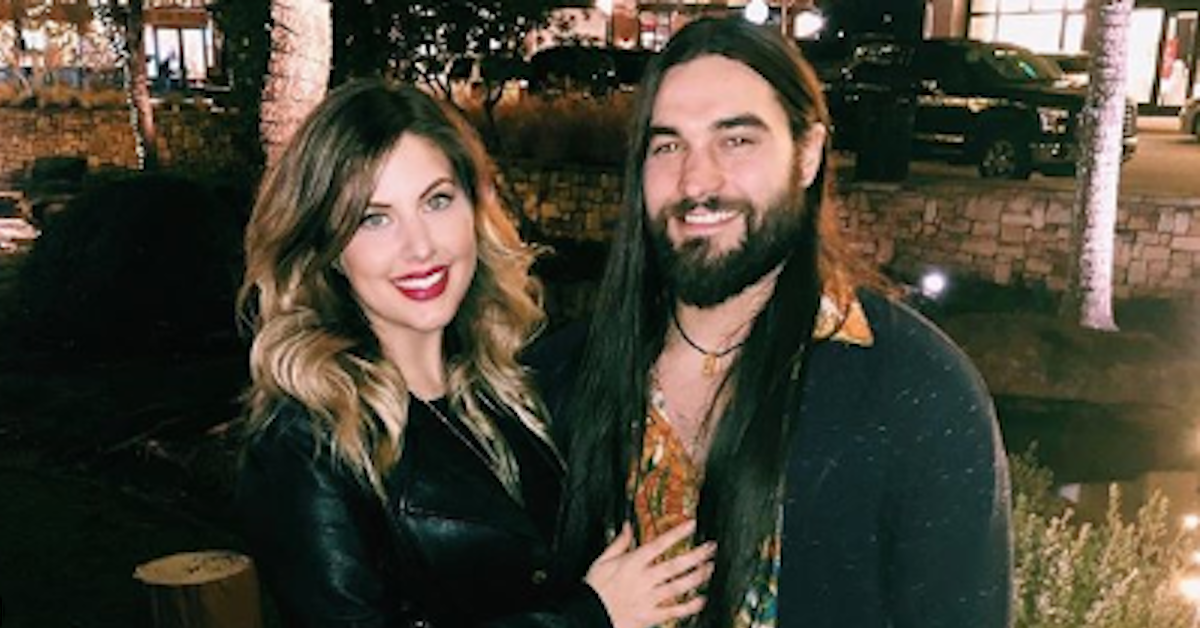 Season 16 of The Voice is easily the best when compared to the previous years, not least because we're obsessed with Maelyn Jarmon, who's been a consistent fave from the get go. Now that she's solidified her spot on the Top 13, we're positive she has what it takes to win the title.
Article continues below advertisement
But since she's so close to becoming a frontrunner, many fans are eager to know more about this 26-year-old vocalist. Like, did you know she's deaf in one ear and doesn't have full hearing in the other? How about the fact that she's already released a single? But that doesn't mean she's single herself.
Here's everything you need to know about Maelyn and her boyfriend.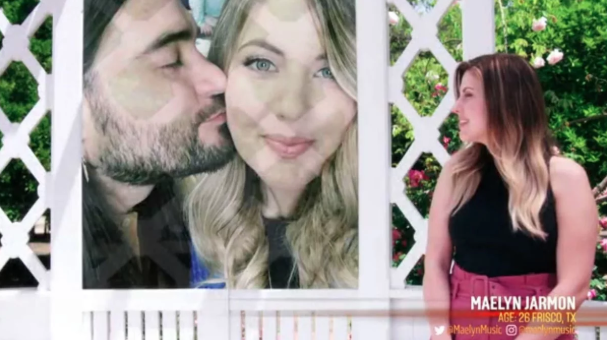 Article continues below advertisement
Who's Maelyn's boyfriend?
Last week, The Voice kind of blew up Maelyn's spot when they plastered photos of the incredible vocalist alongside her musician boyfriend. We hope she wasn't trying to keep her relationship status on the DL!
We already know her family has been incredibly supportive of her musical goals, but now we got to see how much they also mean to her boyfriend Johnny Murrell. From his Instagram bio alone, we can tell he's a real one: "Vote now for @maelynmusic by streaming on repeat," he writes, adding a link to Maelyn's "Stay" single.
Article continues below advertisement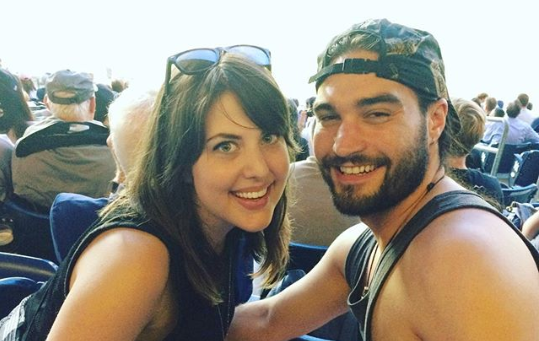 A musician with singles and many upcoming performances of his own, Johnny doesn't miss a single opportunity to gush about his girlfriend and her talents. "I am overwhelmingly inspired by you @maelynmusic," he posted just four days ago.
Article continues below advertisement
"I am both humbled and emboldened by the fact that you could love me. I love you more than I could ever express and will be here to support you no matter what you do or where you go," he wrote alongside the pictures of the happy couple that appeared on last week's episode.
Article continues below advertisement
Maelyn and Johnny have been together for quite some time.
A quick scroll down Johnny and Maelyn's Instagram accounts shows that the couple have been going steady for half a decade. Back in 2014, Johnny posted a photo of Maddy, shouting her out for opening for his band at the time, Robbing Johnny.
It's unclear whether the gig is how these two talents met, but Maelyn shared a photo with Johnny right around the same time, and we're low-key melting. "My heart is so full cuz your heart is inside of it," Johnny wrote in a Valentine's Day post dedicated to Maelyn earlier this year. We're not crying, you're crying!
Article continues below advertisement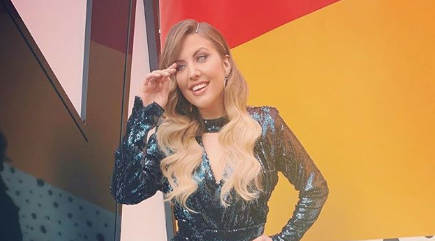 Is Maelyn deaf?
Johnny doesn't hold back when it comes to singing his GF's praises. "My Khaleesi, Maelyn of the House Jarmon, first of her name, Queen of the mixed-bet, Mother of Mae Baes, breaker of hearts," he captioned a photo of her from earlier this month. And Maelyn is honestly a force to be contended with.
Despite facing some difficulties when it came to music, Maelyn has come out on the tippity top. According to her NBC bio, this Texas native suffered from recurring ear infections as a 2-year-old. Doctors inserted tubes into her ears to treat the infection, but the tubes ultimately damaged her eardrums, leaving her deaf in her right ear and with only 80 percent hearing in her left.

But that hasn't stopped Maelyn at all, who's only one of two remaining singers on John Legend's team.
Watch Maelyn perform tonight and see if she makes it to the end. The Voice airs tonight at 8 p.m. on NBC.