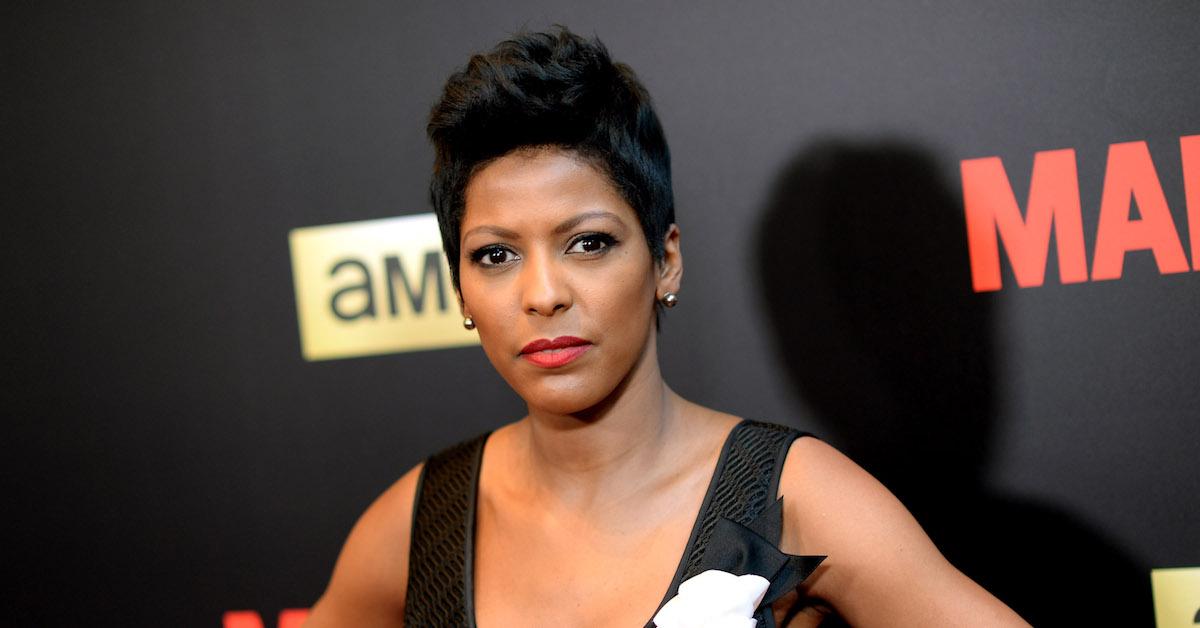 The Cold-Blooded Murder of Tamron Hall's Sister Remains Unsolved
As millions around the world continue to protest police brutality and champion the Black Lives Matter movement following the horrific death of George Floyd, Tamron Hall is taking advantage of her large social media platform to educate followers on the importance of using one's voice to inspire change.
What fans of the journalist might not know is that Tamron's own sister, Renate, was murdered 16 years ago — but the case is still unsolved.
Article continues below advertisement
How was Tamron Hall's sister murdered?
For years, the former Today Show anchor was afraid to speak openly about Renate's gruesome death out of fear that she would be accused of exploiting the tragedy. But during an episode of her self-titled talk show last October, Tamron decided to have a frank conversation with her nephew, Leroy Moore III, about his mother's homicide.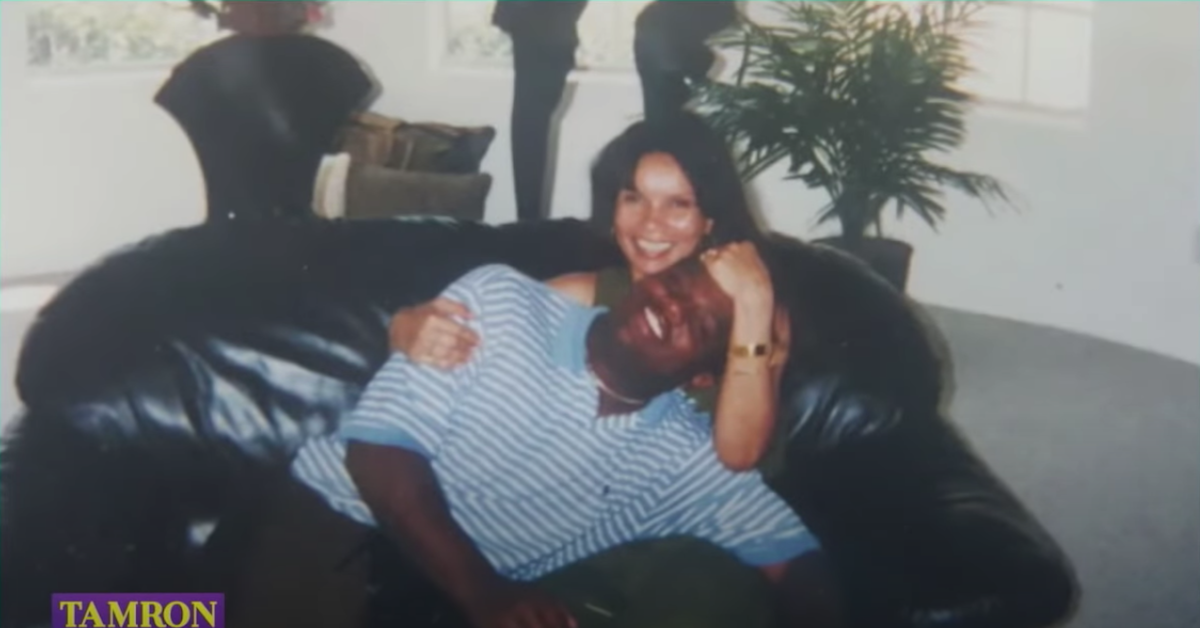 Article continues below advertisement
The 49-year-old revealed that her sister — who is actually the daughter of Tamron's stepdad — had been found floating facedown in the backyard pool at her Houston home after being beaten and bludgeoned. Though no one has been charged with the crime, Tamron still believes that it was an act of domestic violence.
"I carried much guilt for many years believing I had abandoned my sister and that I was more worried about career than family," Tamron admitted to her nephew on the Oct. 2 episode, which was in honor of Domestic Violence Awareness Month.
Leroy confessed that it took him 10 years to come to terms with Renate's senseless passing. "I had to own my mom's death is what I had to do. I had to realize that there were things I didn't do and there were times I didn't say something when I should of," he explained, referring to the abuse she suffered at the hands of various boyfriends.
Article continues below advertisement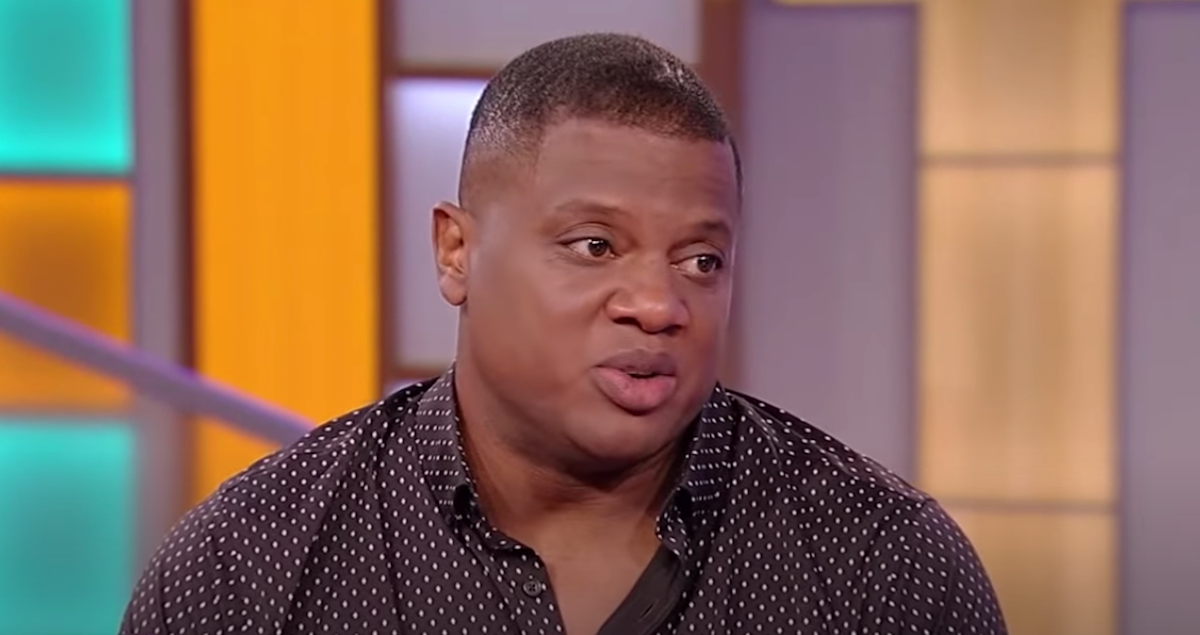 "So I own that, and once I owned that, I realized the best way to give back is to make sure that nobody else went through what I went through," Leroy shared, adding that he's been working with the nonprofit Safe Horizon, which provides social services for victims of abuse and violent crime.
When asked what he misses most about Renate, Leroy replied, "Everything... Your mom kind of leads the way on how to treat women, how to handle things, how to be a good presence. I kind of lost that with my mom. Me and my mom were really close."
Article continues below advertisement
Tamron once witnessed a violent altercation between Renate and a man she was dating.
Back in 2016, the Deadline: Crime host recalled a disturbing incident between her sister and a male companion that led Tamron to berate Renate over her life choices.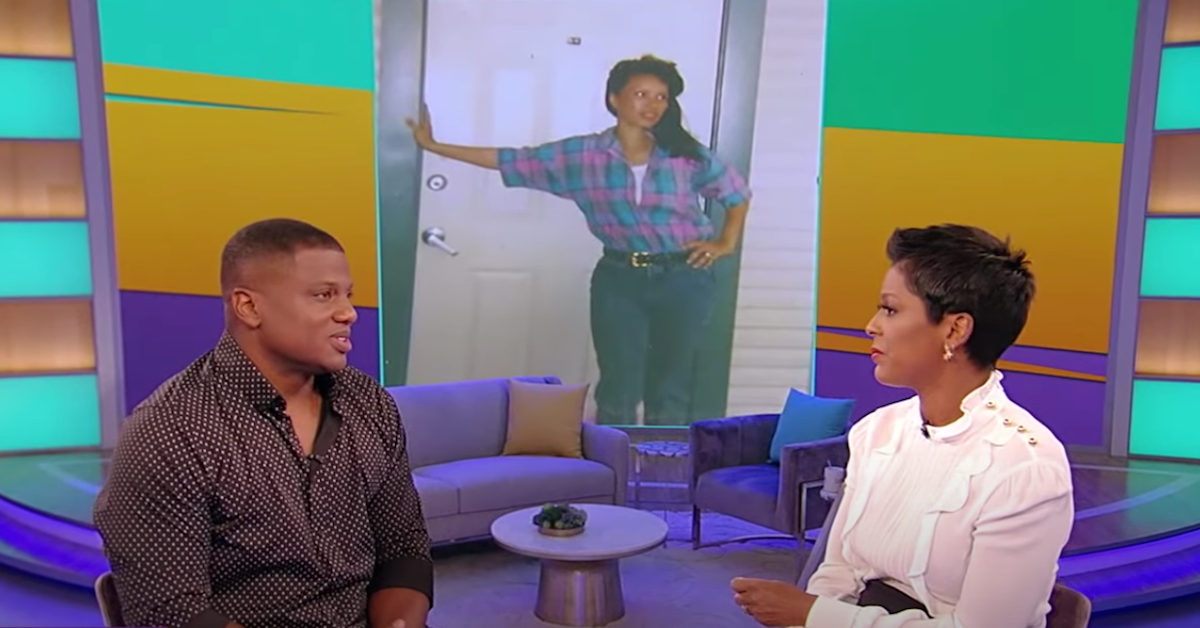 "I said to her, 'What's wrong with you? You're too beautiful. Too smart. You can do better,'" the former news correspondent told People, later learning from domestic abuse advocates how wrong her actions had been.
"No one deserves what happened to my sister," Tamron stated, noting that the man involved in the confrontation was named as the only person of interest in the investigation, but was never arrested.
We hope that Renate's killer will one day be brought to justice.