Diddy's Dating Life Cup Certainly Runneth Over — All the Details
Diddy has dated many famous women, but who's the hip-hop rapper dating now? He has been spotted with more than one woman. We have all the details.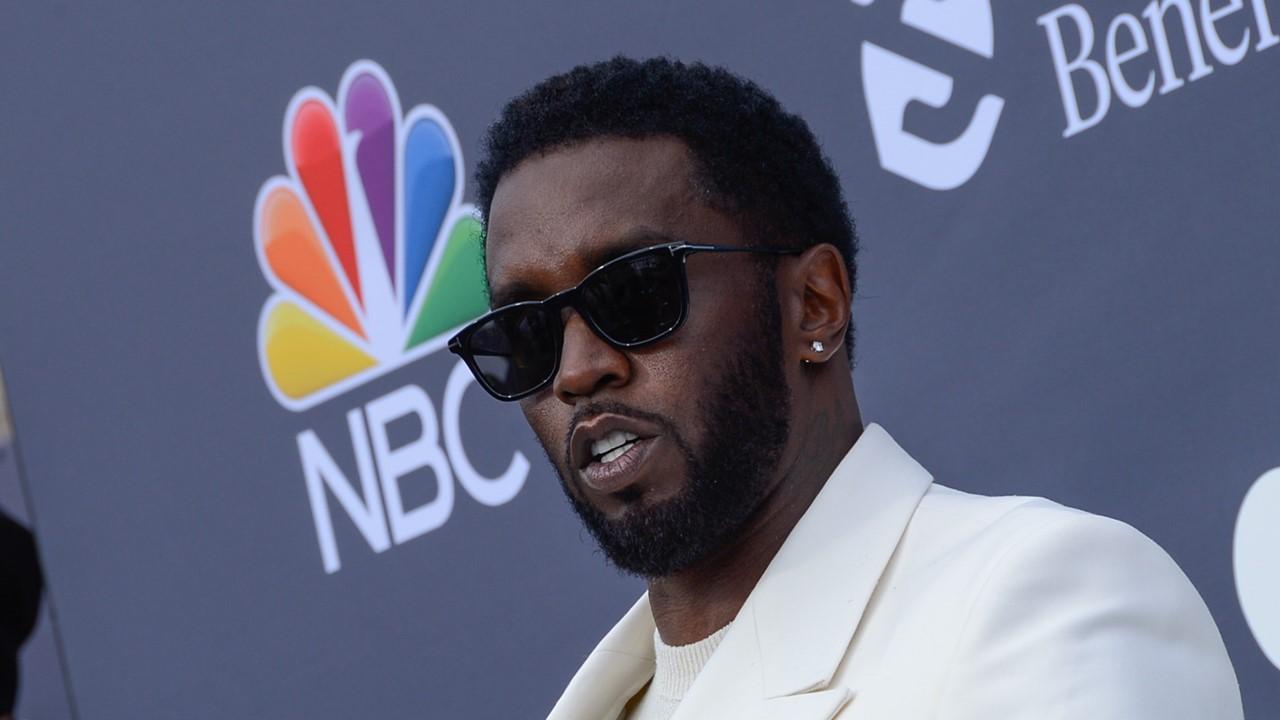 Rap mogul Diddy (formerly Puff Daddy) has been one of the biggest names in hip-hop since the early 1990s and as a looming public figure, folks are naturally going to be curious about his relationship status. Throughout the years, he has been linked to some pretty incredible women.
Article continues below advertisement
From the late Kim Porter to the one and only Jennifer Lopez, Diddy has great taste when it comes to his partner. Recently, he has been connected to not one but two women. Who is Diddy's girlfriend now? Let's get into it.
Who is Diddy dating now?
According to the Cambridge Dictionary, dating is defined as regularly spending time with someone you have a romantic relationship with. And as rapper Yung Miami told XXL, she and Diddy are single but dating. What's that now? "People don't know what dating means. He's single, I'm single, but we're dating. That's what I mean when I say we go together. When we're together, we're together. We're having the time of our lives, but we're still single." That's the dream!
Article continues below advertisement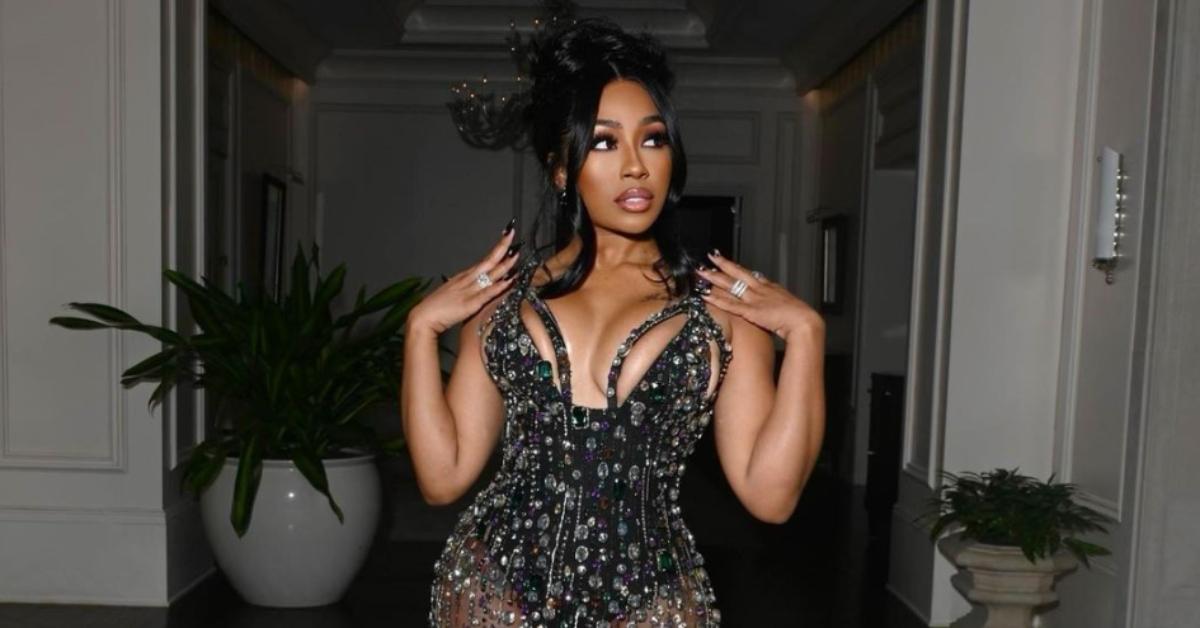 Yung Miami also said, "He sees other people outside of me and I see people outside of him." Diddy recently went on Yung Miami's podcast Caresha Please where she asked him what he liked about her. "I mean, 'cause you're authentic," Diddy revealed. "You're like one of the realest people I've ever met and you're authentically yourself. You're a great mother and a great friend. We just have a good time." There is nothing wrong with having a good time! Speaking of which, Diddy had more great news to share.
Article continues below advertisement
Diddy is once again a daddy!
TMZ recently reported that Diddy "welcomed a new baby girl into the world." The baby's mother is 28-year-old Dana Tran and according to their daughter's birth certificate, she was born in Newport, Calif. on Oct. 15.
Article continues below advertisement
On Dec. 15, the hip hop mogul excitedly tweeted about her birth. "I'm so blessed to welcome my baby girl Love Sean Combs to the world," he wrote. "Mama Combs, Quincy, Justin, Christian, Chance, D'Lila, Jessie, and myself all love you so much! God is the greatest!" Not much is known about Dana Tran as it appears her Instagram was recently deleted. What we do know is this is Diddy's seventh child.
Diddy was also recently linked to model and actress Daphne Joy.
Back in April 2021, Bossip reported that Diddy was smitten over Filipino model Daphne Joy. The site reported that the two were spotted hand-in-hand outside of his Miami residence. And while one would think that Diddy violated bro-code by dating Daphne — she is 50 Cent's ex-girlfriend and the mother of his son Sire — the Power creator apparently had no problem with Diddy and Daphne being a couple.
Article continues below advertisement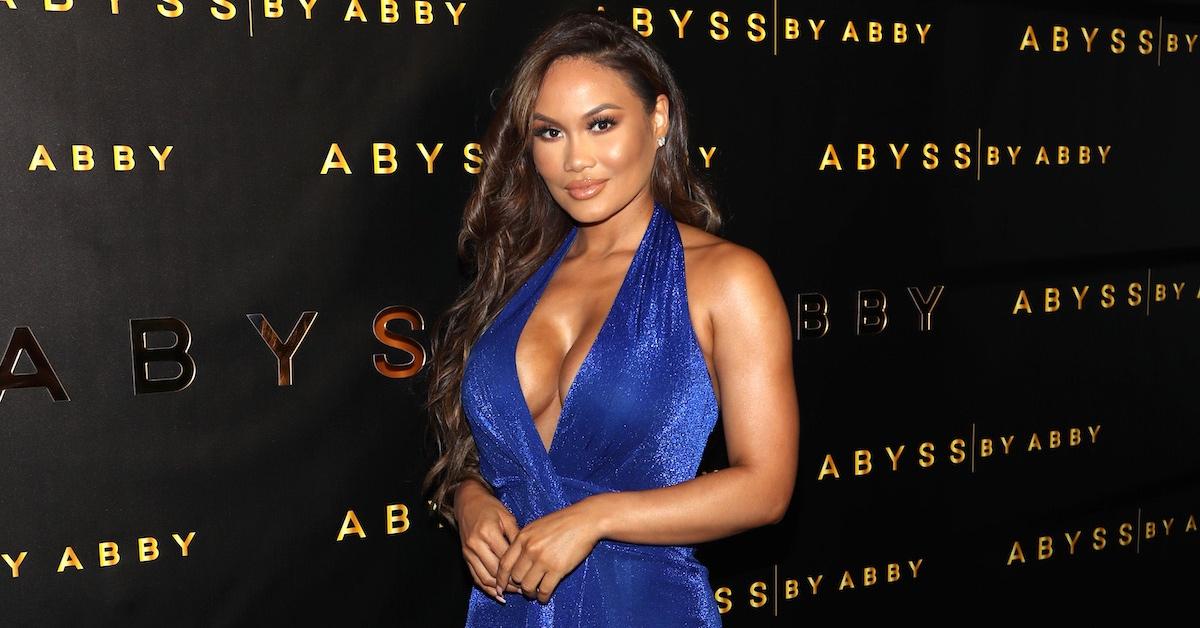 In true 50 Cent nature, he shared his sentiments about the rumored couple on The Jasmine Brand's post.
"Nah me and Puff fight over business s--t, If he like the girl, he like the girl, I don't give a f--k!," 50 Cent commented.
It's also important to keep in mind that 50 Cent has been dating model and businesswoman Cuban Link for more than two years now. So, it makes perfect sense that he isn't concerned with Daphne's dating life.