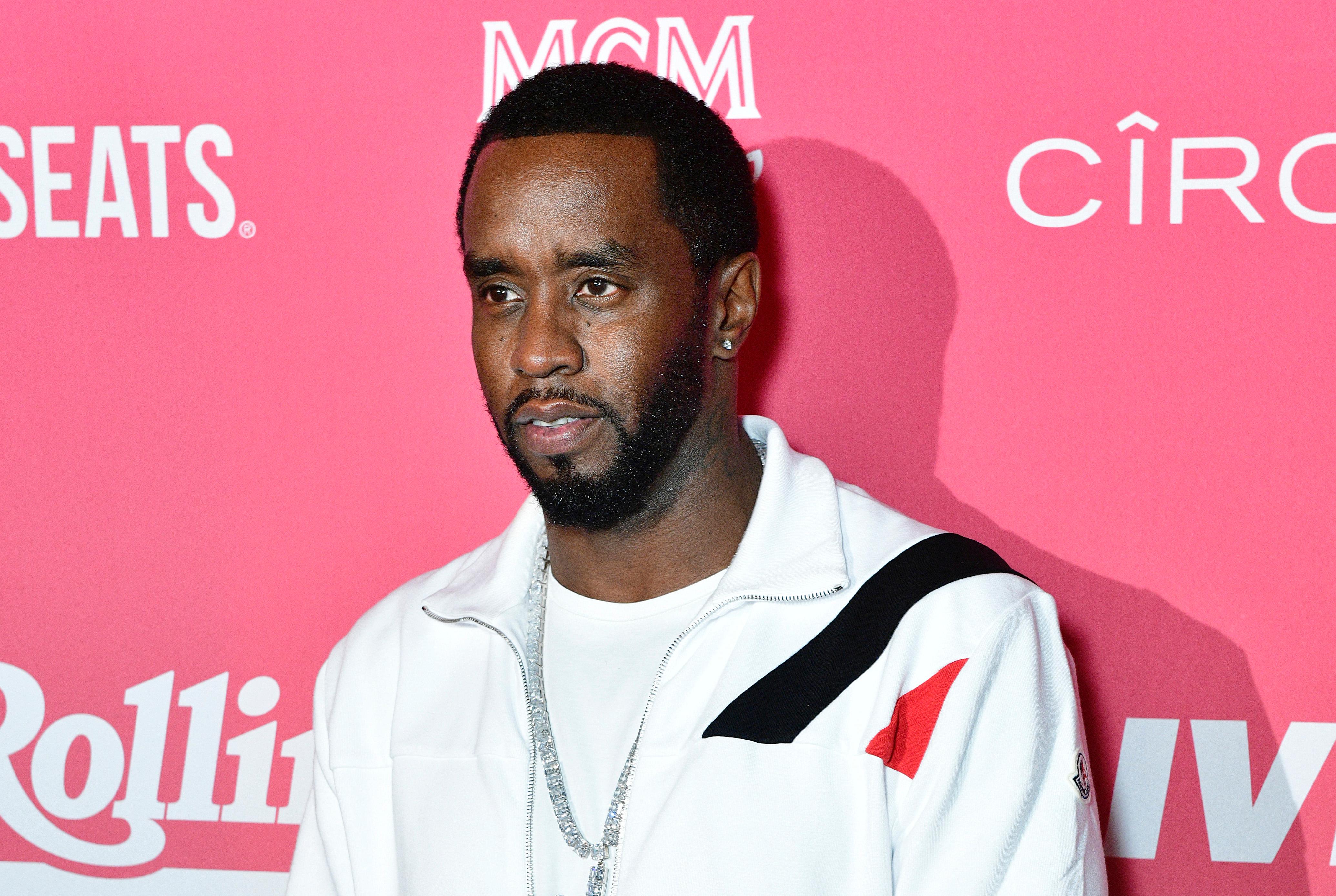 Diddy Sparks Dating Rumors With 50 Cent's Ex-Girlfriend, Daphne Joy
By Katie Garrity

Apr. 12 2021, Updated 12:10 p.m. ET
Rap mogul Diddy (formerly Puff Daddy) has been one of the biggest names in hip-hop since the early 1990s and it's always been interesting to learn about his girlfriend du jour. 
Throughout the years, we've seen him with many beautiful women, from the late Kim Porter to the one and only Jennifer Lopez. 
Article continues below advertisement
So, it's no surprise that many fans want to know who Diddy is dating at the moment — and whether the "Satisfy You" rapper has a serious girlfriend after being linked to numerous women since his split from longtime girlfriend Cassie in 2018.
Diddy is reportedly dating model and actress Daphne Joy.
One thing about Diddy is that he always has a baddie on his arm. The star was previously spotted canoodling with Australian model Tina Louise in October 2020, but it looks like things are over between the two since he seems to have a new woman in his life.
Article continues below advertisement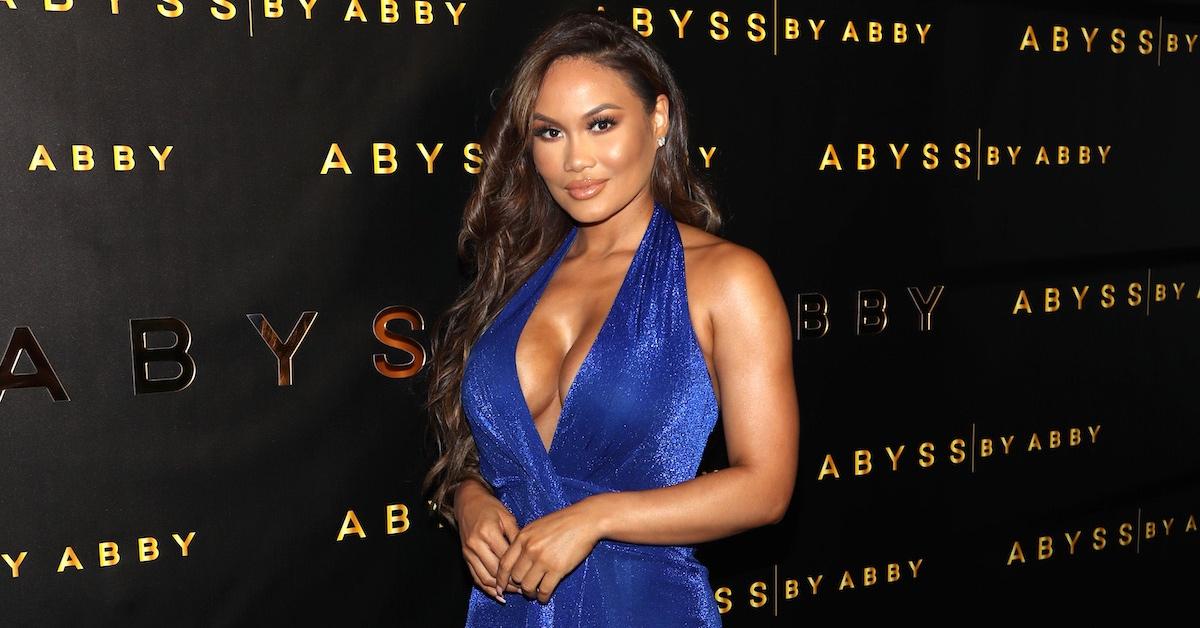 According to Bossip, Diddy is currently smitten over Filipino model Daphne Joy. The site reports that the two were spotted hand-in-hand outside of his Miami residence. And while one would think that Diddy violated bro-code by dating Daphne — she is 50 Cent's ex-girlfriend and the mother of his son Sire — the Power creator has no problem with Diddy and Daphne being a couple. 
Article continues below advertisement
Many blogs on social media have been posting the new development in Diddy's love life. And in true 50 Cent nature, he shared his sentiments about their rumored coupledom on The Jasmine Brand's post.
"Nah me and Puff fight over business s--t, If he like the girl, he like the girl, I don't give a f---!," 50 Cent commented. 
Article continues below advertisement
It's also important to keep in mind that 50 Cent has been dating model and businesswoman Cuban Link for over two years now. So, it makes perfect sense that he's not concerned with Daphne's dating life. 
Why did Diddy and Cassie break up?
Diddy and Cassie Ventura met around 2007 when she was a model for his clothing line, Sean John. However, the two didn't come out as a couple for a few years, dating on and off for a decade. 
They even sparked engagement rumors in 2014, but Diddy's rep quickly shot those down. 
Article continues below advertisement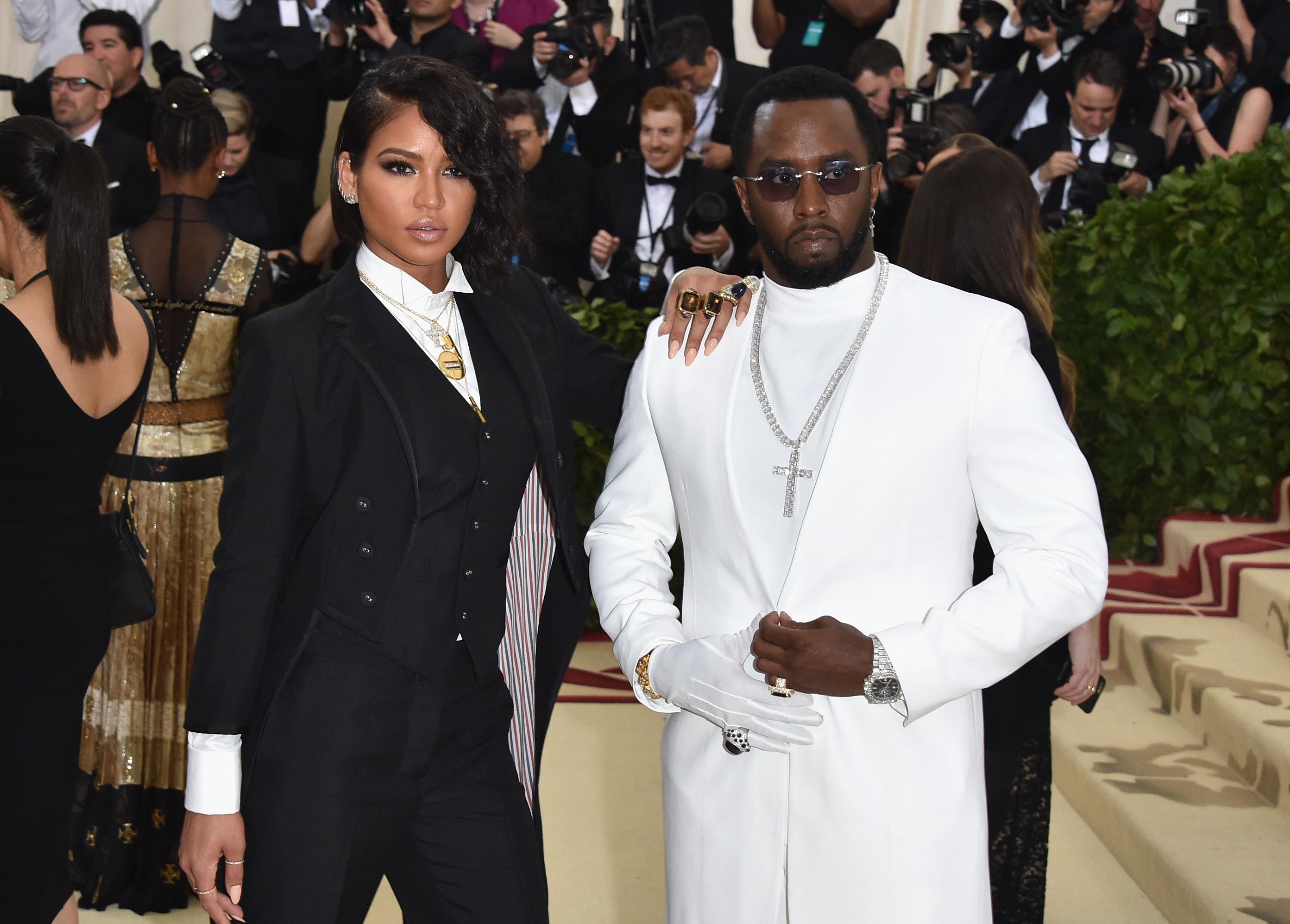 In October 2018, it was announced that the duo's relationship had ended. A rep for Cassie confirmed, "They are indeed no longer together and haven't been for months." 
In an emotional Instagram post, Cassie reflected on her time with Diddy and remembered feeling "sad" about who she was when she was with him.
"This photo was of me in NY on May 31st, 2017. I feel sad for the girl in the picture because I know the personal demons she was battling, but I'm so excited for her growth to come. It's bittersweet looking at this photo," she wrote. "This is a shout out to everyone on their journey! I'm still on mine and I hope that me sharing can help others know that there is so much joy in recognizing your growth every step of the way." 
Cassie has since moved on with Diddy's former personal trainer, bull rider Alex Fine.