Lauren London Isn't Dating Anyone, Least of All Diddy
It hasn't yet been a year since the tragic passing of Nipsey Hussle, but the internet is convinced his widow, Lauren London, is dating Diddy.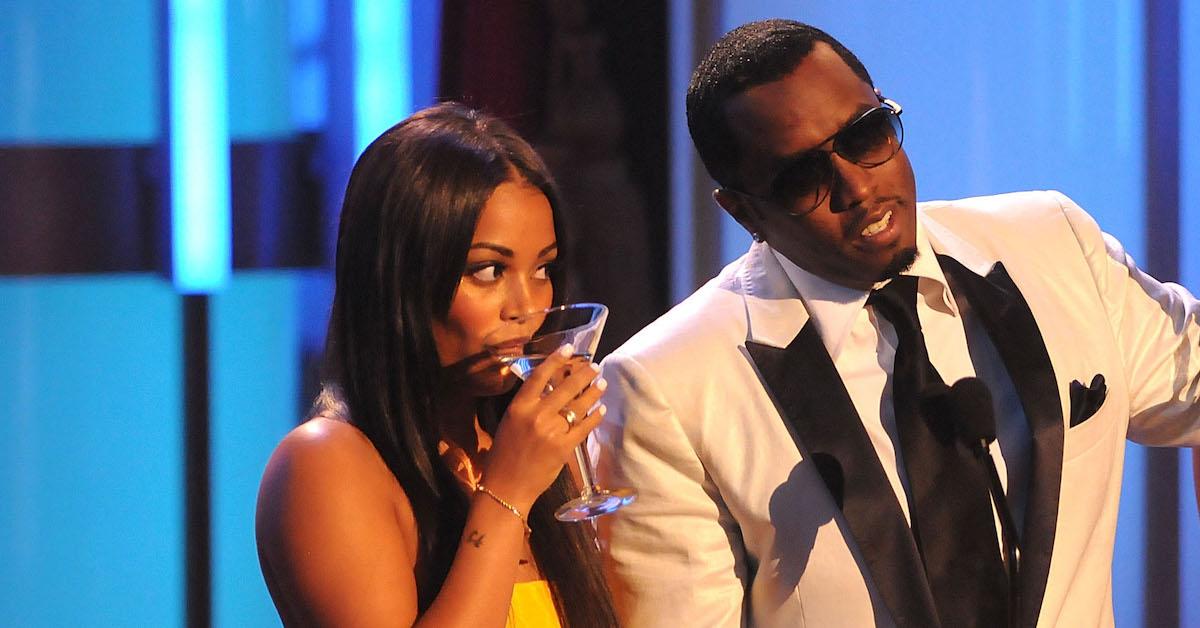 It hasn't even been a year since the tragic loss of rapper Nipsey Hussle and the internet is already stirring up drama for his widow, Lauren London. For the past few days, Lauren and Diddy have been the subject of internet dating rumors based on sources alleging that the two have been developing a romantic relationship.
Article continues below advertisement
Although it might have started as an innocent post, celebs should know by now that anything they publish on social media will be dissected to shreds by both their trolls and their fans — which is exactly what happened here.
Following an Instagram post by Diddy himself, fans are speculating about whether Lauren London is dating Diddy. And if they're not dating, is Lauren currently involved with anyone else? Keep reading while we walk you through it.
Article continues below advertisement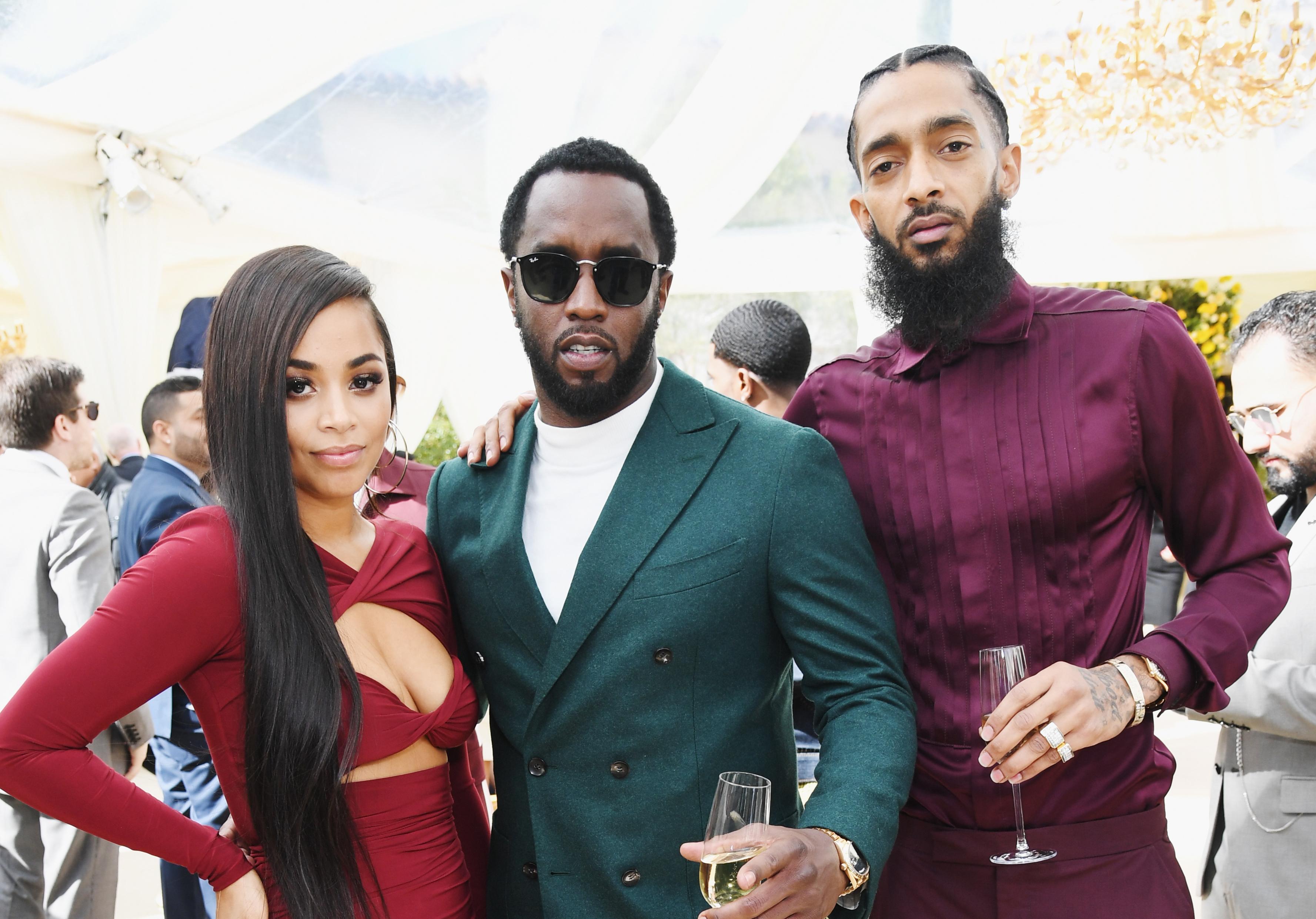 Is Lauren London dating Diddy?
Short answer: No. The internet firestorm started on Feb. 19 when Diddy posted some pictures from Jay-Z's annual pre-Grammy Roc Nation brunch, which took place last month. The pictures were two black-and-white images of him and Lauren captioned, "#lostfiles...@laurenlondon," along with a heart emoji.
Naturally, the internet went into a frenzy, speculating about whether the two were, in fact, an item.
Article continues below advertisement
While it's absolutely no one's business who Lauren decides to date, and when she decides to do so, many fans were upset, saying that the relationship was disrespectful to the memory of Nipsey Hussle.
And while Diddy's relationship history has historically been quite messy in the past, it seems highly unlikely that these two are actually dating.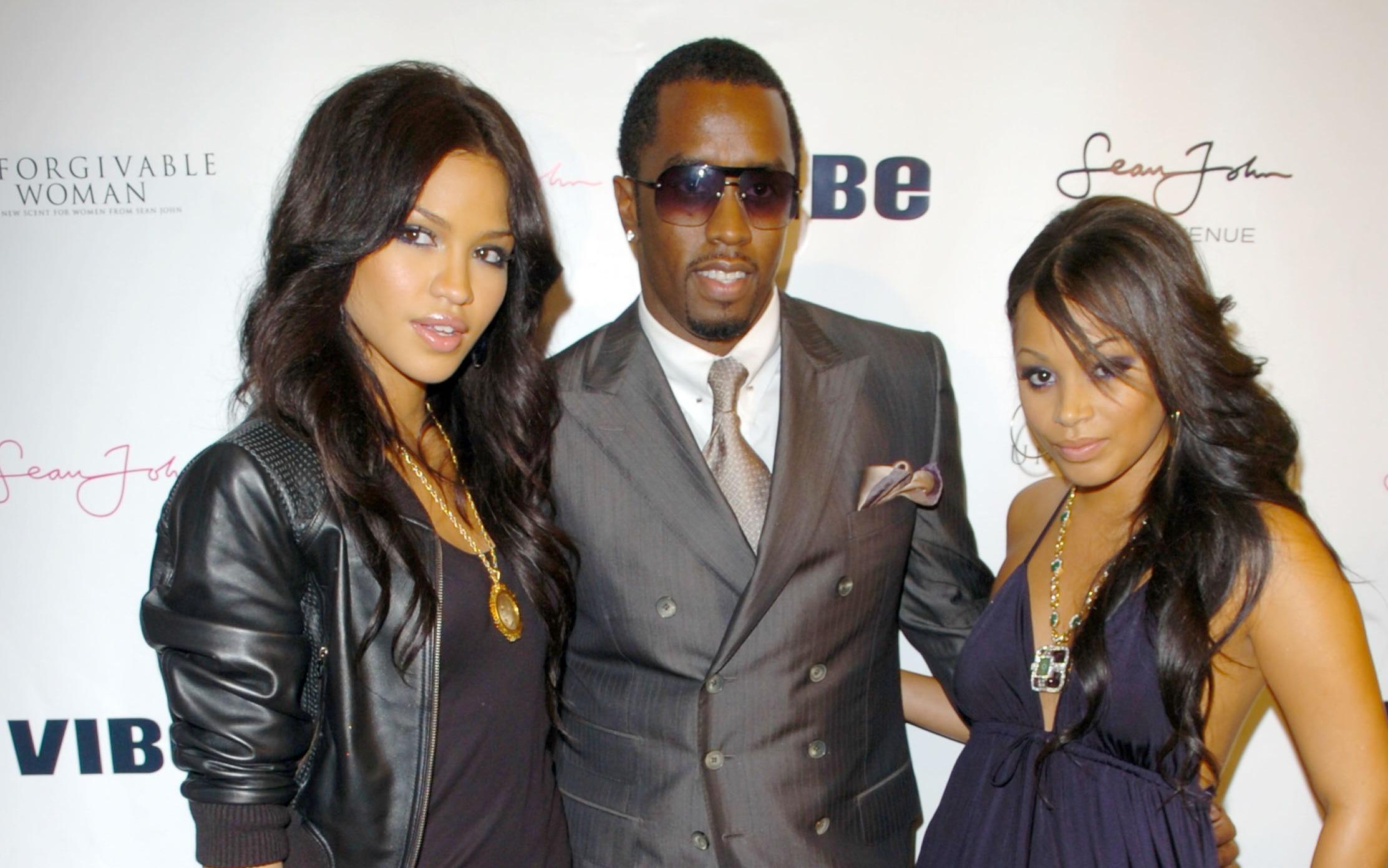 Article continues below advertisement
Let's look at the facts, shall we?
For one, Lauren and Diddy didn't arrive as a couple to the Roc Nation brunch. In fact, Lauren's date was none other than Nipsey's sister, Samantha Smith.
Secondly, Diddy posted a dozen or so other throwback pictures from the brunch with other attendees that included Rihanna, Beyonce, Winnie Harlow, and Ella Mai, just to name a few. Which is to say, him posting a photo with Lauren hardly points to the two of them dating.
Article continues below advertisement
Lastly, as some more level-headed fans rightly pointed out, Lauren and Cassie Ventura (who dated Diddy for many years before the couple split in late 2018) are good friends and it would be extra weird if Lauren had decided to throw away her friendship so that she could date Diddy herself.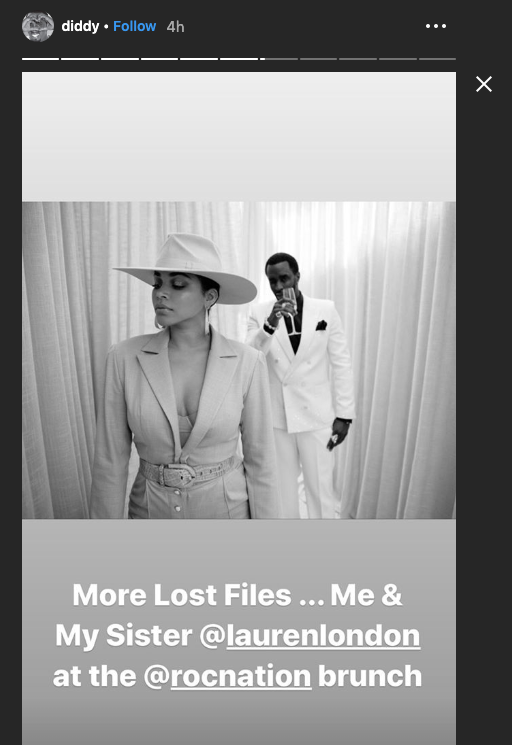 Article continues below advertisement
Have Lauren and Diddy spoken up about their rumored relationship?
As a result of this dating debacle, Diddy deleted his Instagram post and has re-posted it to his temporary stories with a revised caption. "More Lost Files ... Me & My Sister @laurenlondon at the @rocnation brunch," it now reads.
It seems like Diddy wants to be extremely clear to his fans that there are no romantic feelings between them.
As for Lauren, she is rightly annoyed. When the rumors wouldn't die down, she took to her own Instagram page to post a straightforward message in which she asks the internet to "stop f---ing playing with me and my name."
Article continues below advertisement
Lauren reminds fans in the caption that she's still "a woman in grief" and doesn't "play about Nip, my family, my character and code."
The post also asks that people "let [her] get back to healing." Plus, she also made it clear that she isn't dating anyone, period.
Lauren posted a picture of Nipsey with the simple caption, "Still His! King Ermias! Never Forget!"
Like any dating gossip that isn't actually confirmed by the individuals supposedly doing the dating, these rumors should definitely be taken with a grain of salt—and also, with a little more respect toward Lauren.