Rapper Slim 400 Was Reportedly Shot 10 Times in L.A., Just Months After Nipsey Hussle Was Killed
Rapper Slim 400 was reportedly shot 10 times in Compton. The news comes just months after Nipsey Hussle was killed in Los Angeles.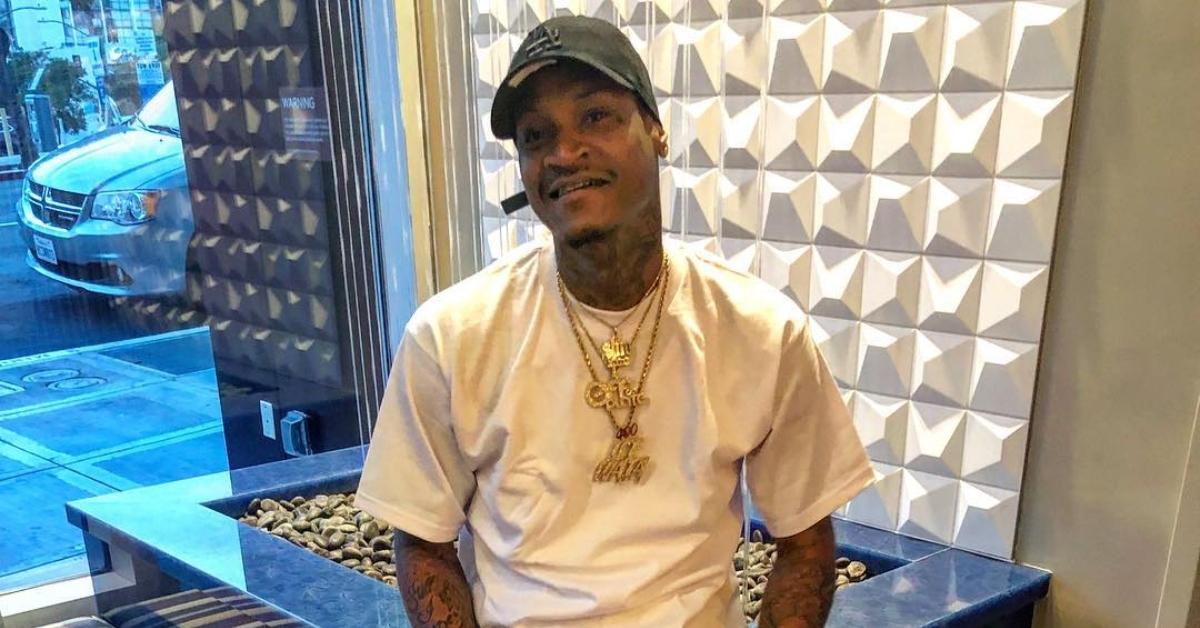 Sad news. Rapper Slim 400, 31, is reportedly in critical condition after being shot on Friday evening in California. According to TMZ, the YG associate was attacked at 8:30 p.m. in his native city of Compton, and sources told the outlet that a black van was seen leaving the scene of the crime.
Article continues below advertisement
Slim 400 has been admitted to a local hospital where he is reportedly fighting for his life after being shot ten times. At this time, police sources revealed to the outlet that a motive behind the shooting has not yet been determined.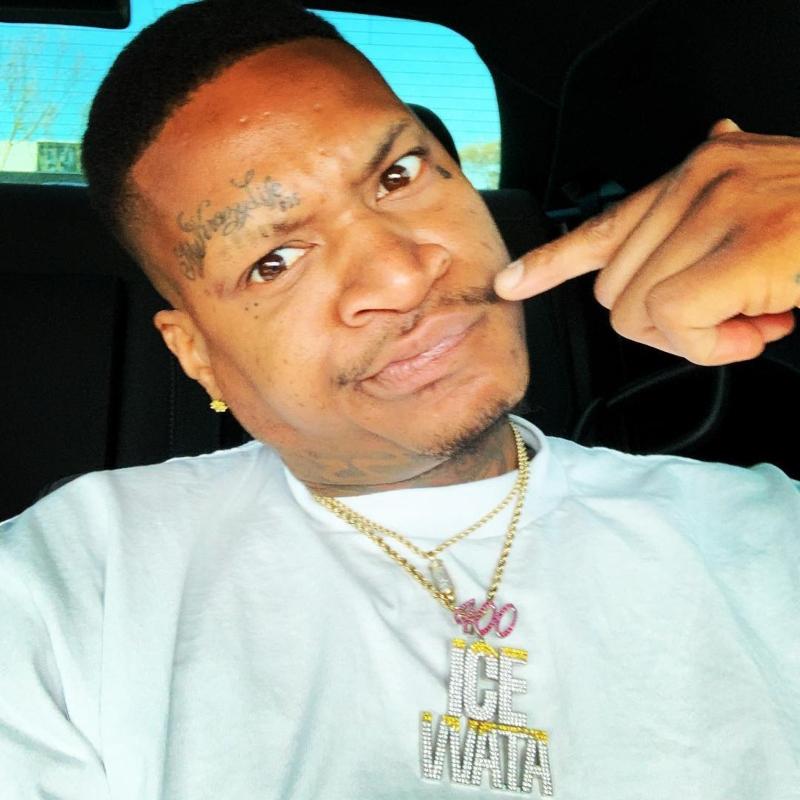 Article continues below advertisement
Fans show their support for Slim 400 after he was shot. 
Hip Hop podcaster Adam Grandmaison (known as Adam22), tweeted updates to fans following the alleged attack. He posted a text message exchange, which revealed the rapper, best known for his work on "Bruisin" with YG and Sad Boy Loko, was undergoing surgery.
"He's in surgery face & back bullets went in & out," the text read. Additionally, Adam tweeted his support for the rapper, writing: "Slim 400 got shot 10 times and is currently in the hospital. Pray for him."
Article continues below advertisement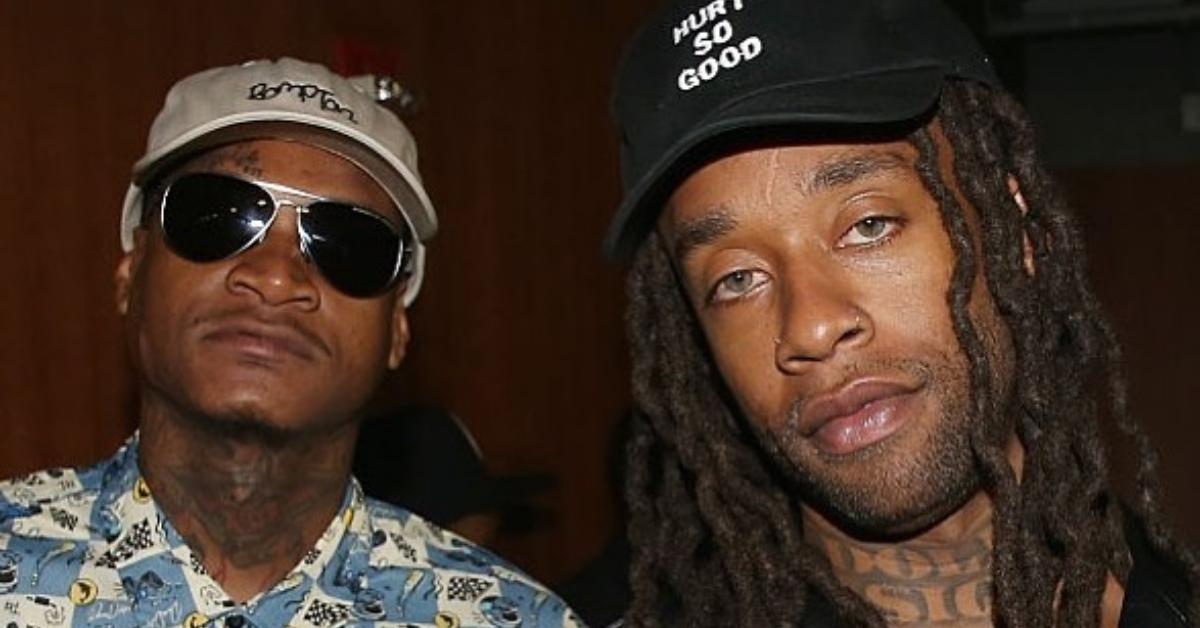 After the news broke, fans flooded Twitter with well wishes for the rap star. "Slim 400 really got shot damn bro I remember meeting him in Compton one time Prayers up for Slim [sic]," wrote one fan. Another added, "Slim 400 got shot ten times... and he still alive. Keep fighting my g. That's some scary s--t!"
Article continues below advertisement
Fellow artists such as Ty Dolla $ign also posted in honor of the rapper, sharing an Instagram photo of the pair, which he captioned, "Just beed u in nyc and we talked about what it was gon take for u to go to this next level. Praying for u my brada. Love u blood [sic]."
The news comes just a few months after beloved rapper Nipsey Hussle was gunned down in Los Angeles.
Slim 400's shooting comes just four months after Nipsey Hussle's death. 
The Grammy-nominated rapper was shot and killed outside of his Los Angeles-based Marathon Clothing Store in March. After being shot multiple times, the artist was pronounced dead at the hospital. On Thursday, unsealed court transcripts revealed that the Nipsey's alleged killer, Eric R. Holder, spoke with the rapper before opening fire.
Article continues below advertisement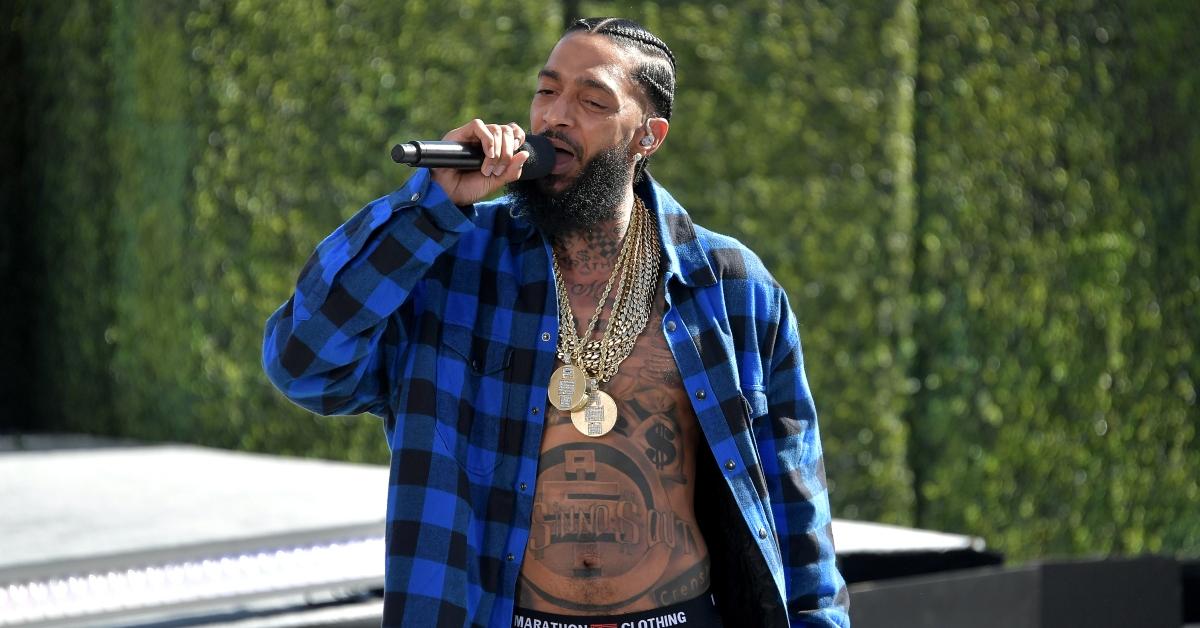 The Associated Press reports their brief conversation centered around "snitching." Deputy District Attorney John McKinney said in his closing statement to the grand jury, "Obviously, that conversation about snitching was enough that it moved Eric Holder to a point of wanting to return to the parking lot and kill Nipsey Hussle."
Article continues below advertisement
Recently, the rapper was honored at the BET Awards by his peers. "Ermias Asghedom was more than a rapper, a teacher, an activist and philanthropist – he was a revolutionary," stated T.I. "His emphasis on the power of equity and ownership of our art led the charge of independence and created a blueprint for up-and-coming artists today to follow."
Nipsey's family and fiancée, Lauren London, accepted the 2019 Humanitarian Award on his behalf for the continued work he did in L.A. neighborhoods.
Our hearts go out to both the family and friends of Slim 400 and Nipsey Hussle.