2022 BET Awards Memes: the Good, the Bad, and the Seriously Shady
The 2022 BET Award memes and reactions have taken over social media. Here are the funniest tweets of culture's biggest night.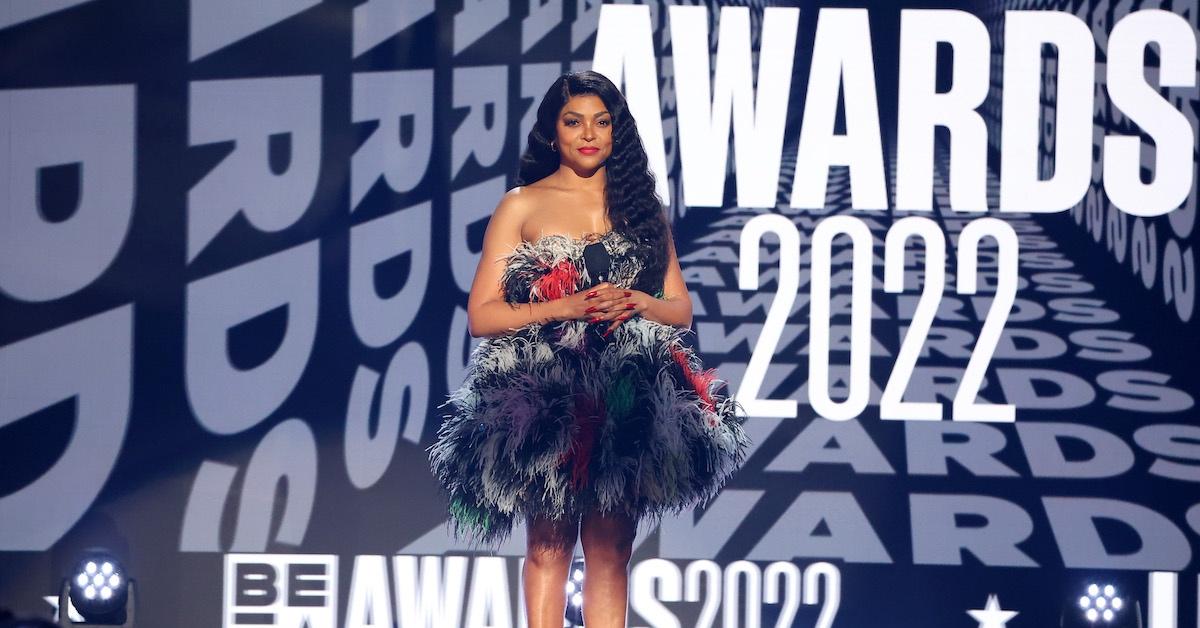 Culture's biggest night has officially come to a close. On June 26, 2022, the BET Awards hit the small screen, and the event has since continued to be the talk of social media. The night featured showstopping performances from Big Latto, Chloe, Jack Harlow, and more, and included surprise appearances form R&B legends Brandy and Mariah Carey.
Article continues below advertisement
Aside from shining a light on Black Hollywood's elite, the awards show was filled with a bunch of hilarious moments. Ray J was caught indulging in a cup of Ramen noodles, and Yung Miami held up a sign that read "Go Papi" as Diddy gave his speech after receiving the Lifetime Achievement Award. And of course, social media has been relentless with recapping the night.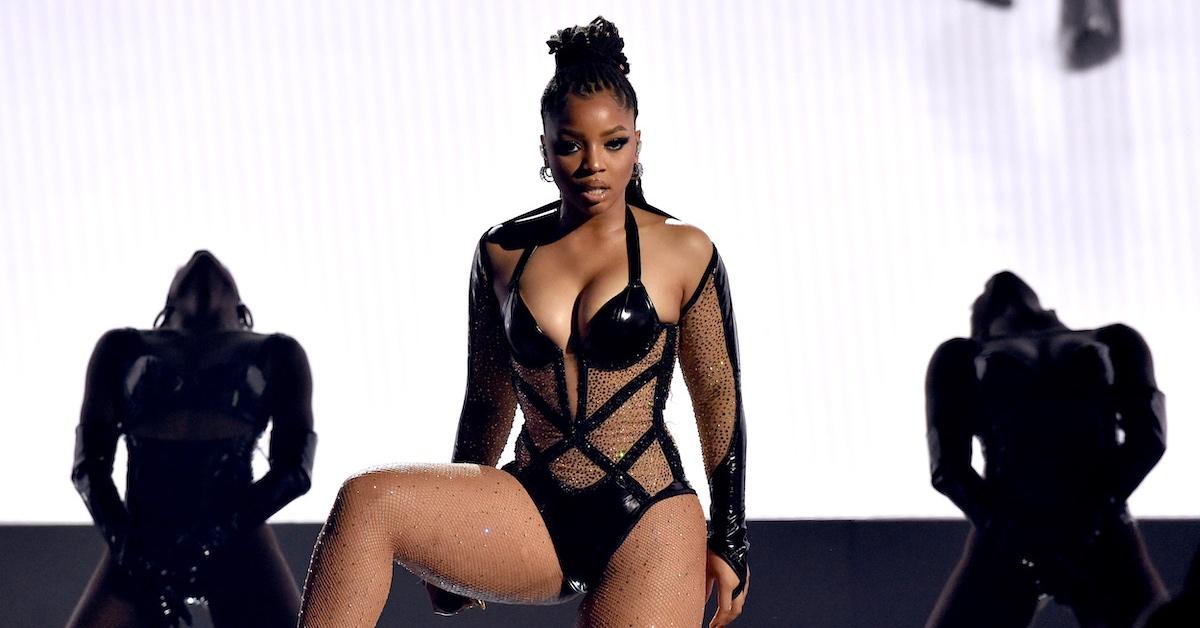 Here are the funniest memes, tweets, and reactions to the 2022 BET Awards.
It's only right that we give you a hearty serving of laughs to recap culture's biggest night and help you get through your Monday.
1. Diddy mentioning the late Kim Porter and Cassie, but not Yung Miami.
During Diddy's Lifetime Achievement Award acceptance speech, many viewers called out the fact that he mentioned the late Kim Porter and his ex-girlfriend Cassie without mentioning Yung Miami. While some people believe there was no reason for Diddy to mention Yung Miami, the fact that she had a huge sign in the front row to celebrate him without Diddy paying her any mind felt like a huge slap to the face.
2. Shyne's clean-cut appearance.
Hip-hop fans were elated to see Shyne hit the stage for Diddy's tribute performance. However, many viewers couldn't get past the rapper's clean-cut appearance, with many making comparisons to former President Barack Obama.
Article continues below advertisement
3. Chloe Bailey giving viewers Janet Jackson nostalgia.
One thing's for certain and two things are for sure: Chloe Bailey is a star. After she told viewers to call her "Ms. Bailey if you nasty" during her performance, social media immediately realized the Janet Jackson reference and minted Chloe R&B's next superstar. And the Wendy Williams photo is the cherry on top. Lol.
Article continues below advertisement
4. Giveon's vocal troubles.
Of course, social media noticed that Giveon's voice fell flat at the beginning of his performance. While it appeared that sound issues were at fault, many viewers believe that sound had nothing to do with it and he simply had a bad night.
Article continues below advertisement
5. Lil Uzi Vert's facial expressions
It's no secret that Lil Uzi Vert is known for their hilarious facial expressions. And while many people marveled at Yung Miami acting like the ultimate Diddy fan with her huge poster, the rapper's facial expressions pretty much sealed the deal for embarrassment. LOL.
Article continues below advertisement
6. Kanye struggling for oxygen on stage.
Kanye's fashion choices continues to leave social media in shock, and his BET Awards outfit was no exception. The rapper appeared on stage to give Diddy his flowers wearing a black stocking mask that covered his entire face and black sunglasses. As Ye spoke, he clearly appeared to be struggling to breathe, and social media has been carrying on with jokes ever since.
Article continues below advertisement
7. Mariah Carey reaction screams.
Mariah Carey made an impromptu performance and this GIF pretty much describes how we all felt watching the Queen hit her high notes. We are not worthy!
Article continues below advertisement
8. Bleu reminding folks that he can read.
Bleu gave the audience and viewers a hearty chuckle as he laughed about being given the task of reading the teleprompter to introduce "Solid Black Changemakers." And yes, Bleu can read. Lol.
Article continues below advertisement
9. Ray J enjoying a cup of Ramen noodles during the show.
If there's one thing singer Ray J is going to do, it's go viral. Cameras caught Brandy's little brother enjoying a cup of Ramen noodles during the festivities and the only question is: Who heated it up for him? LOL.
Article continues below advertisement
10. Taraji being a voice for all fans wanting to see Rihanna return to music.
RiRi may be busy with mommy duties, but Taraji is just like us all who are yearning for new music from the Barbados-born hitmaker. Sure, Taraji's push for music may not sway Rihanna, but it's nice to know that even our favorite celebrities share the same sentiments as we do.