Fans Are Convinced That Chloe Bailey and Gunna Are Hip-Hop's Newest Couple
Chloe Bailey's dating life has become of great interest to fans. As Gunna dating rumors persist, fans are wondering if she's off the market.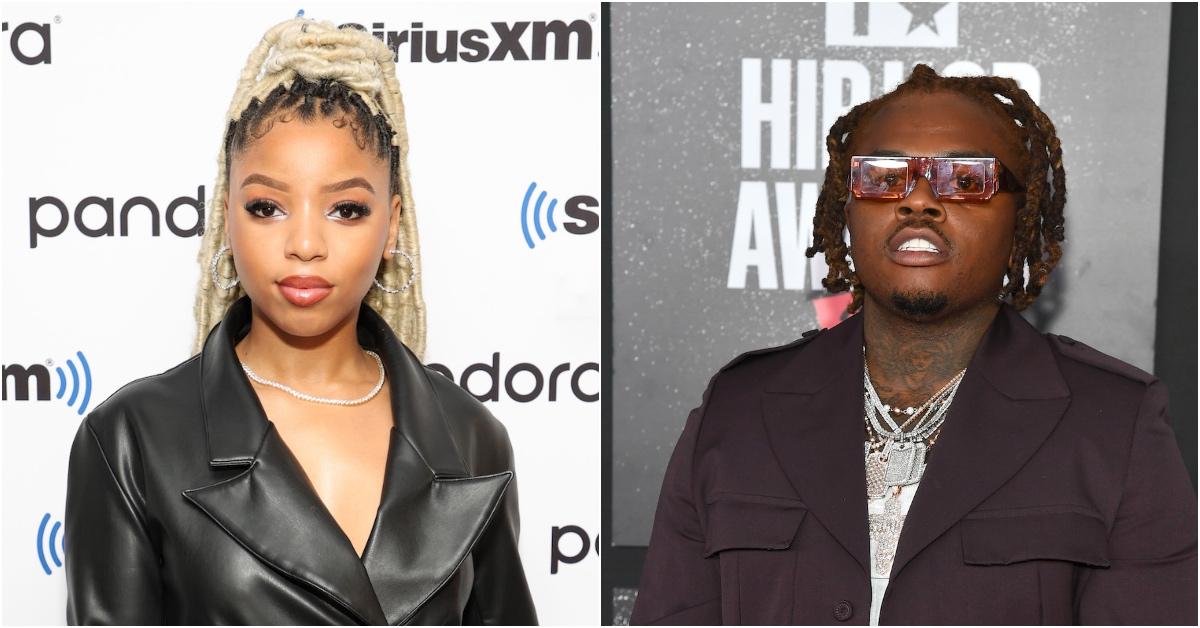 With their album "Ungodly Hour" still climbing the charts, solo careers taking off, and The Little Mermaid officially wrapped, all eyes are on the booked and busy R&B duo Chloe x Halle. We have watched these young ladies progress in their careers over the years, and fans can't help but notice that they're both coming out of their shells.
Article continues below advertisement
Fans have become particularly interested in the dating life of Chloe Bailey. After all, she's talented, beautiful, and low-key. And since rumors are persisting about the hitmaker dating Gunna, fans want answers. So, the question of the day remains: Is Chloe Bailey coupled up? Here's the tea.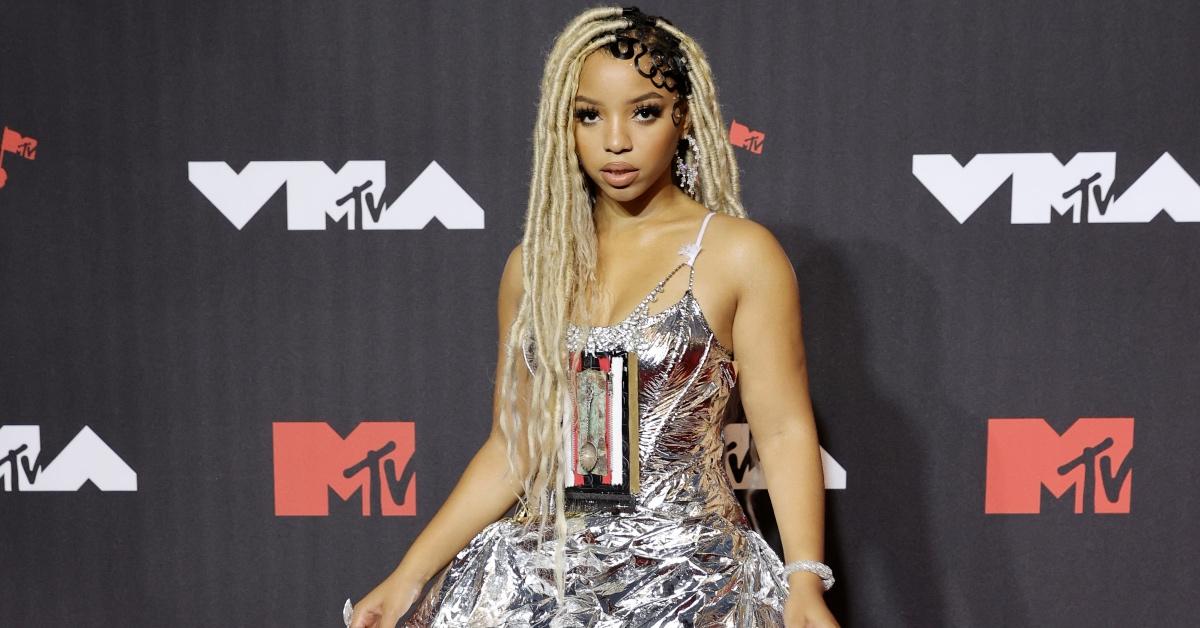 Article continues below advertisement
Chloe and Gunna were spotted holding hands and social media is in shambles.
It appears that Chloe and College Park native Gunna have become pretty close! On Jan. 5, 2022, The Shade Room shared a short video clip of the pair exiting a Lakers game while holding hands.
Keep in mind, back in October 2021, the pair was spotted courtside at an NBA game together. However, when Gunna was later asked about the status of his relationship with Chloe, he made it a point to say that he was single.
"Yeah, we're not dating," Gunna told a reporter while on the American Music Awards red carpet in November 2021, as seen in a clip posted by The Shade Room. "That was just a date though where we go to the game and catch a vibe, you know? But, she's my friend. We went to the studio after and locked in. She's very creative, she's very talented. So, you will be seeing us for sure."
Article continues below advertisement
However, fans are now side-eyeing Gunna's response after the latest development with the pair. While it's true that they are both working together — Gunna shared a tweet with a tracklist for his new project that features Chloe — it's apparent that they have grown closer in the process, as evidenced by the hand-holding.
Article continues below advertisement
Chloe has also yet to speak out about the rumors, which has caused fans to believe that a romance may possibly be in the works. And fans are divided about the potential relationship. Some people believe that she can do better, while others are happy about the pair. But, only time will tell.
Article continues below advertisement
Chloe was once linked to Future, Diggy Simmons, and Jack Harlow.
When you're young, beautiful, and in the Hollywood circuit, it's expected to be linked romantically to other celebrities. And Chloe has had her share of relationship rumors spread on social media.
Back in September 2021, social media was buzzing about a possible relationship between Chloe and Future. However, the "Have Mercy" singer quickly shut down those rumors in an Instagram Live session.
Article continues below advertisement
"Oh yeah! I don't know where that rumor came from," Chloe said, as seen in a clip captured by The Shade Room. "Someone asked if me and Future talk. He's a wonderful fella. I love his music. I've never spoken to him a day in my life."
In September 2021, MTO News spoke to a source claiming to be a friend of Chloe who said that she had been dating Future. The news caught many Chloe fans off-guard, but they're now breathing a sigh of relief. No shade to Future, but the rapper is known for having a pretty messy love life.
Article continues below advertisement
In August 2021, Chloe caused quite a stir after being spotted in a VIP room with none other than up-and-coming rapper Jack Harlow. On an Instagram Live the same month, Chloe later cleared up the rumor and confirmed it as just that: a rumor. In a video of the live stream captured on YouTube, Chloe says, "I am single. I am completely single. My phone is dry."
Article continues below advertisement
While there were also past rumors in 2019–2020 circulating of rapper/actor Diggy Simmons and Chloe dating — the two were photographed together in 2019 at Dave & Busters and reportedly stole a few kisses — the stars never confirmed their romance.
Article continues below advertisement
As for now, it's safe to say that we'll just have to stay tuned to see if Chloe addresses the rumors about her budding romance with Gunna. But until then, online speculation will continue to run rampant.