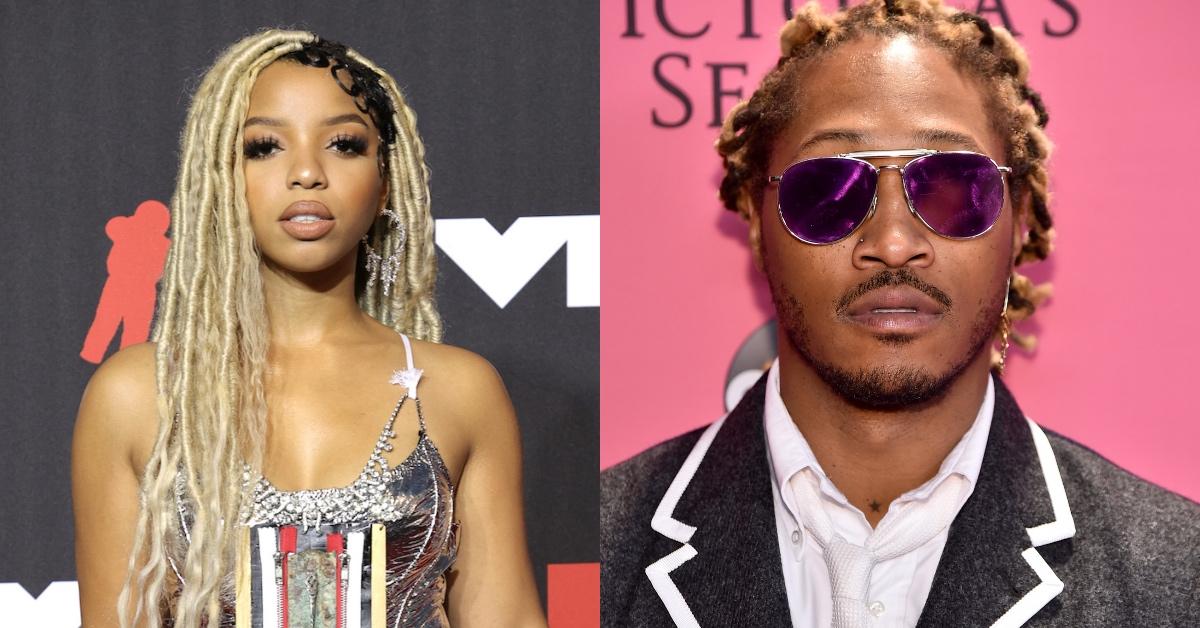 Chloe Bailey Is Setting the Record Straight About the Future Dating Rumors
By Tatayana Yomary

Sep. 16 2021, Updated 3:53 p.m. ET
With their album "Ungodly Hour" still climbing the charts, solo careers taking off, and The Little Mermaid officially wrapped, all eyes are on the booked and busy R&B duo Chloe x Halle. We have watched these young ladies progress in their careers over the years, and fans can't help but notice that they're both coming out of their shells.
Article continues below advertisement
Fans have become particularly interested in the dating life of Chloe Bailey. After all, she's talented, beautiful, and low-key. And since rumors are persisting about the hitmaker dating Future, fans want answers. So, the question of the day remains: Is Chloe Bailey coupled up? Here's the tea.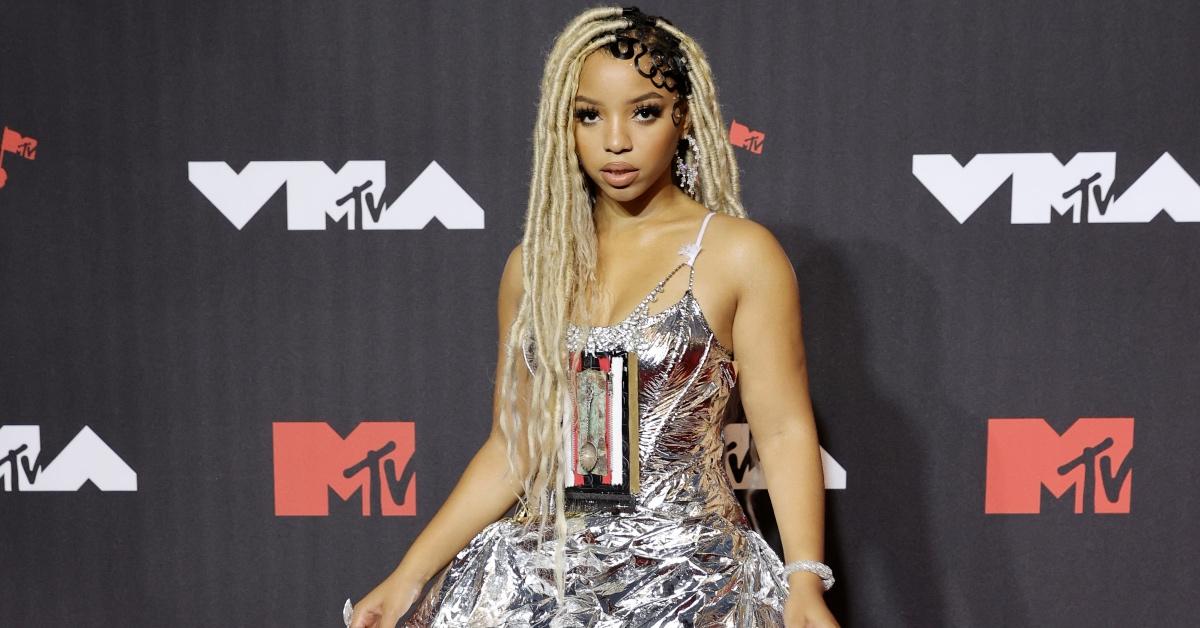 Article continues below advertisement
Chloe took to social media to dispel the Future dating rumors.
Chloe is not here for the dating rumors! On Sept. 15, 2021, Chloe hopped on Instagram Live to dispel some rumors, including misinformation circulating about her love life. In response to a fan question, the 23-year-old shared that the Future dating rumors are false.
"Oh yeah! I don't know where that rumor came from," Chloe said (in a video captured by The Shade Room). "Someone asked if me and Future talk. He's a wonderful fella. I love his music. I've never spoken to him a day in my life."
Article continues below advertisement
Article continues below advertisement
In Sept. 2021, MTO News spoke to a source claiming to be a friend of Chloe who said that she has been dating Future. The news caught many Chloe fans off-guard, but they're now breathing a sigh of relief. No shade to Future, but the rapper is known for having a pretty messy love life. And Chloe doesn't need the drama.
So, is Chloe dating anyone?
If you've been hoping to see the "Have Mercy" singer serve up #couplegoals on social media, you may have to wait a while for that. It actually seems that the star is currently single at the moment.
Article continues below advertisement
While there were rumors circulating of rapper/actor Diggy Simmons and Chloe dating — the two were photographed together at Dave and Busters and reportedly stole a few kisses — the stars never confirmed their romance.
Article continues below advertisement
Article continues below advertisement
In Aug. 2021, Chloe caused quite a stir after being spotted in a VIP room with none other than up-and-coming rapper Jack Harlow. On an Instagram Live the same month, Chloe later cleared up the rumor and confirmed it as just that: a rumor. In a video of the live stream captured on YouTube, Chloe says, "I am single. I am completely single. My phone is dry."
Fans were not fond of Chloe going solo, but Chloe x Halle is still going strong.
Fans were asking Chloe to release her first solo single, "Have Mercy" for months. Right before the track dropped on Sept. 10, 2021, many fans were concerned about whether Chloe was leaving the iconic group (and her sister, Halle).
Article continues below advertisement
Article continues below advertisement
Luckily, the group is showing no signs of breaking up. After the success of their second album, "Ungodly Hour," the duo is more excited than ever to continue making music and collaborating with their favorite artists.
Plus, they shared that there is a certain level of comfort in working with each other that's unmatched.
"I feel like we know how we work, our roles, and where everything fits," Chloe told The Breakfast Club. " Even though we're both skilled in every ounce of this musicianship and what it takes to make a great song, we know our parts."
She continued, "Halle is so amazing with melodies and my strong suit is bringing the hardness to it. Whether it's from production or just my lower tone."
Article continues below advertisement
So, it's safe to say that fans have nothing to worry about when it comes to Chloe's solo career.
And as for Chloe's dating life, we'll just have to stay tuned to see if and when she announces a relationship.