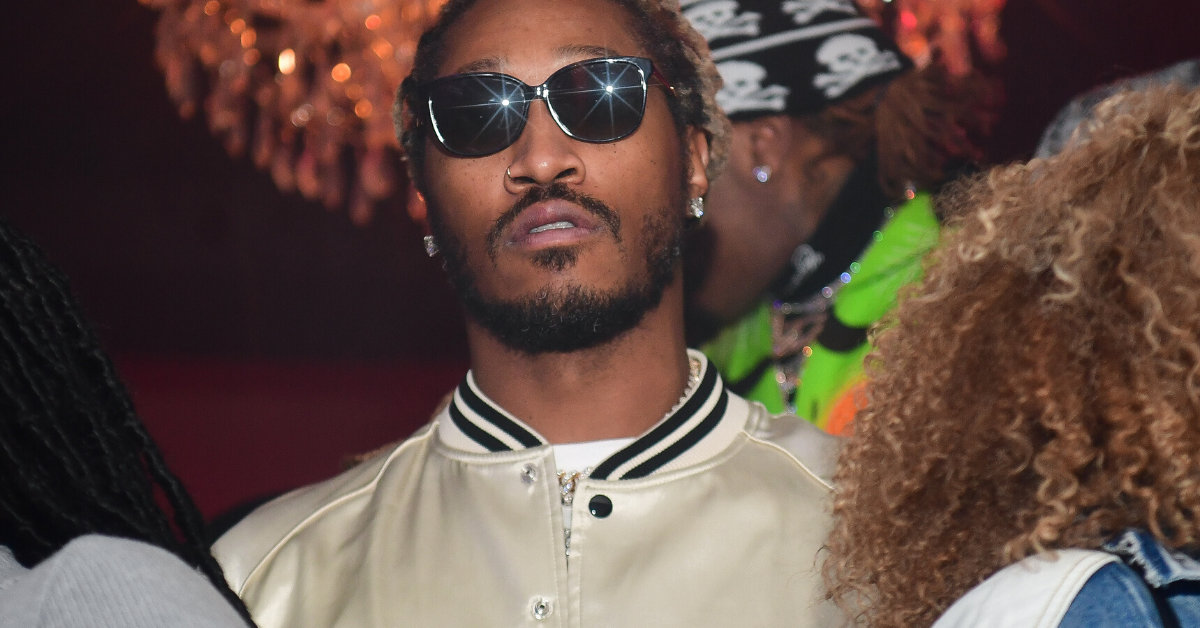 Your Guide to Future's Seven Children and Multiple Baby Mamas
By Devan McGuinness

May. 19 2020, Updated 9:15 p.m. ET
Rapper Future has a lot going for him, both personally and professionally. His real name is Nayvadius DeMun Wilburn and he's definitely taken the music industry by storm. He got his big break in the music scene, first starting as a songwriter for fellow Atlanta-based artists, one of the biggest being Ludacris. 
Article continues below advertisement
His big break came in 2011 when he wrote the song "Racks" for YC. The song was a major bop and got the attention of everyone in the music scene. Since, he's worked with everyone from Drake to Gucci Mane, Ludacris, and Lil Wayne.
But sometimes it's his personal life that has people talking the most. One of the more common questions that come up when people talk about him is how many baby mamas does Future have?  
Article continues below advertisement
Meet Future's baby mamas to his seven children.
Like we said, Future has had a really interesting personal life and with that, a variety of relationships and children as a result. Future currently has seven children, with six different women, and he's paying child support for all of them. 
Article continues below advertisement
Jessica Smith, Brittni Mealy, India J, singer Ciara, Joie Chavis, Eliza Seraphin, and a woman who has chosen to not be identified are the mothers to Future's children.
Future was previously engaged to Ciara, but the two broke up three months after they welcomed Future Jr., his fourth child.  
Article continues below advertisement
Future hasn't always admitted to being the father to all his kids.
In 2019, Future was sued by Eliza Seraphin, taking him to court over the paternity of her child. In May 2020, Eliza's lawyer told US Weekly a DNA test proved Future was the father.  
Article continues below advertisement
Eliza sued Future for paternity, child support, and for custody of their child. She asked the courts to award $53,000 in monthly child support payments, with the number based on the rapper's income.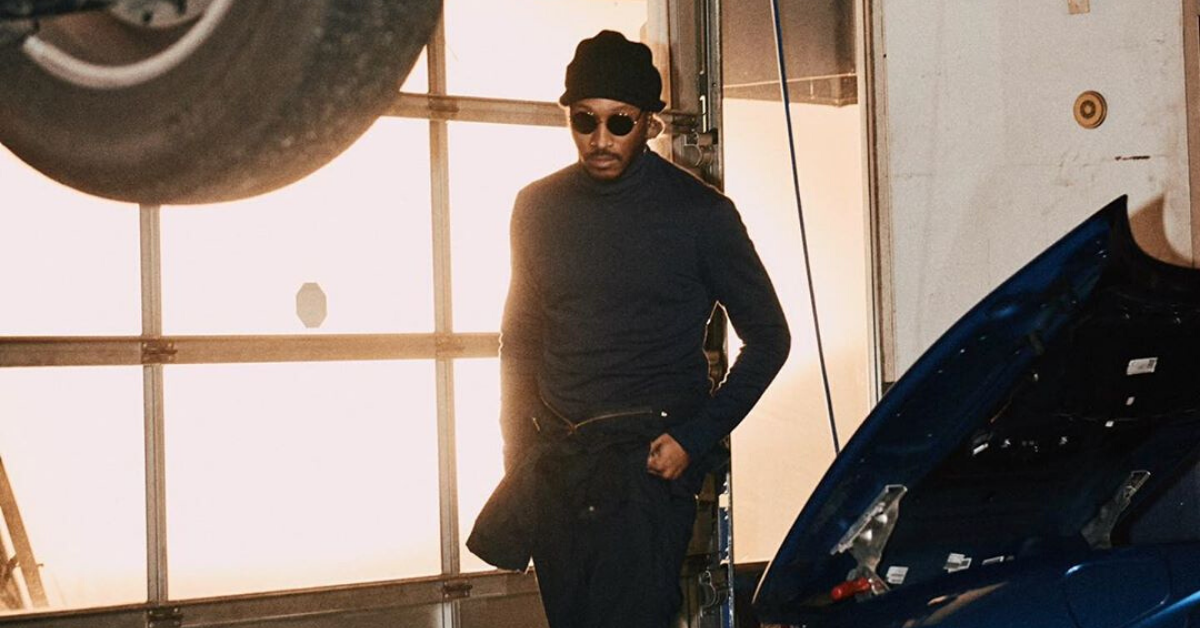 Article continues below advertisement
At the time, Future tried to countersue Eliza, stating there was "tremendous emotional distress" as she had "turned his world upside down."
A judge eventually threw out the rapper's claim. 
Article continues below advertisement
"The test did confirm that Mr. Wilburn is Reign's father," her lawyer said. "We expect a written order from the judge confirming this shortly. While my client is frustrated by Mr. Wilburn's delay regarding the paternity testing, she is happy that the matter is now conclusively resolved, and that she can now proceed with addressing the matter of getting some financial support for Reign from her father." 
Future's alleged eighth baby mama recently took him to court.
Another woman, Cindy Parker, was rumored to be Future's eighth baby mama. However, it seems she's recently dropped the case looking into his paternity. She originally had taken him to court to file for a DNA test to be taken to prove he's the father of her child. But in March 2020, Cindy dropped the case without much public discussion with as to why.
Article continues below advertisement
There is some speculation that Future may have decided to acknowledge the 1-year-old child as his and that's the reason Cindy dropped the case in the court. However, given he left Cindy out of his many Mother's Day shout outs, there's no way to confirm what's going on there.