What's the Deal With Future and His Rumored Baby Mama, Eliza Seraphin? An Explanation of Their Past Drama
An ongoing feud has now turned into a lawsuit for Eliza Seraphin, Future's Baby Mama. But how did it all begin? Get all the details.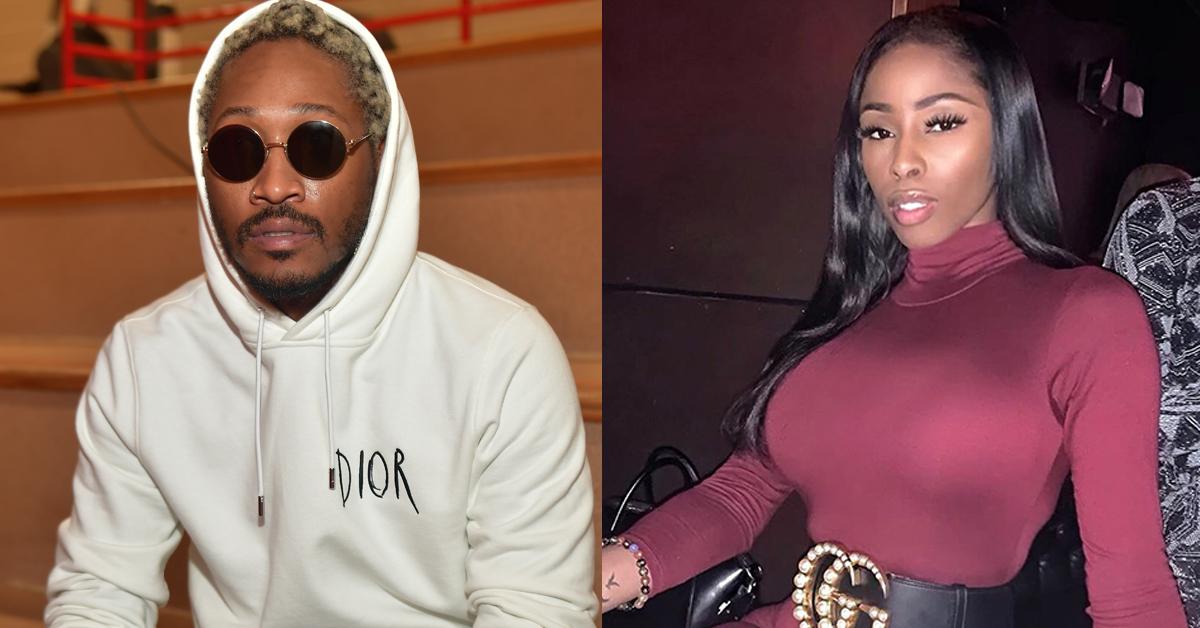 For years, Future has been swimming in scandals, from getting sued by two of his exes to avoiding paternity tests. And now, it looks like the rapper and producer has to deal with yet another wave of baby mama drama.
Article continues below advertisement
Future is now suing the alleged mother of his baby, Eliza Seraphin (also known as Eliza Reign), for defamation and invasion of privacy. The news comes after the release of Eliza's tell-all interview about their past relationship, which didn't end on a good note. But how did it get to this point? Let's start from the beginning.
Future and his baby mama, Eliza Seraphin, were in a relationship for years.
According to Future, they were definitely in a sexual relationship from 2016 to 2018. But according to Eliza, their history goes back to 2012. In her interview with Rah Ali on her OnSite podcast, she revealed that she first met the "Crushed Up" rapper that year, when she booked him to perform at a club. She explained that she was "no stranger to him" and that they'd remained close "for years."
Article continues below advertisement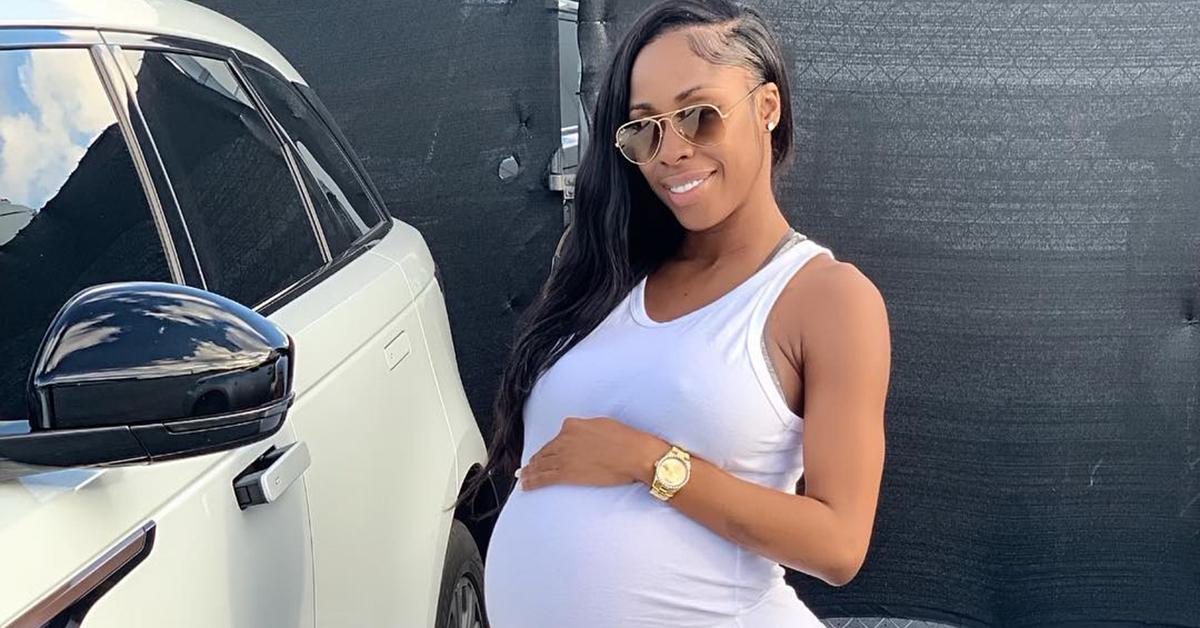 She shared that they were on good terms all along, but that changed when she got pregnant her daughter, Reign Wilburn, in 2018.
She said, "He would give me advice on businesses and stuff. He was cool. Very charming. But it became a problem once I got pregnant and didn't want to do what he wanted me to do."
Article continues below advertisement
Future wanted Eliza to have an abortion.
According to Eliza, Future wasn't too excited about the idea of having a child. When Eliza shared the news with him, he casually advised her to get an abortion. But while Eliza seriously considered the idea, she started having doubts because of how Future handled the situation.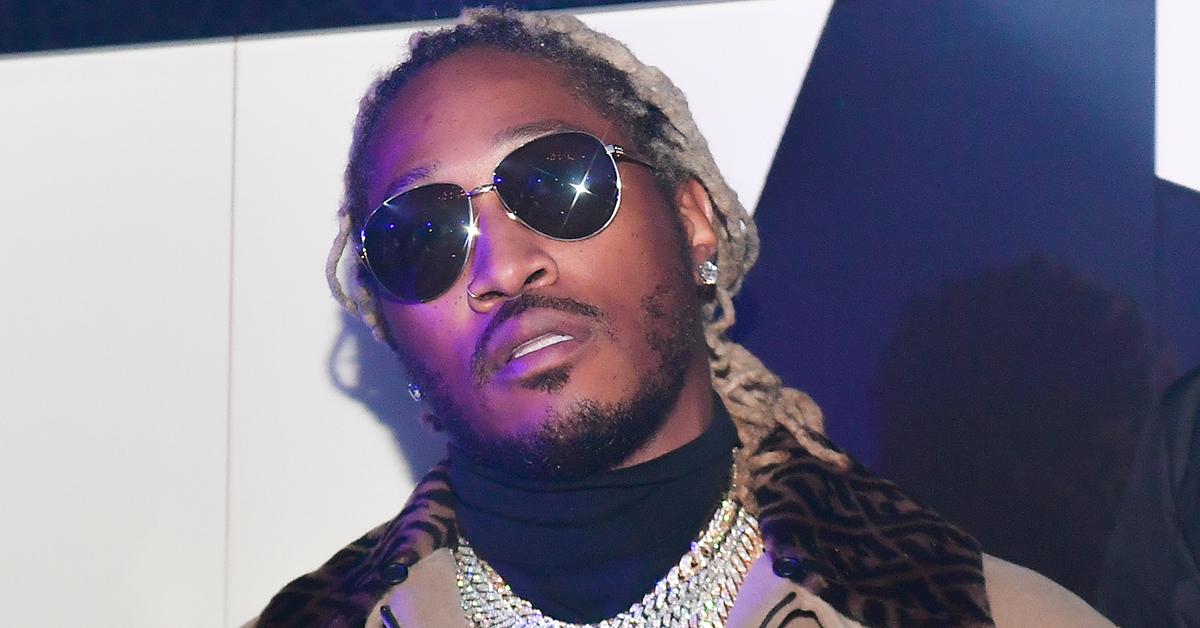 Article continues below advertisement
She shared that "the most hurtful part about it was he said 'I gotcha. Let me know when it's done' which I took as 'I'll pay you to get it aborted'. That's when I realized how savage he was, and how he obviously thinks I'm a heartless, dumb chick who he can just throw dollars at for something a serious as this."
According to the model, when she decided against an abortion, Future started threatening her, and this led her to go public about her pregnancy in order to protect herself.
Future never commented on these accusations, but in a lengthy Instagram post that has since been removed, Eliza wrote, "NO LIE, RIGHT HAND ON THE BIBLE, shortly after that day, I got a call from someone telling me to be careful 'I heard Future want your head.'" Yikes.
Article continues below advertisement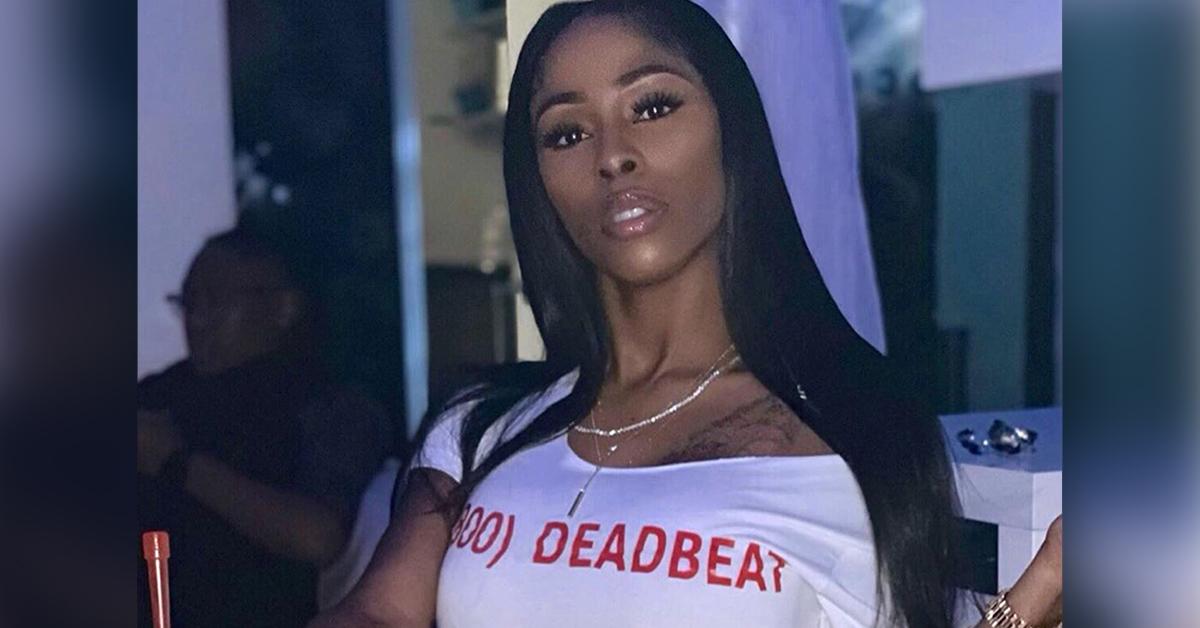 Future accused Eliza of fraud.
Eliza filed a paternity lawsuit against the rapper in 2019 and in response, he tried to dismiss it, publicly accusing his alleged baby mama of fraud. He also denied that he was Reign's father.
She wasted no time in responding. She changed her Instagram name to "Just Take The Test" and posted a photo of herself wearing a shirt that said "1-800-Deadbeat," which was obviously meant to throw shade at Future.
Article continues below advertisement
Eliza gave her child Future's last name.
When Future shared a post to Instagram that seemed to address Reign's chosen last name, Eliza took to her IG Story and fired back. "At the end of the day, I kept quiet for months. I kept quiet. Nobody heard a thing. Like, I'm human. He's human. ... We're not gonna take away from him...What my thing is and what the point I'm trying to make is: I don't give a f--- who the f--- you are. At the end of the day, take care of your responsibility."
Article continues below advertisement
She shared intimate details about their sex life in her interview.
In January of 2020, Eliza opened up about her history with the rapper on Rah Ali's OnSite podcast. She mentioned their first meeting and talked about her daughter, but then things got a little too personal when she mentioned her intimate moments with the rapper.
After constantly giggling and warning the host that she has no filter, she went into detail about Future's genitals and described his performance in bed. Let's just say it wasn't a rave review.
Future demanded that Eliza take a mental exam.
Only two days after that interview went live, Future asked the court to have Eliza undergo a "psychological and mental health evaluation." He called her out for publicly embarrassing him and claimed that she might be suffering from a mental disorder. Future also accused her plotting to get pregnant by a rich guy and suggested that she's unfit to be a parent.
Article continues below advertisement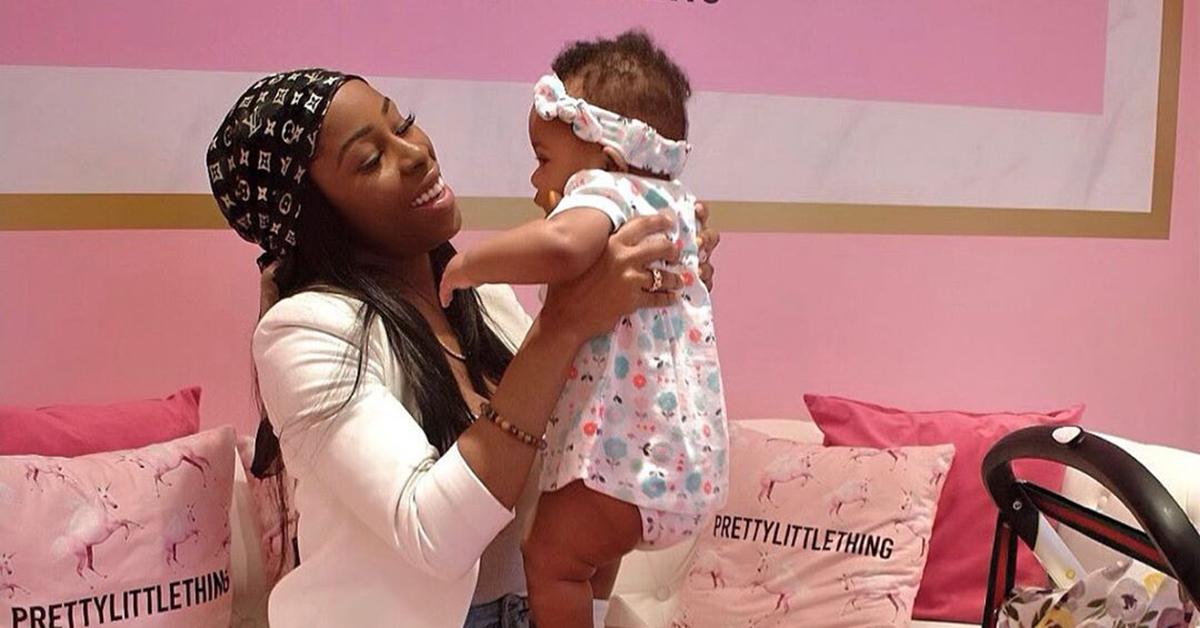 Future is suing her for spilling too much tea.
Future is now expressing regret over his past sexual relationship with Eliza. According to TMZ, he claimed he never would have slept with her if he knew that she'd go public about their sex life. And now, he's taking legal action by suing her for defamation and invasion of privacy.
Article continues below advertisement
His lawsuit mentions that Eliza spread lies about him that are causing emotional distress and affecting his brand, including the claim that he wanted her killed for not having an abortion. He also mentioned that she shared a "vivid description" of his genitals in an interview and then proceeded to blast it on social media.
However, Eliza seems completely unbothered by the fact that Future is seeking damages. After the news broke, she shared a photo of herself smiling on Instagram and captioned it, "I keep my teeth clean, cause I love to talk back." Hmm...
Will Future's lawsuit eventually put this bitter feud to rest, or will it only escalate from here? At this point, only time will tell.