Ciara and Russell Wilson Have a New Baby on the Way
Ciara is pregnant again! The "Goodies" singer is expecting her third child with husband Russell Wilson. When is her due date? Read on to find out.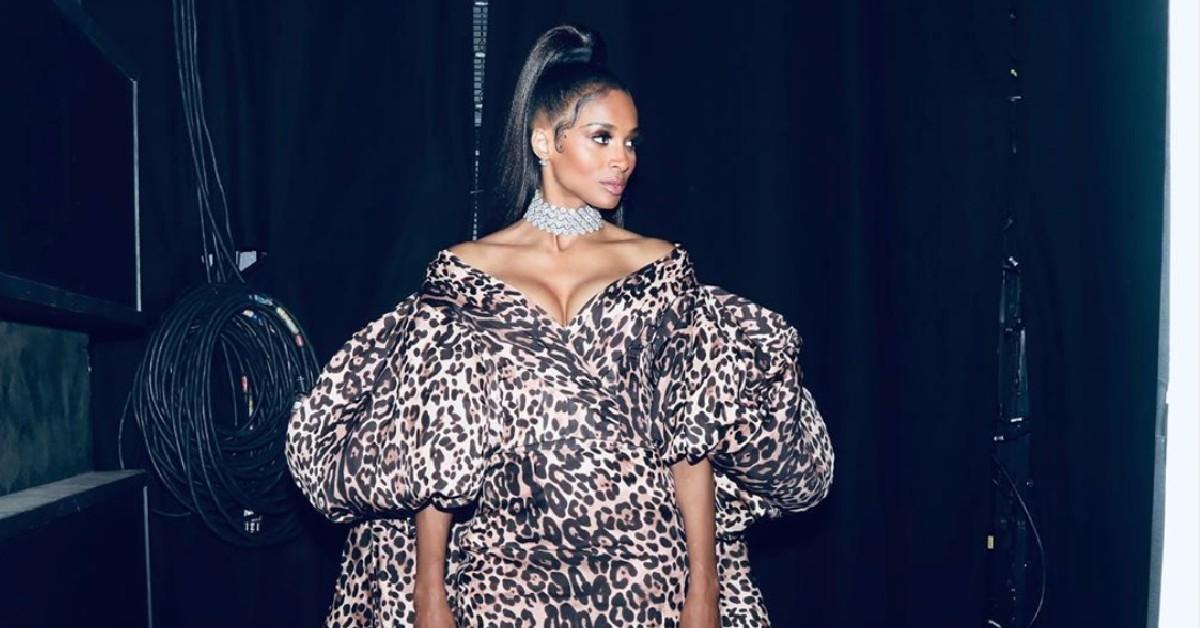 Ciara announced that she is expecting baby No. 3. via an adorable Instagram snap capturing her gorgeous baby bump. Shot at the Turks and Caicos Islands, the photo shows the "Goodies" singer sunning her growing belly at a serene beach.
The Texas-born, Washington-based chanteuse gave birth to her first child, Future Zahir Wilburn, in 2014. She also has a 3-year-old girl, Sienna Princess Wilson, with husband, Russell Wilson. Fans want to know: when is Ciara's due date?
Article continues below advertisement
Ciara is pregnant again, and the internet couldn't be more exhilarated.
Aside from the first Instagram post announcing the exciting news, Ciara has yet to share more information about the baby. Unfortunately, her due date isn't known at present. Judging by her beautiful baby bump, it's perhaps safe to assume that hers will be one of the first celebrity babies in 2020.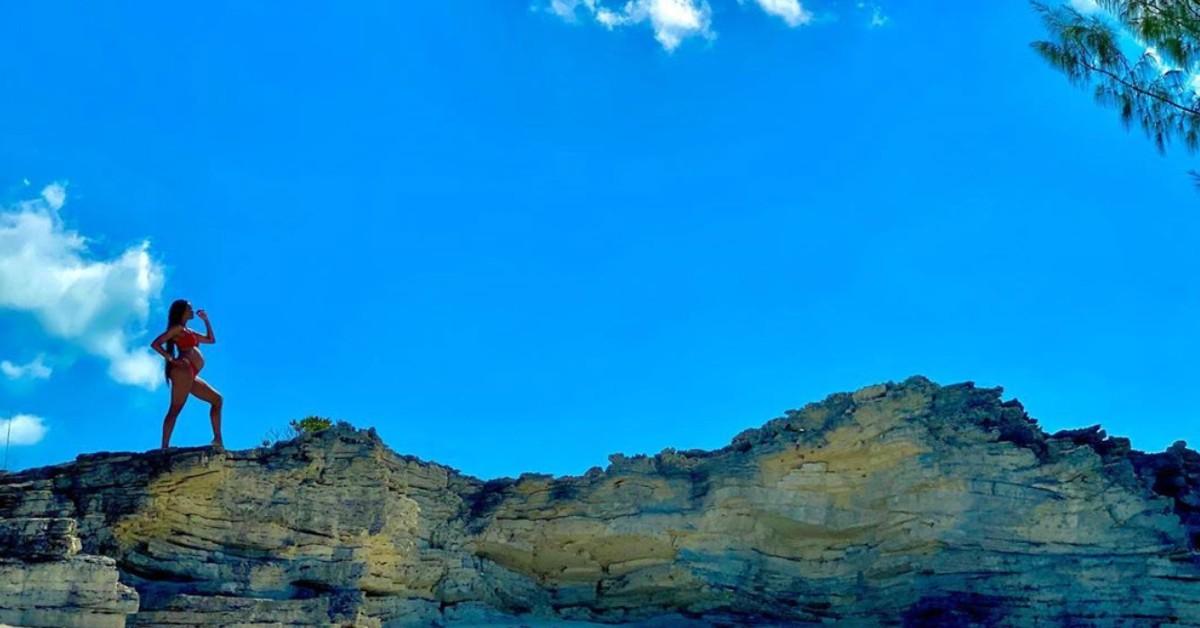 Article continues below advertisement
Ciara earned accolades for her exceptional work as a singer ⁠— and for her inspirational philosophy on parenting. She released a new album, "Beauty Marks," in July last year, while she also appeared as a judge on the reality TV show offering a new platform for musically-inclined families, America's Most Musical Family. She has been the acting CEO of Beauty Marks Entertainment since 2017, and she is the proud mother of two toddlers.
"Motherhood has just shown me there's really nothing we can't do as women. I feel really empowered having my kids in my life. By far, my greatest accomplishment is having them [...] I can't even imagine my life without them. Life without them was not as good as it is with them," she explained in an interview with PureWow.
Article continues below advertisement
"I hope that my kids can look at me and say, 'Anything is possible. Mommy went after what she wanted to achieve and she did it [...] Hopefully, I can pass down those nuggets of inspiration to them to go after what they want to do in their lives," she added.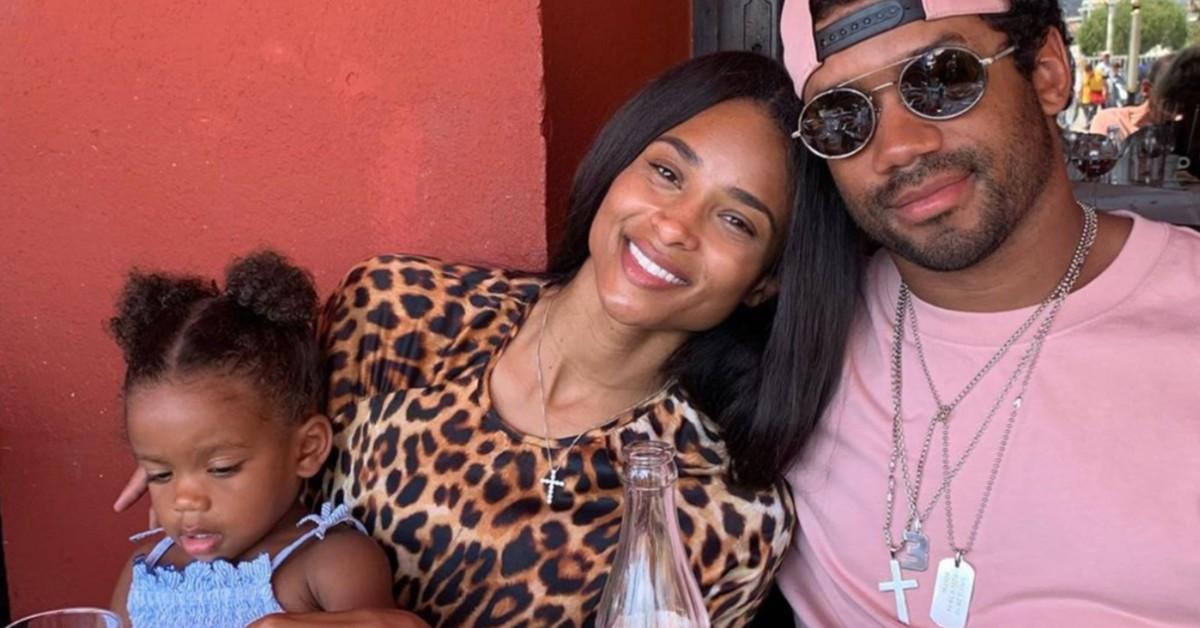 Article continues below advertisement
Ciara and Russell Wilson are raising together two children, Future and Sienna.
Ciara and Russell had Sienna Princess in April 2017. In a previous interview with Vogue Arabia, Ciara said that her second pregnancy marked a particularly fruitful and exciting period, and that expecting a child propelled her to seek more challenges as a singer. As she told the outlet, she was working on "Level Up" up until the eighth month of the pregnancy.
"There was something really special about that. Being a mother of two made me feel even more confident, inspired, and fearless," she explained.
Article continues below advertisement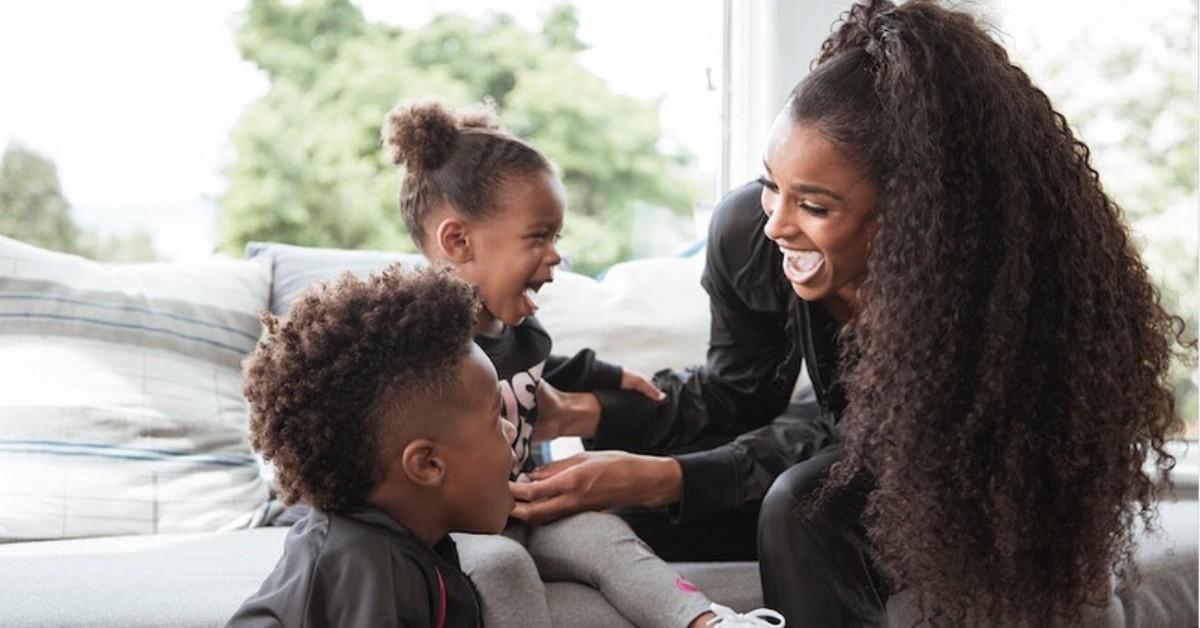 Ciara got married to Russell Wilson in July 2016.
Russell popped the question in March 2016, during a cruise holiday to Seychelles. They tied the knot just half a year later, in July 2016, at an intimate-feeling ceremony at the Peckforton Castle in Cheshire, England. There were about 100 people in attendance. The bridesmaids included Yolonda Frederick-Thompson, Lala Anthony, Erica Ashe, Jamaica Craft, Hanna Isaksson, Kelly Rowland, Sabena Toor, and Anna Wilson.