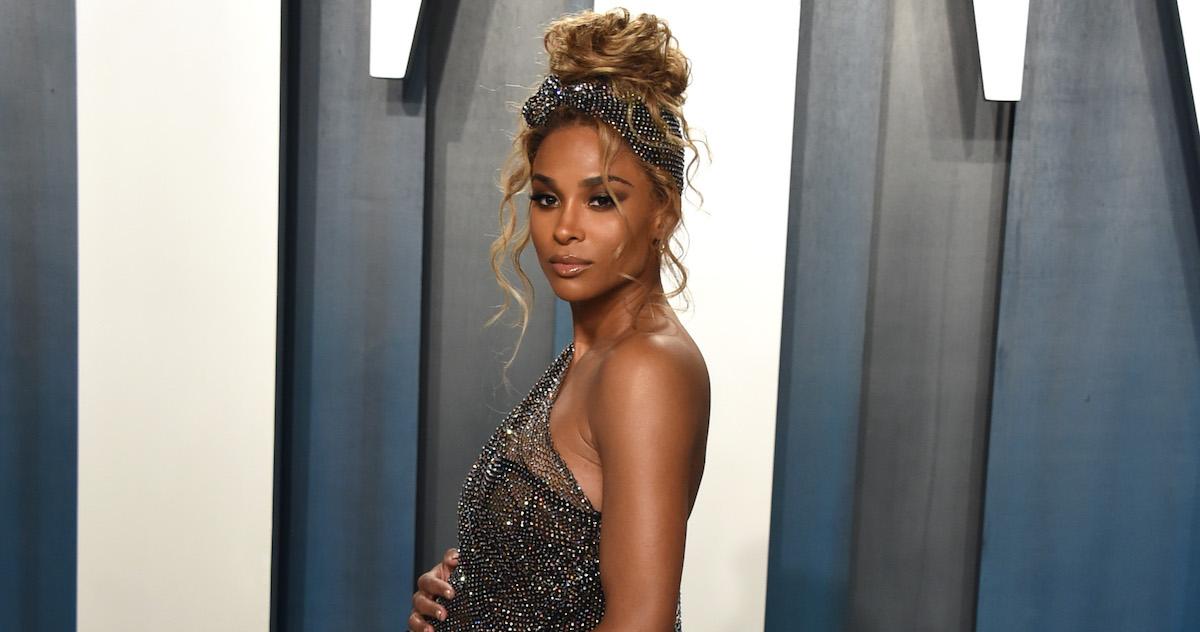 Who Did Ciara Date Before Her Fairytale Romance With Russell Wilson?
When Ciara first came on the scene with her 2004 debut album "Goodies," which gave the world "1, 2 Step" — she was hailed as one to look out for. More than a decade and a half after her career began, Ciara is still cranking out hits, and she's also known for her enviable marriage.
Ciara married Seattle Seahawks quarterback Russell Wilson in 2016 after about a year and a half of dating. The two walked down the aisle at an English castle, and they've had a fairytale romance ever since.
Article continues below advertisement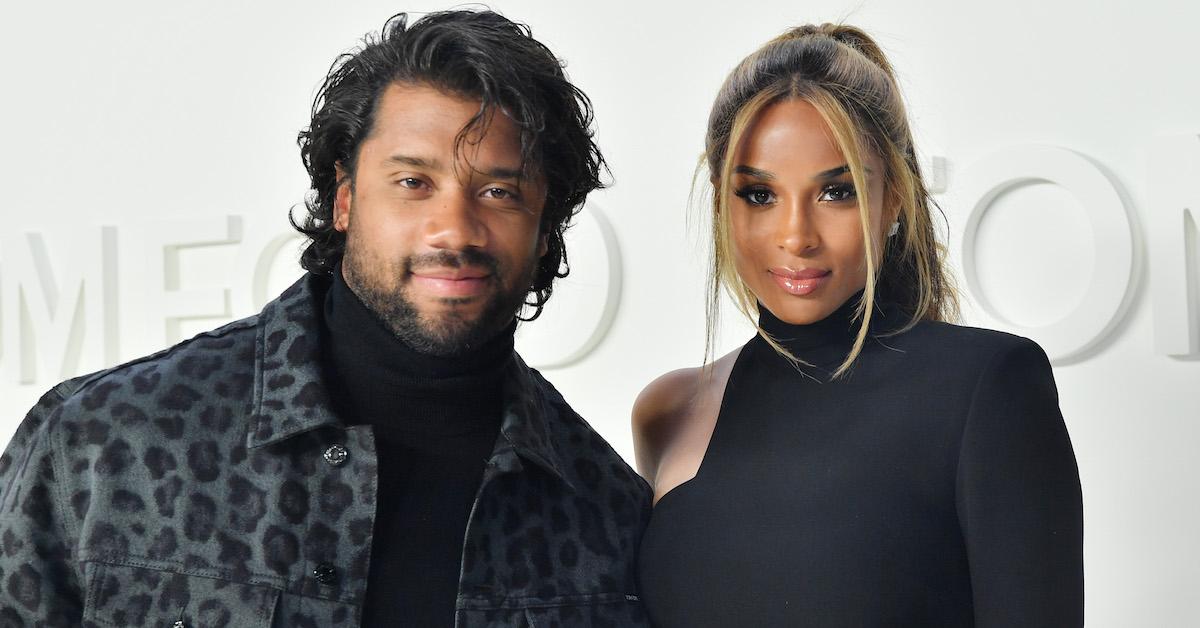 Article continues below advertisement
Before Ciara and Russell met, she was engaged to rapper Future. The two had a son together, but their romance soured soon after his birth.
While it's hard to think back to a time when Ciara and Russell weren't an item, she had a few high profile relationships once she got famous. Who did Ciara date before she married Russell Wilson? Read below to find out more about the singer's romantic history, including her drama with Future.
Who did Ciara date before she married Russell Wilson?
Before she was famous, and while she was still in high school, Ciara dated model Lakyle Thomas. Their relationship lasted for about one year beginning in 2002. Her career took off shortly after she graduated from high school, and she never looked back.
She also dated R&B singer Lloyd from 2003 to 2004; they attended the same high school. In 2009, he called the singer a "b---h" and he said that she forgot about him once she got famous. He later apologized.
Article continues below advertisement
In the very early days of her career, the 34-year-old dated none other than Shad Moss aka Bow Wow. The two made a hit together, "Like You," and they went on to date from 2004 to 2006. When they split, it was suggested that Bow Wow had cheated on Ciara with multiple other women.
On a 2018 episode of Growing Up Hip Hop, Bow Wow dropped the bombshell that he was actually engaged to Ciara. She never confirmed this.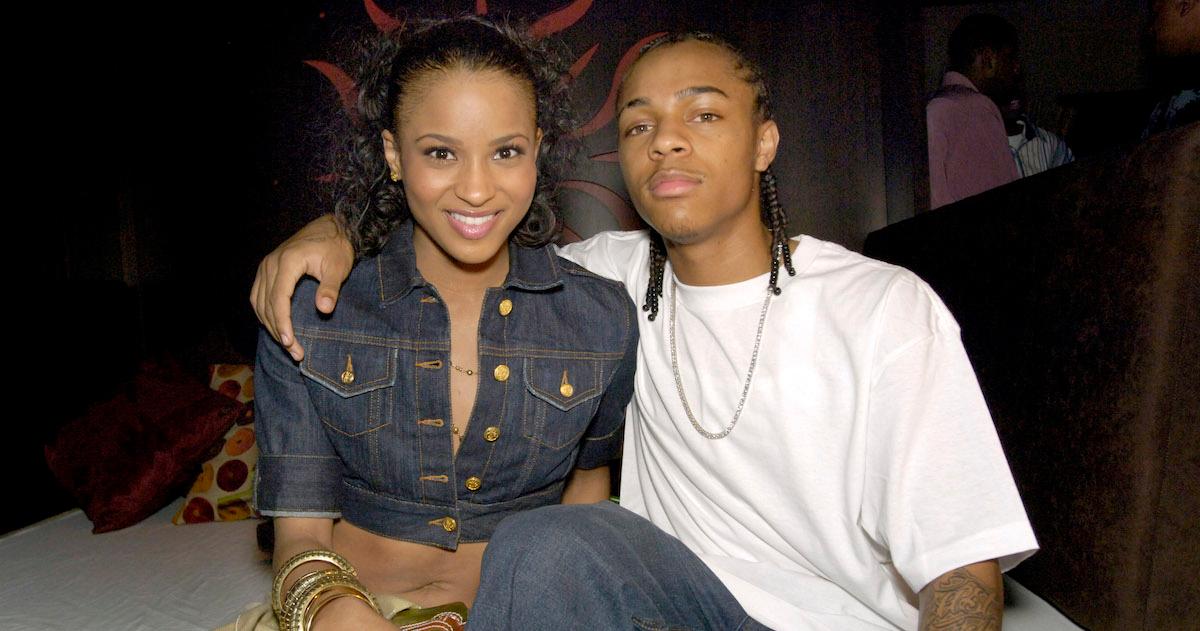 Article continues below advertisement
While both of them moved on in the time since their relationship, Bow Wow hinted that he hadn't exactly let it go when he was heard saying, "I had this b---h first" during a performance of "Like You" in 2019.
From 2007 to 2010, Ciara reportedly dated rapper Curtis Johnson aka 50 Cent. The pair got romantic after collaborating on the song "Can't Leave 'Em Alone" together. In 2010, Ciara denied that they ever dated, but fans still weren't convinced.
Before Russell Wilson, Ciara dated another top athlete. She briefly was in a relationship with former New York Knicks player Amar'e Stoudemire in 2011. Their romance was short-lived, and he went on to marry the mother of his kids, Alexis Welch, less than a year later.
Article continues below advertisement
Ciara was previously engaged to Future — but things ended on bad terms.
Before topping the list of favorite celebrity couples with Russell, Ciara was engaged to Future (real name Nayvadius DeMun Wilburn). They met in 2013, and he appeared in her music video for "Body Party." They soon announced their engagement, and Ciara revealed that she was expecting their first child.
Son Future Zahir Wilburn was born in 2014, and his parents broke up a few months later.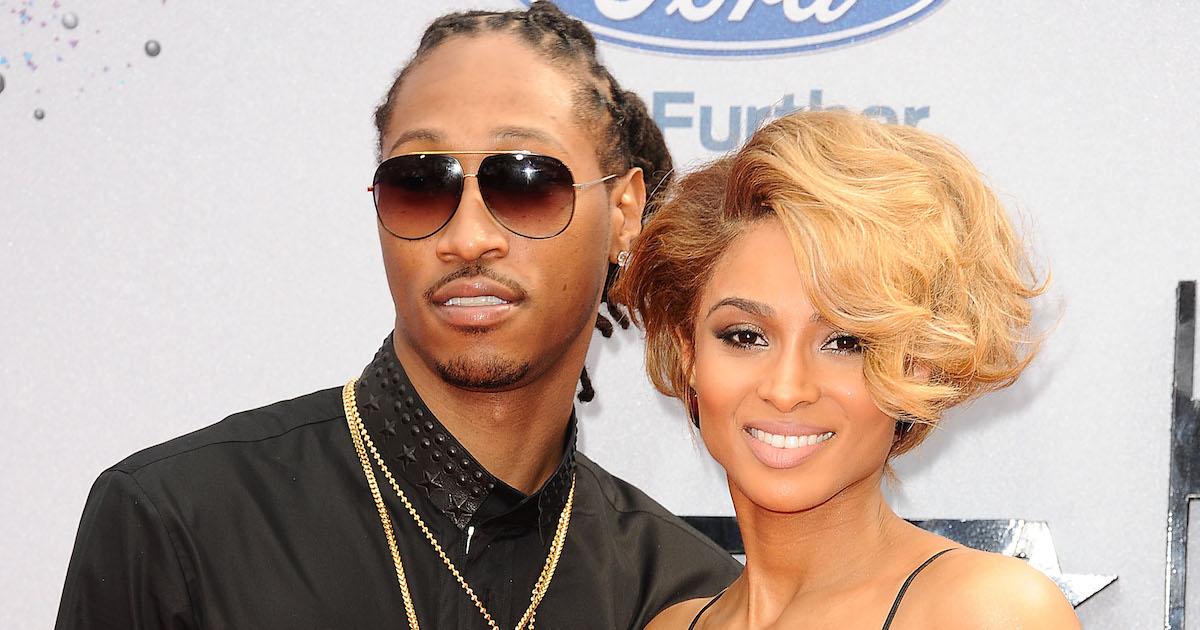 Article continues below advertisement
At the time of their split, it was rumored that Future had cheated on Ciara with his wardrobe consultant. By 2015, Ciara had begun dating Russell, but her drama with Future was far from over.
Apparently, Future was upset because Ciara was bringing Russell around their son, which he called "evil." He went on to make several more disparaging comments about Ciara, including ones about her mothering abilities, and she subsequently sued him for defamation in 2016.
Future then filed a countersuit, but both lawsuits were eventually dropped.
Nowadays, Ciara and Russell are happily married, and Future is reportedly dating Steve Harvey's stepdaughter, Lori Harvey.