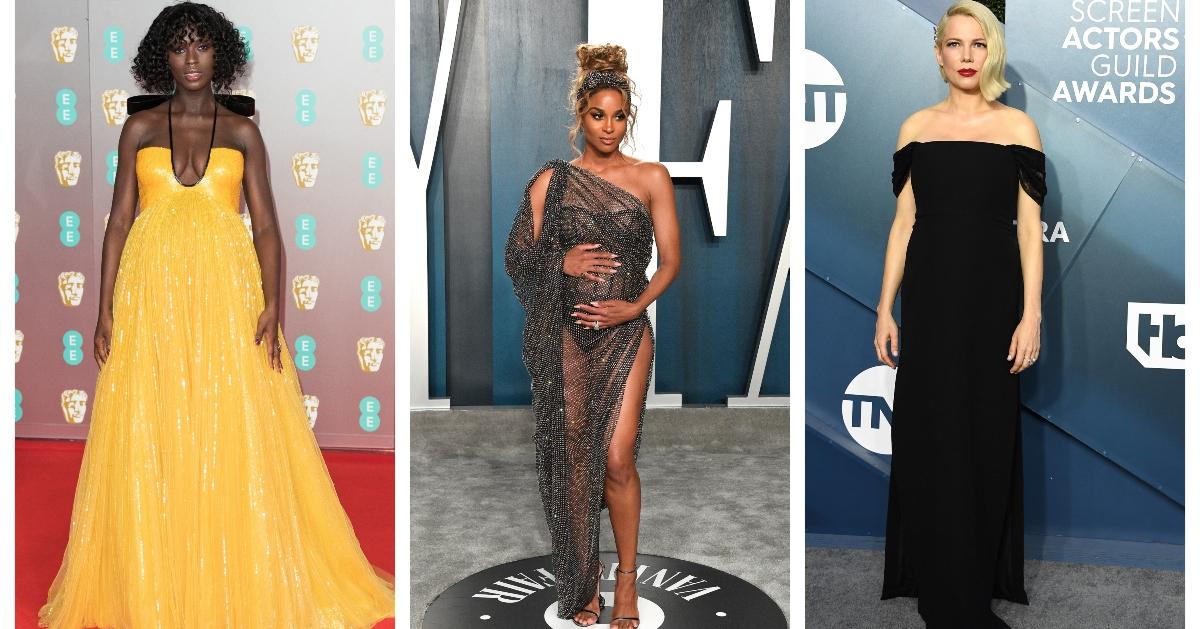 Oh, Baby! These Celebrities Will Likely Give Birth During the Coronavirus Pandemic
With the self-isolation, social distancing, and overall uncertainty surrounding much of the world since COVID-19 aka the coronavirus became a pandemic, many shows have stopped filming, celebrities have virtually stopped doing press, and stars have taken to social media to provide their thoughts on the whole thing.
Article continues below advertisement
While people are trying to figure out their new normals and what life looks like in somewhat of a quarantine, there are some celebrities who are expecting babies, and who will likely be giving birth before the coronavirus has been contained.
Health officials have estimated that the coronavirus will continue to spread and be an issue in the United States until July of 2020, meaning that many celebrities who have announced their pregnancies will likely give birth during it.
There are quite a few celebrities who will give birth during the coronavirus pandemic.
1. Michelle Williams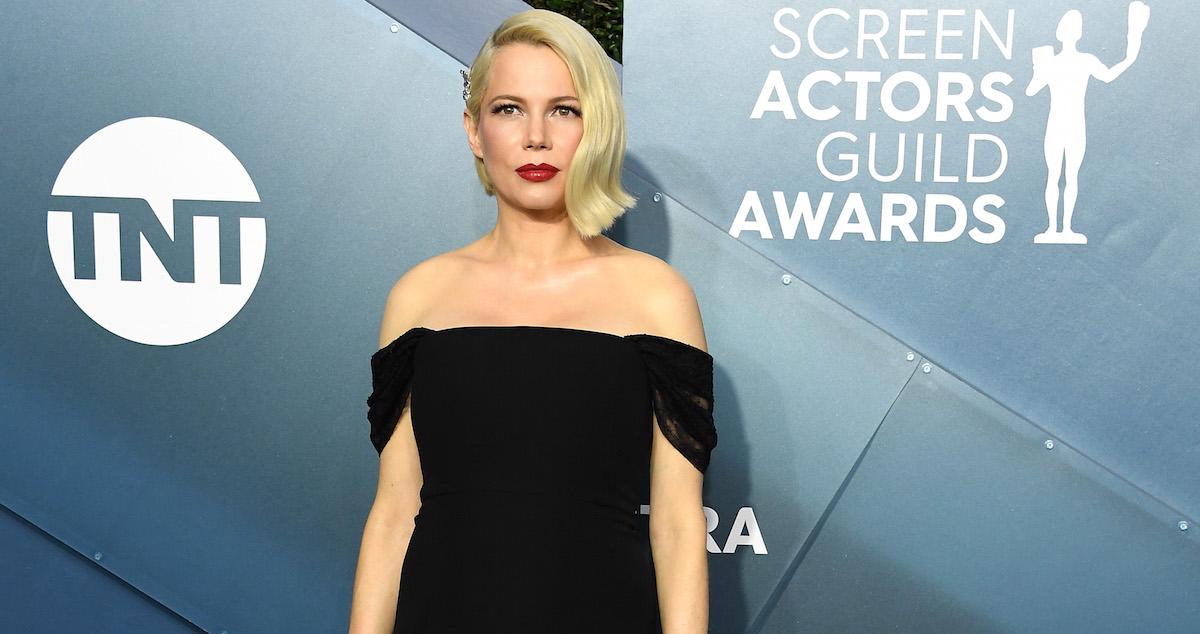 Since ex-fiancé (and the father of her daughter, Matilda) Heath Ledger died in 2008, fans have been rooting for Michelle to find her happily ever after. In December of 2019, it was announced that the actress was expecting her first child with Hamilton director Thomas Kail. In the same breath, it was also revealed that the two were engaged.
2. Jodie Turner-Smith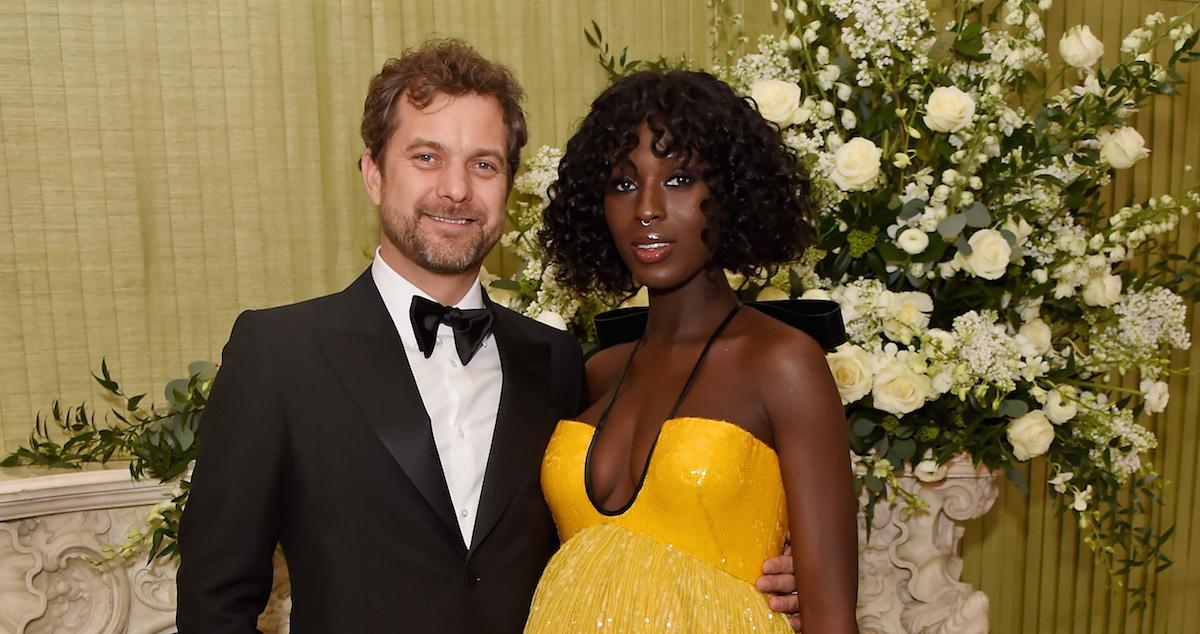 The Queen & Slim actress is due to give birth to her first child at any moment now. She wed Little Fires Everywhere actor Joshua Jackson in 2019, and she's admitted that she's had a crush on him since he was Pacey Witter in Dawson's Creek.
Article continues below advertisement
Joshua spoke to E! News about being somewhat concerned for his daughter's birth because of the coronavirus pandemic, but that his excitement still outweighs those worried.
"[I'm feeling] anxious because we're in this particular moment that we're in right now — just interfacing with anything to do with medicine is a little bit anxiety-inducing," he told the outlet. "In general, I'm super excited. I can't wait."
Article continues below advertisement
3. Chloe Sevigny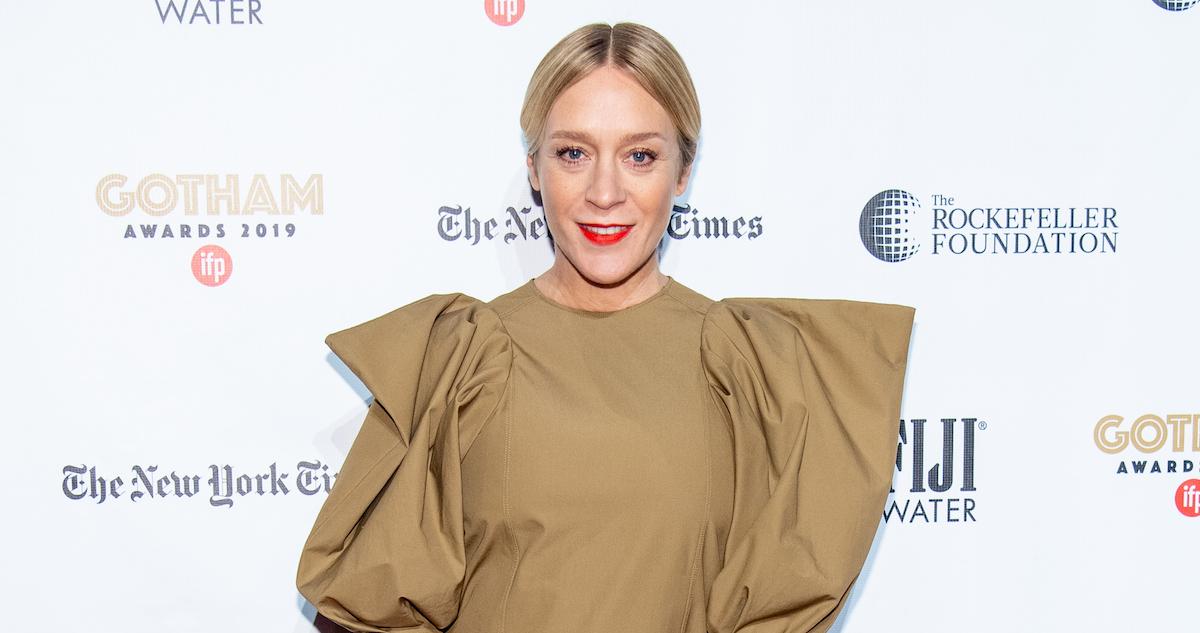 The actress informally revealed her pregnancy during a run-in with the paparazzi back in January of 2020, so we likely won't find out when her bundle of joy is coming until a future interaction with photographers. At the time her pregnancy was spotted, it was reported that she was about five months pregnant. If this is true, then the actress will likely be giving birth around May.
The father of her baby is her beau, Sinisa Mackovic.
Article continues below advertisement
4. Ciara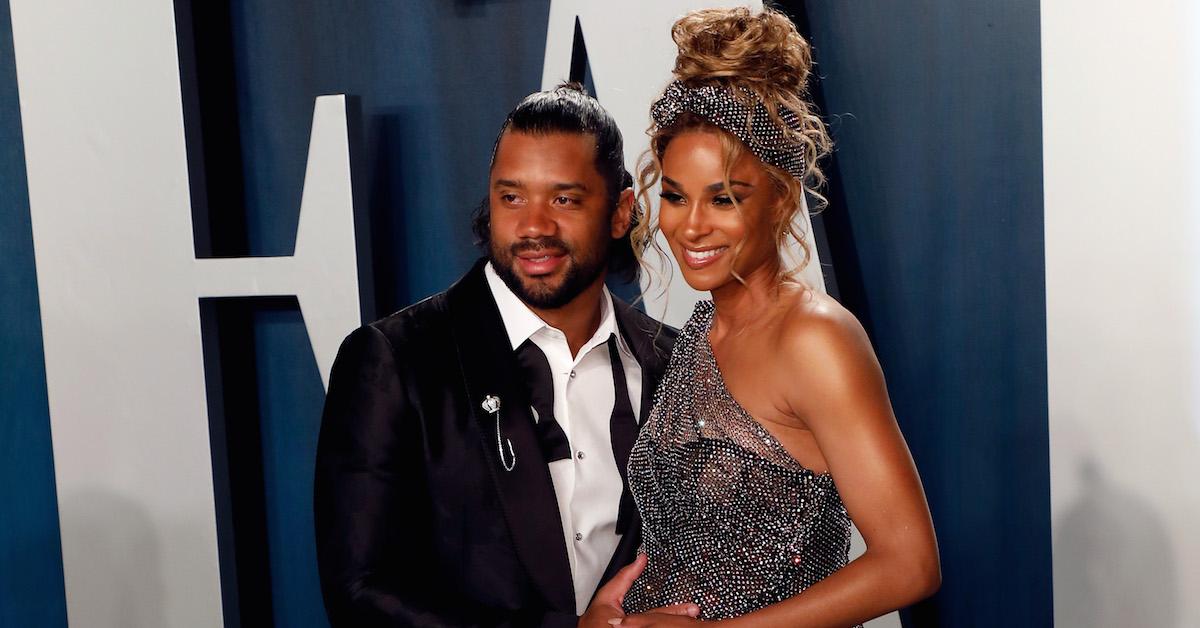 You're truly missing out if you don't keep up with the "1,2 Step" singer or her husband, Seattle Seahawks quarterback Russell Wilson, on social media. The two often gush about one another and their kids, Future (who Ciara had with ex-fiancé Future) and Sienna Princess, online.
They announced Ciara's third pregnancy in January of 2020, and many estimated that she was already in her second or third trimester. The couple is clearly on their way to having their own football team.
Article continues below advertisement
5. Alex Morgan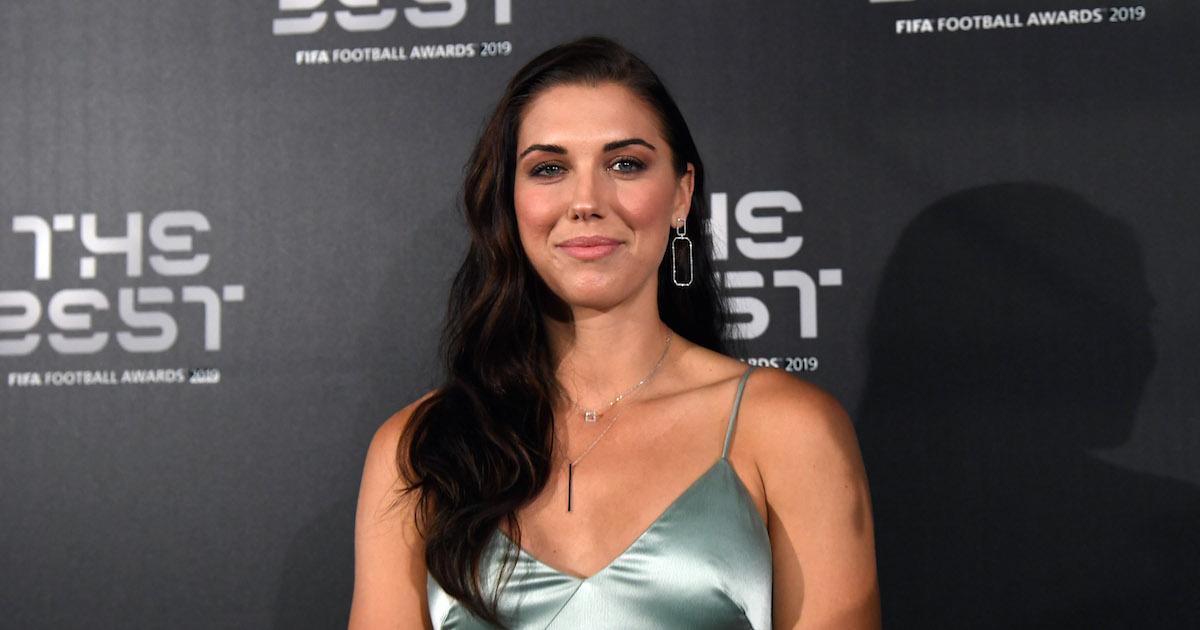 The USWNT coach and Orlando Pride player is due with her baby girl in April of 2020. She and husband Servando Carrasco, who is also a professional soccer player, announced the pregnancy in November of 2019. She is also planning on playing in the Summer Olympics in Tokyo, but there have been rumors that the games might get canceled as a result of the coronavirus.
Article continues below advertisement
6. Kara Keough Bosworth
For those who might not remember Kara, she is the daughter of Real Housewives of Orange County O.G. Jeana Keough. She's also best friends with Alex Morgan, meaning that their kids are likely going to be besties too.
Kara has been married to retired NFL player Kyle Bosworth since 2014 (she, of course, bought her wedding dress on Say Yes to the Dress). The pair is already parents to daughter Decker. She is due in April.
Article continues below advertisement
7. Maren Morris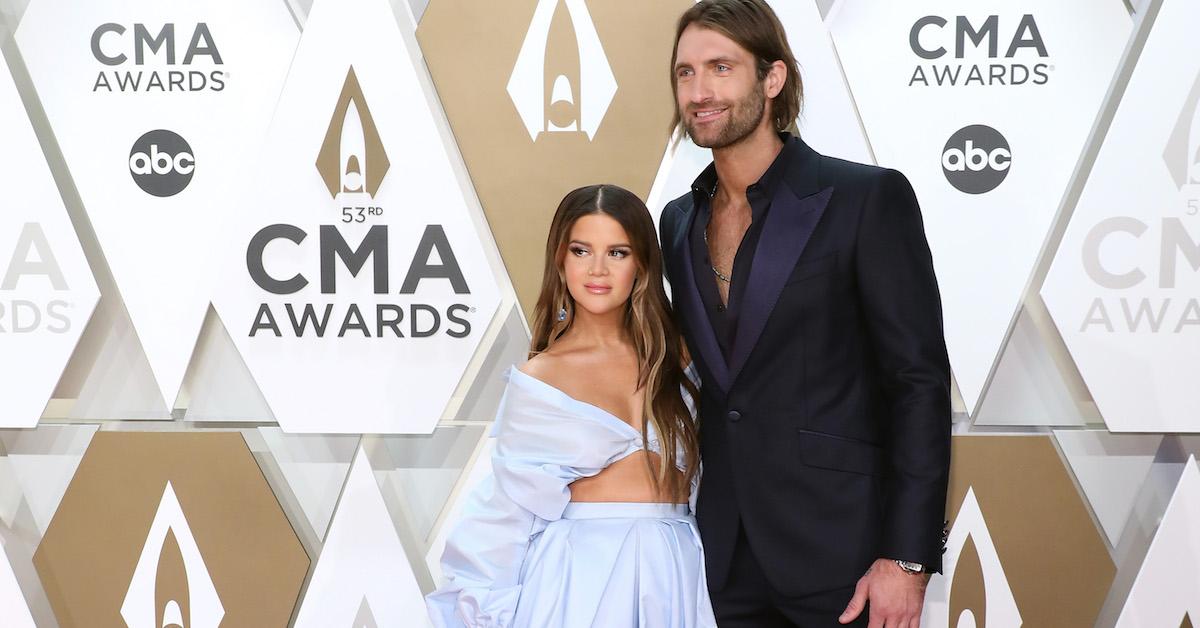 The country singer is due in March of 2020, but she joked on Twitter that her baby boy might be choosing to stay in a little longer as a result of the state of the world.
"My baby deciding if he wants to come out during the current state of things," she tweeted alongside a gif of Ross from Friends looking freaked out.
"The Middle" singer wed Ryan Hurd in 2018.
Article continues below advertisement
8. Jessica Blair Herman
The actress, who starred as Ron Goldman's sister in American Crime Story: The People vs. O.J. Simpson, has been married to Downton Abbey star Allen Leech since January of 2019. The couple announced that they were expecting on the red carpet of the Downton Abbey movie back in September of 2019. They also revealed that they had found out the sex of their baby, but that they weren't sharing it with the public.
Article continues below advertisement
9. Rachel Bloom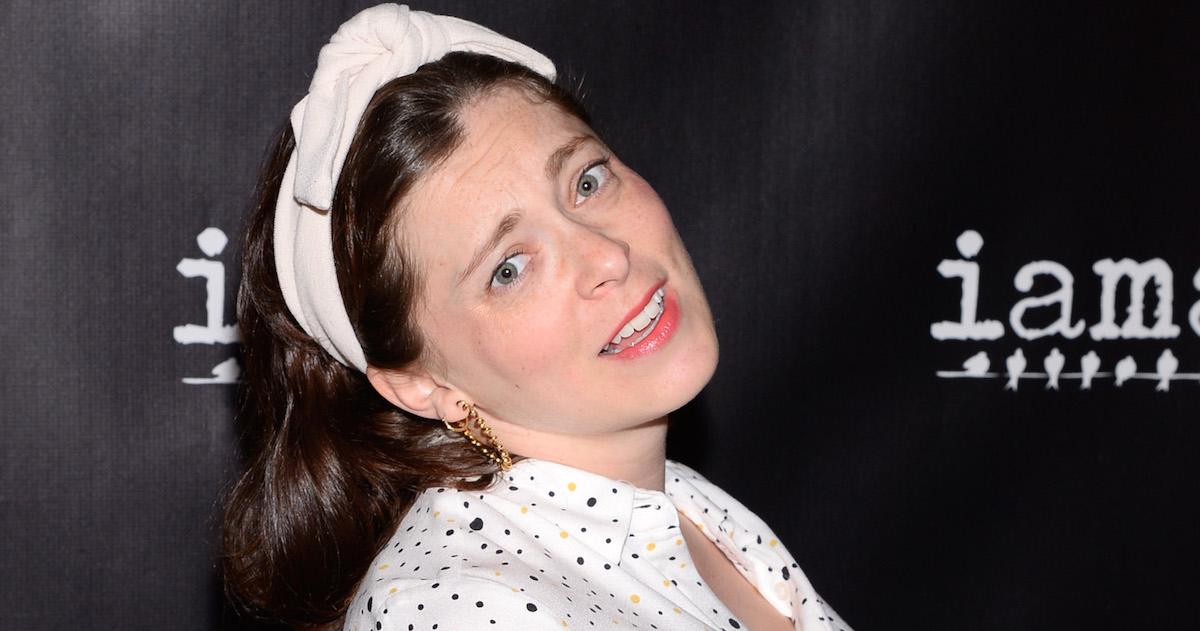 The Crazy Ex-Girlfriend actress and creator revealed that she was pregnant in September of 2019, and she's hilariously chronicled her pregnancy on Instagram. She married Dan Gregor, a writer for comedies like How I Met Your Mother, in 2015 after six years of dating. Rachel is due any day now.
Article continues below advertisement
10. Grimes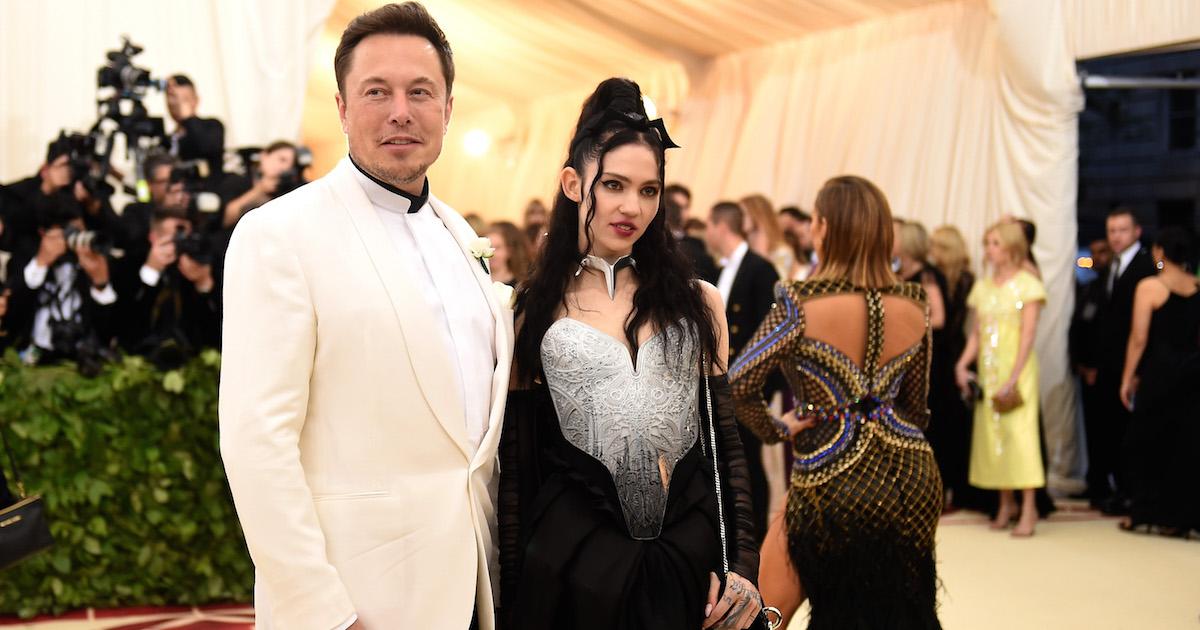 The world was, frankly, shocked when Grimes and Elon Musk revealed their couple status at the Met Gala in 2018. The tech entrepreneur and the quirky Canadian singer seemed like an odd match, but they've clearly solidified their bond, since they are now expecting their first child together.
The singer has since said that she will not raise her child with one specific gender.
Elon is already a father to five sons.
Article continues below advertisement
Bonus: Malika Haqq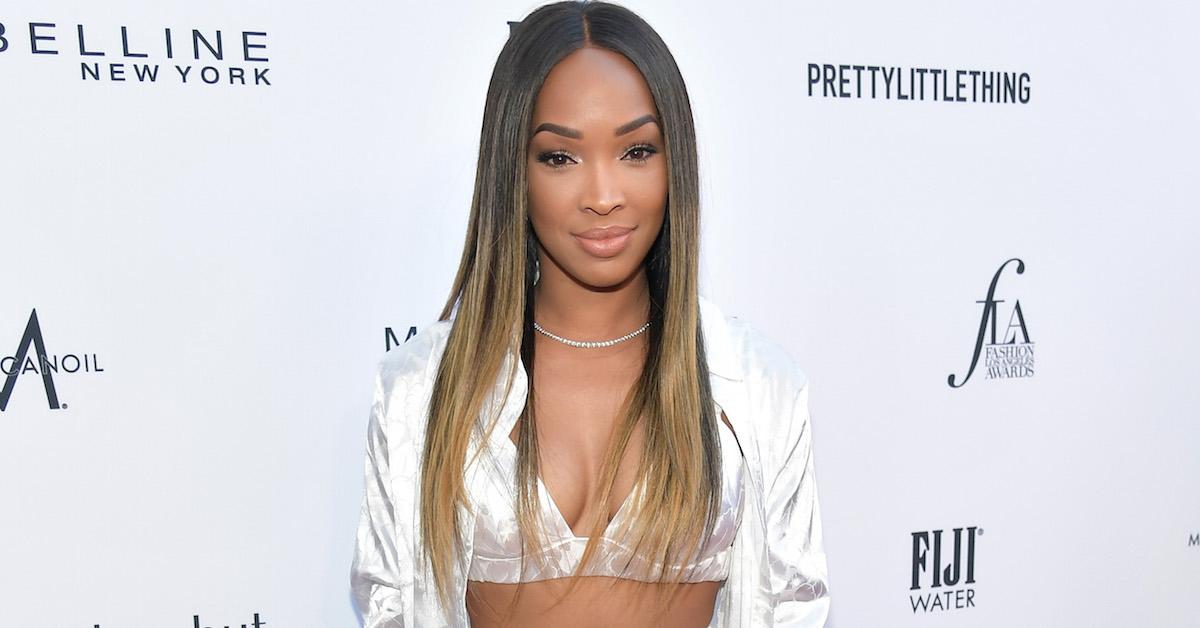 Khloe Kardashian's bestie entered into motherhood on March 14, when she gave birth to son Ace Flores. The actress and reality star announced that she was expecting with ex-boyfriend, rapper O.T. Genasis in September of 2019. While Khloe commented on Malika's birth announcement with excitement over her new nephew, it's unlikely that Ace will get to interact with the Kardashians until the coronavirus spread has been contained.
Article continues below advertisement
The best way to prevent contracting or spreading coronavirus is with thorough hand washing and social distancing. If you feel you may be experiencing symptoms of coronavirus, which include persistent cough (usually dry), fever, shortness of breath, and fatigue, please call your doctor before going to get tested. For comprehensive resources and updates, visit the CDC website. If you are experiencing anxiety about the virus, seek out mental health support from your provider or visit NAMI.org.