Netflix Party Is the Perfect Way to Feel Less Alone During the Coronavirus Outbreak
Netflix Party is a Chrome extension that allows users to chat and watch a show together virtually while we all practice social distancing.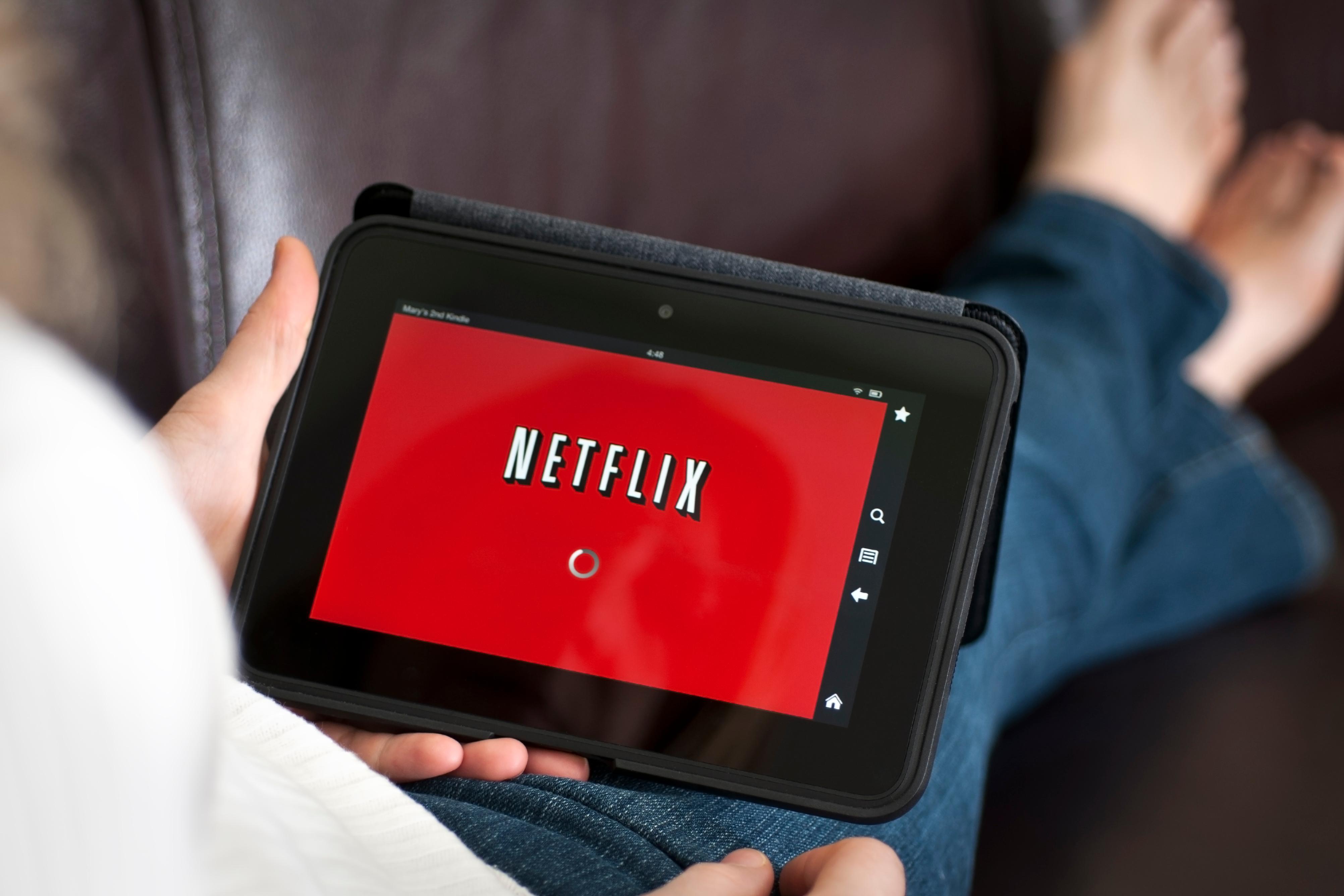 With large gatherings canceled; events postponed; no one knowing when professional sports will come back; and every venue, restaurant, and bar basically shutting down, our social lives are all taking a hit. Some cities are even being put on total lockdown. While the world shuts down because we're in the middle of a pandemic, many are staying home and practicing social distancing in order to help slow the spread of COVID-19, the novel coronavirus.
Article continues below advertisement
While we can't get together to binge-watch our favorite shows right now because of this health crisis, the internet figured out a way for many to still find community through binge-watching with a Google Chrome extension. The extension, named Netflix Party, allows users to watch the same show or movie simultaneously from the comfort of their own (separate) couch!
The Netflix Party extension is not a new thing, but it's become popular in the wake of the coronavirus.
The extension has actually existed for a few years but with the wild spread of the coronavirus and many cities shutting down completely while encouraging people to stay home, the extension has received renewed attention.
Article continues below advertisement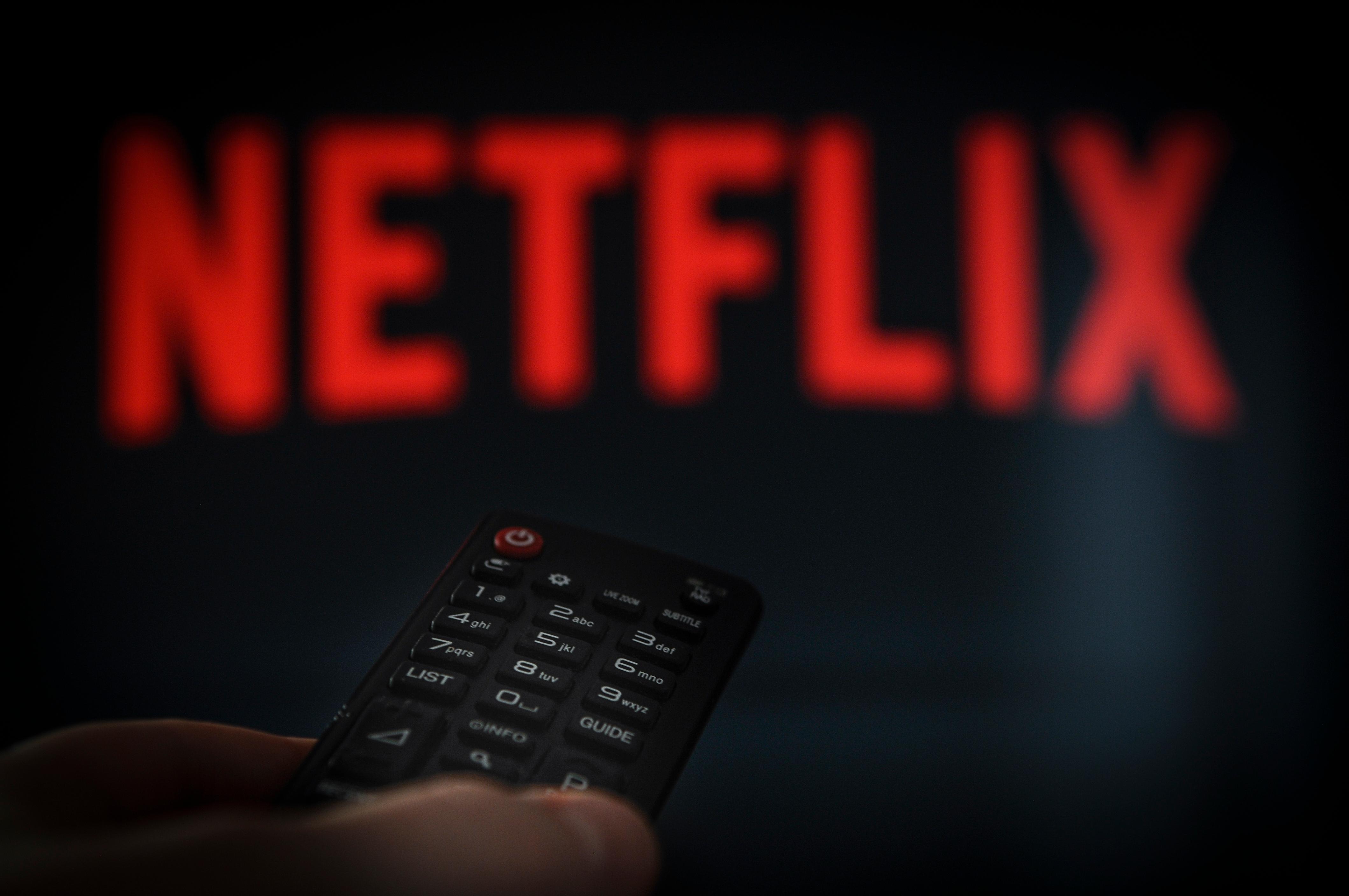 More and more people are entering confinement and practicing social distancing in order to limit the spread of the coronavirus, which also means more and more people are streaming Netflix to help kill some time. According to the Chrome Store, the Netflix Party extension already has over 900,000 users.
Article continues below advertisement
Netflix Party is a free Chrome extension.
The Netflix Party extension is completely free. All a user needs to do is download the extension from the Chrome app store and install it onto their browser. Once installed, a user can start watching any show or movie on Netflix and click on the extension to start the "party."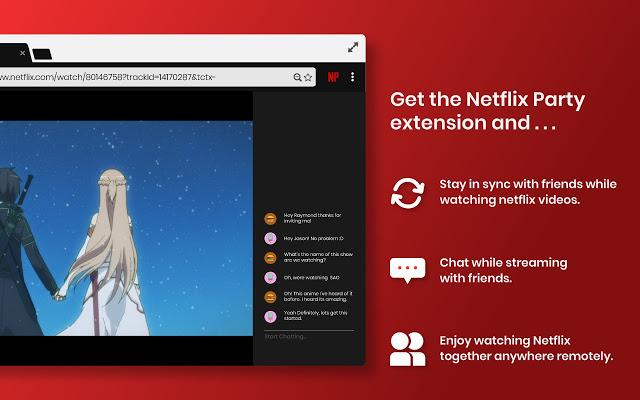 Article continues below advertisement
The party-starter then shares a link created by the extension with their friends and family so they can join in on the fun. From there, a group chat is enabled that all party-goers can use to share their thoughts and comments about whatever they are watching. As it is only available via Chrome, you'll only be able to use it with Netflix in a browser rather than using the Netflix app. All participants will need to download the Netflix Party Extension but only one person needs to be responsible for creating the chatroom and sending out invites.
This extension could really make an impact on relieving loneliness during isolation.
Though the extension has existed for a couple of years, now more than ever, a tool like this could really come in handy for those living alone or in isolation during this health crisis.
Article continues below advertisement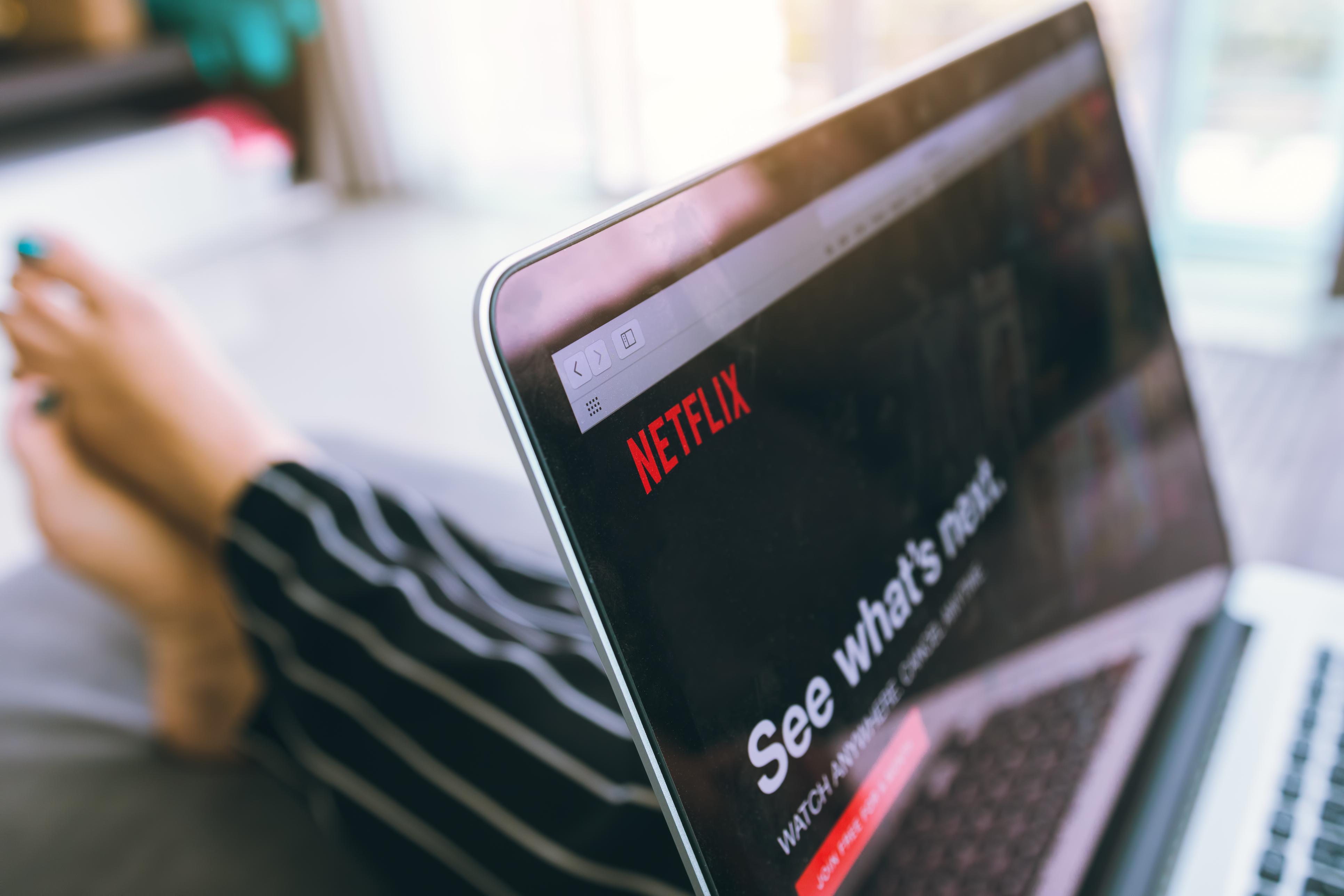 To date, there have been a total of 190,140 cases of COVID-19, according to the interactive map provided by Johns Hopkins. That number only seems to be growing. In a time when things are scary and unprecedented, small wins like an extension that allows us to enjoy a television show with our friends can feel pretty great.
The best way to prevent contracting or spreading coronavirus is with thorough hand washing and social distancing. If you feel you may be experiencing symptoms of coronavirus, which include persistent cough (usually dry), fever, shortness of breath, and fatigue, please call your doctor before going to get tested. For comprehensive resources and updates, visit the CDC website. If you are experiencing anxiety about the virus, seek out mental health support from your provider or visit NAMI.org.