YouTuber Niki DeMar Gets Called out for Her Insensitive Coronavirus TikTok
Niki DeMar's coronavirus video includes several problematic stereotypes, which has led viewers to call her out. Find out what the vlogger posted.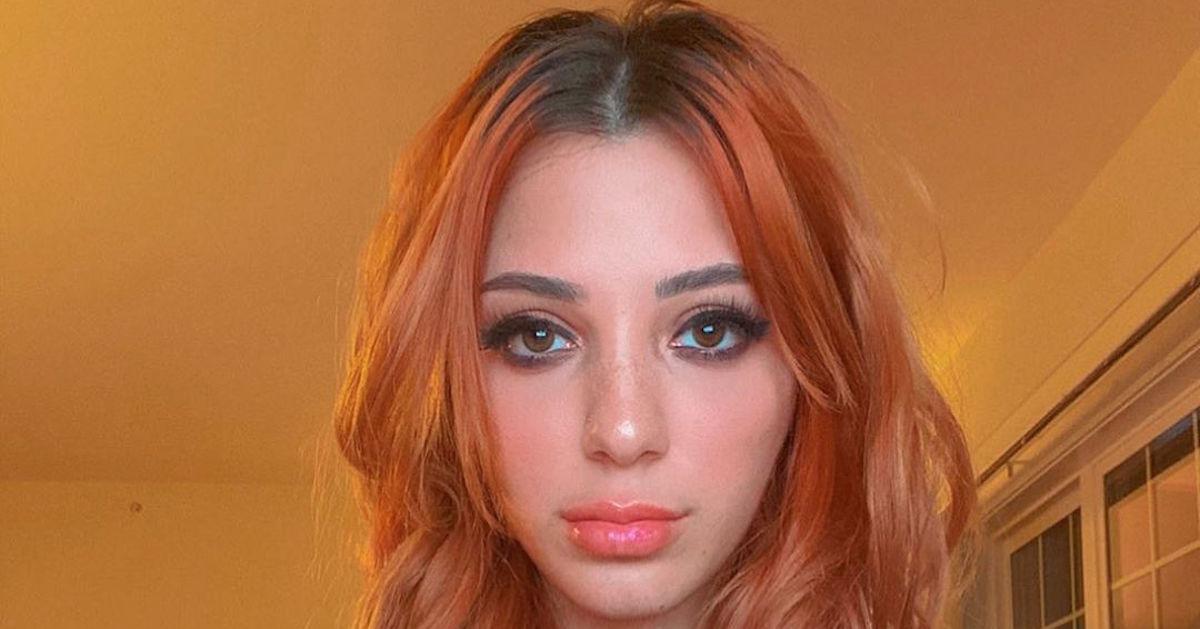 While many residents in the United States are staying close to home during the coronavirus epidemic, one YouTuber is getting in a lot of hot water for her decision to not only go out, but to also be insensitive.
Niki DeMar (real last name DeMartino) first rose to prominence on YouTube with her joint channel with twin sister Gabi DeMartino. The twins' beauty and fashion channel has nearly 10 million subscribers, and the 24-year-old twins individually have grown their own loyal followings as well.
Article continues below advertisement
Niki posted a TikTok of her going to a nail salon with a mask on. The video sparked multiple conversations among her followers: one about her potentially careless choice to risk the safety of others, and another about how the mask may have perpetuated stereotypes.
What's the deal with Niki DeMar's coronavirus video? She posted a (now-deleted) TikTok about the coronavirus, which many said was very insensitive. Read on to find out what happened, and to learn about how she apologized.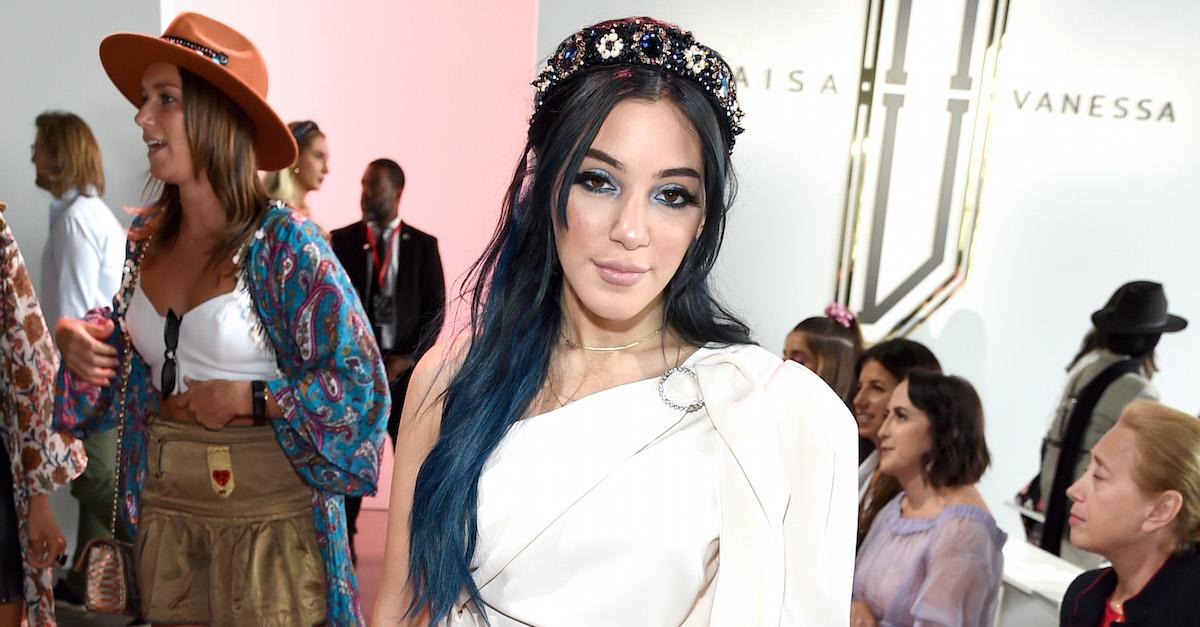 Article continues below advertisement
What's the drama surrounding Niki DeMar and her coronavirus video?
The issue first began when Niki posted a TikTok of her and a friend going to the nail salon. She created a video to the tune of "It's Corona Time" by Red Knight, which has become a very popular song to use on the app. In the video, Niki and her friend are wearing masks, as is the woman who is doing their nails.
While many criticized Niki for going out during the pandemic when many health officials are calling for social distancing, others found the video content to be insensitive, because the woman doing her nails is Asian. The video potentially perpetuated many of the racist sentiments that are occurring during the coronavirus pandemic, and many found the video to be in poor taste.
Niki is also an adult, so many felt that there was no explanation for her ignorance on the subject.
Article continues below advertisement
One Twitter user explained her frustration toward Niki's video.
"Here's a reminder: You don't need to get your nails done during a pandemic, you don't need to post a racist video of the person doing your nails, and you need to do research to educate yourself on this virus to keep yourself and everyone safe," she tweeted.
After getting backlash, Niki took the video down (but a screen recording of it is still circulating on Twitter), and she began justifying her actions in a series of tweets.
Article continues below advertisement
Niki DeMar apologized for her coronavirus TikTok video.
After many criticized Niki on Twitter for her lack of awareness during the pandemic, she began to tweet several justifications for her actions.
Niki first said that she didn't feel like it was much of a risk for her to leave her home and get her nails done because she wasn't sick.
"Well I agree, but I also am not sick. I got my nails done, I came home. Also — lady at the nail salon had Lysol wipes for everyone & they were closing for 2 weeks as of tomorrow! everyone is taking good action," Niki tweeted on March 15, shortly after the TikTok drama. She said she also picked the song because it was a trend on TikTok, and not because she was trying to associate the masks with racism.
Article continues below advertisement
Online users then pointed out that people in Niki's age bracket can be carriers of the virus, and they can transmit it without ever showing symptoms.
"I thought it was funny showing me, my friend, and the nail lady all wearing masks that she gave us, but i understand how people would get offended at this," she continued in another tweet. "It seems very insensitive but this wasn't my attention at all."
Shortly thereafter, Niki backtracked and simply apologized.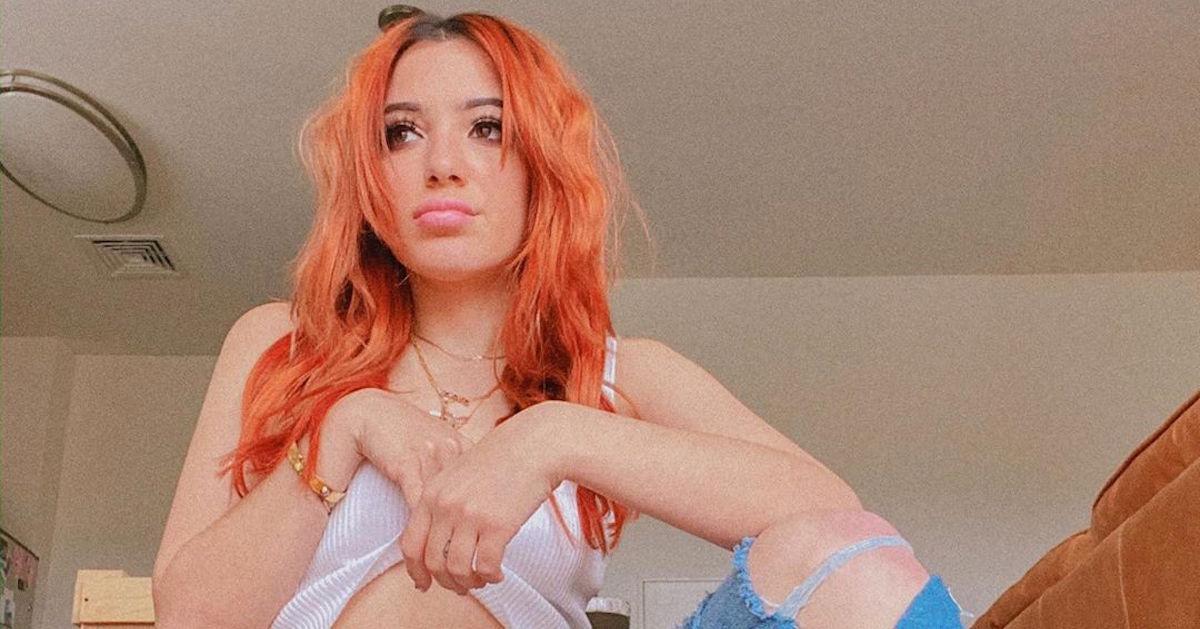 Article continues below advertisement
After a fan tweeted, "Thank u, we do love u but wanted u to see how it could come across most definitely as very insensitive even if u didn't mean it that way," Niki responded with the following tweet:
"10000000%%%% here I am sorry."
Niki went on to discuss how the online hate was affecting her mental health.
"The last thing we should be trying to do right now is create more stress online when the real world is already out of our control," she tweeted. "Online is where we go to COPE, vent, feel normal, share, & not be lonely. some people find comfort in jokes, some don't. Everyone's trying their best."
Niki has since tweeted many times about how to stay safe during the coronavirus pandemic, and how people should not be leaving their houses.
The best way to prevent contracting or spreading the coronavirus is with thorough hand washing and social distancing. If you feel you may be experiencing symptoms of the coronavirus, which include persistent cough (usually dry), fever, shortness of breath, and fatigue, please call your doctor before going to get tested. For comprehensive resources and updates, visit the CDC website. If you are experiencing anxiety about the virus, seek out mental health support from your provider or visit NAMI.org.