Trisha Paytas Tries to Start Drama With Anthony Padilla Over DID Video
Controversial YouTuber Trisha Paytas is no stranger to viewers critiquing her mental state. On more than one occasion, commenters have taken digs at her, asking if she suffers from different mental illnesses to explain her sometimes erratic behavior.
Article continues below advertisement
Trisha Paytas made a video claiming she has DID.
In her video about DID, Trisha claimed that in her 31 years, she always struggled to develop her own personality, saying that she always felt like she was "borrowing" other people's personalities. This is one of the reasons she felt it was safe to diagnose herself with DID, though she admitted that her conclusion came from information she found on the internet and not from a medical professional.
Article continues below advertisement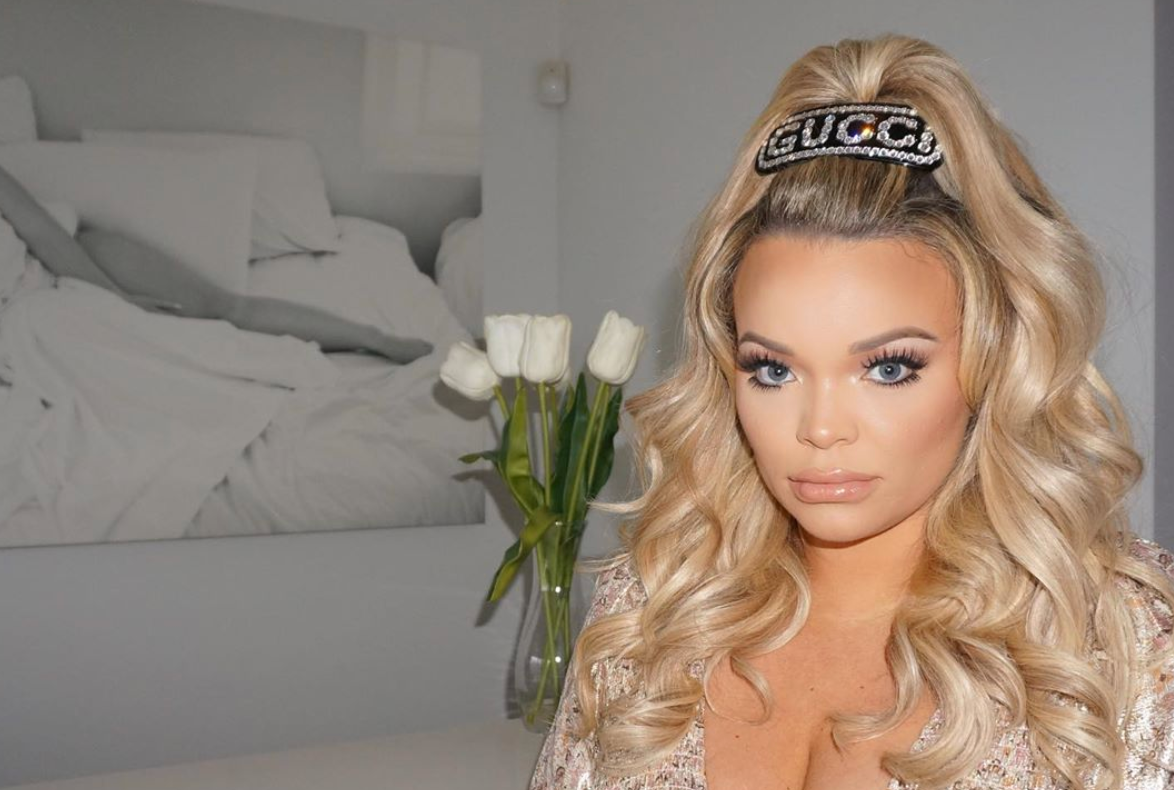 "Unfortunately for me, Trish, I never really formed my own personality," she said. "I was never able to develop my own personality which is fine because I have others."
In the video, titled "MEET MY ALTERS," Trisha introduces her viewers to her "alters," who she has named T, Trixie, Tyson, Tierney, Tobolter.
Article continues below advertisement
"Honestly, I've never been diagnosed with anything," she said. "The closest thing that I have is self-diagnosed myself with, I guess, is multiple personality disorder or dissociative identity disorder."
In the video, she references Anthony's recent video, titled "I spent a day with MULTIPLE PERSONALITIES (Dissociative Identity Disorder)," where Anthony spends a day with Nin from the YouTube channel DissociaDID.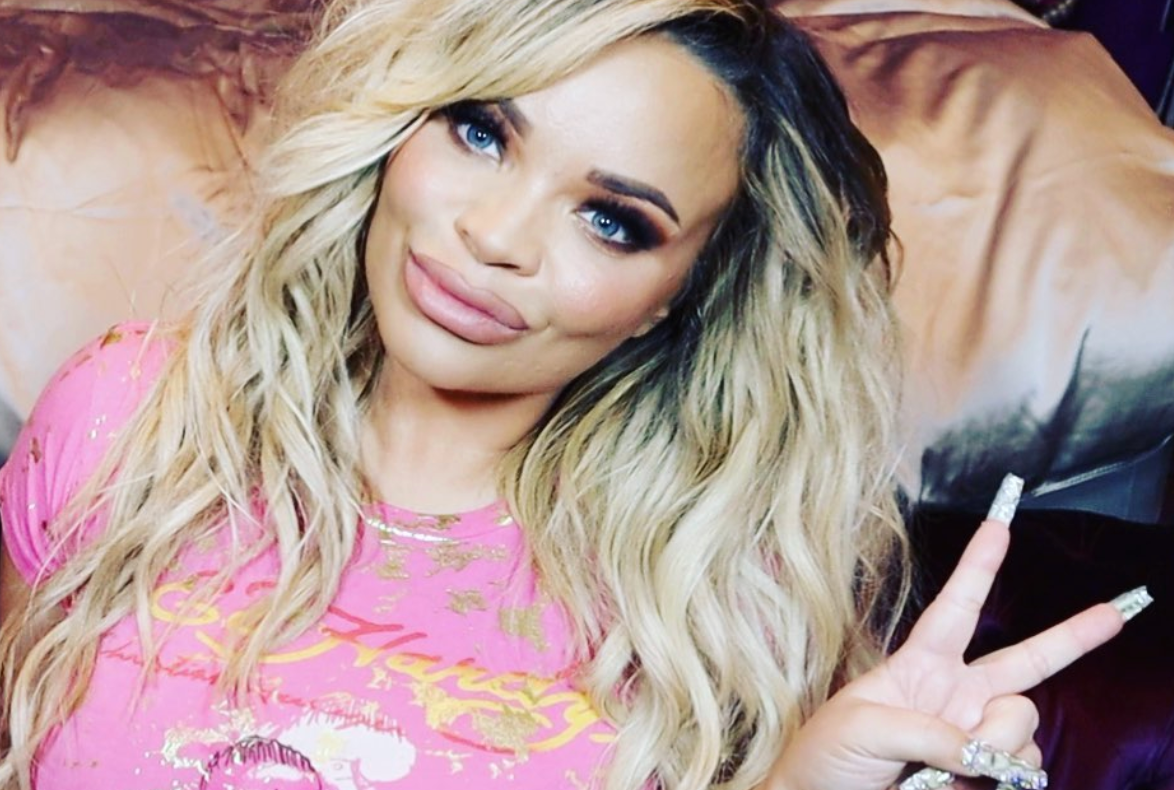 Article continues below advertisement
"I watched the Anthony Padilla one and there's a girl, DissociaDID or something, and I watched it and I was like, 'Oh she seems crazy' but I know that's what I sound like now which is actually, like, really, really scary," she said.
This sparked immediate backlash from viewers, claiming she was spreading misinformation and causing more harm than good.
Anthony Padilla responded to Trisha Paytas' video on his Instagram stories.
After watching her video, Anthony called Trisha out on his Instagram stories, shaming her for spreading what he said was false information.
"Claiming you have dissociative identity disorder is not a cool excuse to mock people in the community and call them crazy," his story said.
In response to his comment, Trisha posted a new video the next day titled "Dear Anthony Padilla..." where she berated him for his comments.
Article continues below advertisement
"Do you think I like waking up and not knowing who I'm going to be that day? Or do you think I like being in relationships where all of a sudden I do switch?" she basically yelled at the camera. "You have never been in a f--king relationship with me, you are not close to me. My own family, any boyfriends, they know I switch. I have a switch and it's the f--king scariest thing to live with."
Article continues below advertisement
Trisha mentioned that she frequently gets comments poking at her multiple personalities, which is why she finally decided to speak about it.
"You advocate for the very thing that you're telling me that I don't have and that I'm mocking because I'm sharing my f--king experience and what's in my f--king head and in my f--king heart — what I have to wake up daily with and what I have to deal with daily on the internet," she said.
After posting the video, Trisha took to Twitter to continue her rant, tweeting at Anthony, "Anthony Padilla "claims" he has had depression / anxiety but 'mocks' a manic depressive suicidal human. U can 'move me to trash' @anthonypadilla just make sure u and ur girlfriend eye roll my death and post it to ur ig story cause it's probably just for attention right?"
Anthony has not responded to Trisha's video directed at him, though Nin made a video debunking a lot of the claims Trisha made in her initial video.