Here's How Kelly Ripa Used Botox to Make Light of the Coronavirus
Kelly Ripa has admitted to getting Botox throughout her life. Here's how she used it to make light of the worldwide coronavirus situation.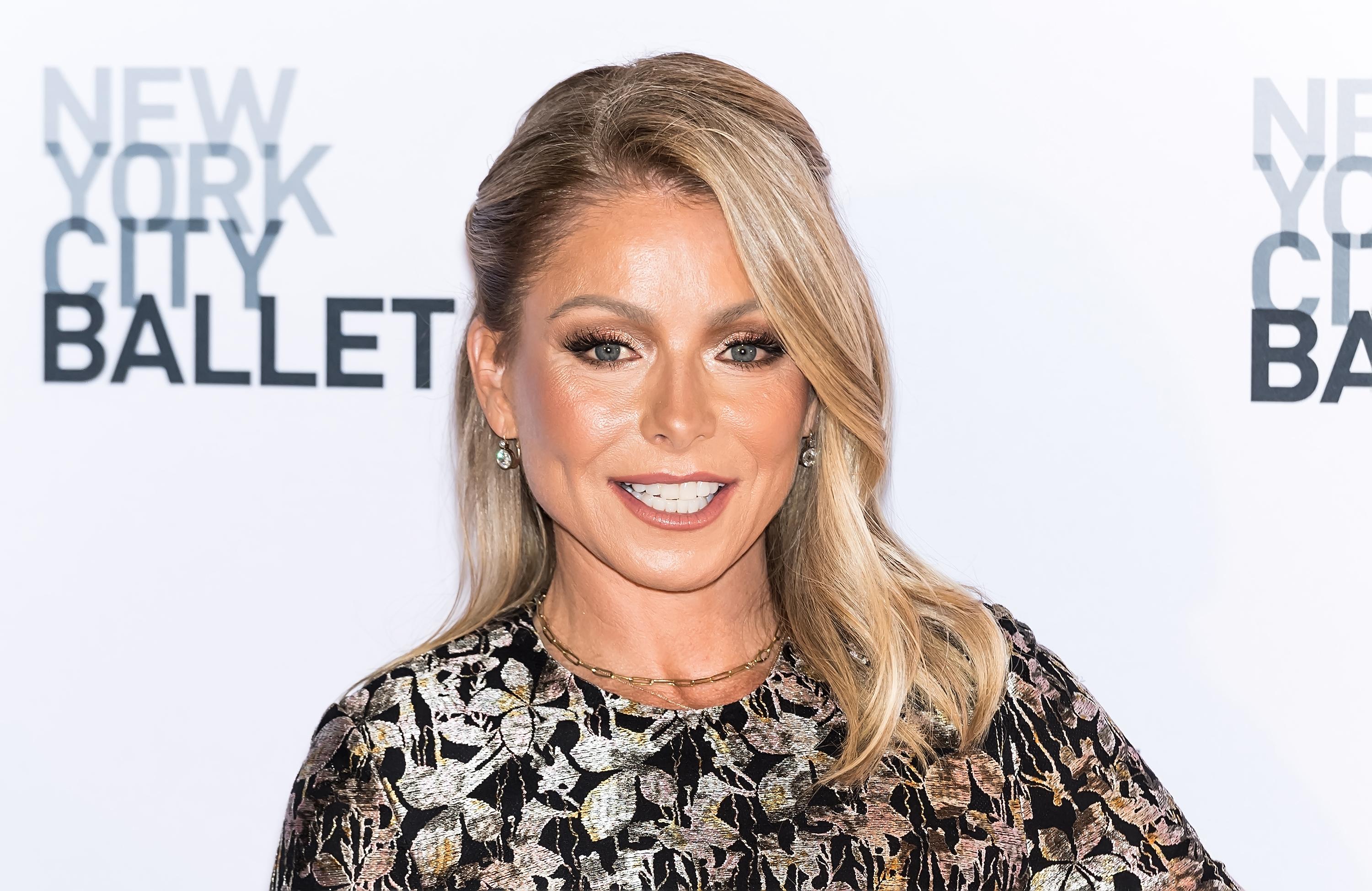 With all the craziness surrounding the new coronavirus pandemic right now, it's funny to see how Kelly Ripa is making light of the situation. There have been many questions of whether or not Live With Kelly and Ryan! co-host has gotten Botox over the years, and she recently proved that she has while trying to crack jokes about life's current situation. Scroll down for everything Kelly has said about getting Botox!
Article continues below advertisement
Has Kelly Ripa gotten Botox?
Based on Kelly's recent Instagram post, the TV personality has gotten Botox before. She took to her Instagram Story with a series of clips featuring dermatologist Dr. Robert Anolik to joke about the importance of Botox in the middle of the pandemic. Dr. Anolik said he had a "very serious medical problem," to discuss with her followers, to which Kelly responded, "Yes, there is a very serious medical problem going around right now." But the serious medical problem wasn't exactly the coronavirus.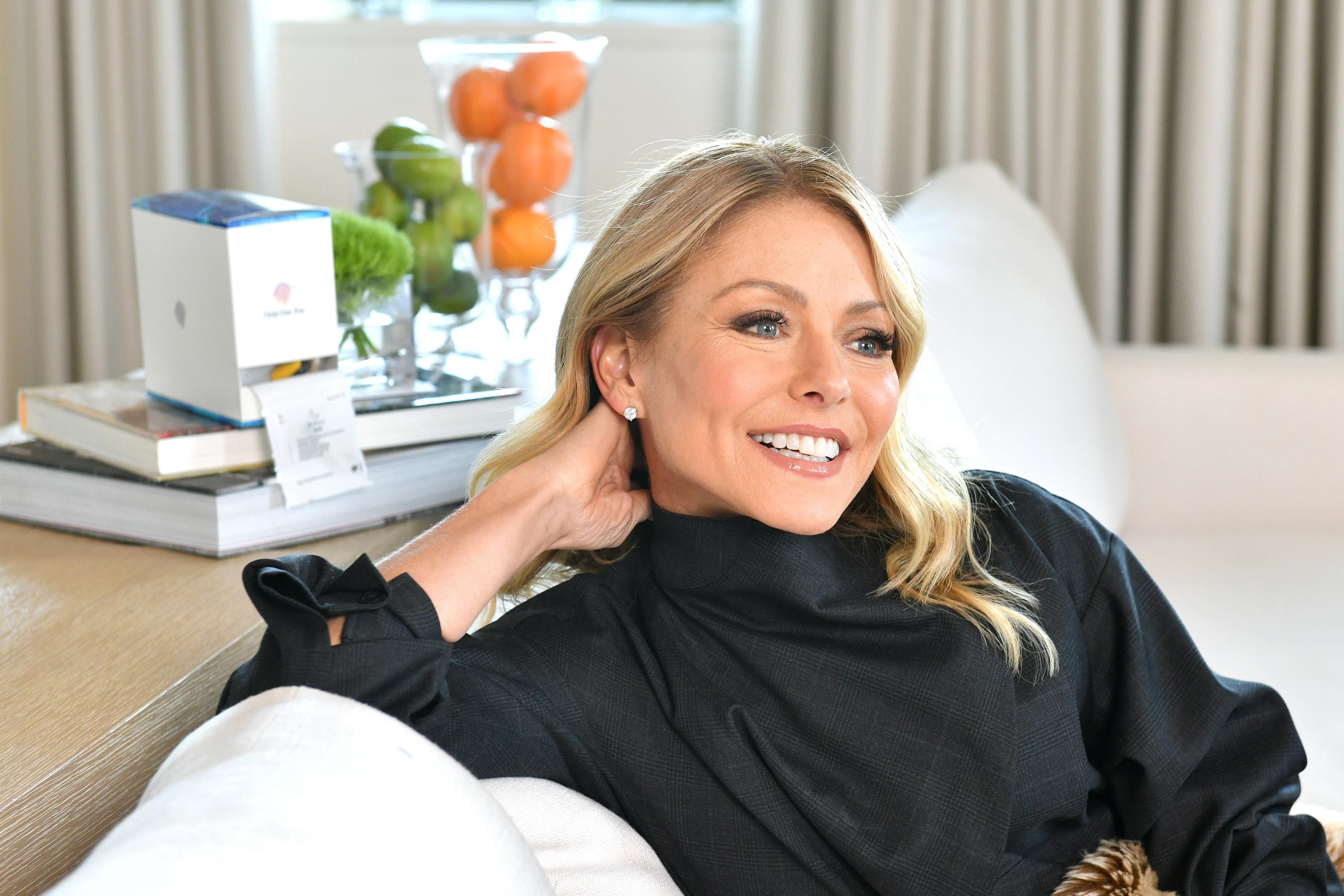 Article continues below advertisement
"Botox deficiency," the doctor joked. "A lot of side effects. Lines, wrinkles."
The two proceeded to joke about standing far away from each other amid the spread of COVID-19, and they even mentioned the CDC rules. "These are great CDC rules and I appreciate them," Kelly noted. "Having said that, in this time we can notice that there's been a lot of worrying. You can see it's written all over my face, but Dr. Anolik decided to be brave today and come into work... to treat my acute Botox deficiency syndrome."
At the end of the clip, she asked him, "Is there any Botox left for anyone else, doctor?" to which he replied, "We used it all up. Hopefully, there won't be a shortage." Yes, that's in reference to toilet paper and sanitizer.
Kelly previously had her personal Botox doctor Dr. Anolik on her talk show back in 2018 during Beauty Week, where she raved about the procedure. "Botox treatments are great, I have to say. I really love them. I'm an impatient person and I find the results are immediate," she gushed at the time.
Article continues below advertisement
Fans may be surprised to see that Kelly is still getting Botox after she opened up about a "bad Botox" experience she had a few years back. "I'm going to tell you a story I've never told anyone," she said on Live! in 2016. "I got bad Botox about... what was it, a year ago? And it was bad. It did something to my good side, so then I had two bad sides. I'm not kidding!"
She admitted that she didn't want to elaborate further, but that the botched procedure unfortunately had a long-lasting effect on her.
Article continues below advertisement
"I'm starting to look myself again, but there was about a six-month period where people were like: 'What's wrong with Kelly? She doesn't smile anymore.' And I was like: 'I am smiling!'" she explained to the crowd.
With COVID-19 spreading quickly through New York City, we have a feeling Kelly won't be heading out for Botox treatments anytime soon, especially since her talk show is not filming new episodes this week. And also because NYC may soon be heading into a 'shelter in place', which would require that Dr. Anolik not "be brave" and take emergency Botox calls anytime in the near future.
The best way to prevent contracting or spreading coronavirus is with thorough hand washing and social distancing. If you feel you may be experiencing symptoms of coronavirus, which include persistent cough (usually dry), fever, shortness of breath, and fatigue, please call your doctor before going to get tested. For comprehensive resources and updates, visit the CDC website. If you are experiencing anxiety about the virus, seek out mental health support from your provider or visit NAMI.org.