Did WWE Star Paige Have Plastic Surgery? She Has Denied Going Under the Knife
Plastic surgery? WWE star Paige has admitted to having certain cosmetic procedures, but claims to never have gone under the knife.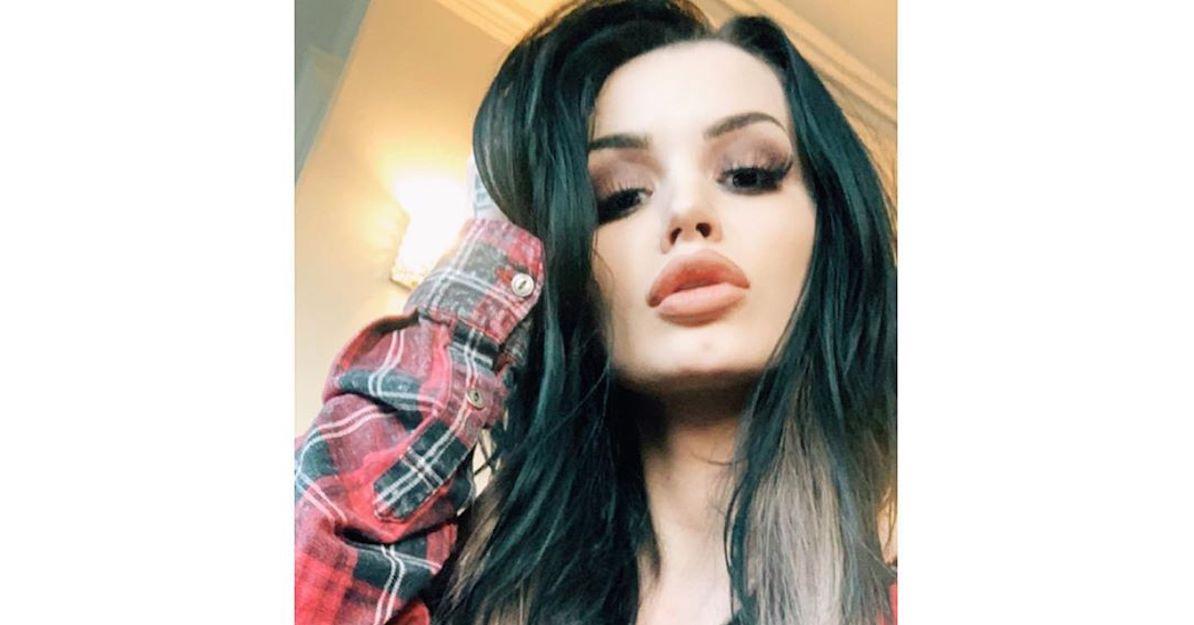 Plastic surgery seems to be so common among celebrities at this point, that people just assume the majority of stars have gone under the knife. (It's all part of the business of being beautiful, right?) With this in mind, plenty of fans have likely wondered about WWE star Paige. Because her looks have definitely changed through the years.
Article continues below advertisement
The 27-year-old former professional wrestler and actress was born Saraya-Jade Bevis. However, the "Glampire" — as the World Wrestling Entertainment star is nicknamed — most often goes by her ring name, Paige.
In April 2018 — due to neck injuries — Paige retired from wrestling professionally. After appearing for several seasons on Total Divas, she's still alive and well on social media. Not to mention, the story of her family of wrestlers was turned into a movie (which was produced by Dwayne "The Rock" Johnson) called Fighting With My Family.
In light of rumors about Paige having plastic surgery, let's take a look at what the star herself has said about it.
Article continues below advertisement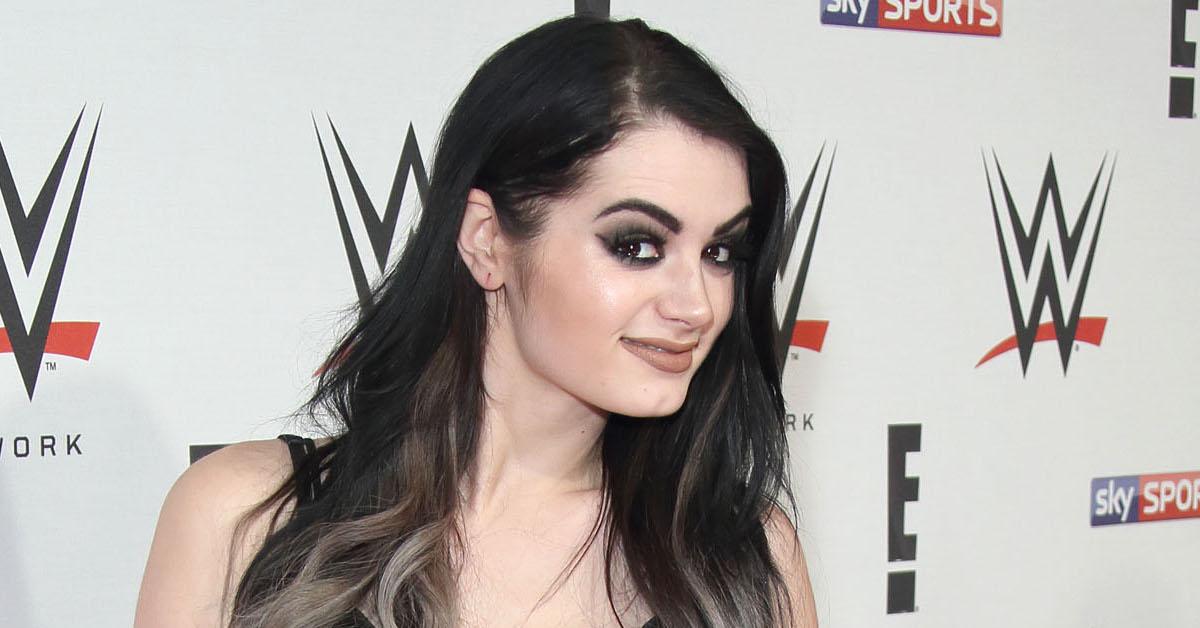 Paige has denied going under the knife.
Back in January 2019, the WWE star posted a version of the popular #10yearchallenge by re-posting side-by-side photos of herself from 2009 and 2019. "Hard to tell which side I like better," Paige captioned the comparison in a tweet. This prompted trolls to point out how obvious it was that she has had plastic surgery. One person commented, "that's a lot of plastic".
Article continues below advertisement
Paige didn't let the shaming slide, though. She corrected the troll, writing back, "False. No plastic surgery. Never been under the knife unless it's for injuries."
However, she did admit to having one procedure that she doesn't consider plastic surgery. "Lip fillers absolutely I have," Paige continued. "Little lesson for ya. This thing happens when you age where your body matures. Crazy right?"
In September 2019, Paige set another Twitter troll, who accused her of going under the knife, straight. "Long story short. You shouldn't go on social media to try and tear someone down for no reason. It comes across very jealous and bitter," she wrote at the time. "From me to you, I think it's great you don't feel the need to change one thing. That's confidence I wish I had before my lip filler."
Article continues below advertisement
Paige is a fan of Botox.
In October 2019, TMZ caught up with Paige on the streets of Hollywood. And although she was reluctant at first to share what she was up to, Paige eventually spilled the beans with the outlet. "Actually, I just went to the plastic surgery," she told a female reporter. "I'm going to get some Botox and stuff, sis."
Article continues below advertisement
Paige also shared the Botox she gets is "just for my forehead ... and also for my lips. I like to get some lip plumper."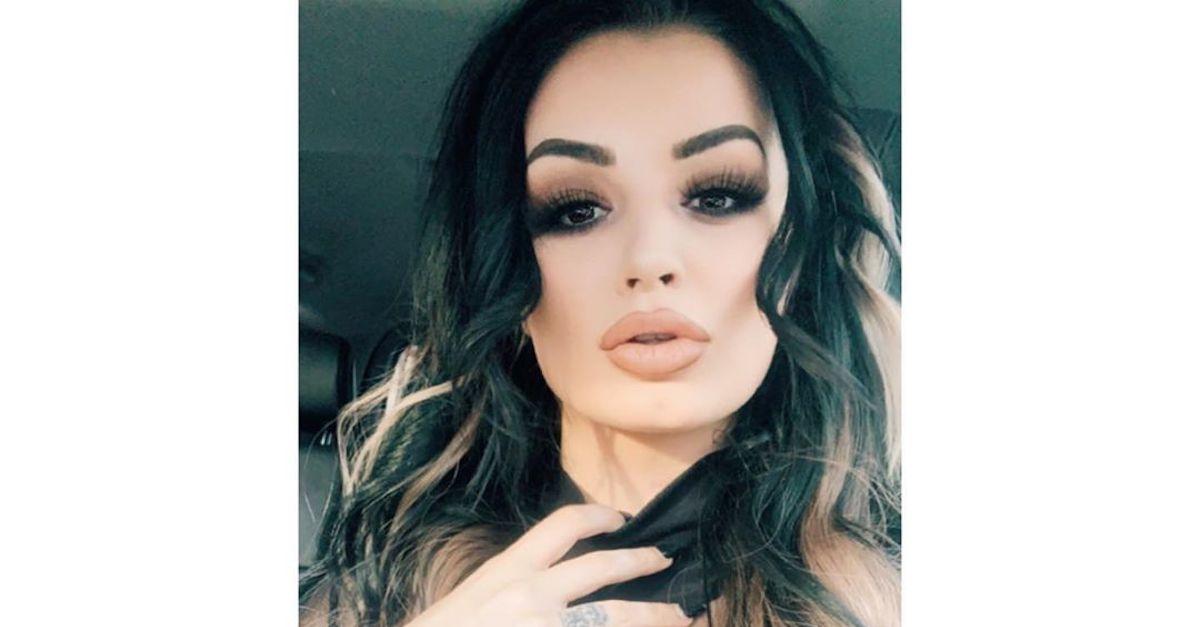 And there you have it! Through the years, Paige has repeatedly denied having gone under the knife. Still, she has remained open about her use of other, less-invasive cosmetic procedures such as Botox and lip fillers. Which definitely explains her changing appearance over time.