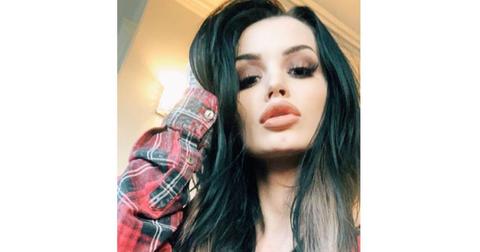 Did WWE Star Paige Have Plastic Surgery? She Has Denied Going Under the Knife
By Michelle Stein

Updated
Plastic surgery seems to be so common among celebrities at this point, that people just assume the majority of stars have gone under the knife. (It's all part of the business of being beautiful, right?) With this in mind, plenty of fans have likely wondered about WWE star Paige. Because her looks have definitely changed through the years.
The 27-year-old former professional wrestler and actress was born Saraya-Jade Bevis. However, the "Glampire" — as the World Wrestling Entertainment star is nicknamed — most often goes by her ring name, Paige.
In April 2018 — due to neck injuries — Paige retired from wrestling professionally. After appearing for several seasons on Total Divas, she's still alive and well on social media. Not to mention, the story of her family of wrestlers was turned into a movie (which was produced by Dwayne "The Rock" Johnson) called Fighting With My Family.
In light of rumors about Paige having plastic surgery, let's take a look at what the star herself has said about it.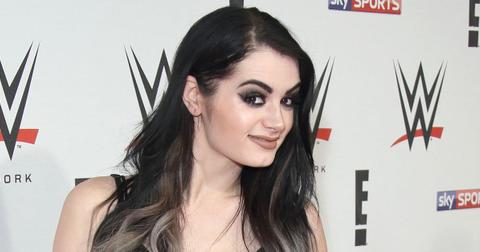 Paige has denied going under the knife.
Paige is a fan of Botox.
In October 2019, TMZ caught up with Paige on the streets of Hollywood. And although she was reluctant at first to share what she was up to, Paige eventually spilled the beans with the outlet. "Actually, I just went to the plastic surgery," she told a female reporter. "I'm going to get some Botox and stuff, sis."
Paige also shared the Botox she gets is "just for my forehead ... and also for my lips. I like to get some lip plumper."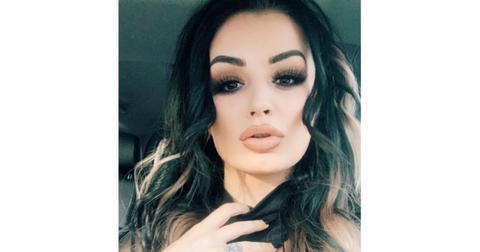 And there you have it! Through the years, Paige has repeatedly denied having gone under the knife. Still, she has remained open about her use of other, less-invasive cosmetic procedures such as Botox and lip fillers. Which definitely explains her changing appearance over time.