Is Robert Scott Wilson in a Relationship With His 'Days of Our Lives' Co-Star?
Is Victoria Konefal Robert Scott Wilson's girlfriend in real life? Their on-screen chemistry has fans convinced that they've been dating.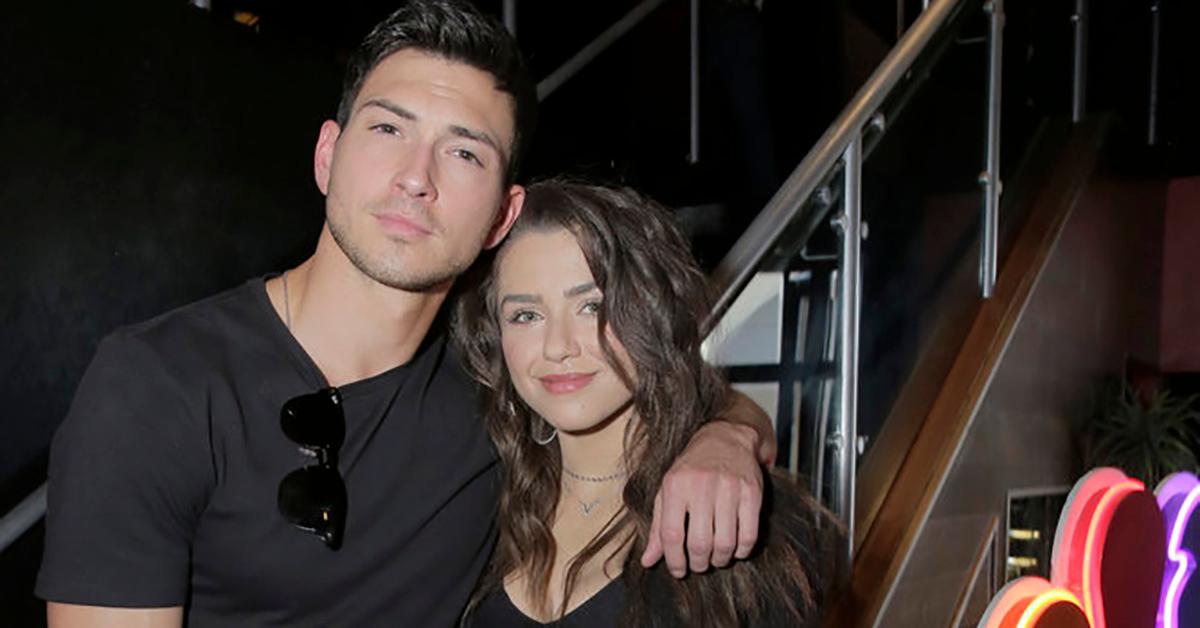 There's no denying that Ben and Ciara (aka CIN) have amazing chemistry on NBC's Days of Our Lives. They've been through more than enough drama together and yet, their relationship is still rock solid. However, fans suspect that actors Robert Scott Wilson and Victoria Konefal are an item in real life. Could it be that their steamy on-screen romance isn't completely fictional after all and Victoria has moved from co-star to girlfriend? Here's what we know.
Article continues below advertisement
Robert and Victoria first met in 2017 and became friends early on — but not boyfriend and girlfriend.
The co-stars hit it off from the moment they first met — but not romantically. Victoria said in an interview with Soaps In Depth, "I was struck by his passion…I thought, 'He's the kind of actor that really throws himself into the work.' I appreciated that because it reminded me of the style of acting that I learned while in New York. So I was very excited to be working with him."
Robert added, "I walked in and saw a beautiful young girl. You kind of expect that working on a soap opera… but she was also super talented, and it was a breath of fresh air to work with someone like that. And as Victoria said, we have a similar work ethic, which I didn't expect."
Article continues below advertisement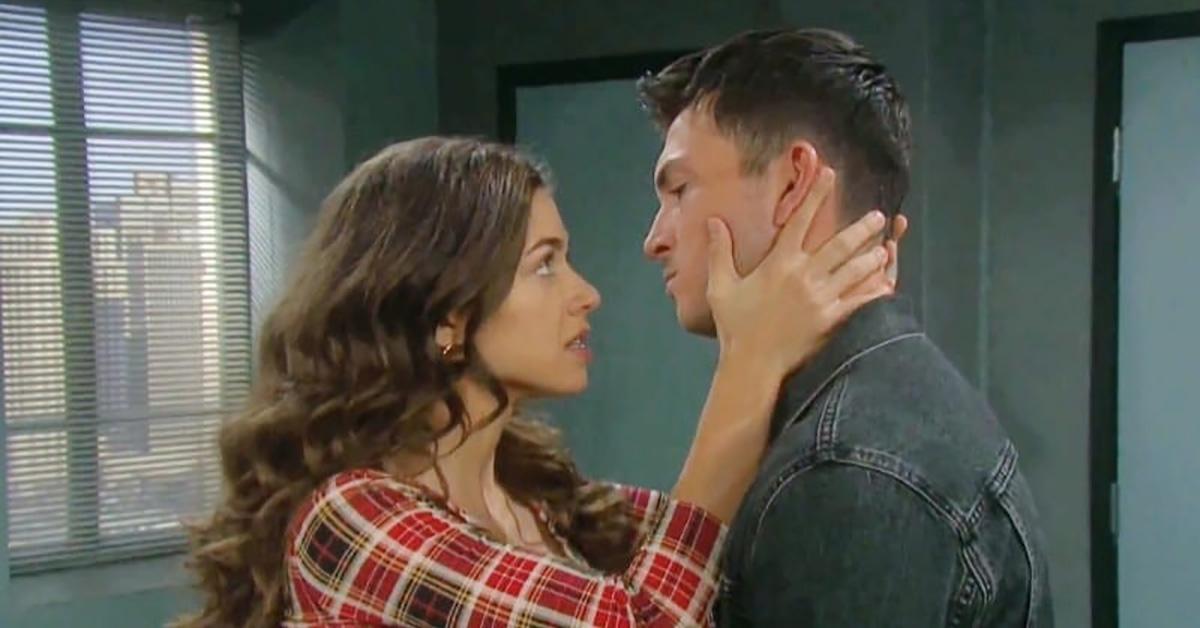 It might explain why their chemistry was so palpable from day one, because even the show's producer noticed their connection after they filmed their first scene together.
Article continues below advertisement
Robert said in an interview with Soaps.com, "We knew what direction it was going in our very first week, because our producer came up to us after our first scenes together and was like 'hey, it's really good but you guys are playing a story like eight months from now, slow it down.' We weren't intentionally doing that so it kind of.... just made us look at things differently."
The co-stars became good friends.
One look at their live interviews together will tell you that these two are really close and completely comfortable around each other. In fact, they have quite a bit in common, including the fact that both of their dogs are named Lola.
Article continues below advertisement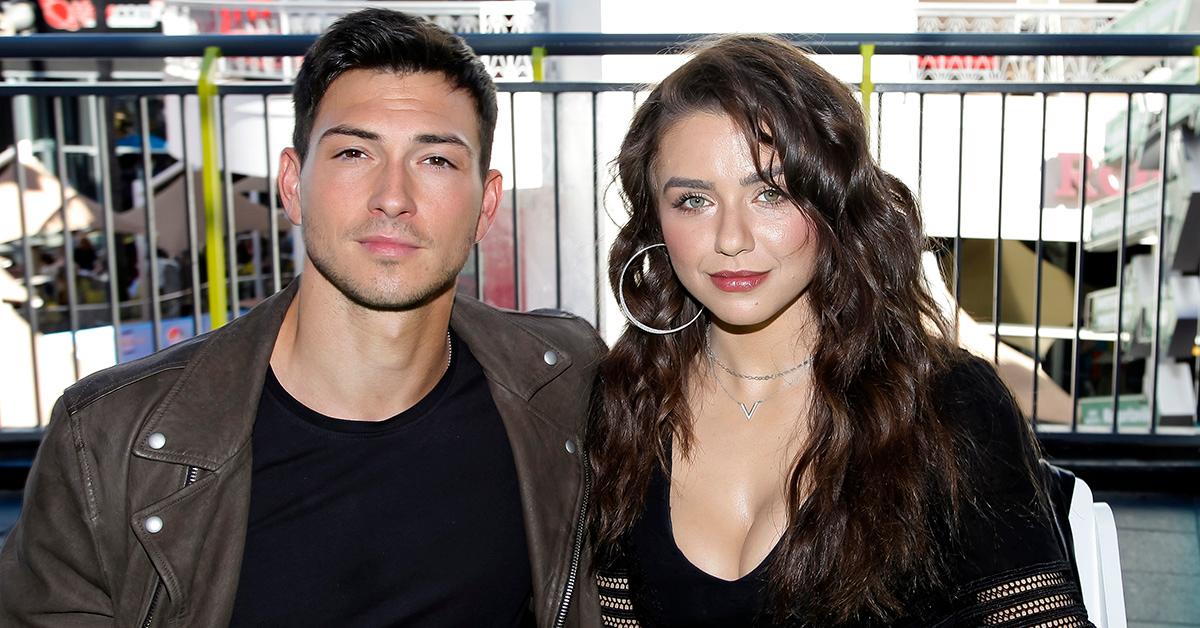 Fans think that there's definitely more to their off-screen friendship.
It's understandable, considering their effortless chemistry and how quickly they bonded. But perhaps what really has fans raising their eyebrows is the fact that they looked super cozy at the "Day of Days" Event in Los Angeles in November of 2019. They were all laughs and practically beaming in each other's company, but does this mean that the two are now dating?
Article continues below advertisement
Are Robert and Victoria in a relationship?
Neither of them have mentioned having a romantic relationship, but judging by their social feeds and interviews together, it looks like they're just good friends.
In an interview with AfterBuzz TV, when Victoria was asked to share her thoughts about CIN's "explosive" on-screen relationship, she said, "It's definitely not something that I expected, nor strived for... I show up and I do my job as best as I can, and whatever happens, happens. I had no idea that it was going to take off like this."
Article continues below advertisement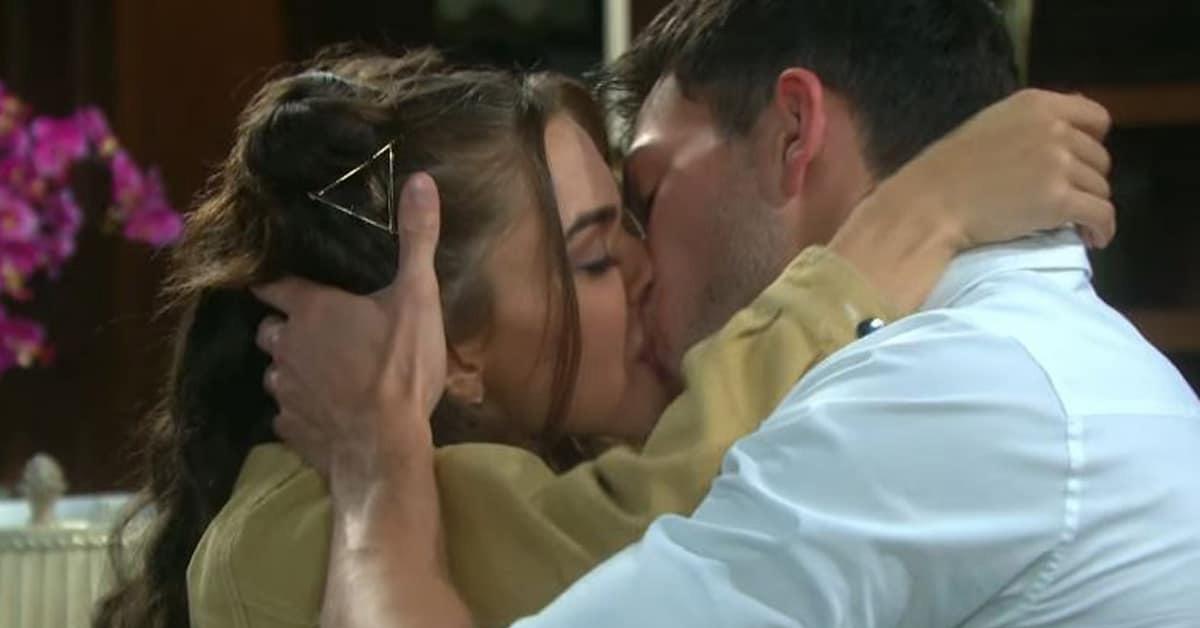 Plus, while speaking to Soaps In Depth, when the duo were asked to talk about their biggest slip-ups on set, Victoria explained how she once dodged Robert's kiss in what she thought was a rehearsal...
Article continues below advertisement
She said, "I was just saying the lines, basically. And then we were supposed to kiss at the end, but we don't really kiss during rehearsals. So he went to kiss me and I went to the side and I was like 'La la la' and started singing in his ear." Definitely doesn't sound like something that would happen between a real-life couple.
So, who is Robert Scott Wilson's girlfriend?
As far as we know, Robert is still single. The actor hasn't opened up about his love life, so if he actually does start seeing someone (assuming that he's still off the market), then chances are he won't be in a hurry to share the news. Even so, we hope it turns out to be just as amazing as his on-screen romance.